Photo Coverage: Ann Harada, Gwen Hollander and More in AWESOMER & AWESOMER!!
The quirky and comic musical revue "Awesomer & Awesomer!!!: The Songs of Phoebe Kreutz" returned for another run of performances at the Triad (158 W. 72nd St.) yesterday, September 17, with a second performance on September 23 at at 7pm. Check out photos from the event below!
For years award-winning composer/lyricist Phoebe Kreutz has been singing her downtown "joke-folk" ditties in the dirtiest clubs in the Western world. Now her songs are putting on their fancy pants and being re-imagined by Broadway actors and musicians.
The New York Times said "Phoebe Kreutz's chanteusey delivery and comic writing were genuinely funny", and the New Yorker called her "the kingpin of the joke folk scene". Kreutz's songs are often inspired by diverse subjects, such as historical figures ("Oh, Elizabeth I"), literature ("Lonesomest Dove on the F Train"), relationships ('Disaster") and the pitfalls of rock and roll excess ("The Ballad of Throat Culture"). As a lyricist, she's written for "Johnny and the Sprites", "Dance Dance Revolution" and "The Water Coolers". She's currently working on two new musicals, "The Dirty Hippie Jam Band Project" with Dan Israel and "Thanks!" with Gary Adler.
Photo Credit: Genevieve Rafter Keddy


Carey Anderson, Travis Morin, Ann Harada and Gwen Hollander

Carey Anderson

Carey Anderson

Ann Harada

Ann Harada

Travis Morin

Gwen Hollander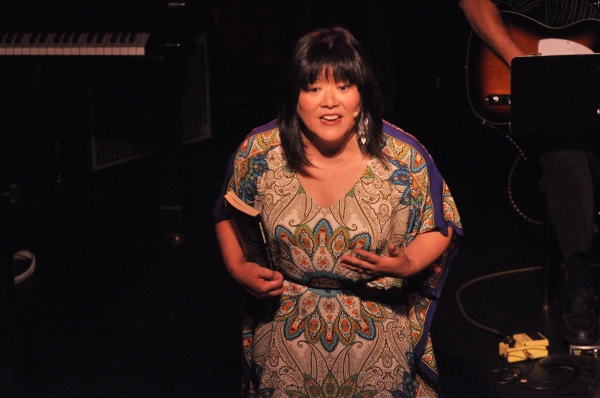 Ann Harada

Ann Harada

Ann Harada, Gwen Hollander and Carey Anderson

Ann Harada, Gwen Hollander and Carey Anderson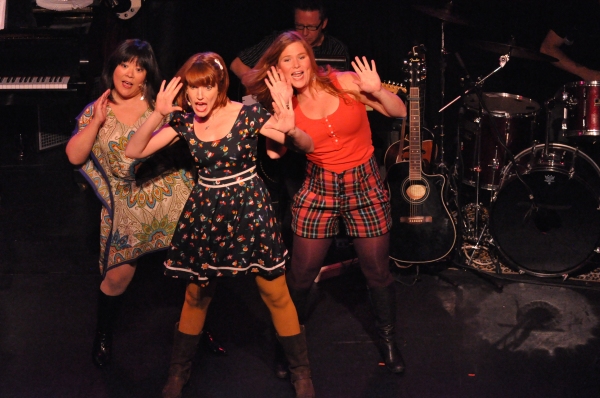 Ann Harada, Gwen Hollander and Carey Anderson

Travis Morin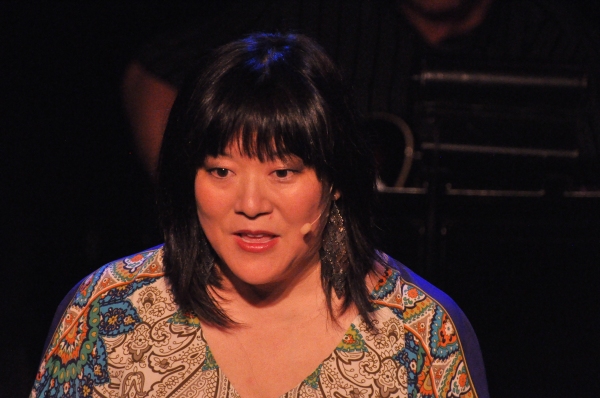 Ann Harada

Ann Harada

Gwen Hollander, Ann Harada, Travis Morin and Carey Anderson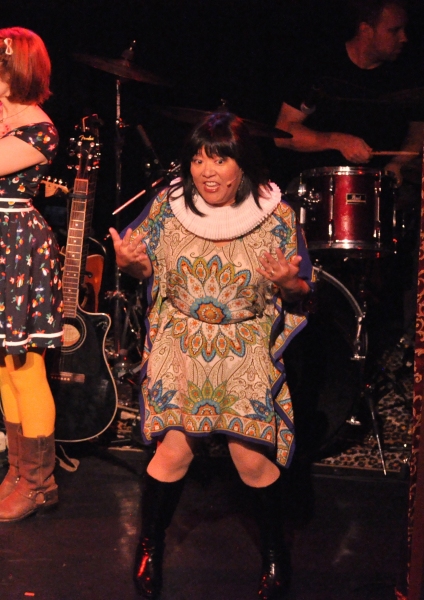 Ann Harada

Carey Anderson, Ann Harada, Travis Morin and Gwen Hollander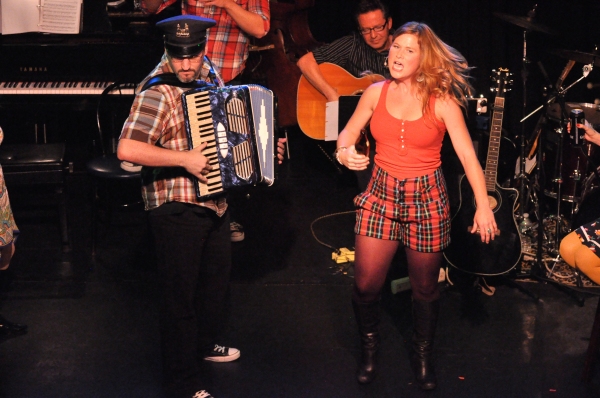 Jason Loffredo (Musical Director) and Carey Anderson

Gwen Hollander and Travis Morin

Travis Morin

Ann Harada, Travis Morin, Gwen Hollander and Carey Anderson

Ann Harada, Gwen Hollander and Travis Morin

Ann Harada, Gwen Hollander and Travis Morin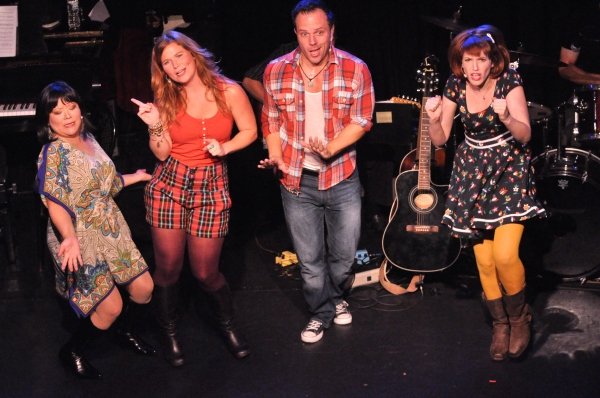 Ann Harada, Carey Anderson, Travis Moran and Gwen Hollander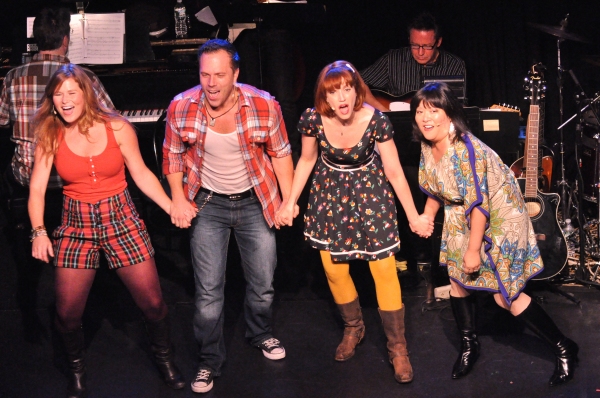 Carey Anderson, Travis Morin, Gwen Hollander and Ann Harada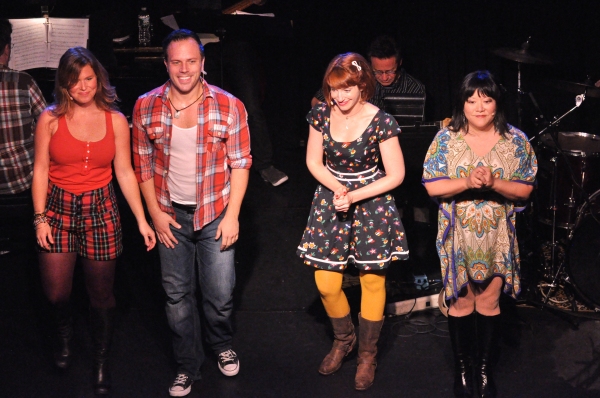 Carey Anderson, Travis Morin, Gwen Hollander and Ann Harada

David Henry Hwang and Lily Fan

Elizabeth Stanley and Lexie Windsor

Alan Muraoka (Director) and Lily Fan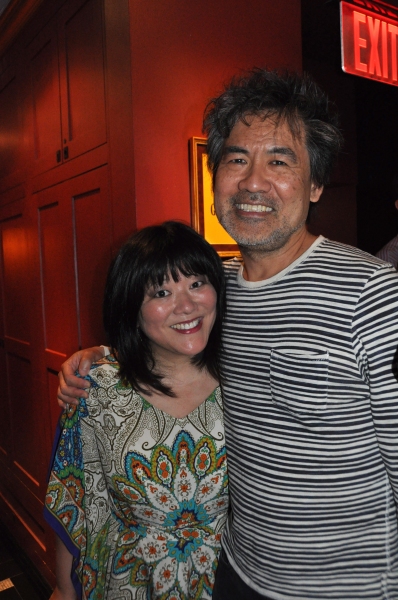 Ann Harada and David Henry Hwang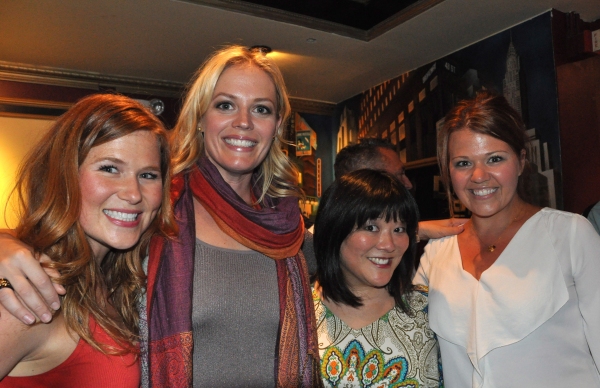 Carey Anderson, Elizabeth Stanley, Ann Harada and Melissa Hammans

The cast-Travis Morin, Carey Anderson, Gwen Hollander and Ann Harada

The cast-Travis Morin, Carey Anderson, Gwen Hollander and Ann Harada are joined by director Alan Muraoka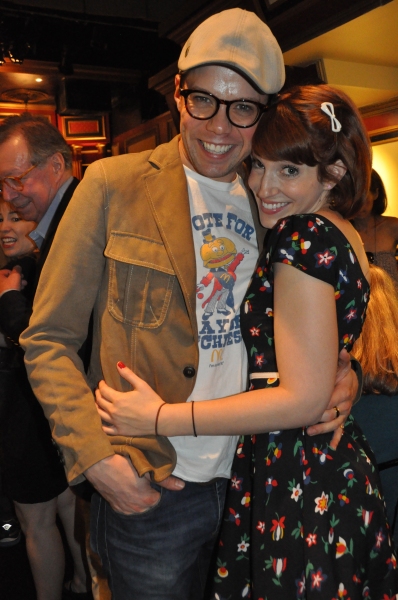 Ben Schrader and Gwen Hollander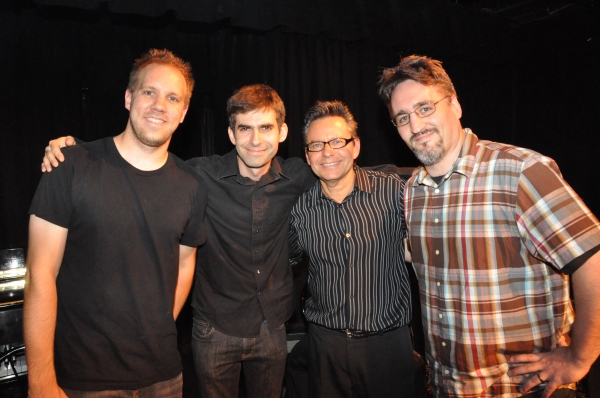 The band-Joe Choroszewski (drums), Rob Jost (Bass), Brian Koonin (Guitar) and Jason Loffredo (Piano and Musical Director)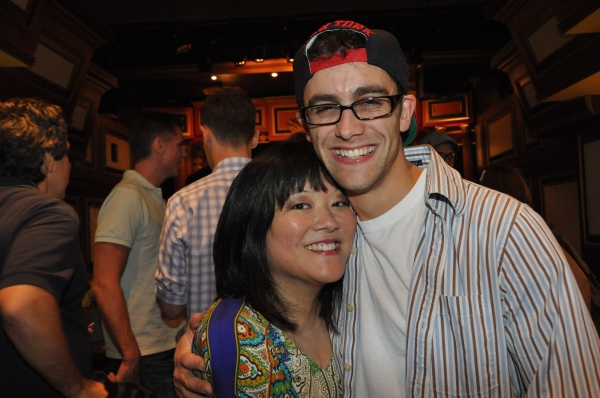 Ann Harada and choreorgrapher Michael Mindlin

Related Articles