Click Here for More Articles on A LITTLE NIGHT MUSIC
Photo Coverage: Angela Lansbury at The NY Times Arts & Leisure Weekend
The New York Times has a full line-up of celebrities partaking in the annual Arts & Leisure Weekend, being held from January 7 - January 10, 2010. Among the theater stars and playwrights participating this year include Tony Award winners Angela Lansbury (A Little Night Music), Alan Cumming (Cabaret), Liev Schreiber (A View From The Bridge) and John Patrick Shanley(Doubt). Additional names include Carrie Fisher (Wishful Drinking), James McAvoy( Three Days of Rain), Natalie Portman (The Seagull), Liev Schreiber (Glengarry GLen Ross), and performers and creators from Cirque du Soleil's Banana Shpeel.
Arts & Leisure Weekend is The Times' annual event of national and international celebrations of art and culture. The weekend includes a wide range of arts and leisure activities from interviews with celebrities to free admission at museums around the country and the world.
Click Here for the Full Schedule
Photos by Walter McBride / Retna Ltd.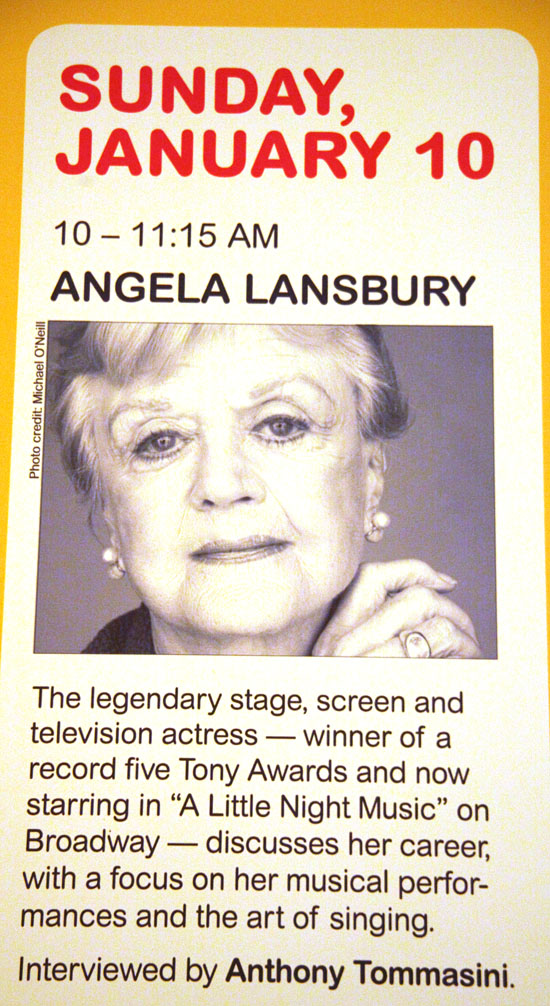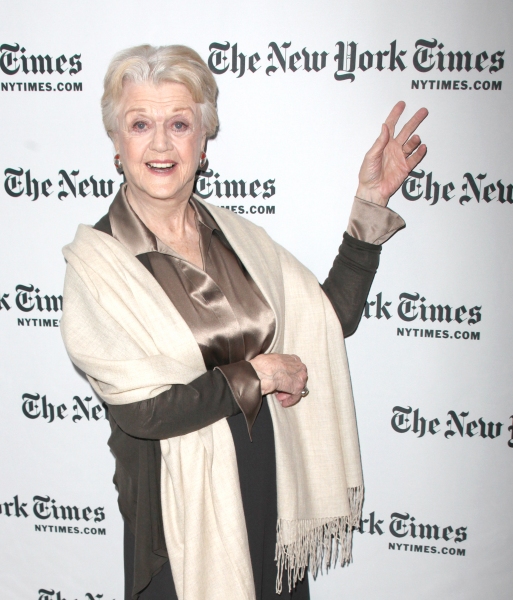 Angela Lansbury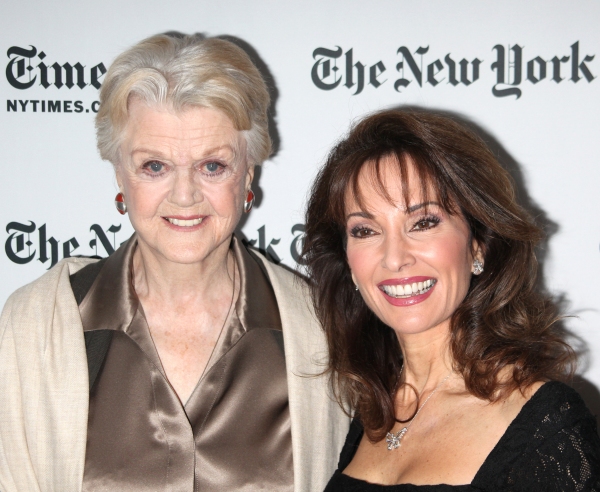 Angela Lansbury and Susan Lucci

Angela Lansbury and Susan Lucci

Angela Lansbury and Susan Lucci

Angela Lansbury and Susan Lucci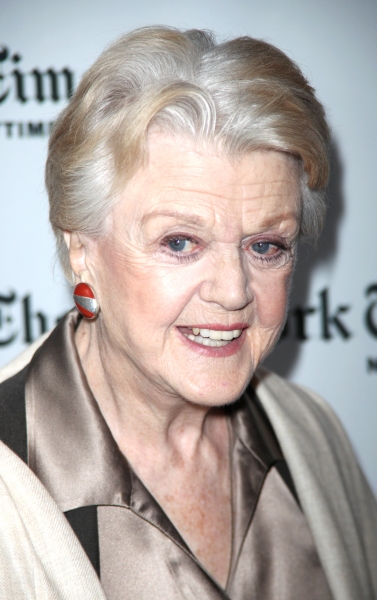 Angela Lansbury

Angela Lansbury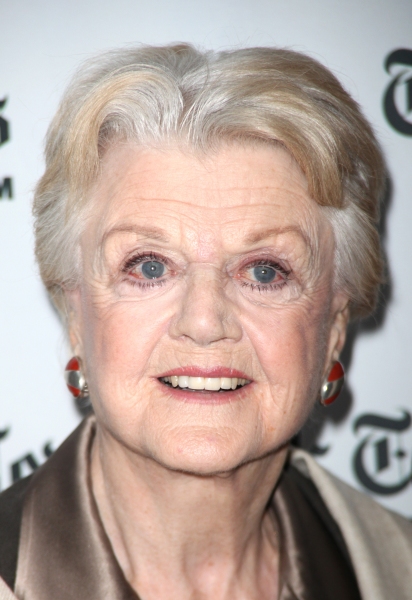 Angela Lansbury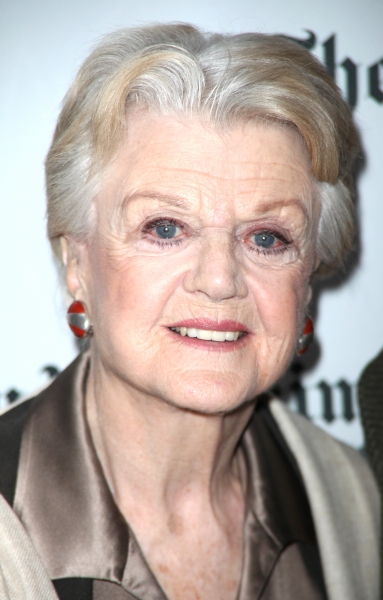 Angela Lansbury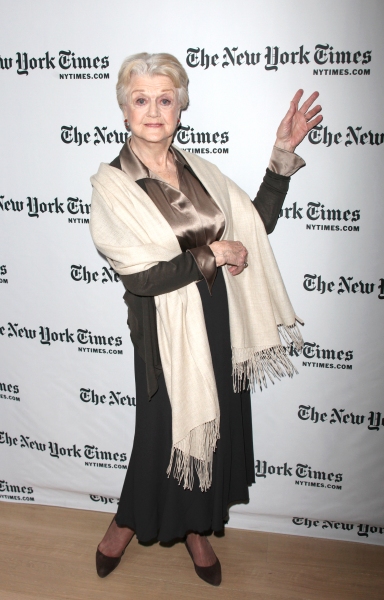 Angela Lansbury

Angela Lansbury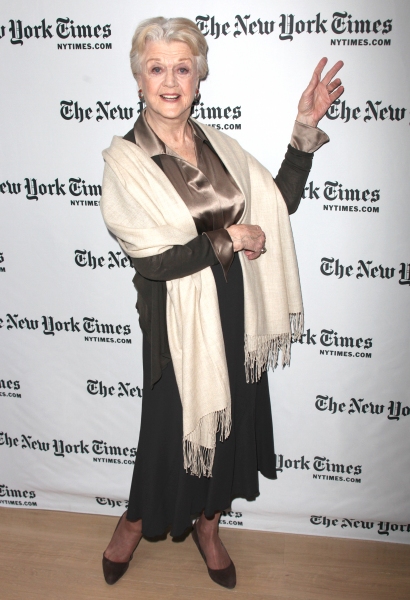 Angela Lansbury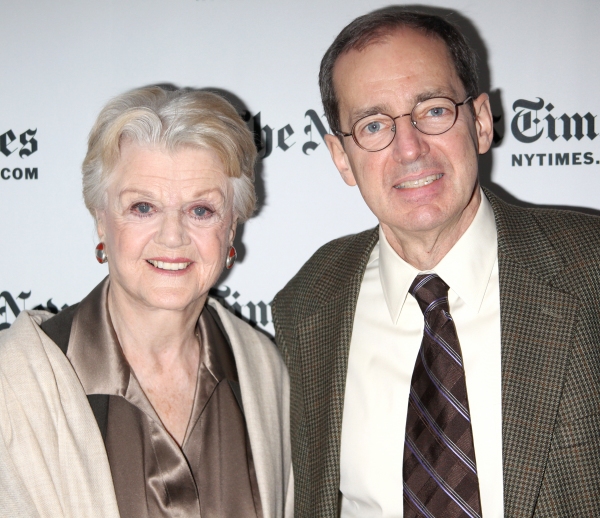 Angela Lansbury and Anthony Tommasini