Photo Coverage: Alan Cumming, Jane Krakowski & More Celebrate Elaine Stritch at SHOOT ME Premiere
The new documentary about stage and screen legend Elaine Stritch, Elaine Stritch: SHOOT ME is set for a limited release beginning today, February 21, 2014 at New York City's IFC Center and Lincoln Plaza Cinema. The film just had its New York City premiere earlier this week and BroadwayWorld was there to capture photos of Stritch and friends on the red carpet. Check out full coverage below!
It will open on February 28 in Manhasset, White Plains and New City, NY, as well as Montclair, NJ; March 7 in Dallas, Minneapolis, Pasadena, La Jolla, Seattle, Washington, D.C., Chicago, LA, Philadelphia and more; March 14 in San Francisco, Kansas City, St. Louis, Cleveland and more; March 21 in Salt Lake City, Tacoma and more; March 28 in Columbus, Louisville and Santa Fe; April 4 in Birmingham, MI; April 14 in Anchorage; and May 9 in Newburyport, MA. For a full list of dates, visit elainestritchshootme.com.
At 87, Broadway legend Elaine Stritch remains indisputably in the spotlight. In the revealing and poignant Elaine Stritch: SHOOT ME, the uncompromising Tony and Emmy Award-winner is showcased both on and off stage via rare archival footage and intimate cinema vérité. By turns bold, hilarious and moving, the film's journey connects Stritch's present to her past, and an inspiring portrait of a one-of-a-kind survivor emerges.
Photo Credit: Walter McBride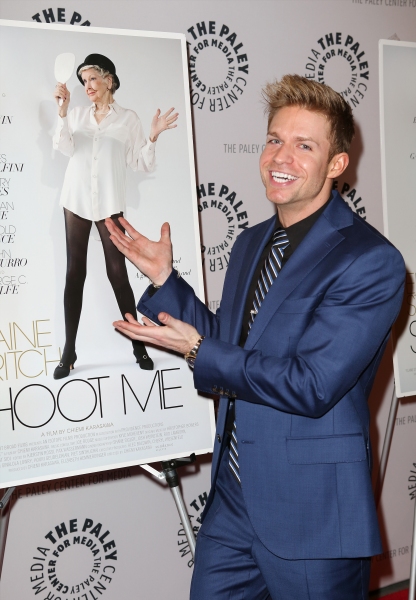 Hunter Ryan Herdlicka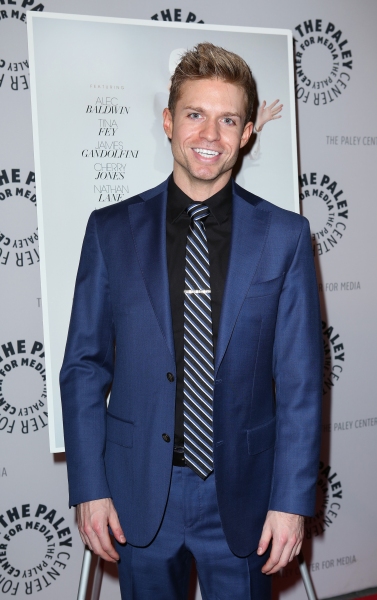 Hunter Ryan Herdlicka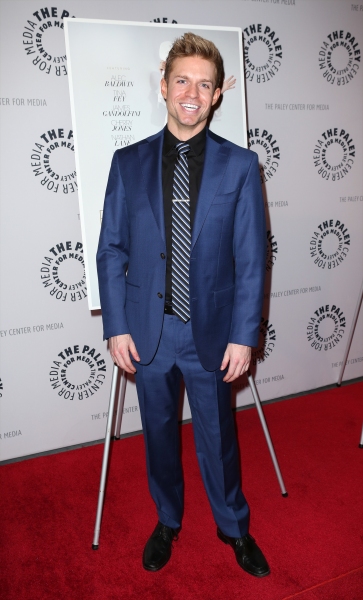 Hunter Ryan Herdlicka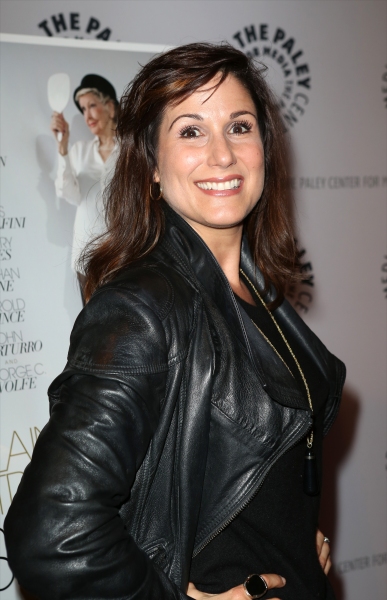 Stephanie J. Block

Sebastian Arcelus

Stephanie J. Block and Sebastian Arcelus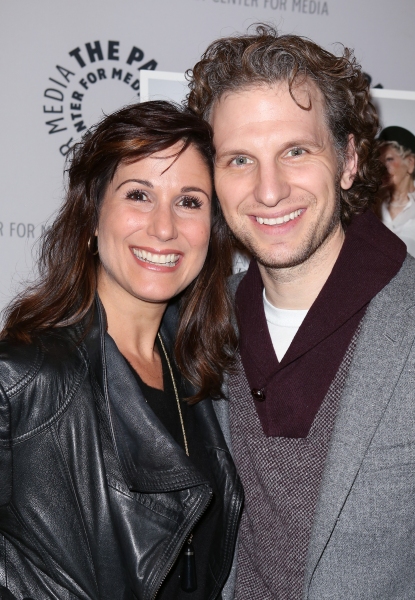 Stephanie J. Block and Sebastian Arcelus

Stephanie J. Block and Sebastian Arcelus

Sebastian Arcelus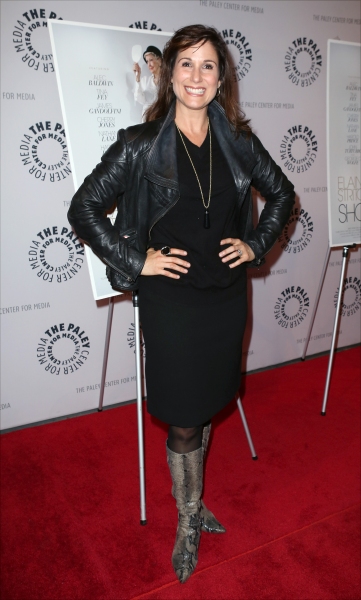 Stephanie J. Block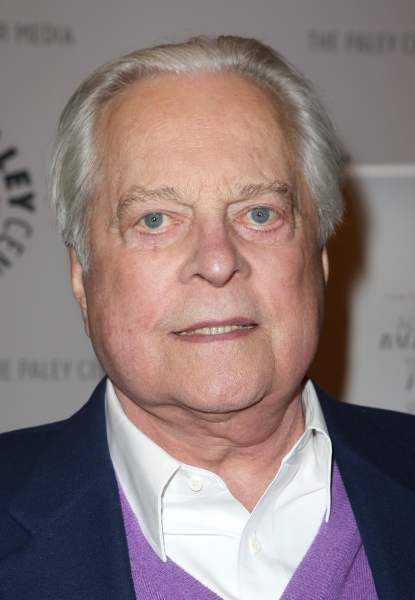 Robert Osbourne

Ellen Burstyn

Ellen Burstyn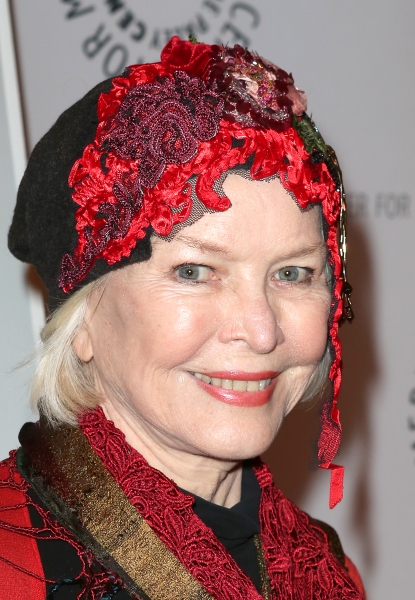 Ellen Burstyn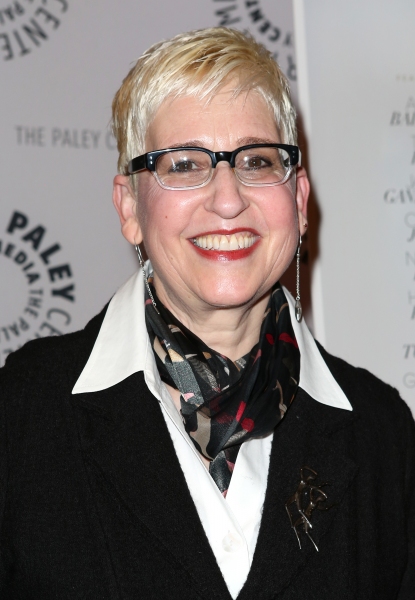 Marcia Milgrom Dodge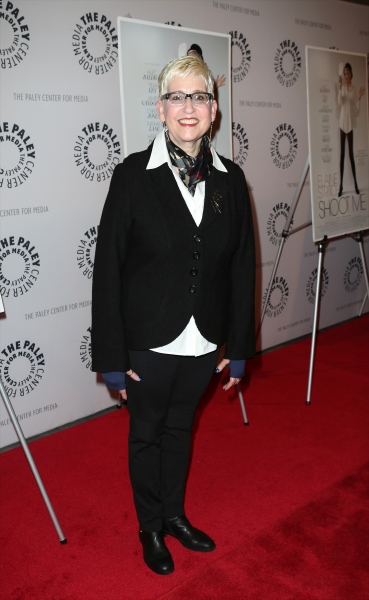 Marcia Milgrom Dodge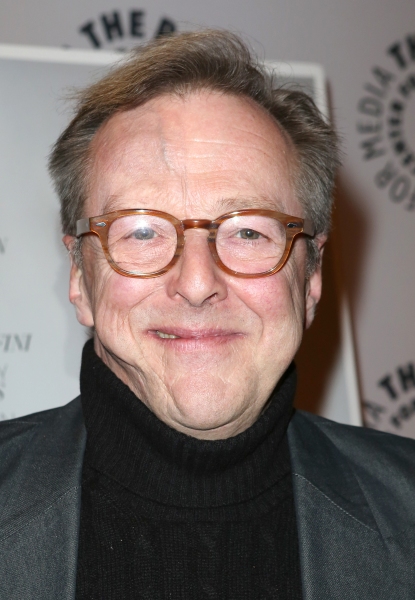 Edward Hibbert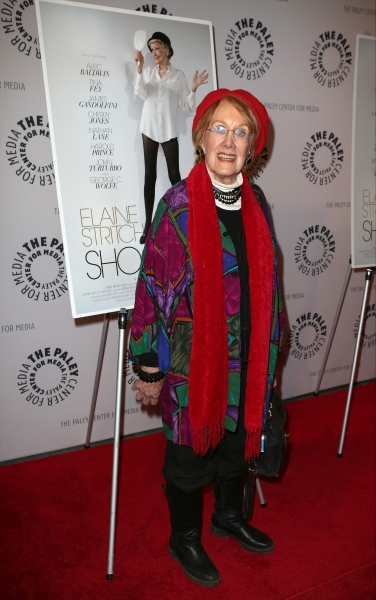 Marnie Nixon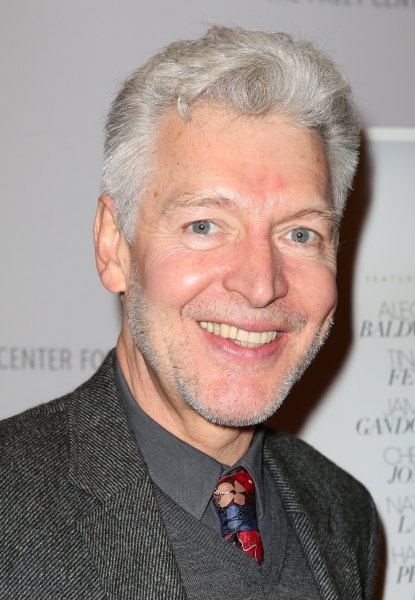 Tony Sheldon

Donna McKechnie

Tony Sheldon, and Donna McKechnie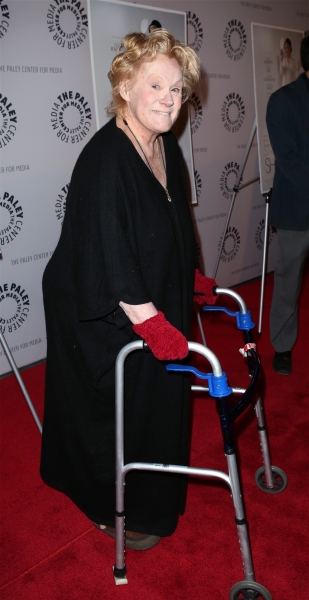 Tammy Grimes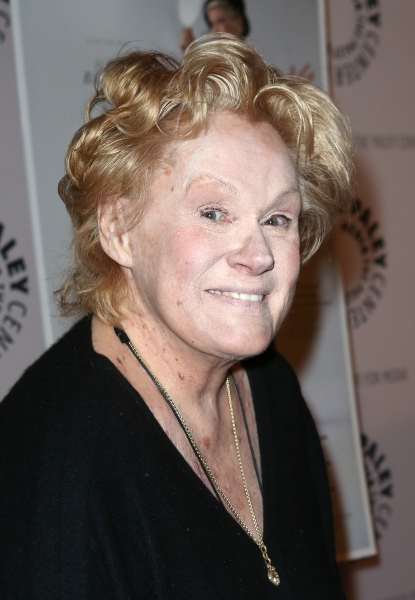 Tammy Grimes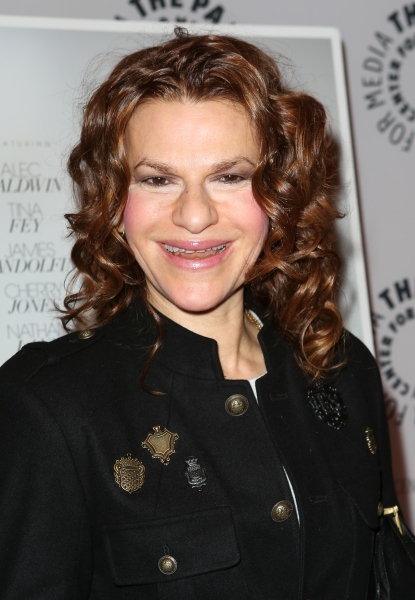 Sandra Bernhard

Sara Switzer and Sandra Bernhard

Sandra Bernhard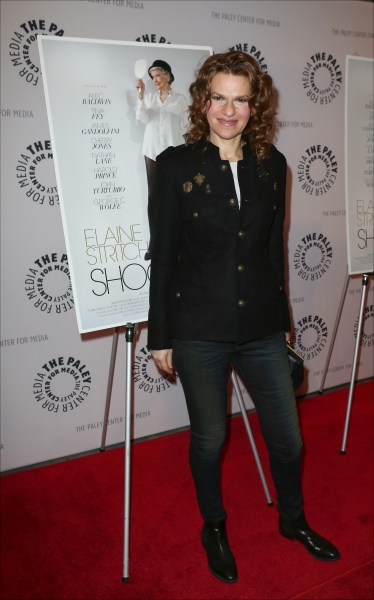 Sandra Bernhard

Sandy Duncan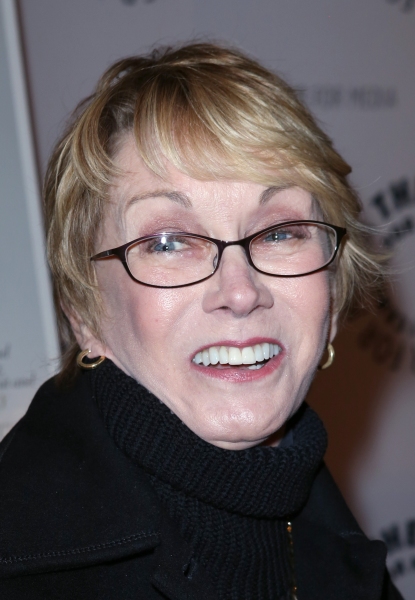 Sandy Duncan

Sandy Duncan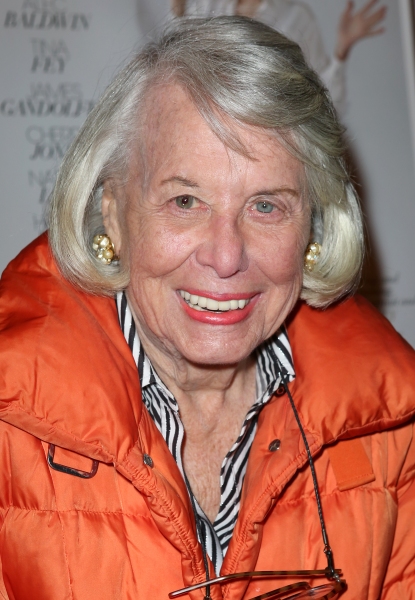 Liz Smith

Liz Smith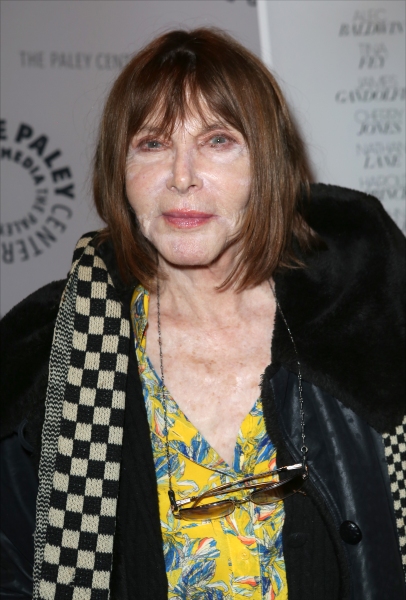 Lee Grant

Lee Grant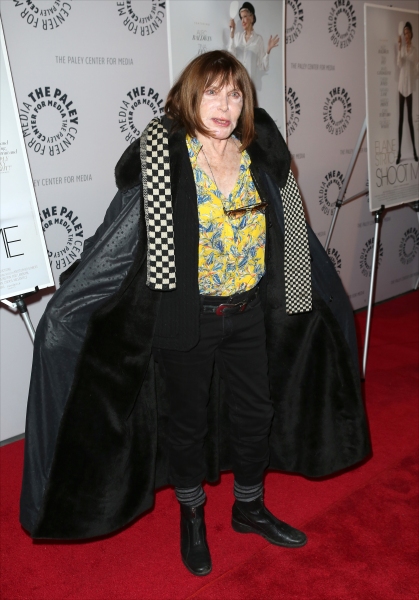 Lee Grant

Amanda Mason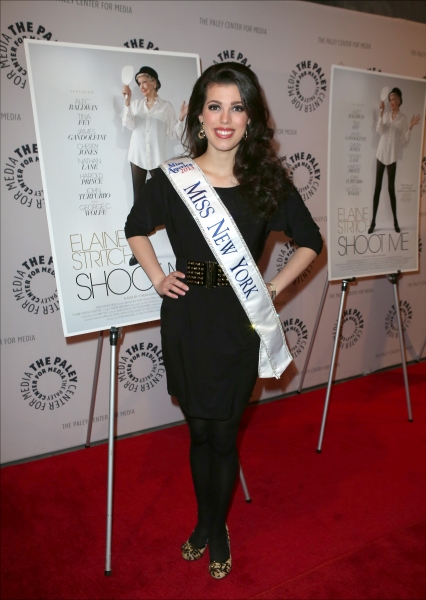 Amanda Mason

Michael Wilson and Hunter Ryan Herdlicka

Josh Pais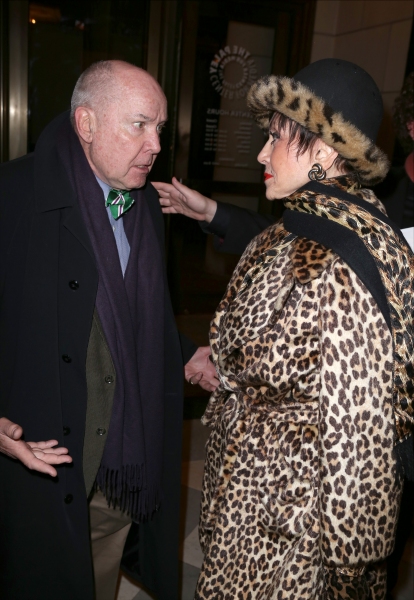 Jack O'Brien and Liliane Montevecchi

Liliane Montevecchi

Liliane Montevecchi

David Cromer

Alan Cumming

Alan Cumming

Director Chiemi Karasawa

Producer Elizabeth Hemmerdinger, director Chiemi Karasawa, and producer Cheryl Wisenfeld

Producer Elizabeth Hemmerdinger, director Chiemi Karasawa, and producer Cheryl Wisenfeld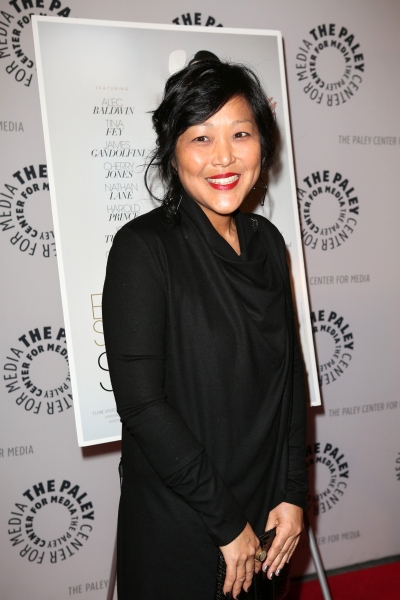 Director Chiemi Karasawa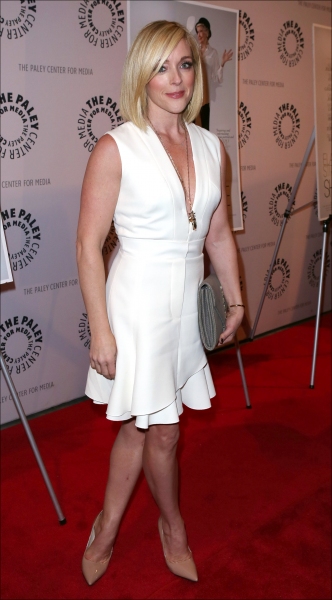 Jane Krakowski

Jane Krakowski

Jane Krakowski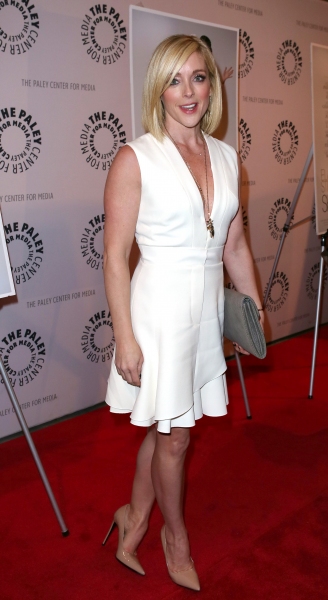 Jane Krakowski

Tovah Feldshuh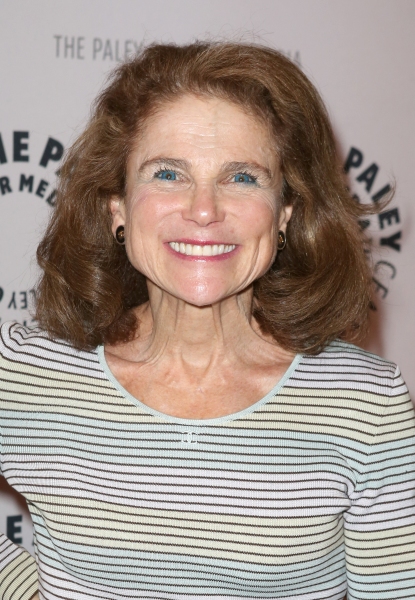 Tovah Feldshuh

Julie Keyes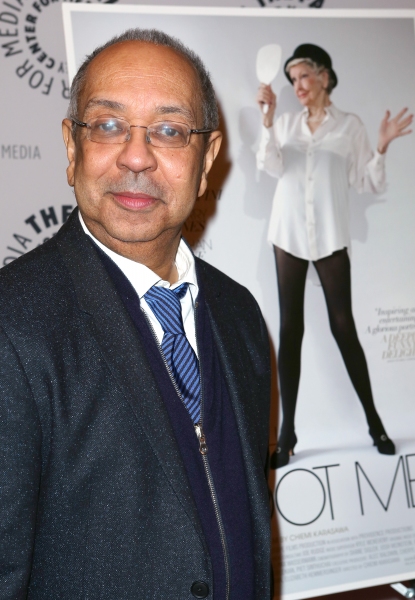 George C. Wolfe

Rob Bowman

Rob Bowman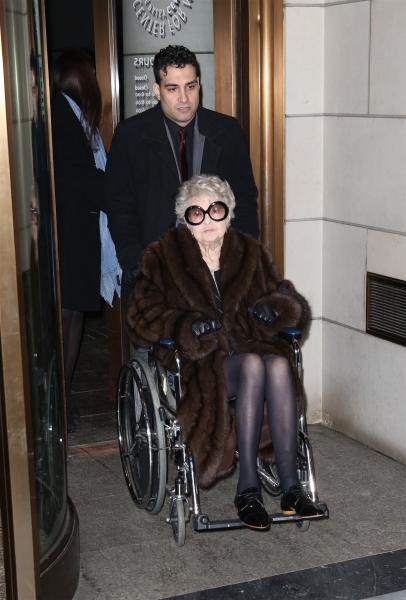 Elaine Stritch