Click Here for More Articles on WAITRESS
Photo Coverage: Al Roker Takes First Bows In WAITRESS
TODAY Show weather anchor Al Roker made his Broadway debut as "Joe" in Waitress last night, October 5. BroadwayWorld was there for the big night and you can check out photos below!
Mr. Roker will play six performances weekly: Tuesday at 7 PM, Wednesday at 2 PM, Thursday at 7 PM, Friday at 8 PM, Saturday at 8 PM, Sunday at 7 PM. He will not perform on Saturday at 2 PM and Sunday at 2 PM. He will play a limited run through November 11.
Al Roker is best known as the weather and feature anchor on NBC News' TODAY Show, and has a slew of other credits to his name including bestselling author, recipient of the American Meteorological Society's prestigious Seal of Approval, a Daytime Emmy Award and two Guinness World Records. Mr. Roker's eponymous entertainment company develops and produces programming for numerous networks.
Waitress tells the story of Jenna, an expert pie maker in a small town, who dreams of a way out of a loveless marriage with her husband Earl. A baking CONTEST in a nearby county and the town's new doctor may offer her a chance at a new life, while her fellow Waitresses offer their own recipes to happiness. But Jenna must find the courage and strength within herself to rebuild her life. This new American musical celebrates friendship, motherhood, and the magic of a well-made pie.
Photo Credit: Jennifer Broski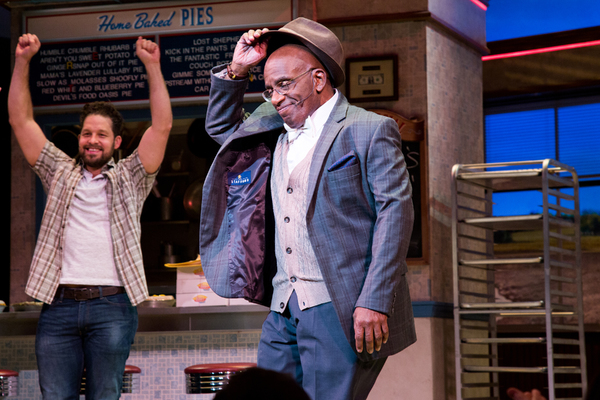 Al Roker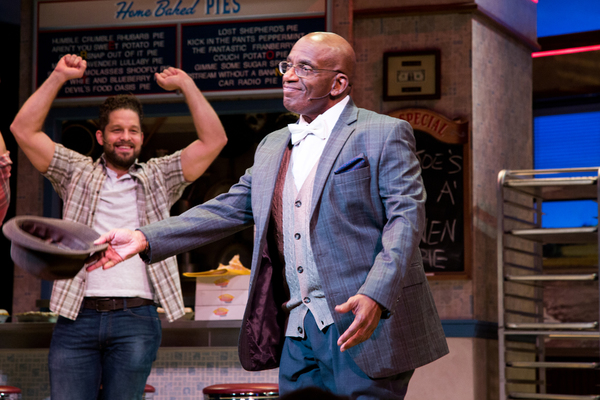 Al Roker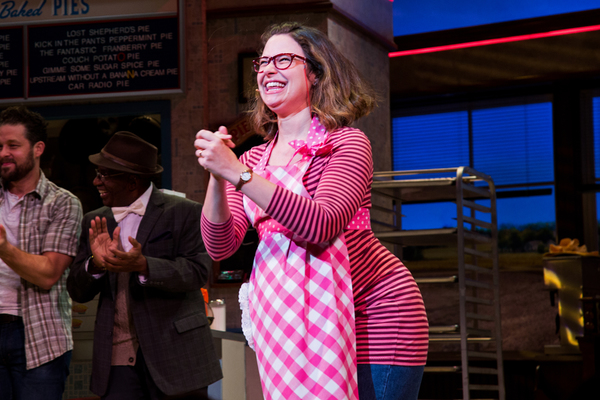 Katie Lowes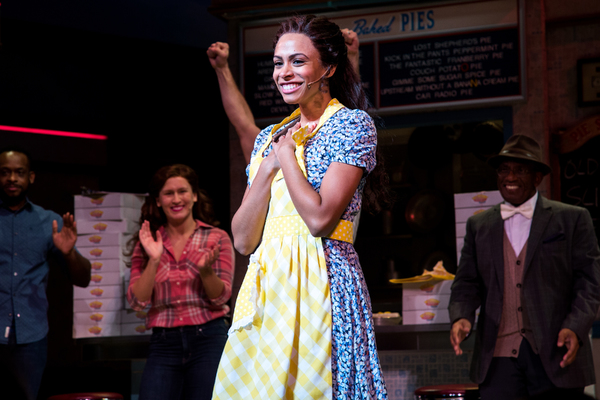 Nicolette Robinson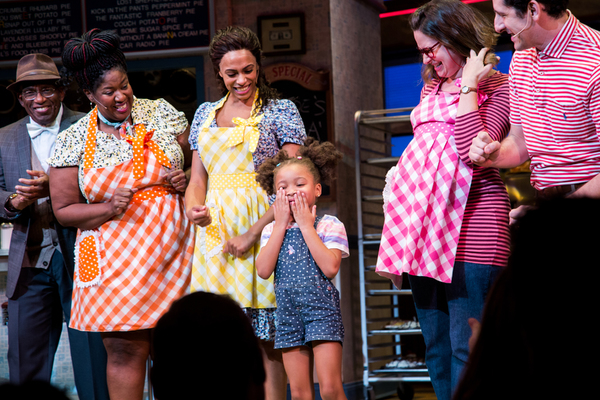 Al Roker, NaTasha Yvette Williams, Nicolette Robinson, LonDon Skye Gilliam, Katie Lowes, Adam Shapiro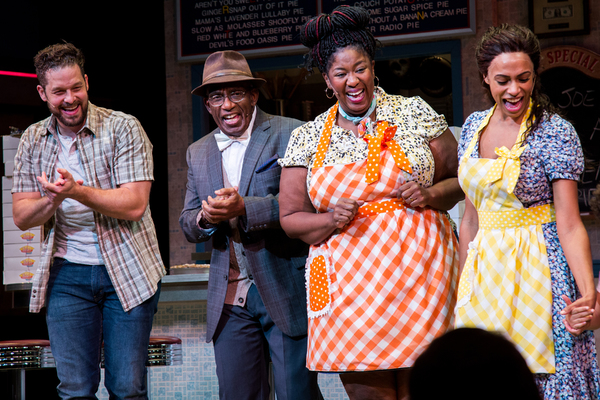 Ben Thompson, Al Roker, NaTasha Yvette Williams, Nicolette Robinson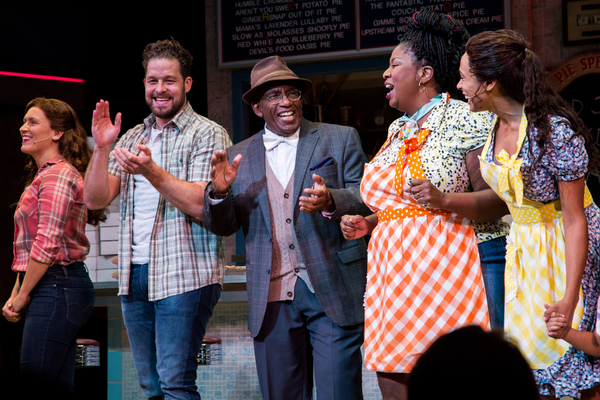 Stephanie Torns, Ben Thompson, Al Roker, NaTasha Yvette Williams, Nicolette Robinson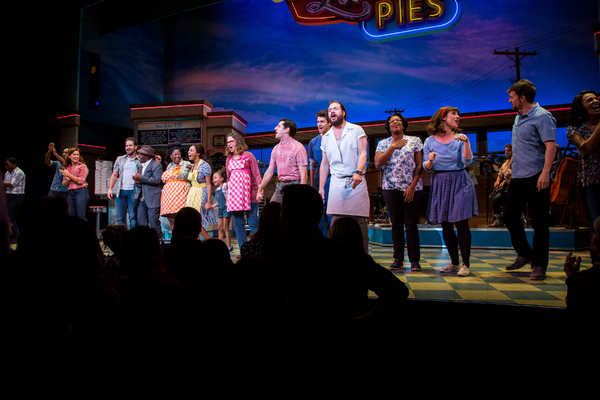 The cast of WAITRESS

Ben Thompson, Al Roker, NaTasha Yvette Williams, Nicolette Robinson, LonDon Skye Gilliam

Ben Thompson, Al Roker, NaTasha Yvette Williams, Nicolette Robinson, LonDon Skye Gilliam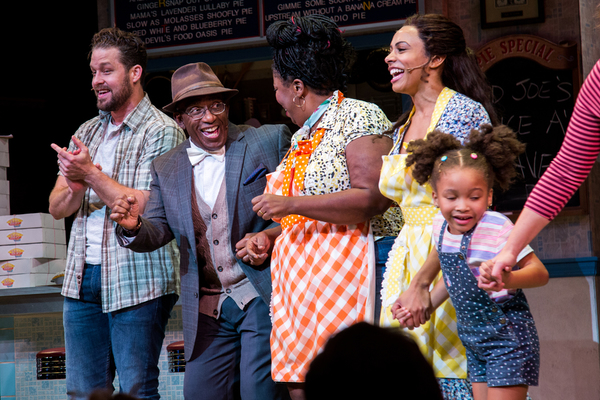 Ben Thompson, Al Roker, NaTasha Yvette Williams, Nicolette Robinson, LonDon Skye Gilliam

Ben Thompson, Al Roker, NaTasha Yvette Williams, Nicolette Robinson, LonDon Skye Gilliam

Ben Thompson, Al Roker, NaTasha Yvette Williams, Nicolette Robinson, LonDon Skye Gilliam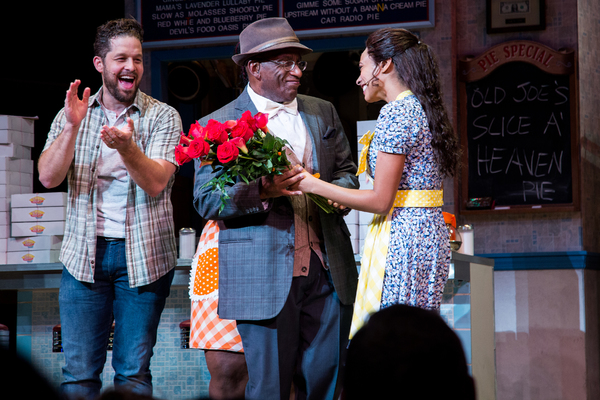 Ben Thompson, Al Roker, Nicolette Robinson

Al Roker

NaTasha Yvette Williams, Nicolette Robinson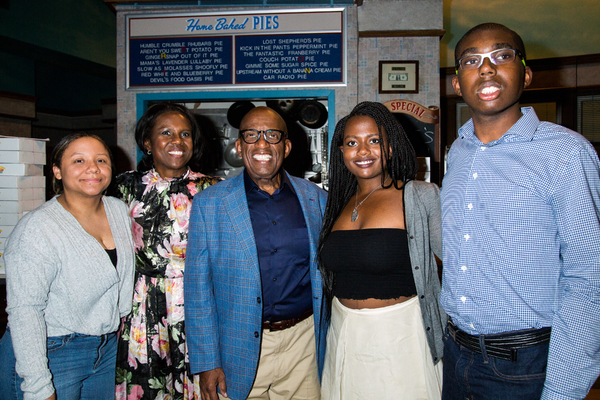 Deborah Roberts, Al Roker and family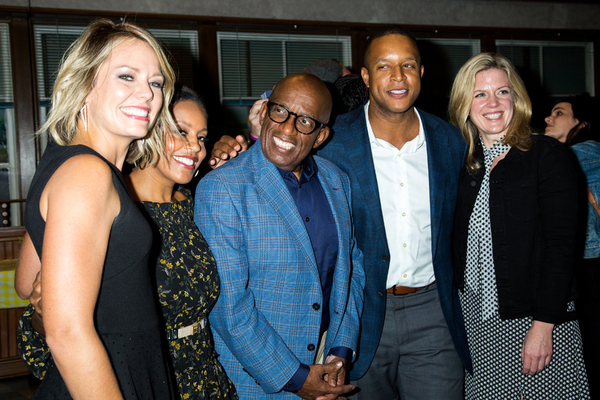 Dylan Dreyer, Sheinelle Jones, Al Roker, Craig Melvin, Libby Leist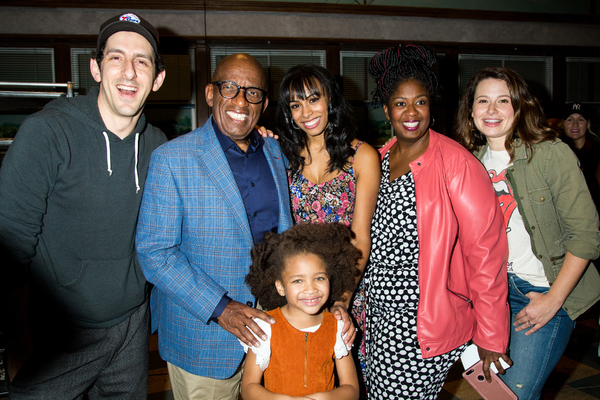 Adam Shapiro, Al Roker, LonDon Skye Gilliam, Nicolette Robinson, NaTasha Yvette Williams, Katie Lowes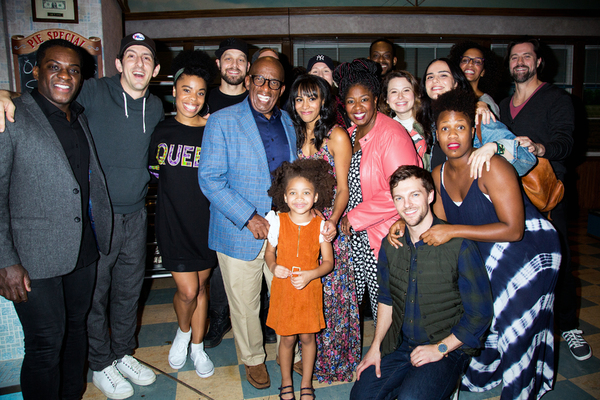 Al Roker and the cast of WAITRESS
Related Articles
Jennifer was given her first camera at the age of eight, and has had one in her hand ever since. For the duration of her (read more...)