Photo Coverage: Aaron Tveit, Christopher Sieber, et al. Perform at Broadway in Bryant Park!
The best of Broadway is being presented FREE on six consecutive Thursdays this summer with "106.7 Lite fm's Broadway in Bryant Park 2011" - a lunchtime series that began on Thursday July 7th on the Bryant Park Stage. Sponsored by Bank of America, and Clean Air NY, and hosted by Lite fm's on-air personalities, the eleventh annual presentation of open-air, On- and Off- Broadway lunch hour performances runs through August 11th.
Now in its eleventh year, "106.7 Lite fm Presents Broadway in Bryant Park" will run from 12:30-1:30pm on the following upcoming Thursdays; July 21 and 28 and August 4 and 11. Bryant Park is located behind the New York Public Library on 6th Avenue between 40th and 42nd street. Lawn seating is first come-first-served.
At today's concert, July 14, 106.7 Lite fm's Delilah emceed the concert, which included performances by Catch Me If You Can cast members Aaron Tveit, Kerry Butler and ensemble; Chicago cast members Nicole Bridgewater, Dylis Croman, Jennifer Dunne, James Harkness, Nikka Graff Lanzarone, Melissa Rae Mahon, Brian O'Brien, Peter Nelson, Christopher Sieber and Brian Spitulnik; Million Dollar Quartet cast members Victoria Matlock, Eddie Clendening, Lance Guest, Robert Britton Lyons, Colte Julian, Larry Lelli and Corey Kaiser; and Newsical cast membersChristina Bianco, Christine Pedi, Michael West, John Walton West.
Below, we full coverage of the performances the cast of Catch Me If You Can, Newsical, Chicago, and Million Dollar Quartet.
For BroadwayWorld's complete coverage of Broadway in Bryant Park, 2011, CLICK HERE!
Photo Credit: Monica Simoes


Aaron Tveit

Aaron Tveit

The cast of Catch Me If You Can

Kerry Bulter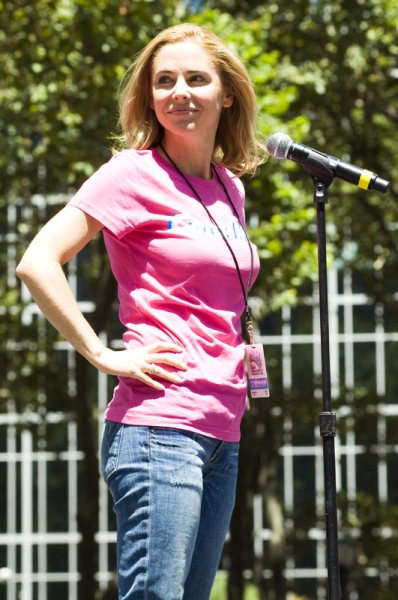 Kerry Bulter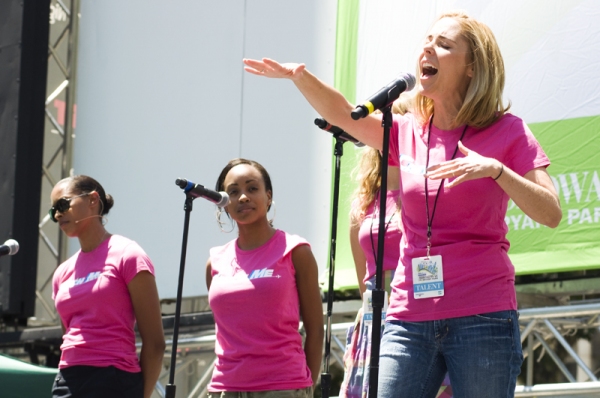 Kerry Bulter & The cast of Catch Me If You Can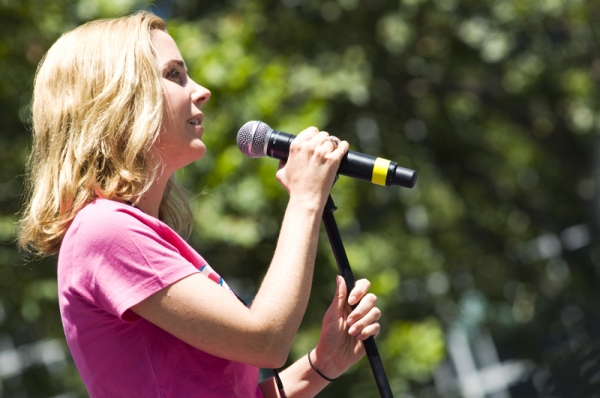 Kerry Bulter

Aaron Tveit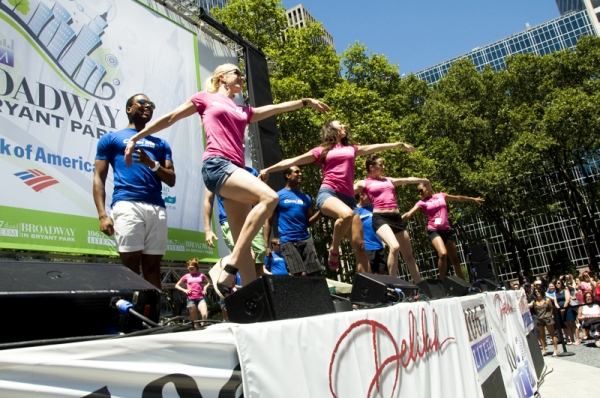 The cast of Catch Me If You Can

Kerry Bulter & Aaron Tveit

The cast of Catch Me If You Can

Michael West, Christina Bianco, Christine Pedi & John Walton West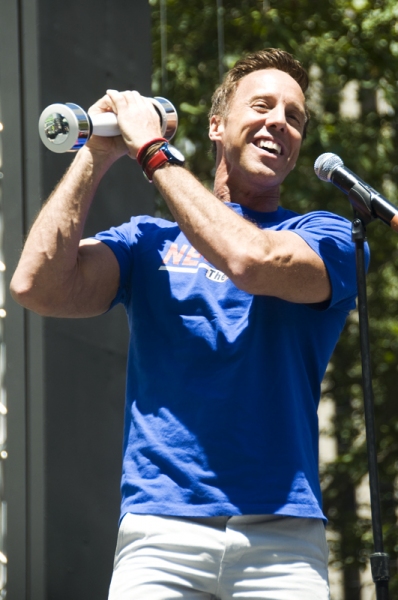 Michael West

John Walton West

Christina Bianco

Christine Pedi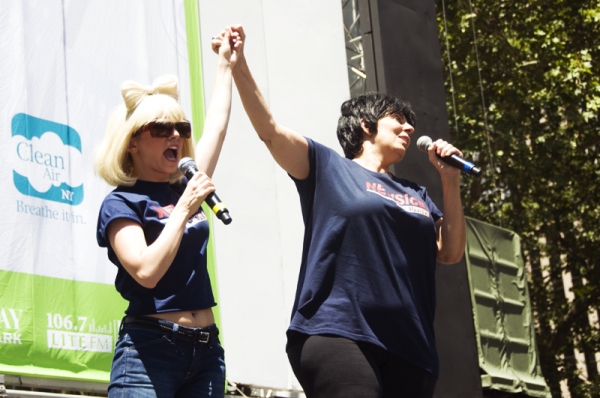 Christina Bianco & Christine Pedi

Christopher Sieber & Nikka Graff Lanzarone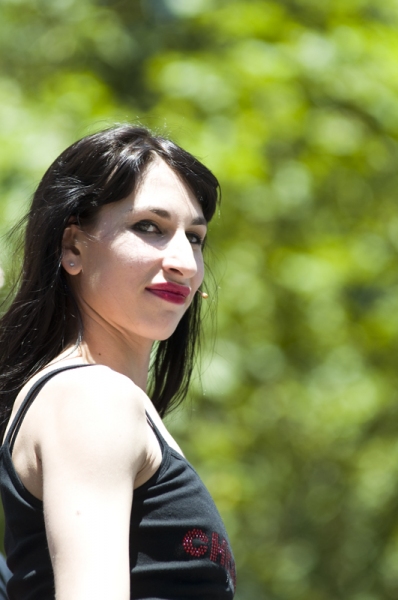 Nikka Graff Lanzarone

Nikka Graff Lanzarone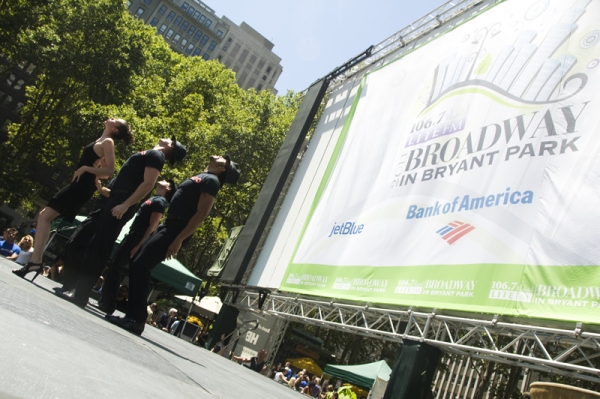 Melissa Rae Mahon & the cast of Chicago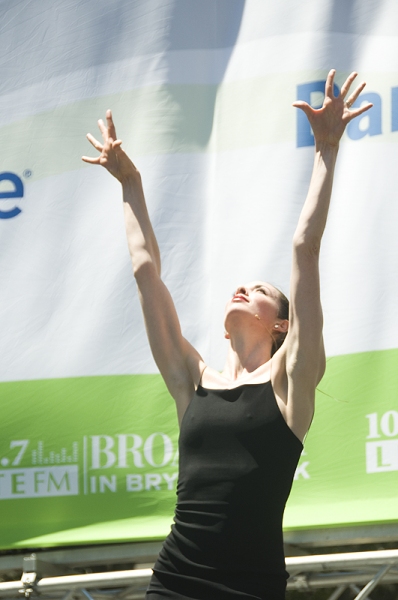 Melissa Rae Mahon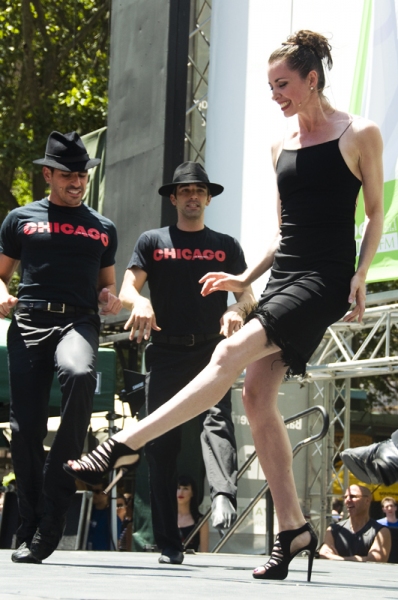 Melissa Rae Mahon & the cast of Chicago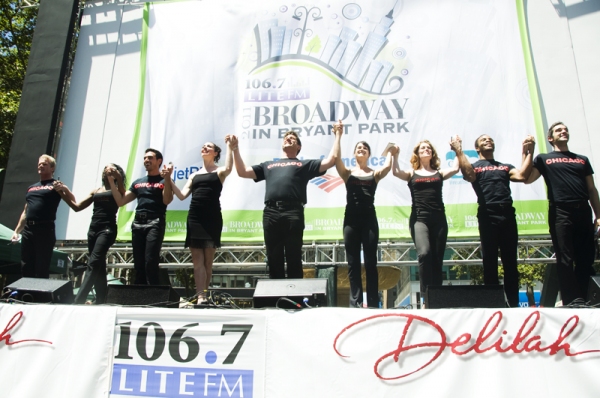 Christopher Sieber, Melissa Rae Mahon & the cast of Chicago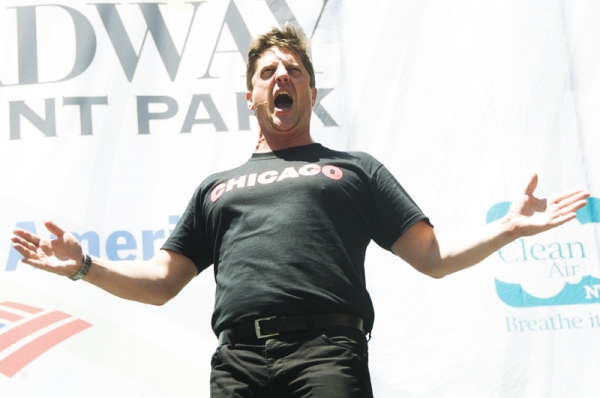 Christopher Sieber

Christopher Sieber

Christopher Sieber, Melissa Rae Mahon & the cast of Chicago

Melissa Rae Mahon & Christopher Sieber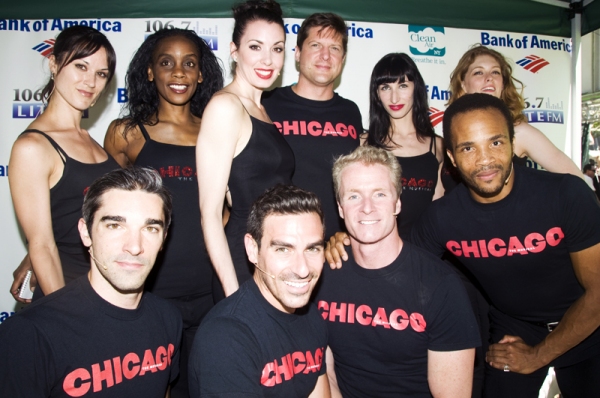 The cast of Chicago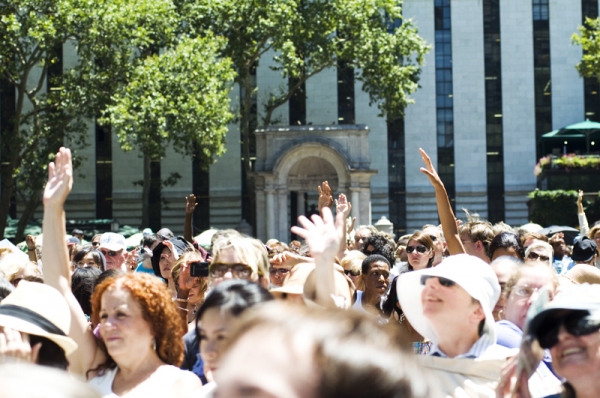 Bryant Park Crowd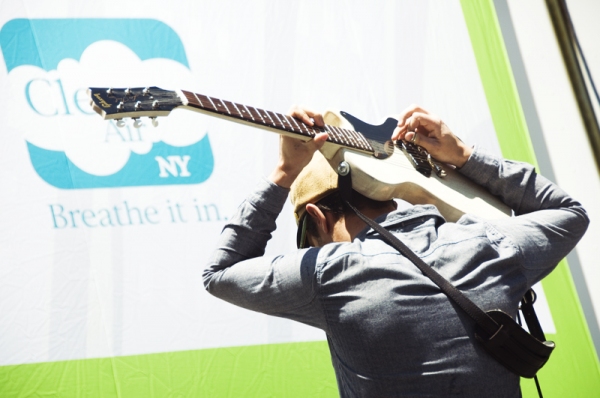 Eddie Clendening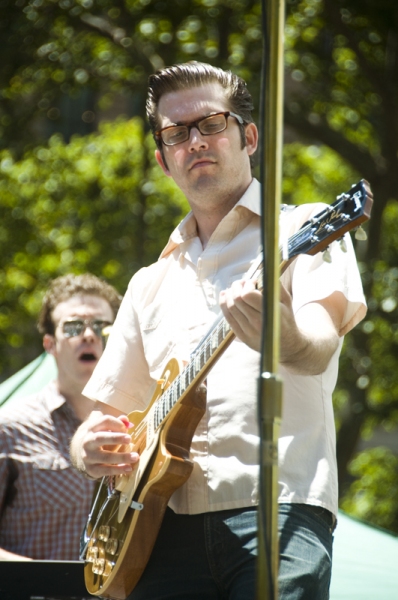 Robert Britton Lyons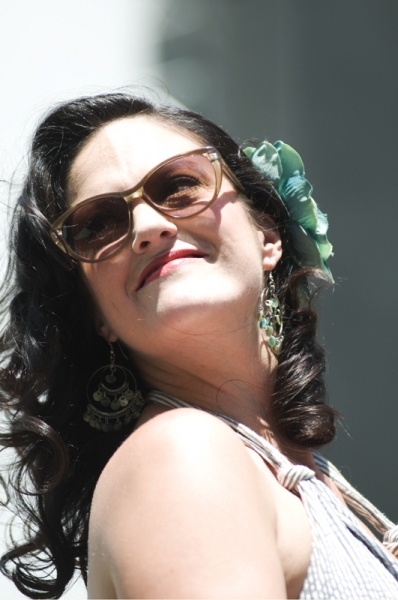 Victoria Matlock

Colte Jilian

Victoria Matlock

Lance Guest

Corey Kaiser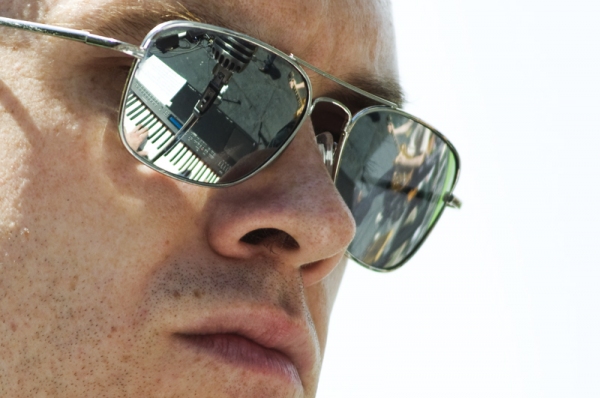 Colte Jilian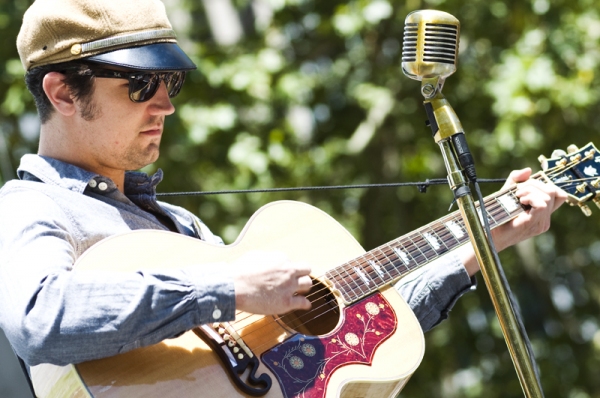 Eddie Clendening

Colte Jilian

Eddie Clendening

Lance Guest, Eddie Clendening, Victoria Matlock & Robert Britton Lyons, Colte Jilian & Corey Kaiser