Click Here for More Articles on STEPHEN SONDHEIM
Photos: 'A Little Night Music' at the White Plains PAC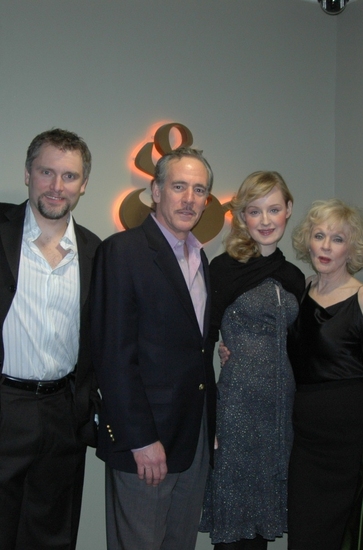 The cast also includes Laura D'Andre as 'Petra,' Eleni Delopoulos as 'Mrs. Segstrom,' Eddie Egan as 'Henrik,' Katie Henney as 'Fredrika,' Leah Jennings as 'Mrs. Nordstrom,' Michael Markham as 'Frid,' Jonathan Gabriel Michie as 'Mr. Lindquist,' Christy Morton as 'Mrs. Anderssen,' and Branch Woodman as 'Mr. Erlanson.'
Performances continue through through March 22, 2009 at the White Plains Performing Arts Center (11 City Place, White Plains), Westchester's professional regional theatre, as part of the theatre's Bank of America Broadway Classics series.
A Little Night Music will play the following performance schedule: Thursdays at 8:00 p.m., Fridays at 2:00 p.m. & 8:00 p.m., Saturdays at 8:00 p.m. and Sundays at 2:00 p.m. Please note: there is no 2:00 p.m. performance on March 6th. Tickets are $35.00-$52.00.
For tickets please call (914) 328-1600 or buy them online at www.wppac.com.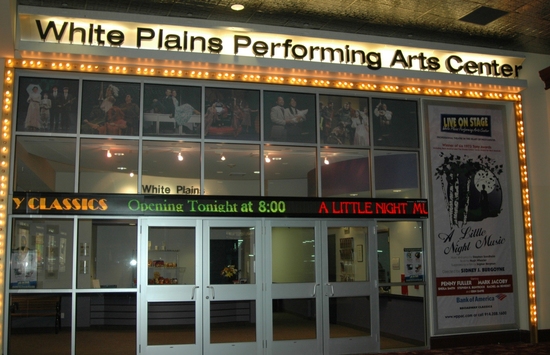 White Plains Performing Arts Center

Jack W. Batman (Executive Producer) starts the show

Katie Henney and Sheila Smith

Eleni Delopoulos, Jonathan Garbiel Michie, Leah Jennings, Branch Woodman, Christy Morton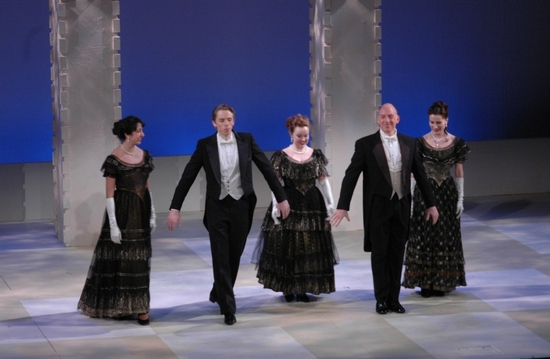 Eleni Delopoulos, Jonathan Garbiel Michie, Leah Jennings, Branch Woodman, Christy Morton

Katie Henney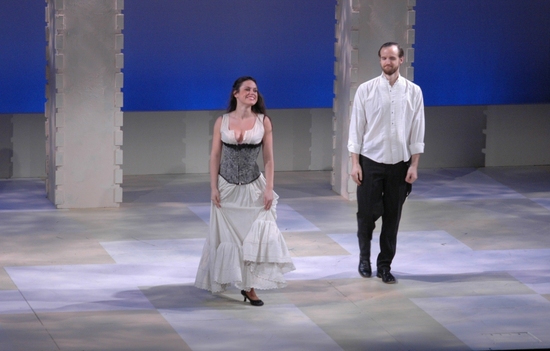 Laura D'Andres and Michael Markham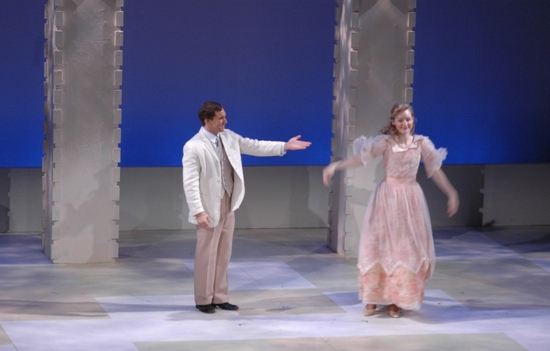 Eddie Egan and Erin Davie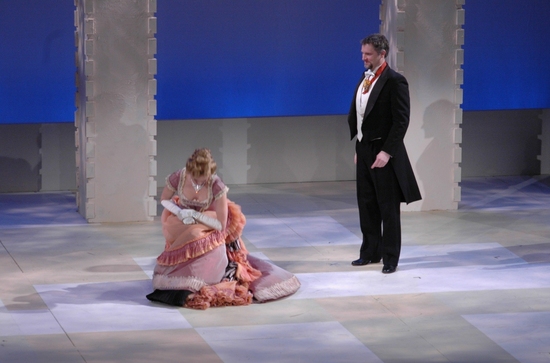 Rachel deBenedet and Stephen R. Buntrock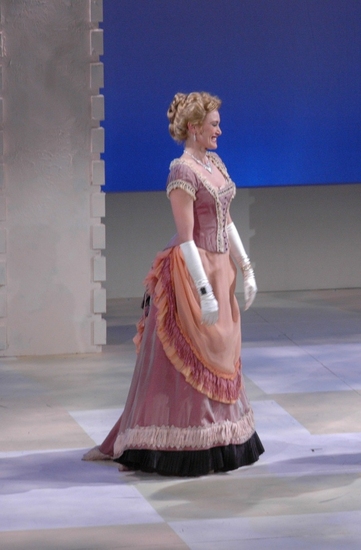 Rachel deBenedet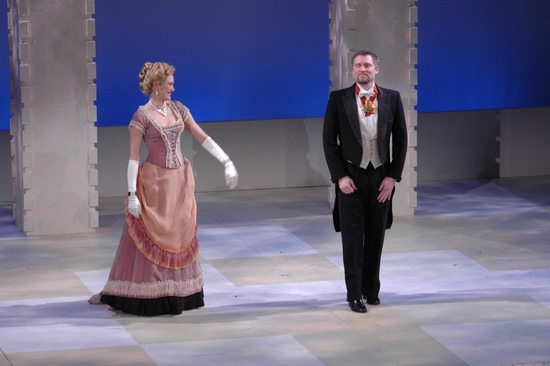 Rachel deBenedet and Stephen R. Buntrock

Penny Fuller

Eddie Egan, Erin Davie, Mark Jacoby and Penny Fuller

Eddie Egan, Erin Davie, Mark Jacoby, Penny Fuller, Sheila Smith,
 Stephen R. Buntrock, Rachel deBenedet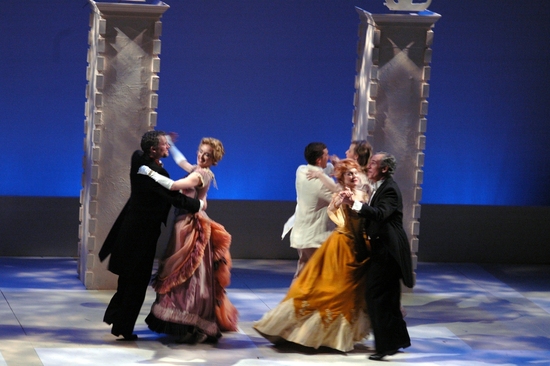 The cast waltzing off to the party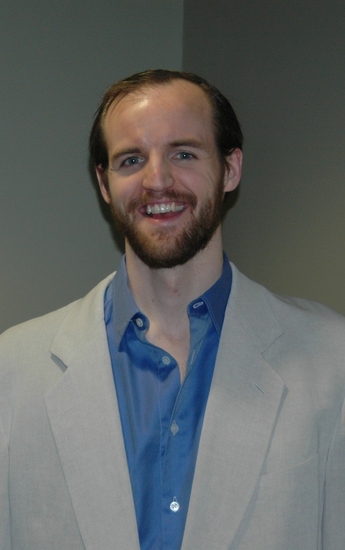 Michael Markham

Jesse Belsky (Lighting Designer)

Eleni Delopoulos

Branch Woodman

Michael Cassara (Casting Director)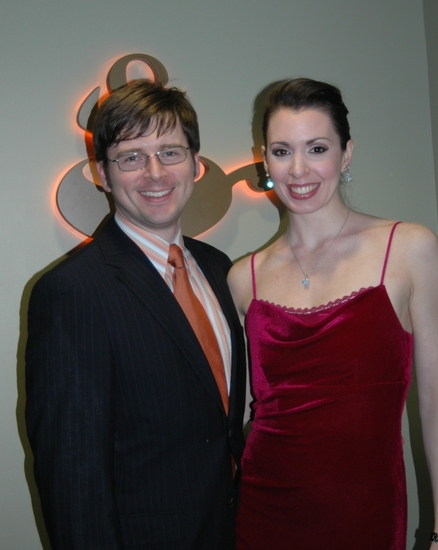 Sean McKnight and Melissa Rae Mahon (Choreographers)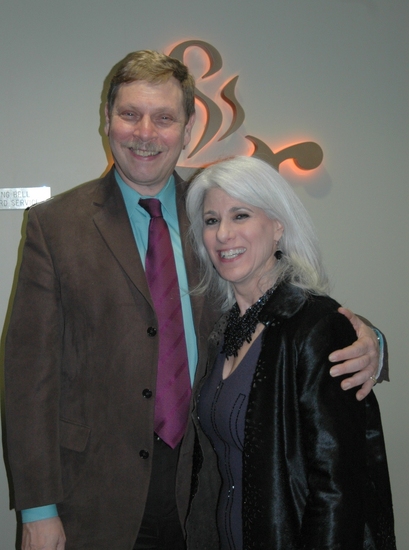 Barry Kleinbort and Jamie de Roy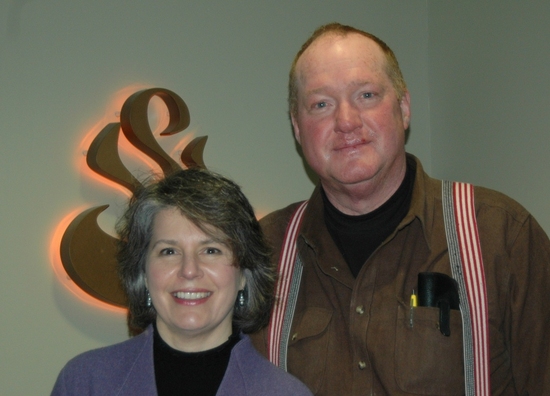 Joy Plaisted and Rody Bjornoy

Christian Whelan

Eddie Egan and Christy Morton

Jonathan Gabriel Michie, Leah Jennings and James Bassi (Musical Director)

Stephen R. Buntrock

Stephen R. Buntrock

Christian Whelan and Sidney J. Burgoyne (Director)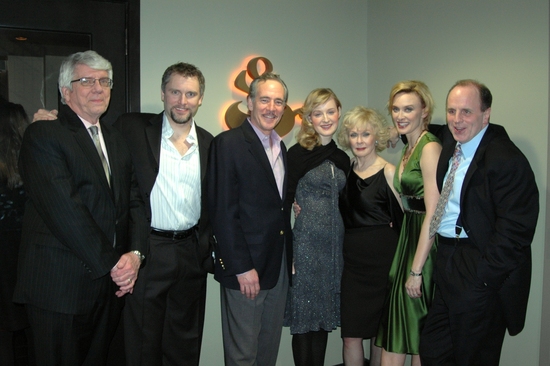 Jack W. Batman, Stephen R. Buntrock, Mark Jacoby, Erin Davie, Penny Fuller,
Rachel deBenedet, Sidney J. Burgoyne

Stephen R. Buntrock, Mark Jacoby, Erin Davie, Penny Fuller, Rachel deBenedet

Mark Jacoby, Erin Davie, Penny Fuller

Stephen R. Buntrock, Mark Jacoby, Erin Davie, Penny Fuller

Rachel deBenedet and Sidney J. Burgoyne

Christopher Moss and Robert A. Sherrill

Laura D'Andre

Laura D'Andre and Katie Henney

Katie Henney and Sheila Smith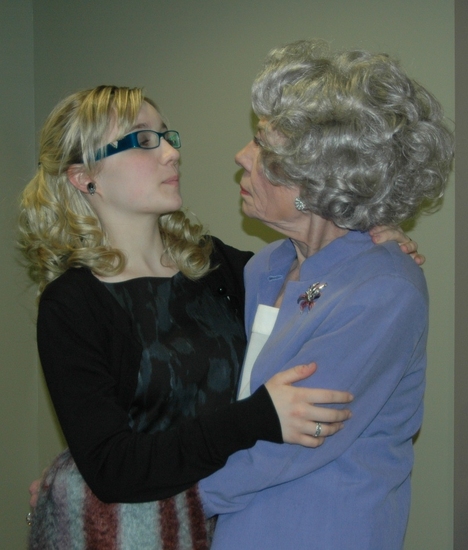 Katie Henney and Sheila Smith

Deborah Jean Templin, Katie Henney and Sheila Smith

Deborah Jean Templin and Sheila Smith

Glen Hockley (Councilman) and Melody Hockley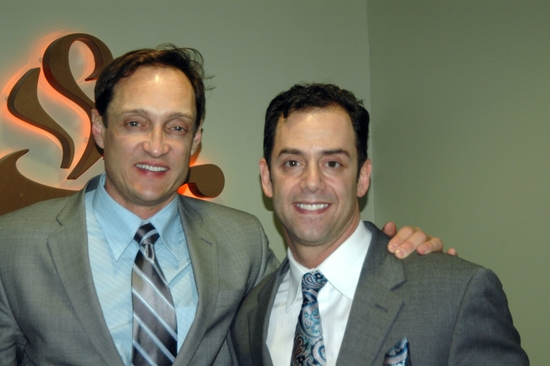 Ed Hummell and Bruce Robert Harris (Associate Producer)