Inside the Hidden History Of Henrik Ibsen's A DOLL'S HOUSE
A Doll's House is currently running at Broadway's Hudson Theatre.
Henrik Ibsen's timeless classic A Doll's House has made it back to Broadway season in a newly streamlined production from playwright Amy Herzog and Tony-nominated director Jamie Lloyd, and starring Academy Award-winner Jessica Chastain in the iconic role of Nora Helmer.
Premiering in 1879, A Doll's House thrust drama firmly into the modern age, shocking audiences and ushering the theatre into a brand-new era. Nearly a century-and-a-half later, Ibsen's examination of gendered oppression, marital dynamics, and the moral grey areas of deceit remains as relevant as ever.
Though the play is regularly produced, and even spawned a sequel with Lucas Hnath's 2017 continuation, A Doll's House, Part 2, many theatre fans are unaware of the true and hidden history behind this theatrical classic.
Laura Kieler, born Laura Smith Petersen, was a young writer who acquainted herself with famed playwright Henrik Ibsen at just nineteen years old when she sent one of her works, a play titled Brand's Daughters, a response to his play Brand, to the esteemed playwright seeking his opinion and possibly his endorsement. While Ibsen was initially offended at the young writer's audaciousness, he and his wife, Suzannah, quickly saw much promise in the work and forged a close friendship and mentorship with her. The charismatic and lively young woman quickly enchanted the couple, who helped to nurture her literary ambitions. The three grew so close, in fact, that Laura earned the affectionate nickname, "skylark" from Ibsen.
In 1873, Laura married a Danish schoolteacher by the name of Victor Kieler. Soon after their wedding, Victor contracted tuberculosis, a then life-threatening condition. Doctors ordered that Victor should be relocated, suggesting that the couple move to Italy due to its inexpensive living standard and warmer climate. With her husband's health in dire condition and no financial resources to facilitate the move, the young writer signed an illegal loan to fund the life-saving journey.
Some years later, with Victor's health restored and the couple having started a family of their own, creditors came calling for repayment on the loan. With no financial means to speak of and in hopes of concealing her secret from Victor, Laura wrote to Ibsen, whom she considered a dear friend, informing the playwright of her predicament. In her letter, she appealed to Ibsen to recommend her work to his publisher, hoping that sales of her book could generate enough capital to repay the debt. Feeling unable or unwilling to help- and much to Laura's detriment, as he would soon come to find- Ibsen refused, compelling the young woman to forge a check for the money.
When the secret of her financial impropriety was eventually revealed, Victor treated the wife who had gone to such lengths to save his life as a criminal. He swiftly divorced Laura and barred her from their children, vowing that she should never see them again. The trauma of these events caused Kieler to suffer a nervous breakdown. As a result, Victor had her committed to an asylum.
After Kieler had been committed, Ibsen was shaken to learn of her fate. Through either guilt or merely inspiration, he turned to the page to process his feelings, creating his play, A Doll's House and the character of Nora Helmer, a young wife and mother who finds herself in near-identical circumstances as Laura Kieler. Despite the obvious parallels between their stories, Ibsen made one crucial change to the narrative. In Ibsen's telling, Kieler's tragic fate was not replicated, with the playwright instead opting to have his heroine leave her family of her own volition.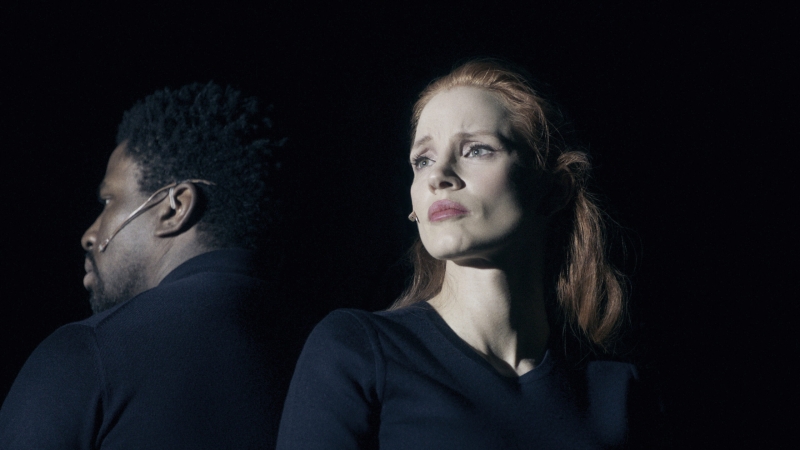 In one of the theatre's most historic moments, and what writer James Huneker noted as the, "slammed door reverberated across the roof of the world," Nora rebukes Torvald, disavowing their marriage, walking out of her opulent home into an uncertain future, and slamming the door firmly behind her.
Upon its debut, Ibsen's play quickly generated much acclaim and controversy as one of the first dramatic works to meaningfully address a number of taboo subjects, namely the issue of women's rights.
After a period of months, Kieler was eventually released from the institution and eventually persuaded Victor to allow her to return to her children. According to Ibsen's biographers, she was furious to learn of the playwright's co-opting of her scandal for his work, convinced that the public would make the connection from the play to the events of her own life.
Kieler never forgave Ibsen for using her life as fodder for his controversial drama and her later works occasionally continued to reference their fraught history. In 1890, Kieler debuted a play Mænd af Ære at the Casino Theater in Copenhagen. The work centered on the plight of a woman who finds herself exploited by a husband who uses her personal struggles as fodder for his writings. Kieler also recounted her conflicted relationship with Ibsen in the introduction to one of her later works, a novel titled Silhouetter. In her later career, Kieler withdrew from penning narratives drawn from life, instead placing her focus on historical and religious texts.
Though she eventually recovered from the shame of the scandal and went on to have some success as an author, Laura never shook her infamous reputation as Ibsen's "Nora," much to her discontent.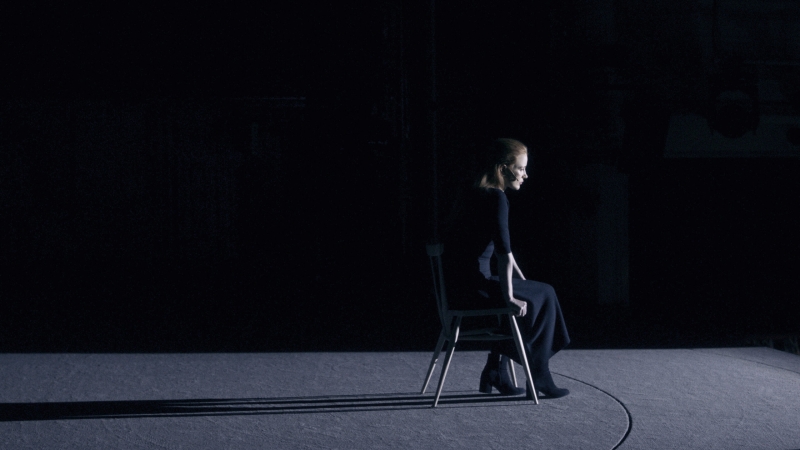 The reception of A Doll's House earned Ibsen international fame and adoration, cementing his status as one of the great dramatists of history. Though his motives for creating the work remain unclear, Ibsen fiercely protected the piece and its characterization of Nora. Upon the play's debut in Germany, Ibsen was compelled to rewrite the ending when actress Hedwig Niemann-Raabe refused to perform the work as written, declaring, "I would never leave my children!" To avoid the danger of having his work rewritten by a lesser dramatist, Ibsen wrote an alternative ending in which Nora remains at home. Despite granting his consent to the edit, Ibsen vocally opposed the change calling it a "barbaric outrage."
This edited version also played in Flensburg, Hamburg, Dresden, Hanover, and Berlin, although, in the wake of protests and a lack of success, Niemann-Raabe eventually restored the original ending.
While the relationship between Ibsen and Kieler never recovered, one of the playwright's most enduring quotes was written upon reflection of Laura's case. He wrote, "A woman cannot be herself in modern society, with laws made by men and with prosecutors and judges who assess female conduct from a male standpoint."
Though Ibsen insisted that he "must disclaim the honor of having consciously worked for the women's rights movement," since he created the work "without any conscious thought of making propaganda," his aim and ultimately successful end of engaging with "the description of humanity" remains an enduring examination of how the rigidity of gendered power structures imprison all those who engage with them, inspired by the tragic circumstances of a woman who fell victim to this hierarchy in more ways than one.