Click Here for More Articles on CAROUSEL
Exclusive Photos: Jess LeProtto Takes Home the Gypsy Robe for CAROUSEL!
Carousel officially opened earlier this month at the Imperial Theatre and BroadwayWorld at the Gypsy Robe ceremony before the production's opening night performance. We're taking you behind the scenes with recipient Jess LeProtto below!
LeProtto's Broadway credits include: Hello, Dolly!; Cats; On the Town; Newsies; Bye Bye Birdie; How the Grinch Stole Christmas; The Boy From Oz. National: "So You Think You Can Dance" tour, Radio City Christmas Spectacular. Television: "So You Think You Can Dance." LeProtto attends Pace University.
The Gypsy Robe began in 1950, when Bill Bradley, in the chorus of GENTLEMEN PREFER BLONDES, borrowed a dressing gown from Chorus member Florence Baum and sent it to a friend in CALL ME MADAM on opening night Oct 12, 1950 saying it was worn by all the Ziegfeld beauties and would "bless" the show. A cabbage rose from Ethel Merman's gown was added and the robe was passed along to the next Broadway musical on opening night. The tradition evolved so that the robe is now presented to the "gypsy" who has performed the most Broadway musicals on a chorus contract. Along the way, the robe is decorated, painted, patched, stitched, and signed by everyone in the show, becoming a fanciful patchwork for an entire Broadway season.
Photo Credit: Walter McBride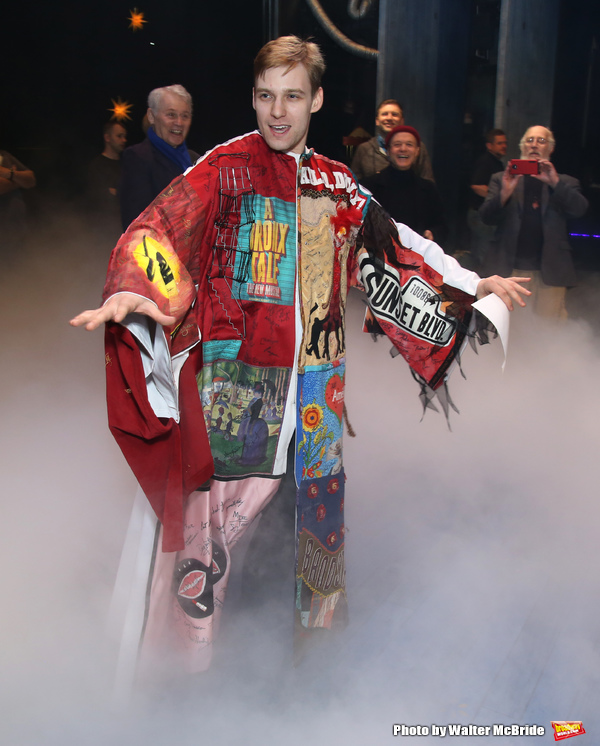 Brendon Stimson, from Mean Girls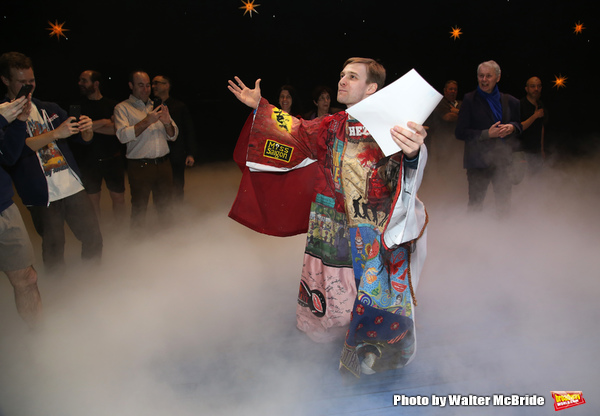 Brendon Stimson, from Mean Girls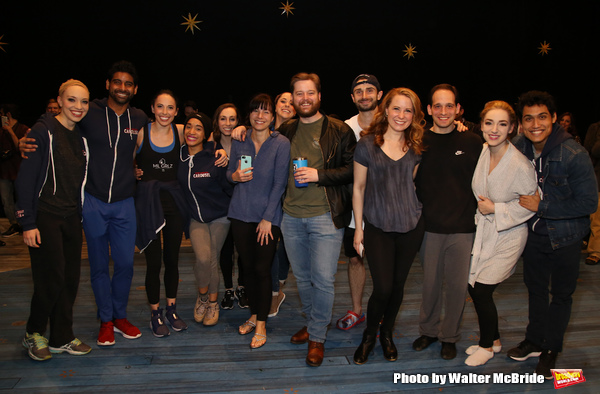 Cast members making their Broadway debut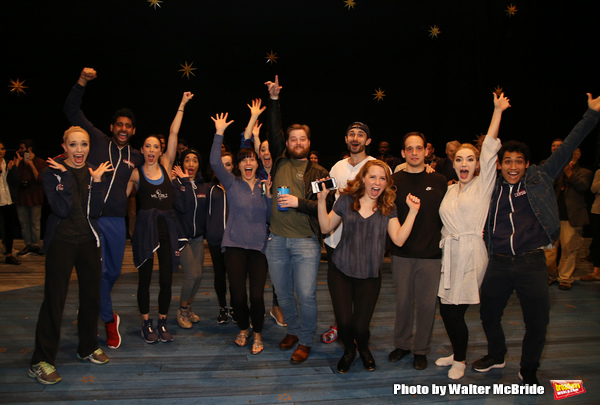 Cast members making their Broadway debut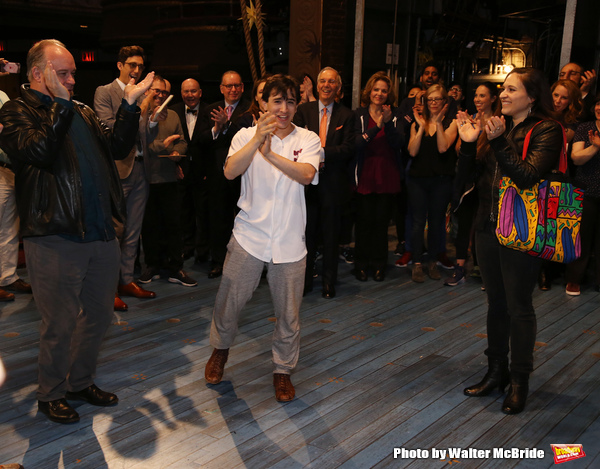 Jess LeProtto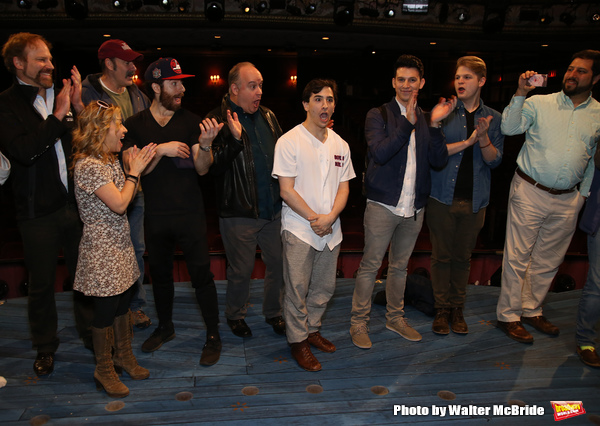 Jess LeProtto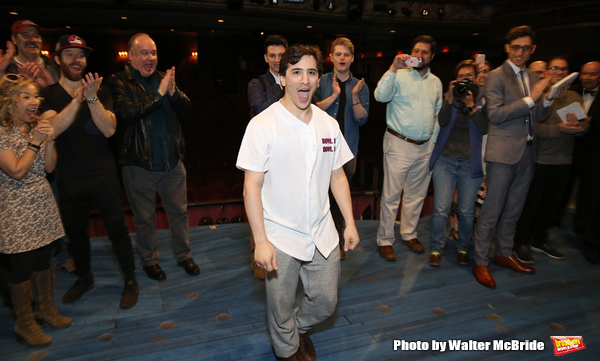 Jess LeProtto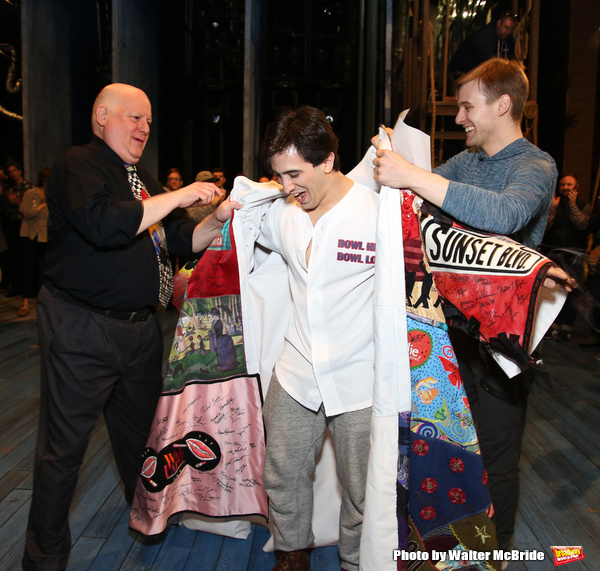 David Westphal, Jess LeProtto and Brendon Stimson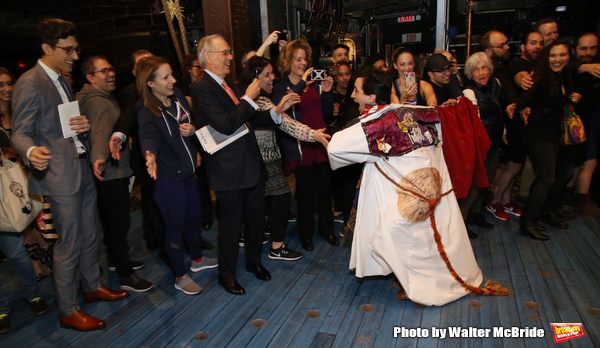 Jess LeProtto with Justin Peck, Jessie Mueller, Roy Furman, Lindsey Mendez and Renee Fleming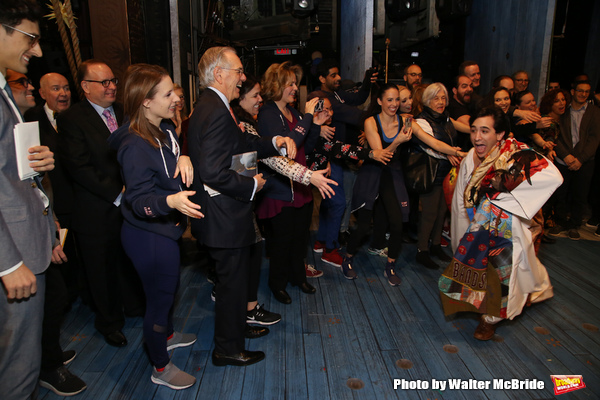 Jess LeProtto with Jessie Mueller, Roy Furman, Lindsey Mendez and Renee Fleming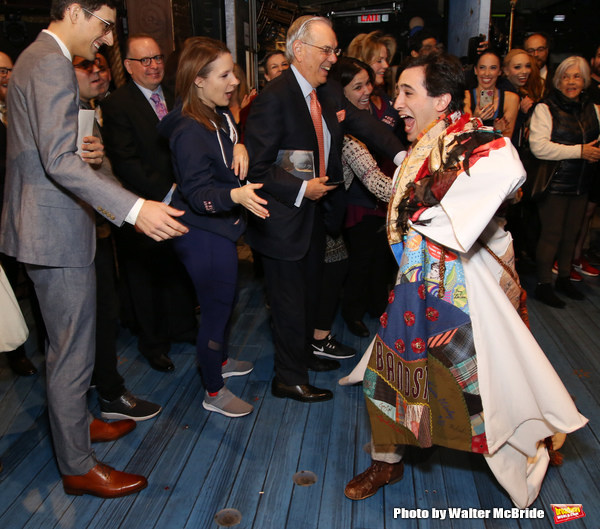 Jess LeProtto with Justin Peck, Jessie Mueller, Roy Furman and Lindsey Mendez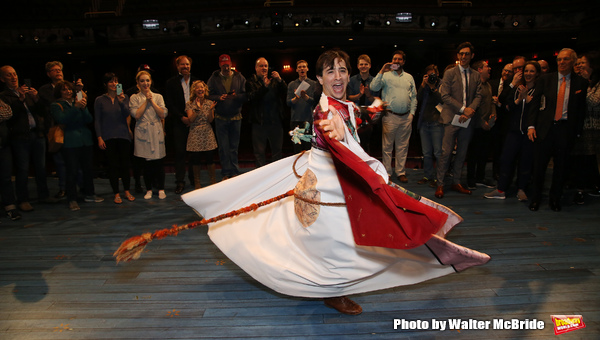 Jess LeProtto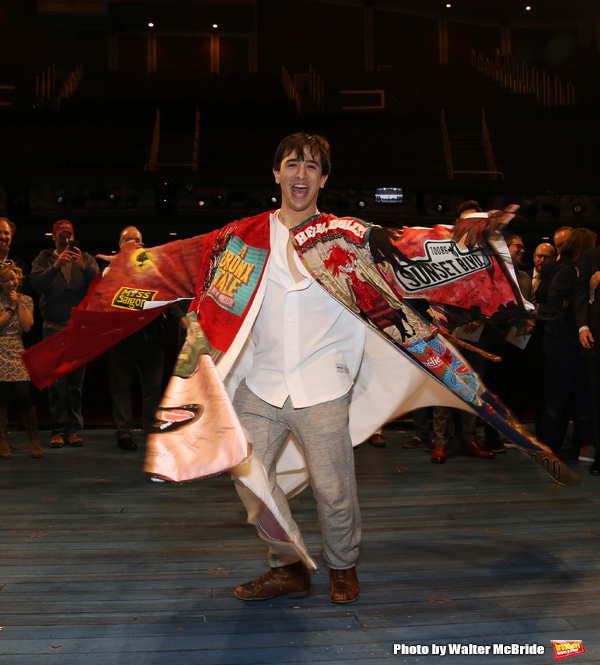 Jess LeProtto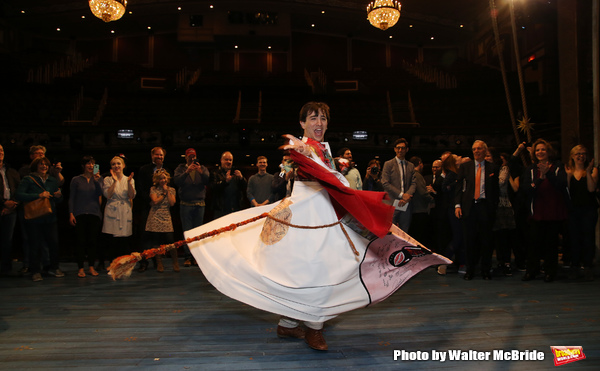 Jess LeProtto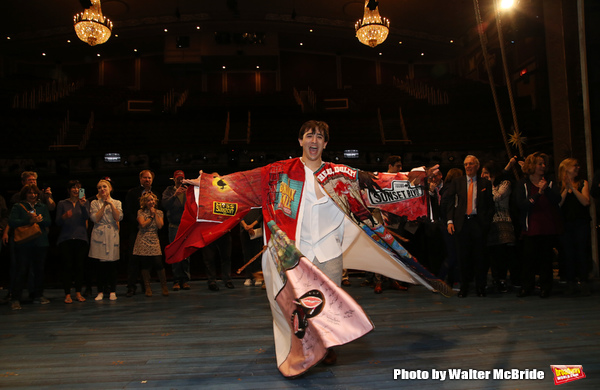 Jess LeProtto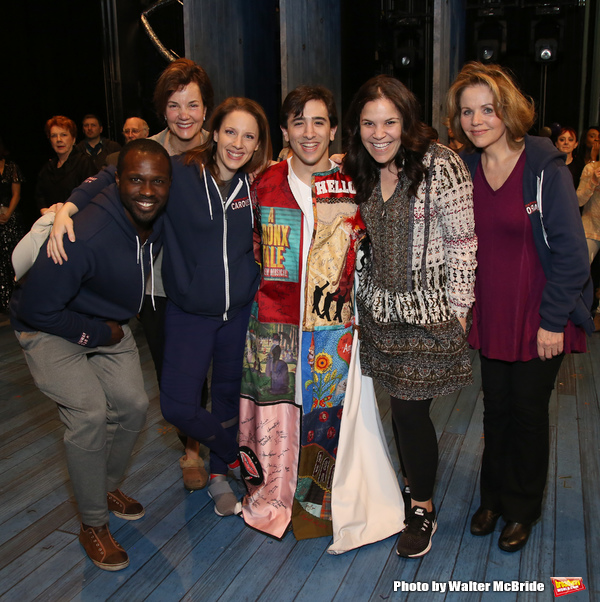 Jess LeProtto with Joshua Henry, Margaret Colin, Jessie Mueller, Lindsay Mendez and Renee Fleming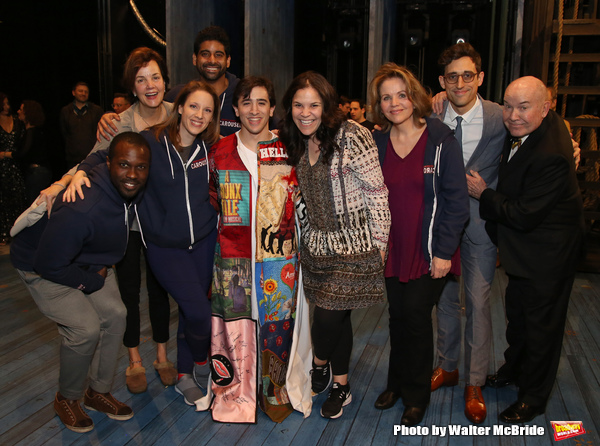 Jess LeProtto with Joshua Henry, Margaret Colin, Jessie Mueller, Amar Ramasar, Lindsay Mendez, Renee Fleming, Justin Peck and Jack O'Brien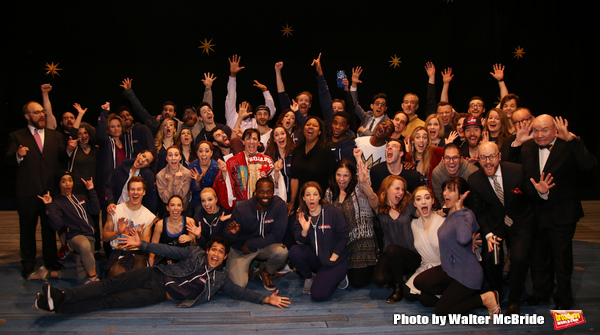 Jess LeProtto with the cast and creative team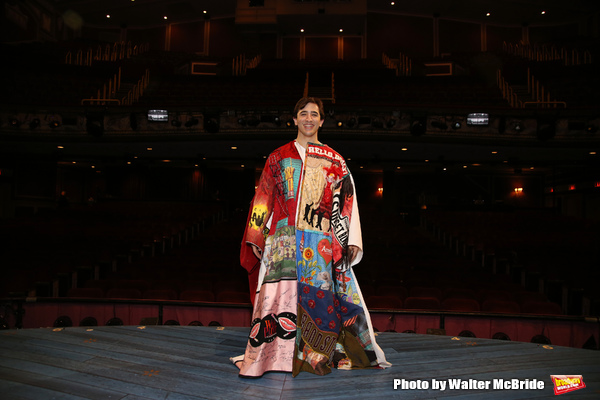 Jess LeProtto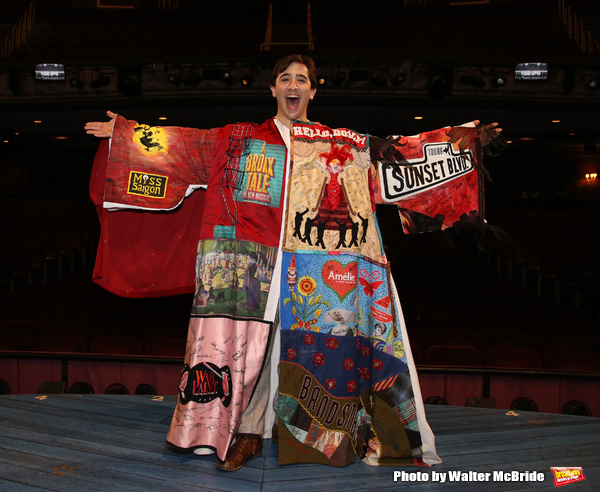 Jess LeProtto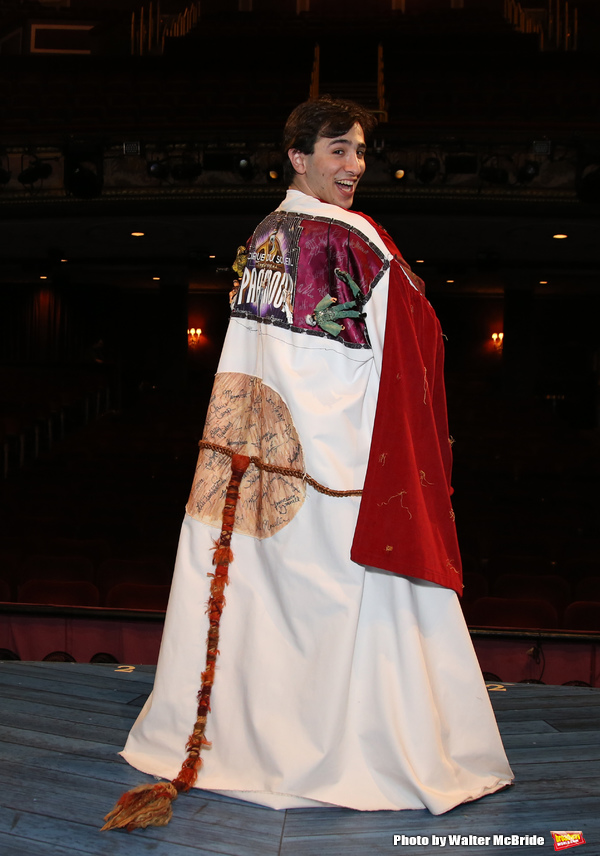 Jess LeProtto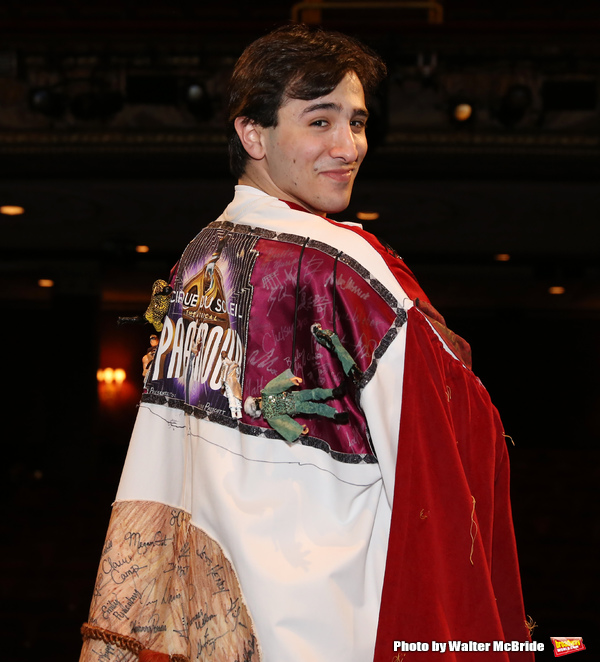 Jess LeProtto