BWW TV: Sneak Peek of Nathan Lane & More in THE NANCE!
Performances began March 21, 2013, at the Lyceum Theatre (149 West 45th Street) for Douglas Carter Beane's new play The Nance directed by Jack O'Brien. This production features Jenni Barber, Andréa Burns,Cady Huffman, Mylinda Hull, Nathan Lane, Geoffrey Allen Murphy, Jonny Orsini and Lewis J. Stadlen. Opening night is tonight, April 15. BroadwayWorld brings you just-released highlights from the show below!
A nance, according to Webster's Dictionary, is "an effeminate or homosexual man." In the world of 1930's burlesque, a nance was a wildly popular character, a stereotypically camp homosexual man, usually played by a straight performer.
In The Nance, playwright Douglas Carter Beane tells the story of Chauncey Miles (Nathan Lane), a headline nance performer in New York burlesque, who also happens to be homosexual. Integrating burlesque sketches into his drama, Beane paints, the portrait of a homosexual man, living and working in the secretive and dangerous gay world of 1930's New York, whose outrageous antics on the burlesque stage stand in marked contrast to his messy offstage life.
THE NANCE has sets by John Lee Beatty, costumes by Ann Roth, lighting by Japhy Weideman, sound by Leon Rothenberg, original music and arrangements by Glen Kelly, orchestrations by Larry Blank, is conducted by David Gursky, and choreography by Joey Pizzi.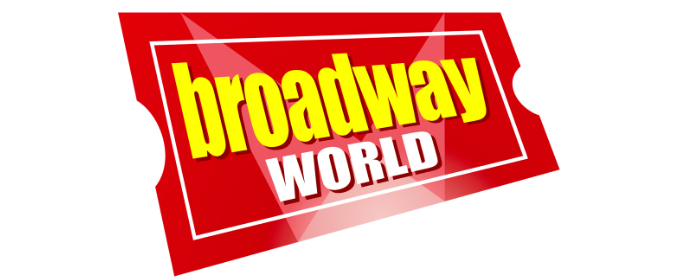 Click Here to Play the Video!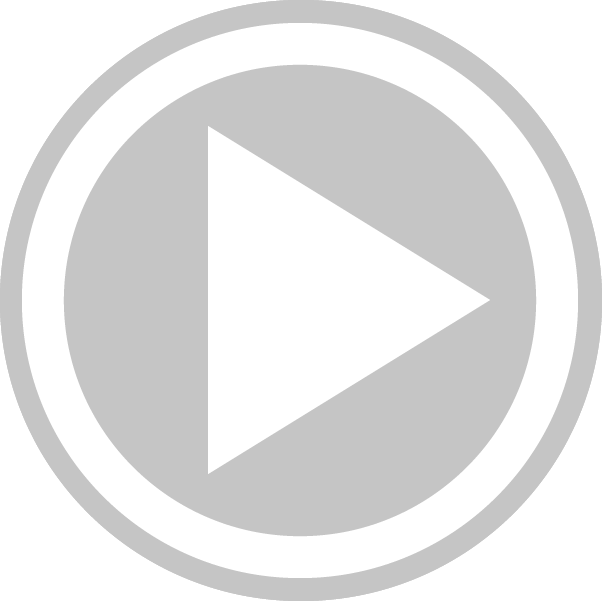 ---
Shop BroadwayWorld

Shop this season's new musicals! Get dressed up for a night at the theatre, or just a night at home, with merch from some of Broadway's biggest hits including SOME LIKE IT HOT, KIMBERLY AKIMBO, and more!
---
Related Stories