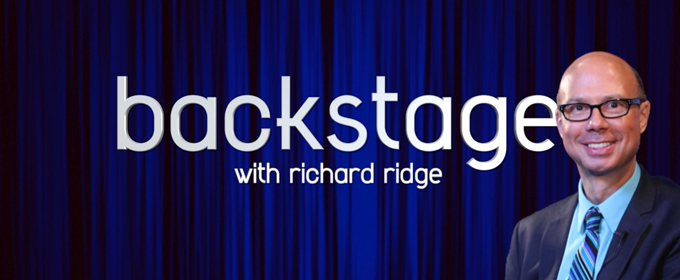 Click Here for More Articles on BACKSTAGE WITH RICHARD RIDGE
BWW TV: 5 Things You Need to Know About Broadway Power Couple Orfeh & Andy Karl
The stars of PRETTY WOMAN reveal all backstage!
Love is all around at the Nederlander Theatre and it doesn't stop backstage... at least not when Broadway's favorite power couple is around. Orfeh and Andy Karl have moved to Rodeo Drive (or 41st Street) as Kit and Edward in Broadway's Pretty Woman. What do you need to know about the duo? BroadwayWorld's Richard Ridge is breaking it down...
This marks the couple's third Broadway show together (the others are Saturday Night Fever and Legally Blonde). "It's fantastic to have that legacy with the two of us, but we were hired independently, which is fantastic." says Karl. "It's like 'We're still talented, right? I think we're talented without each other,' [Laughs] but even better together."
In fact, the couple, now married 18 years, barely knew each other when they first shared a moment onstage in Saturday Night Fever. "We had known each other for two weeks and he was on as Tony a lot," says Orfeh. "He was on as Tony for the first time and we got to our first scene in the dance studio where he's teaching me the choreography and we have our first fight. He literally came out onstage, looked at me and blanked on every single line of dialogue. So I turned the entire scene into a monologue!"
And they both took the responsibility of creating their iconic Pretty Woman characters for the stage very seriously. "With Kit, there wasn't enough of her in the film. I had all these ideas and all these thoughts that would give the audience more closure that you didn't really get in the film and they really let me run with it and I'm just really happy that happened," explains Orfeh. Karl adds "Richard Gere is fantastic in the film, but it's a lot of close-ups and looks to the camera, because he is taking in everything [Vivian] does. Putting it onstage...it needs a little bit of help. It's a fine line that I'm having fun with."
They both love a good Bryan Adams jam. "He has written some really good tunes for this show. It's actually one of my favorite albums just to pop in the car!" says Karl. "I can take a trip and listen to Pretty Woman... and I'm not patting myself on the back. It's a really good album!"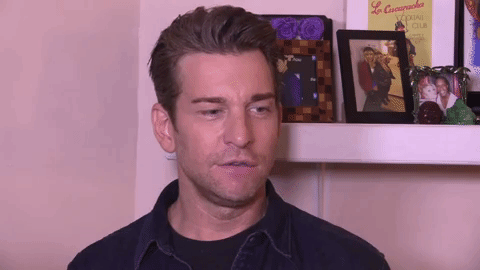 And they both really care about their audiences. When asked about his favorite thing about staring in Pretty Woman, Karl responded: "I love the audience having such a good time at the end of the show. They really have a good time at the show."
Watch below as they tell us even more about life at Pretty Woman, life behind the scenes and more in an exclusive interview with Richard Ridge!
Related Articles