American Girl Doll to Launch Live Musical Tour - All Female Cast and Creative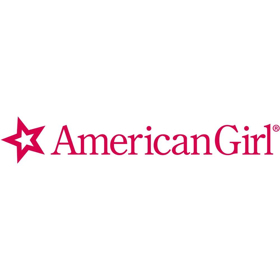 According to Variety, the American Girl Doll company has plans to bring the world of their brand to audiences all over the country and a new, dynamic way. AMERICAN GIRL LIVE will be a musical production inspired by the dolls and their stories.
AMERICAN GIRL LIVE is a partnership between Mattel and Mills Entertainment, the company behind other non-traditional productions such as a Ripley's live show and DANIEL TIGER'S NEIGHBORHOOD LIVE.
President of American Girl Katy Dickson says the "new stage production...offers an unwavering belief in the positive power of girlhood."
AMERICAN GIRL LIVE will also boast an all-female cast and creative team. Both will be announced in coming weeks.
Learn more by visiting Variety.
American Girl celebrates a girl's inner star-that little whisper inside that encourages her to stand tall, reach high, and dream big. Headquartered in Middleton, Wisconsin, American Girl offers inspiring products for each stage of a young girl's development-from her preschool days of baby dolls and fantasy play through her middle-school years of self-expression and individuality. Through an array of premium-quality books, dolls, clothes, toys, and accessories, American Girl has earned the loyalty of millions of girls and the praise and trust of parents and educators.
Related Articles
More Hot Stories For You