BWW Feature: THE BIG HEARTLESS at Just Say It Theatre
Just Say It Theatre presents The Big Heartless by Dale Dunn - a new play that explores the wild in all of us.
"Some people's lives, they seem to go easy, don't they? In a straight line, floatin' down a river with the breeze at their backs. Others, like mine, like yours, well, not such a straight line. There's no explaining it or trying to figure it out...It just is. It's big. It's big and it's heartless."
On the heels of the sold-out run of Nick Payne's Constellations, Just Say It Theater announces the upcoming production of The Big Heartless, a new play written by Dale Dunn and directed by Lynn Goodwin. A semi-finalist in the Eugene O'Neill National Playwrights Conference and a finalist in the Actors Theater of Louisville's Humana Festival, the Ashland New Play Festival, and the Santa Fe Playhouse's Different Festival, The Big Heartless will open in Santa Fe on Valentine's Day, February 14, 2019, at Warehouse 21.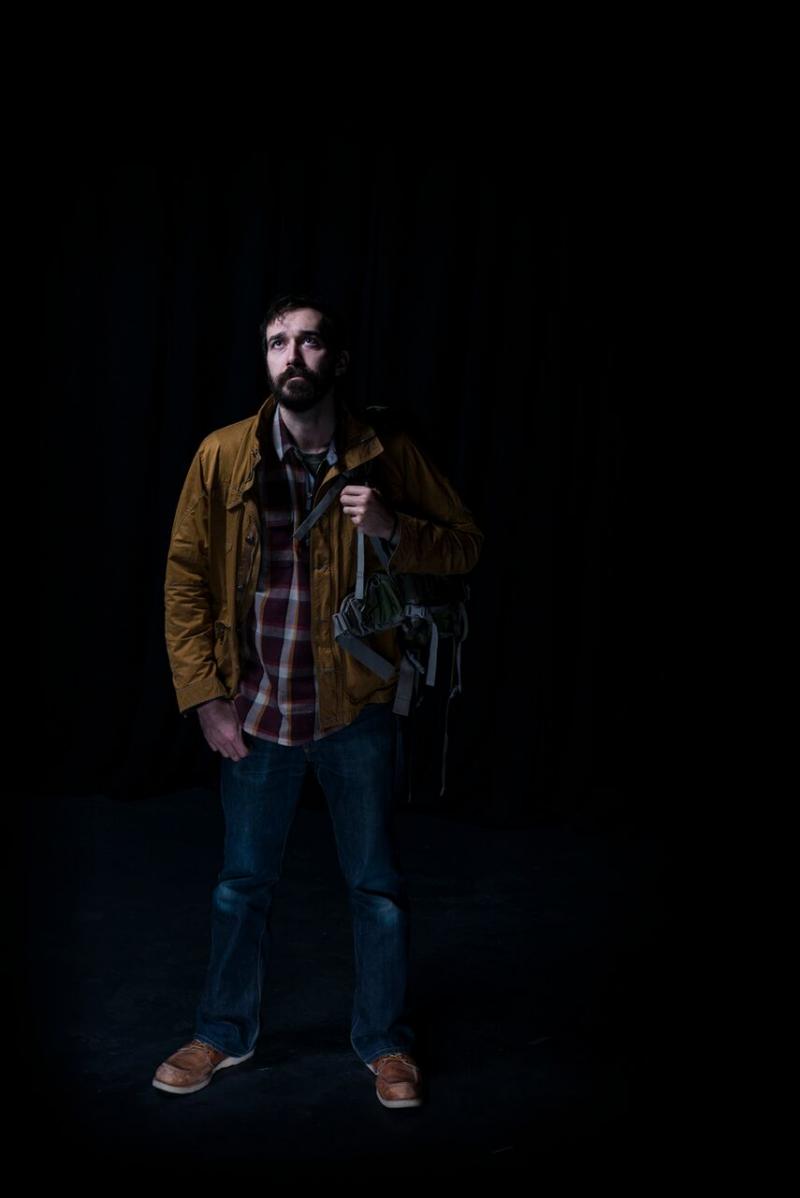 Mac, a reclusive wildlife biologist, has retreated to the backwoods of Montana to work with the controversial Wolf Reintroduction Project. Though savoring his hermetic lifestyle, Mac tolerates interruptions from his elderly neighbors and their teenage granddaughter. But when Mac's nephew and a friend blow in, seeking refuge from a tough-love reform school, the characters' isolated worlds collide.
The multi-generational themes explored in The Big Heartless speak to Just Say It Theater's desire to give voice to both young and old through the magic and power of live theater. JSIT is excited to collaborate with New Mexico School for the Arts and bring on board three outstanding young actors: Tulah Dillman-Stanford, John Helfrich and Lucy Shattuck. Santa Fe favorites Matt Sanford, Dan Friedman and Jennifer Graves join them in the cast. Our talented design team includes Set Designer Jay Bush, Lighting Designer Alexandra Pontone, Sound Designer Dan Piburn and Video Designer Dylan McLaughlin.
The Big Heartless opens February 14 and plays through March 3, with performances Thursdays through Saturdays at 7:30 p.m. and Sundays at 2 p.m., at Warehouse 21. There will be an Audience Talkback after the matinee performance on February 24 with prominent local Wolf Reintroduction Specialists John Oakleaf, Dave Parsons, and Nick Smith.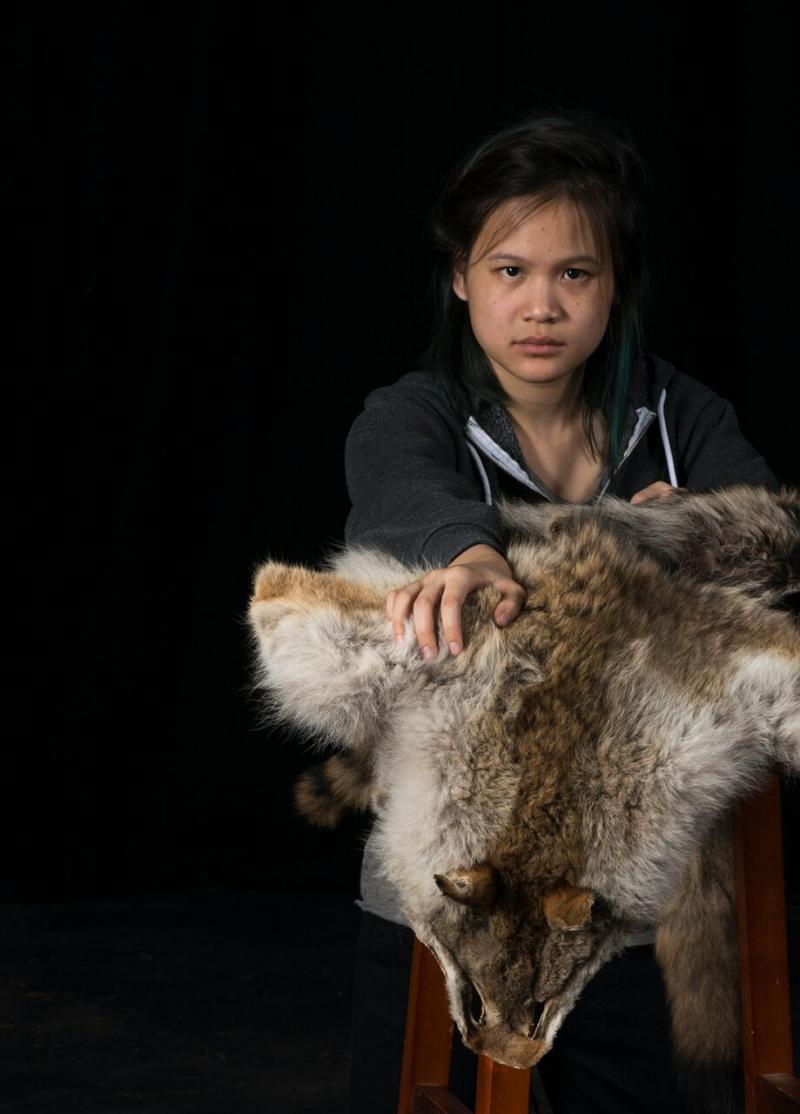 Tickets: Students $15, Seniors/Military $20, General Admission $25.
https://www.brownpapertickets.com/event/4023683
Or call 505-986-0847
Warehouse 21, 1614 Paseo de Peralta Santa Fe, NM 87501
Related Articles View More Albuquerque

Stories

Shows