Photo Flash: First Rehearsal Photos of THE LAST TYCOON at the Arts Theatre
Broadway World have exclusive images of the rehearsals for the European premiere of F Scott Fitzgerald's THE LAST TYCOON (adapted for the stage by Simon Levy).
It opens at Upstairs at the Arts in the West End on 17th August - running for four weeks to September 10th - with a Gala Hollywood Evening on Friday 19th August at 7pm - which will include a glass of fizz and a meet and greet with the cast, where the audience are encouraged to dress up in Hollywood Glamour style.
F. Scott Fitzgerald's novel is brought to life in this story of a movie producer slowly working his way to death in a world darkened by the Depression and the rising passion of the screen-writers' unions.
Monroe Stahr, the "Boy Wonder" is a man obsessed: with movies, with illusion, with the memory of his dead wife and with Shakespeare. When an earthquake nearly destroys the studio, an enigmatic and mysterious Englishwoman steps out of the wreckage.
Is she the one to save Stahr? Or will his latest obsession finally destroy him?
Ruby In The Dust presents the European Premiere of The Last Tycoon, the last novel written by F Scott Fitzgerald, who died before he completed his masterly study of Hollywood in its heyday. It is his final, poignant farewell to the Great American Dream - a bittersweet love affair set in a never-never land: 1930s - The Golden Age of Holloywood.
Fitzgerald modelled Monroe Stahr on the historic film producer, Irving Thalberg. The story follows Stahr's rise to power in Hollywood, and his conflicts with rival Pat Brady (based on prominent studio head Louis B. Mayer) - a man desperate to kill Monroe's dreams... and even Monroe himself!
With music from the period and a mixture of period and original film footage, this tale evokes the nostalgia of a lost age and lost dreams. A journey into the literal and metaphorical heart of a great man.
Photos by Joe Evans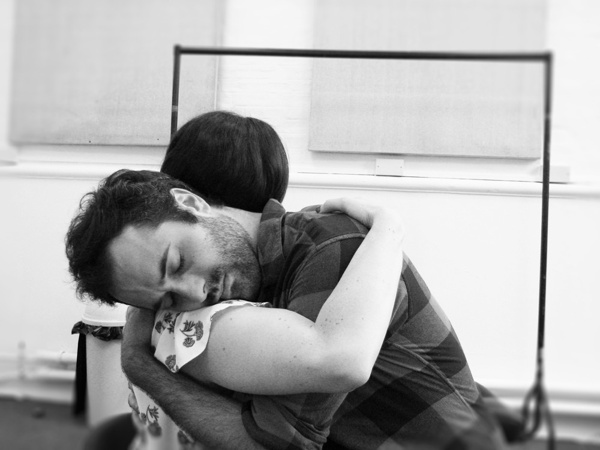 Simon Victor and Stephanie Martin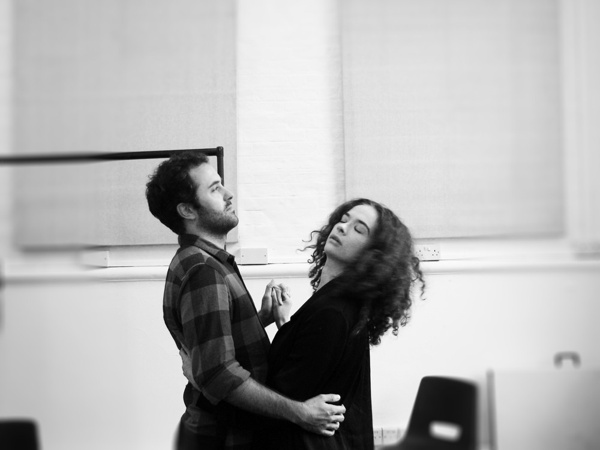 Simon Victor and EJ Martin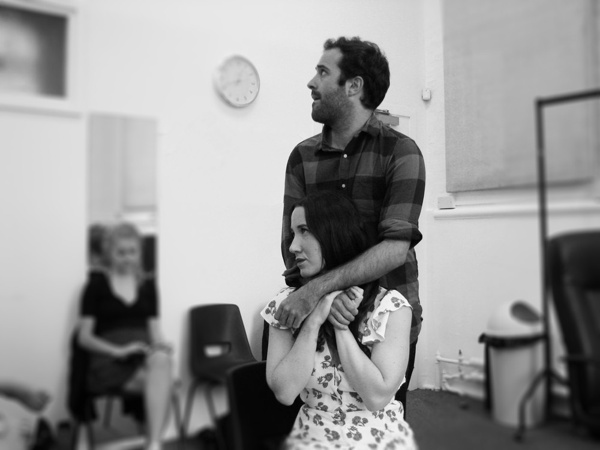 Simon Victor and Stephanie Martin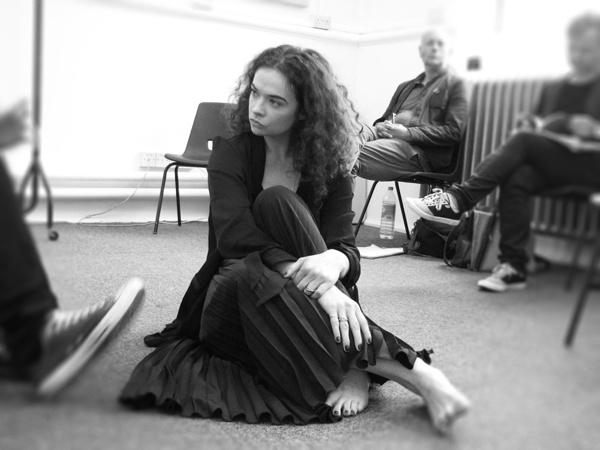 Ej Martin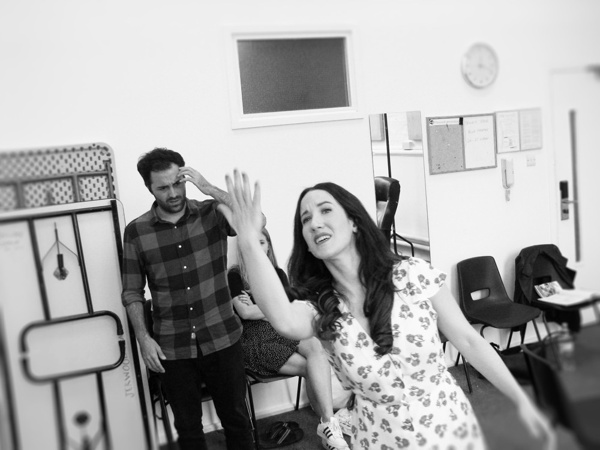 Simon Victor and Stephanie Martin

Stephanie Martin, Simon Victor and James Lloyd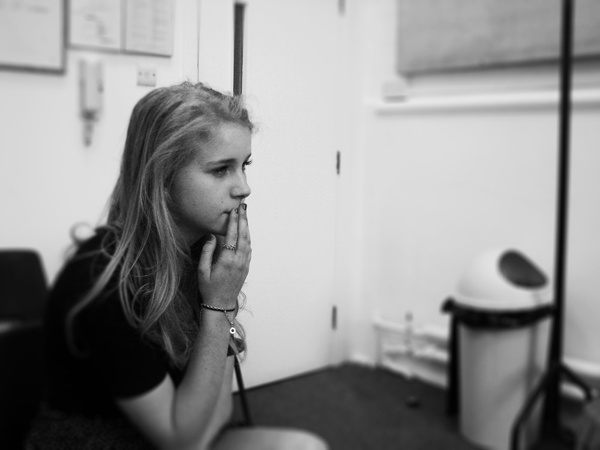 Hero Douglas

Ej Martin, Simon Victor, Lewis Rae and Oliver Stanley

James Lloyd

Hero Douglas, Lewis Rae and EJ Martin