BWW Interview: Hal Cazalet Talks THE HAPPY PRINCE at The Place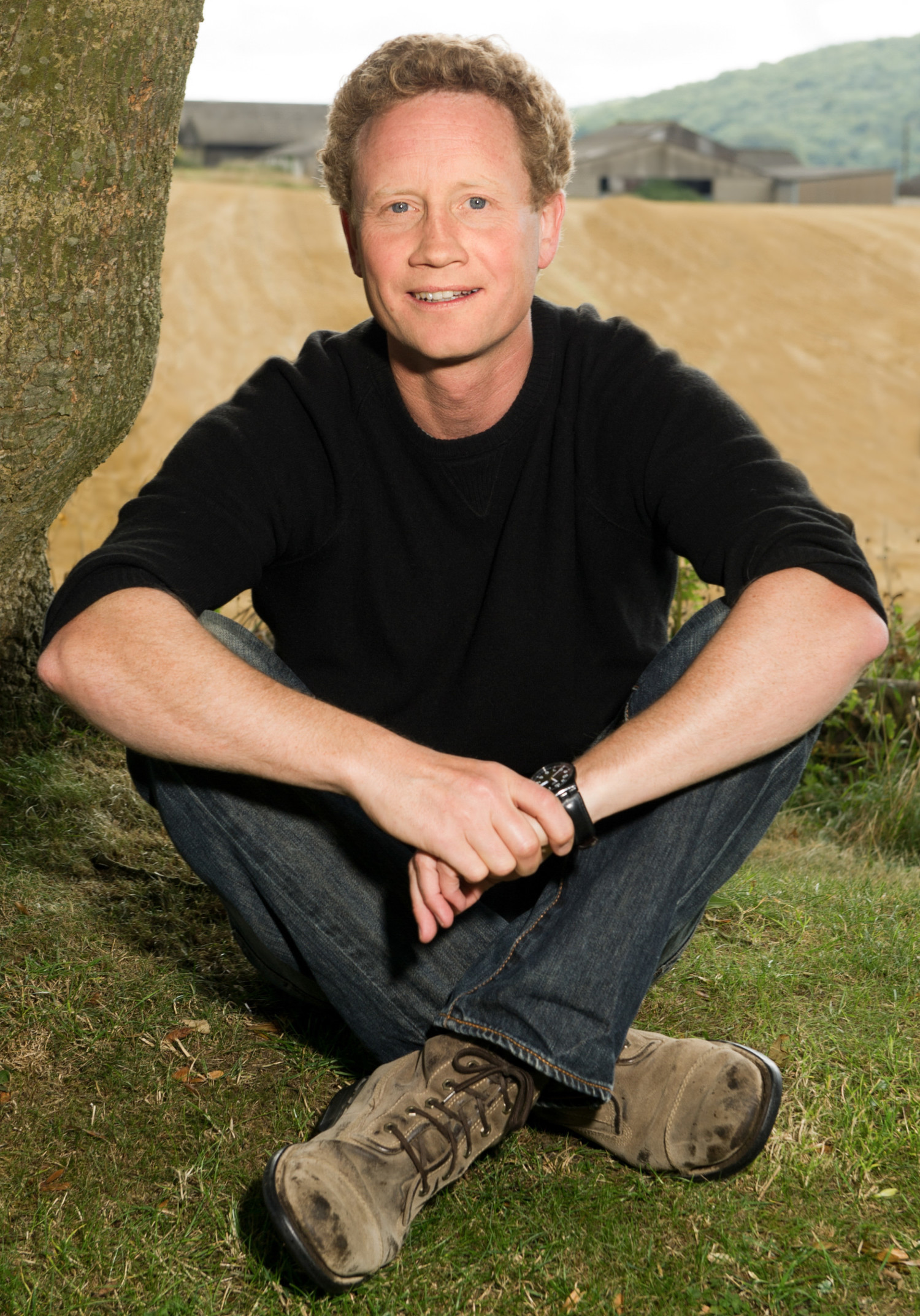 Hal Cazalet is a leading opera and musical theatre actor and singer in the UK and US. He now turns to directing his musical adaption of Oscar Wilde's The Happy Prince.
Who inspired you growing up?
I was brought up on a diet of performers and writers such as Dudley Moore, the Marx Brothers, Danny Kaye, and the movies of David Lean - a potent mix!
When did you start writing music?
I was about nine. I was in a school band, playing the piano, and the first song I wrote called "Moonlight Lady" got on Radio Oxford. When I started driving, my car was broken into, but the only cassette that wasn't stolen was the tape of that song, which they left on the dashboard!
Why did you decide to adapt The Happy Prince into a musical?
I read it as a child. It was perfect for me - it still is! Seven pages long with big pictures. I could not understand why it made me cry each time I went back and read it. As a young boy, I imagined it on the stage, brought to life with dance.
How are preparations going?
We are soon to start rehearsals on 8 April, but pre-production has been totally exhausting. I am hoping the rehearsals will be nothing but creative pleasure!
Why do you think this is an important story to tell on stage today?
The story is timeless. It highlights all the issues in society that have not changed since Wilde wrote the story as a fable for his own children. Selfishness and greed set against the redeeming power of love and loyalty...you'll have to come to find out which wins!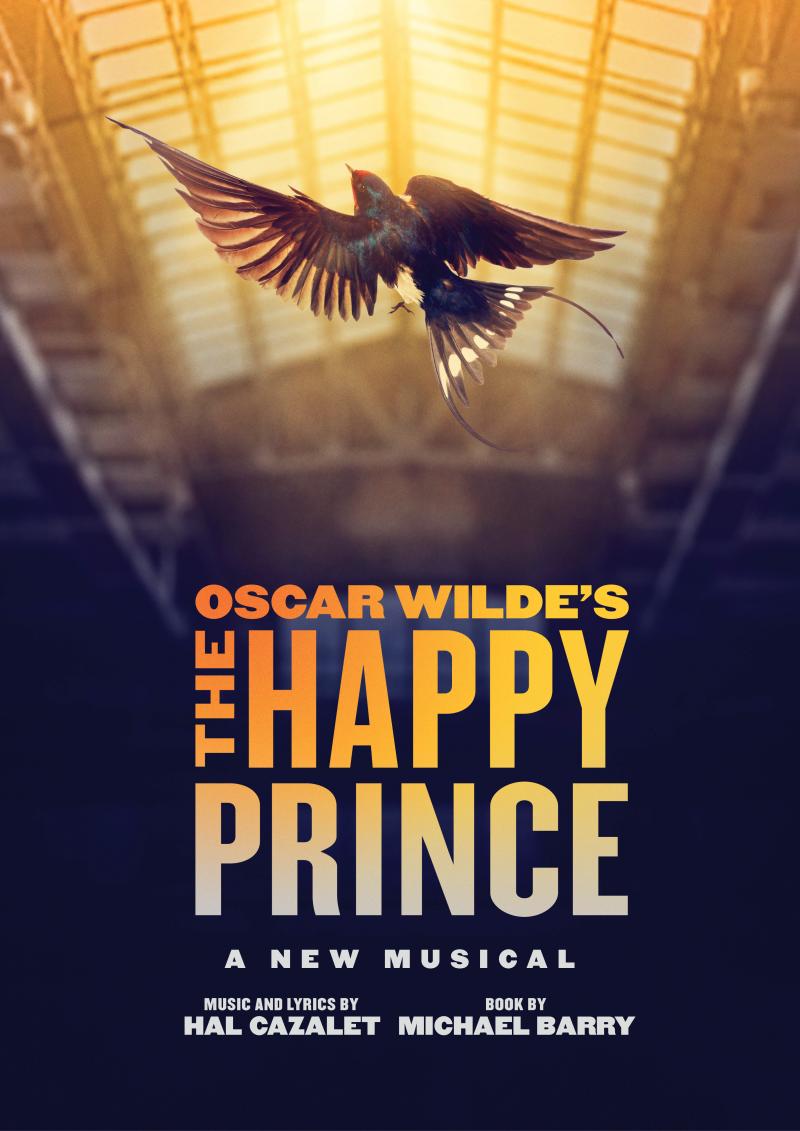 How does your experience as a performer and singer feed into your role as director on this particular project?
I suppose I feel a sort of combination of need and responsibility in directing this piece on its maiden outing, as I want to be true to the style of piece that Michael Barry (book) and I have written.
As a performer, I hope I can be sympathetic and in tune with the actors. And as a singer, I think it informs how I write vocally, to enable every performer to shine.
Any other projects you're allowed to tell us about?
I have another musical planned based on Rupert Isaacson's bestsellerThe Horse Boy and various performances planned of Play On Words - my one-man show which romps through Broadway's greatest wordsmiths.
Any advice for other multi-hyphenates? (composers-performers-directors...)
If you want to do something, then think about it. If you need to do something, do it.
What makes you happy in life?
Essentially, being with my family. I have three young children who at this very moment are screaming the house down and beating each other up!
Why should people come to The Happy Prince?
It is an urgent yet fragile story told through a beautiful fusion of song and dance led by a sensational cast. It's a particular joy to be working with one of my dearest friends, Janie Dee, and we are extremely lucky to have her on board - to say nothing of Phil Daniels, Sophia Hurdley and Sam Archer. There are only three performances, so you had better grab a ticket quick!
The Happy Prince at The Place on 3-4 May
Related Articles View More UK / West End

Stories

Shows