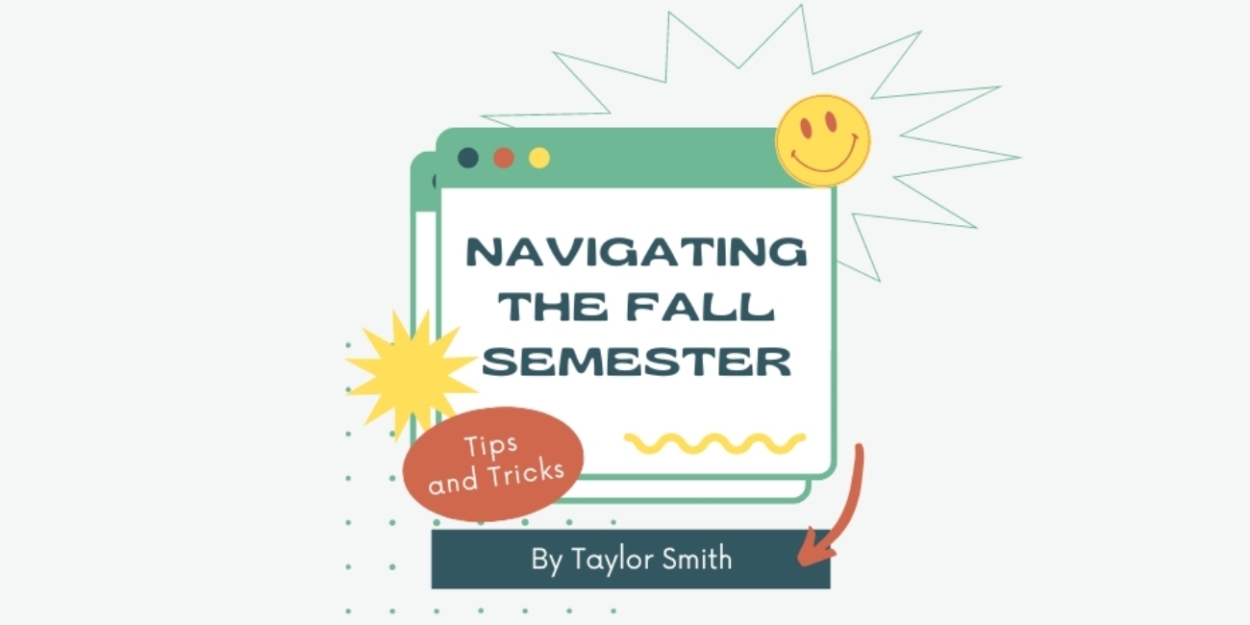 Student Blog: Navigating the Fall Semester
With the help of Google Calendar, many iced lattes, and designated time for self-care, I have found ways to manage everything college has thrown my way.
The fall semester has flown by. While I have managed to push through and conquer the start of my Sophomore year, I have faced many challenges regarding my workload and responsibilities along the way. Each semester I always find it difficult to create a routine that perfectly balances my school work, job, and social life and just when I think I've fallen into the perfect rhythm, something interferes that completely throws it off track. There are a few tools that have allowed me to jump back into routine after life throws another obstacle my way.
My biggest tool and saving grace this semester has been Google Calendar. I seriously don't know how I went my whole life without it. I don't think I would've made it this far into the semester had I not had my life laid out for me in a digital schedule. Color coding my classes, upcoming assignments and work shifts, and random events throughout the week brings me so much satisfaction. Though it is sometimes (most of the time) stress-inducing to look at all of my upcoming events, I get a rush of serotonin every time I get to check off one of my daily tasks. If I could marry Google Calendar, I would.
Finding new study spots has also helped me manage my course load. I found studying in my room to be extremely unmotivating and my college's library is not at all joyous. I have had a lot of fun finding new coffee shops around DC to study at. I feel motivated not only by a great cup of coffee but also by the other people working around me. Though I love an aesthetically pleasing coffee shop, I wish I didn't have to pay for a $6 coffee every time I want to be productive.
One more tool that has helped me has been giving me time for myself. If I try to grind through my workload I will only end up feeling burnt out halfway through and ultimately disappointed in myself in the end. I have to grant myself designated time to be on social media or watching tv and by putting that into my schedule, I never feel guilty for doing it. I have realized that I must give myself grace in order to complete my responsibilities and not be hard on myself.
While it has been difficult for me to continuously implement these tools and follow a routine, I have seen a tremendous improvement in my mental health and motivation this semester. Now it's time to push through the last 2 weeks of the semester with the help of my Google Calendar!