Photo Flash: Inside Rehearsal for TWITSTORM at Park Theatre
The team behind Park Theatre hits Dead Sheep, An Audience with Jimmy Savile, Deny Deny Deny and The Roundabout, will return to the theatre with the world premiere of a brand new comedy, TWITSTORM, playing from 31 May - 1 July, with a press night on 1 June. Scroll down for a sneak peek at the company in rehearsal below!
Guy Manton is a National Treasure, the much-loved host of a caustic television panel show, until a throwaway remark is inadvertently shared with the whole world, and before Guy knows what is happening he is being battered by the Twitstorm. A hilarious exploration of what can happen when the self-righteousness of social media gets out of hand.
Written by Chris England, author of the hit comedy Breakfast with Jonny Wilkinson, and co-author of the acclaimed An Evening with Gary Lineker, Twitstorm is directed by Jonathan Lewis, and will star Jason Merrells as 'Guy Manton', Claire Goose as 'Bex Manton', Justin Edwards as 'Neil', Chris England as 'Rupert', and Tom Moutchi as 'Ike'.
Twitstorm is directed by Jonathan Lewis, with Set and Costume design by Anthony Lamble, Lighting Design by Tim Mitchell, Composition by Matthew Strachan and casting by Denise Silvey.
For tickets and more information, visit www.parktheatre.co.uk.
Photo Credit: Robert Workman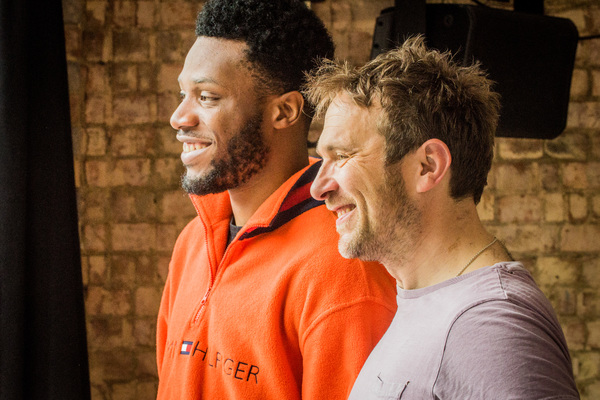 Tom Moutchi and
Jason Merrells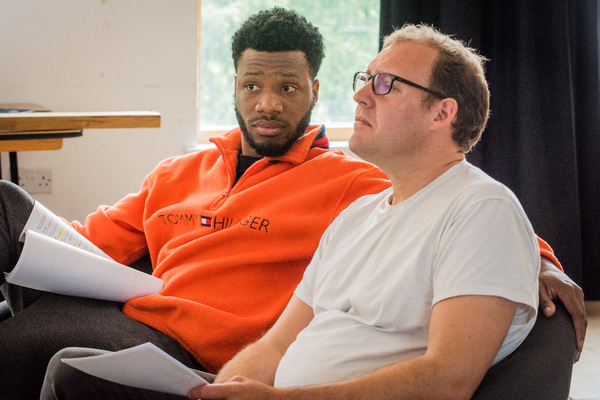 Tom Moutchi and Justin Edwards
Justin Edwards
Jason Merrells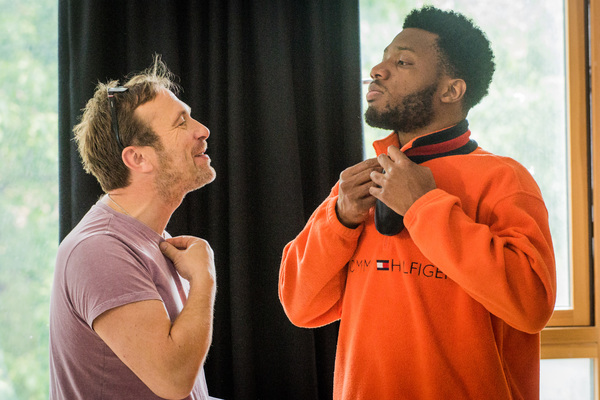 Jason Merrells
and Tom Moutchi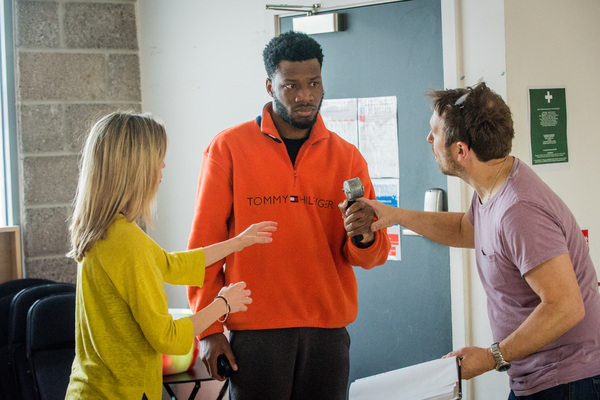 Claire Goose, Tom Moutchi and
Jason Merrells
Claire Goose
Chris England,
Jason Merrells
, Justin Edwards and Claire Goose