Photo Flash: First Look at Nick Butcher's London Concert LIVE At Zedel's
Contemporary theatre composer-lyricist Nick Butcher made his London concert debut with his sold out show on Tuesday 9th April at The Crazy Coqs in Piccadilly, London.
Nick's show featured hits from his successful YouTube series and gave an exclusive listen to brand new songs including work from his upcoming projects, backed by five powerhouse musicians. Nick's seventy-five minute performance was received with a full standing ovation and followed with a drinks reception. Guests included Sir Michael Grade, Michael Harrison, Stephen Whitson, Paul Taylor Mills and more.
Nick led the company with all star line up of West End Singers including Rob Houchen, most recently seen in Eugenius! (Best Male Performance in a Musical), Rebecca Lock, most recently Ms. Fleming in Heathers and Winifred Banks in Cameron Mackintosh's Mary Poppins, Emma Kingston, who was hand picked by Webber and Rice to play the title role of Evita; Laura Tebbutt, who currently leads the West End smash hit School of Rock playing Ms. Mullins; Claudia Kariuki, Sarah in Ragtime at Regent's Park Open Air Theatre and Greg Bernstein, most recently in The American Clock at The Old Vic Theatre.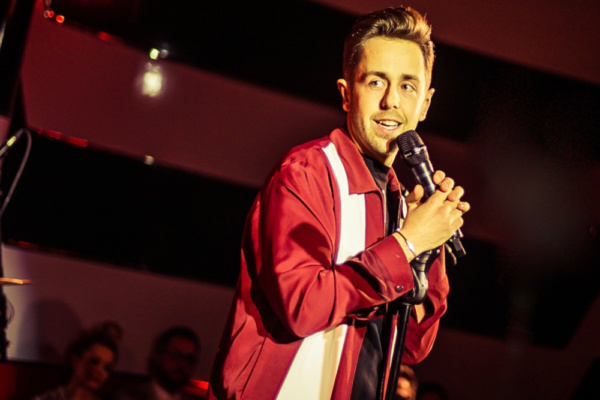 Nick Butcher joined by special guest performers Rebecca Lock, Greg Bernstein, Rob Houchen, Emma Kingston, Claudia Kariuki, Laura Tebbutt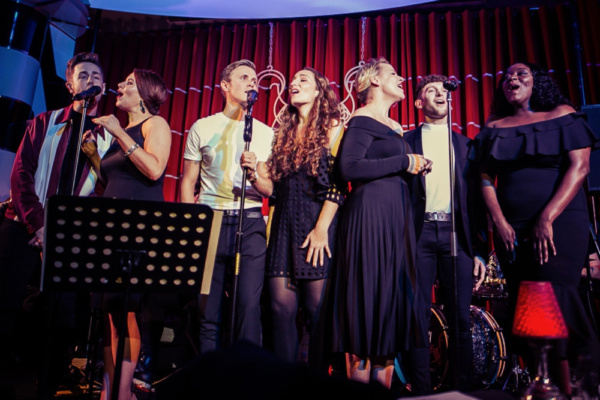 Closing the show Nick Butcher, Laura Tebbutt, Rob Houchen, Emma Kingston, Rebecca Lock, Greg Bernstein, Claudia Kariuki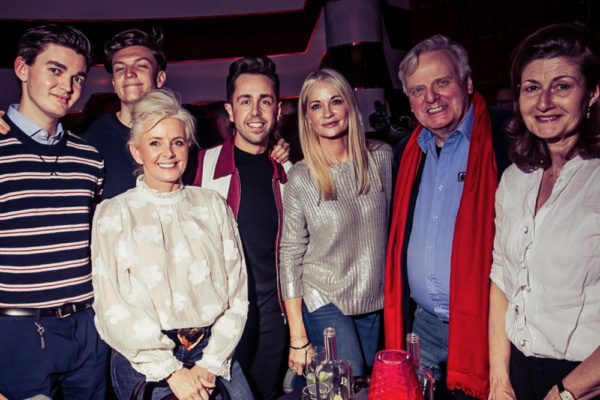 Guests Gabriel Lindsay, Charlie Lindsay, Sally Lindsay, Nick Butcher, Lisa Keating, Sir Michael Grade and Francesca Grade.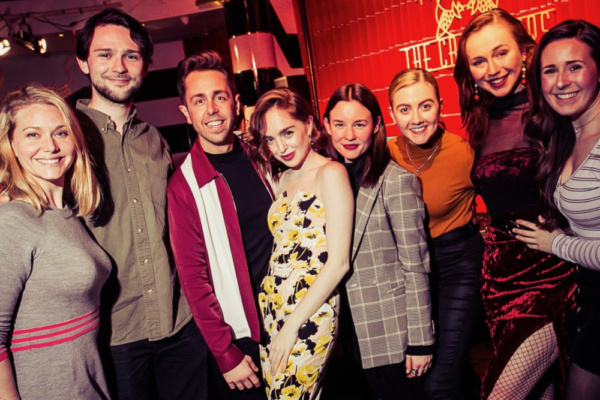 The cast of Half A Sixpence Emma Williams, Alex Hope, Nick Butcher, Louisa Connolly-Burnham, Rebecca Jane Davis, Bethany Huckle, Jennifer Louise Jones and Devon-Elise Johnson.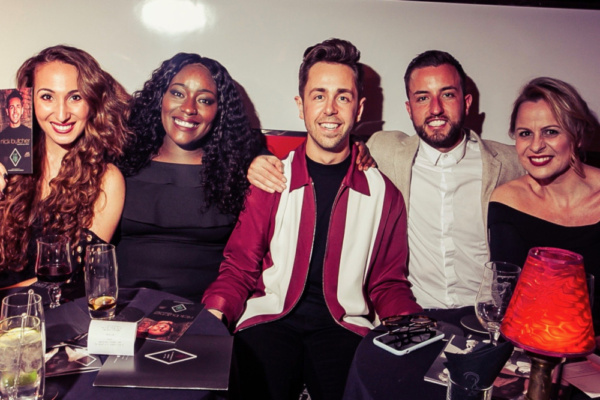 At the post show reception with Emma Kingston, Claudia Kariuki, Nick Butcher, Paul Taylor-Mills, Rebecca Lock.

Nick Butcher join by musical director Chris Guard, Adam Martin (Guitars), Olly Buxton (Bass) and Chris Draper (Drums).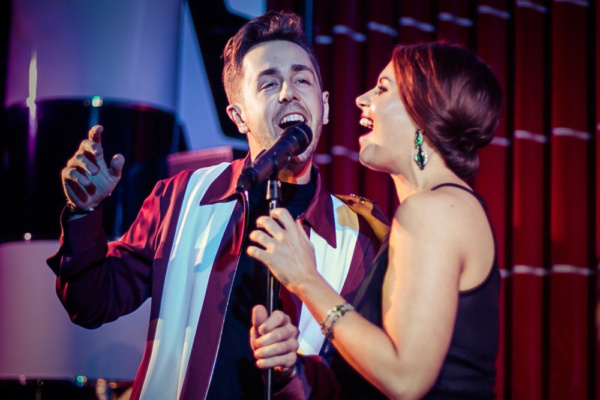 Nick Butcher and Laura Tebbutt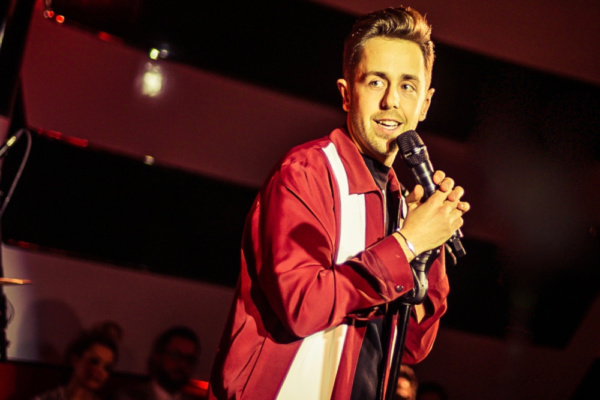 Nick Butcher open the shows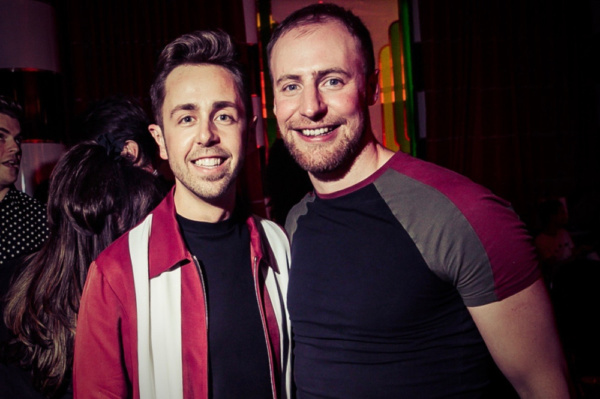 Nick Butcher and Stephen Whitson

Rob Houchen sings ''Somewhere In Between''

Rebecca Lock sings ''Alive''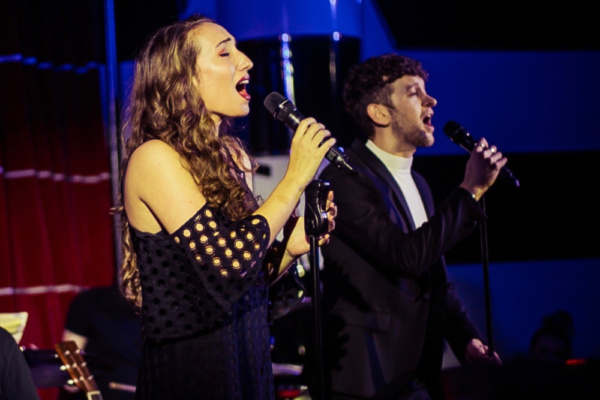 Emma Kingston and Greg Bernstein sing ''Who Is That Boy?''