Photo Flash: First Look at THE PRINCESS OF THE TOWER at Toronto Fringe Kidsfest
To stop a prophecy from coming true, The King allows Princess Solima to hide herself away in a far off tower. With Klezmer music performed by the cast. Suitable for ages 5-14.
Directed by Jen Shuber (Soulpepper, Tarragon, YPT, TPM; 2013 Siminovitch Prize in Directing nominee) with musical direction by Scott Christian, the cast will include Kenton Blythe (Evil Dead; Grey, Toronto Fringe), Lana Carillo (voice of "Ruby" on animated TV show Max and Ruby; The Little Mermaid, Ross Petty, TTCA winner for Best Supporting Actress; I'm Right Here, Just East of Broadway and Funny Business, Toronto Fringe & NextStage), Catarina Ciccone (Drayton Entertainment), Camila Diaz-Varela (Citadel Theatre), Rick Hughes (Manitoba Theatre Centre, Drayton Entertainment), and Michael MacEachern (Salt Water Moon, Wizard of Oz).
Alisse Lee Goldenberg is an award-winning author of Young Adult Paranormal Romance and Young Adult Fantasy fiction best known for The Sitnalta Series and The Dybbuk Scrolls. She wrote last year's KidsFest hit Jay & Shilo's Sibling Revelry and co-wrote There Is No Maybe: A Play About Sex and Consent, commissioned by York University. Scott Christian composed the music for A Misfortune (2014 NextStage, 2017 Charlottetown Festival) and Fringe hits Politically Correct Bedtime Stories (2009 Patron's Pick & Best Of Fringe) and The Soaps! A Live Improvised Soap Opera. He is currently scoring a number of projects in development including Dead Reckoning with Lezlie Wade, and Burden Of Proof with Rob Kempson and La-Nai Gabriel. Lezlie Wade is a director, writer, lyricist and actor, and alum of the BMI workshop in NYC. Lezlie's musical adaptation of A Christmas Carol has been produced across Canada and her play, Rule of Thirds, was recently workshopped in Buffalo N.Y and at Theatre Aquarius. Her musical The Remarkable Journey of Prince Jen (written with Daniel Green) was short-listed for the Tom Hendry award for Best New Musical.
Tickets: $13 (Fringe Value Passes also available) / $5 Kids 12 & Under
Location: George Ignatieff Theatre - 15 Devonshire Place, Toronto
Box Office: Online: www.fringetoronto.com
By phone: 416-966-1062
In person (July 4-15): Festival Box Office Container, 707 Dundas Street West
(in the Bathurst St. parking lot from Noon until - 8 pm
Photo Credit: Msarookanian Photography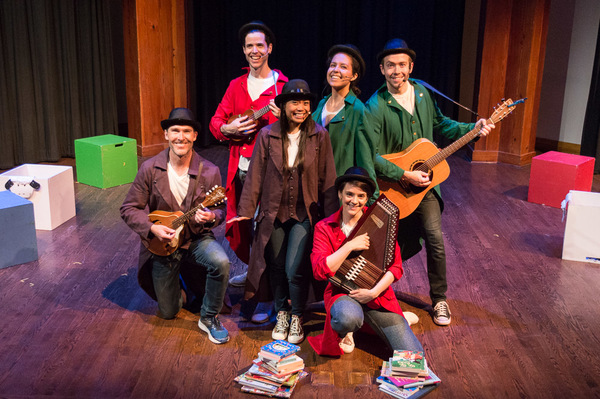 Rick Hughes, Michael MacEachern, Lana Carillo, Camila Diaz-Varela, Catarina Ciccone, Kenton Blythe

Rick Hughes, Camila Diaz-Varela, Lana Carillo, Kenton Blythe, Catarina Ciccone, Michael MacEachern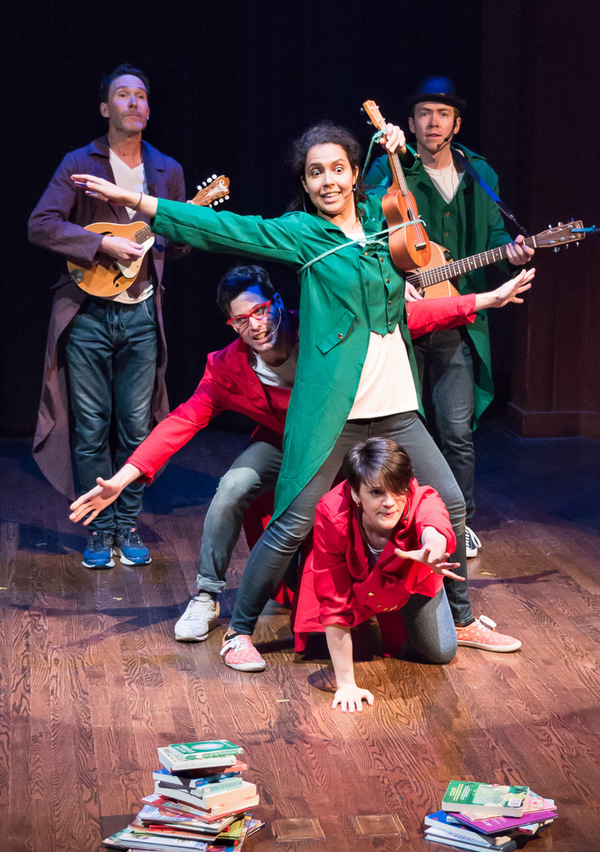 Rick Hughes, Michael MacEachern, Camila Diaz-Varela, Catarina Ciccone, Kenton Blythe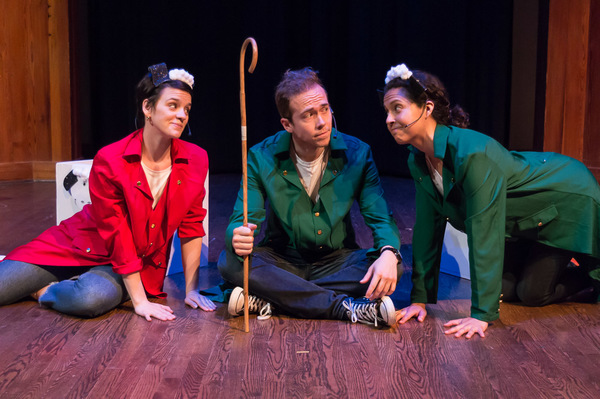 Catarina Ciccone, Kenton Blythe, Camila Diaz-Varela

Catarina Ciccone, Kenton Blythe, Michael MacEachern

Rick Hughes, Camila Diaz-Varela, Catarina Ciccone, Michael MacEachern, Kenton Blythe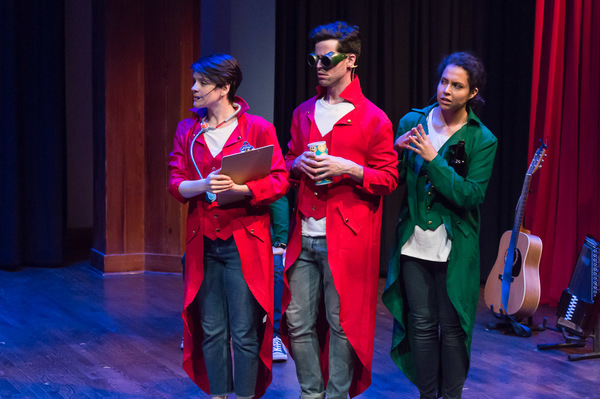 Camila Diaz-Varela, Michael MacEachern, Catarina Ciccone