Photo Coverage: The 2013 Dora Awards - Ceremony and After Party
The 2013 Dora Awards took place in Toronto on Monday June 25th at The St Lawrence Centre for the Arts. To accommodate demand, the Bluma theatre was also opened up for guests and the awards were live-streamed via 'Doratron'. As in previous years, there was a glamorous VIP ceremony pre-show followed by a post show street party that closed down Front Street. A record number of Doras were given out, with Young People's Theatre's CINDERELLA the runaway hit of the evening with seven awards.
BWW had Dora coverage running all night, with a live-tweet of the awards on updating as each person won, a recap and photos of the red carpet, the ceremony and the party!
For more information on the Dora Awards please visit the official TAPA website
All photos by Racheal McCaig Photography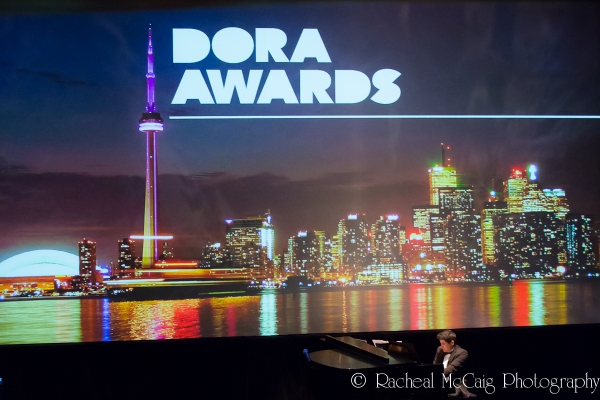 The 2013 Dora Awards

Matt Baram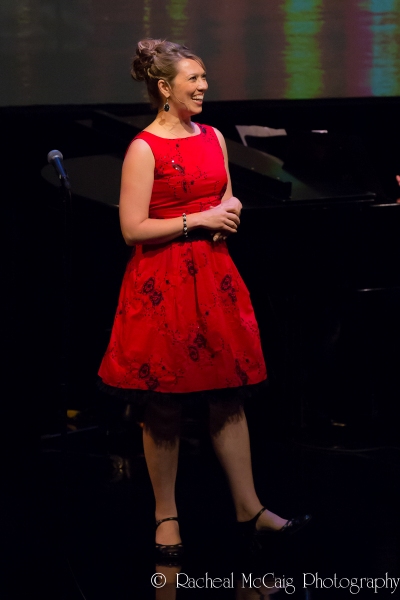 Naomi Snieckus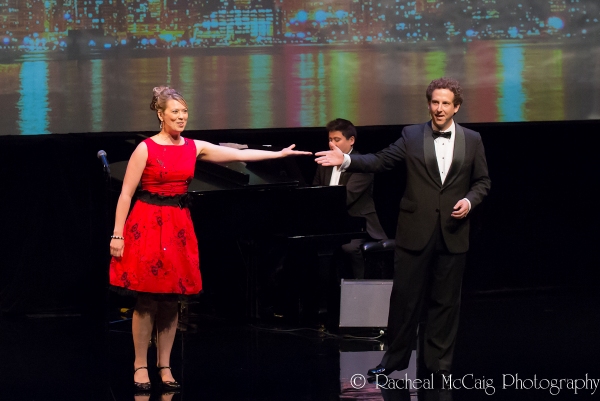 Naomi Snieckus, Waylen Miki and Matt Baram

Naomi Snieckus, Waylen Miki and Matt Baram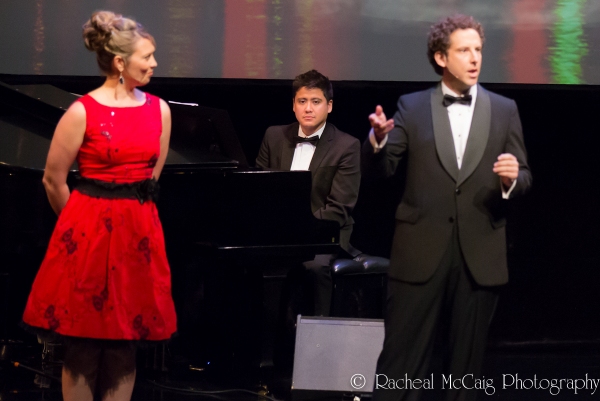 Naomi Snieckus, Waylen Miki and Matt Baram

Rick Miller, SharRon Matthews, Matt Baram, Naomi Snieckus, Louise Pitre and Thom Allison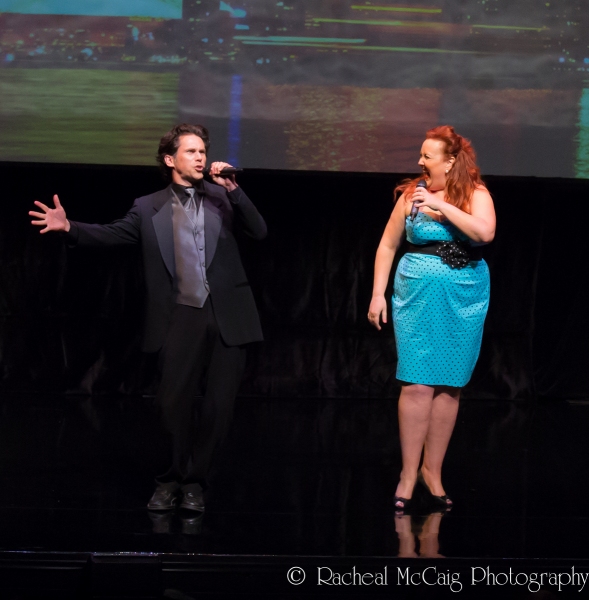 Rick Miller and SharRon Matthews

Rick Miller, Jian Ghomeshi,, SharRon Matthews, Matt Baram, Naomi Snieckus, Louise Pitre and Thom Allison

Jian Ghomeshi and Rick Miller


Rick Miller, Jian Ghomeshi,, SharRon Matthews, Matt Baram, Naomi Snieckus, Louise Pitre and Thom Allison

Thom Allison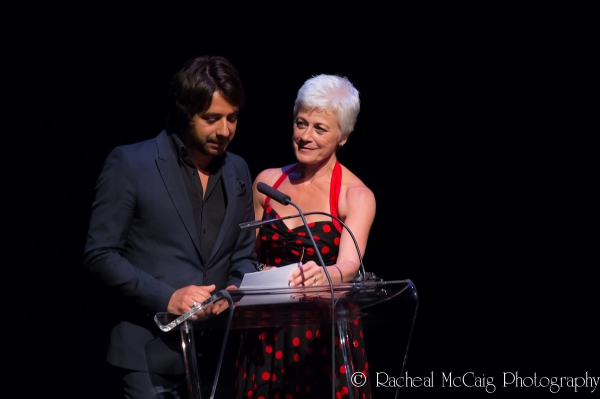 Jian Ghomeshi and Louise Pitre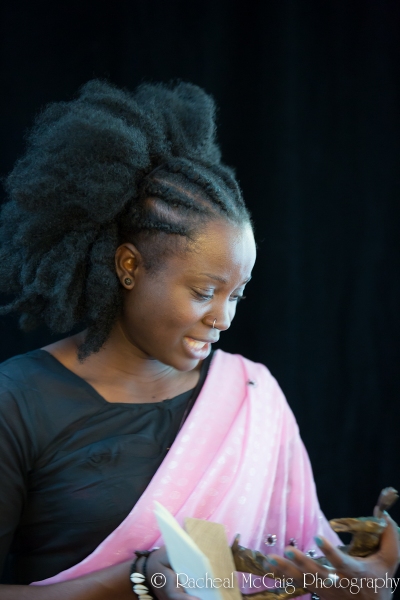 Oyin Oladejo

Gavin Crawford

Ensemble from War of 1812 (Mac Fyfe, Richard Alan Campbell, Paul Braunstein, Aurora Browne, Linda Prystawska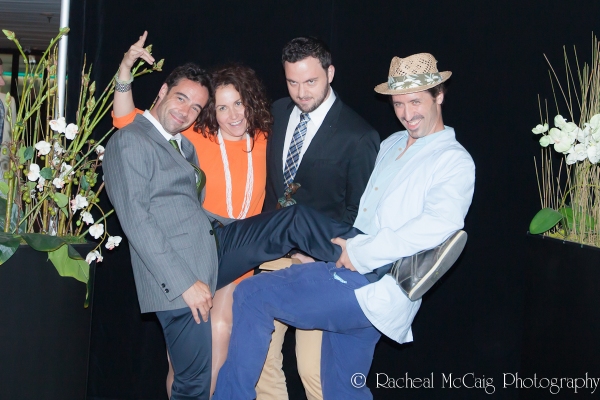 Ensemble from Alligator Pie (Mike Ross, Raquel Duffy, Gregory Prest, Ken Mackenzie)

Michael Hollingsworth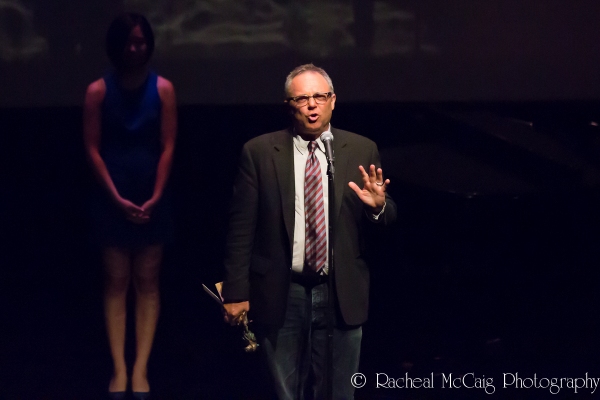 Richard Greenblatt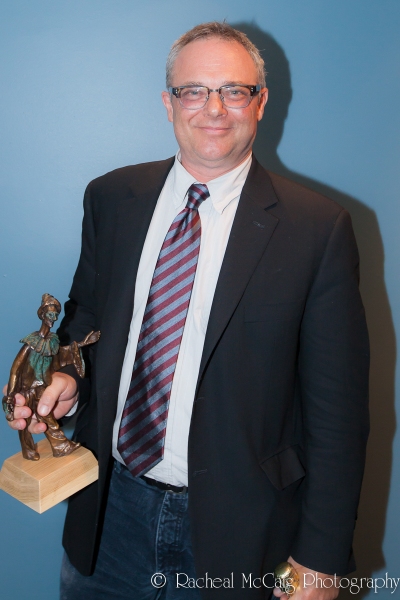 Richard Greenblatt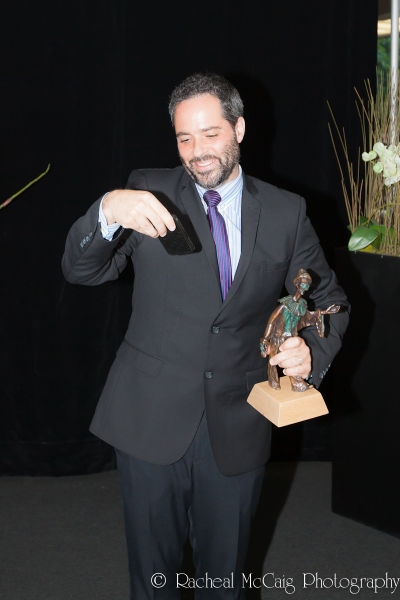 Chris Abraham

Santee Smith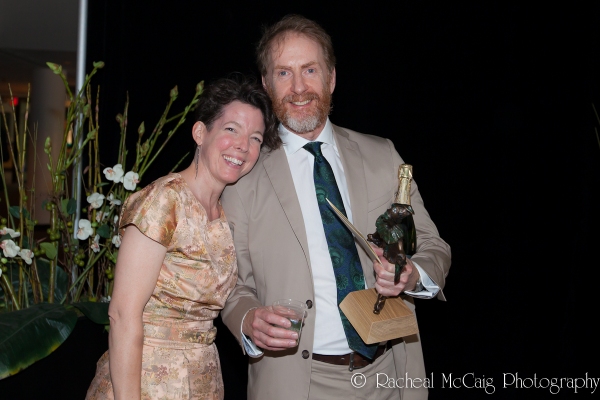 Julie Fox, Tom Rooney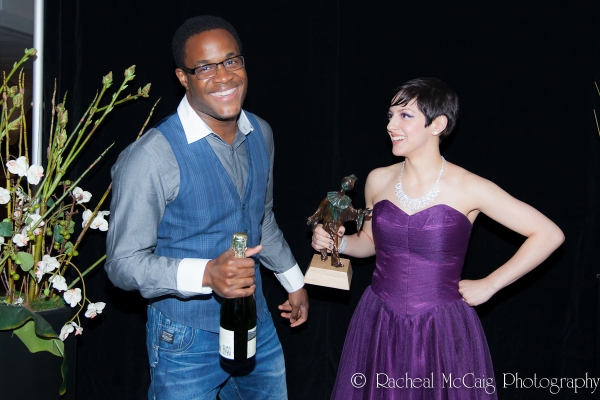 Matt Brown and Steffi Didomenicantonio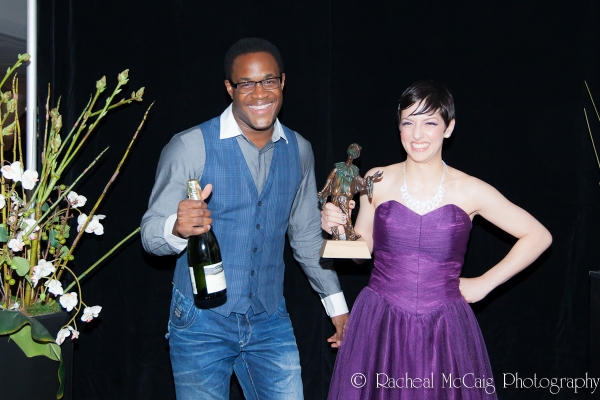 Matt Brown and Steffi Didomenicantonio

Bruce Dow and Lisa Horner

Ensemble from Rosencrantz & Guildenstern (Jordan Pettle, Gregory Prest, Paolo Santolucia, Leah Doz)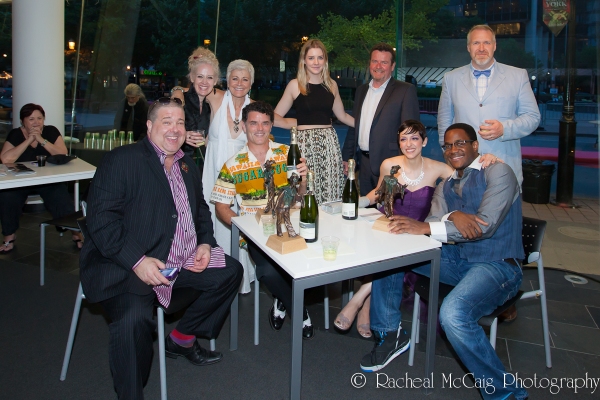 Bruce Dow, Lisa Horner, Louise Pitre, Jim Matheson, Roe, Maggie Roe, Jim Roe, Steffi Didomenicantonio, Matt Brown and George Masswohl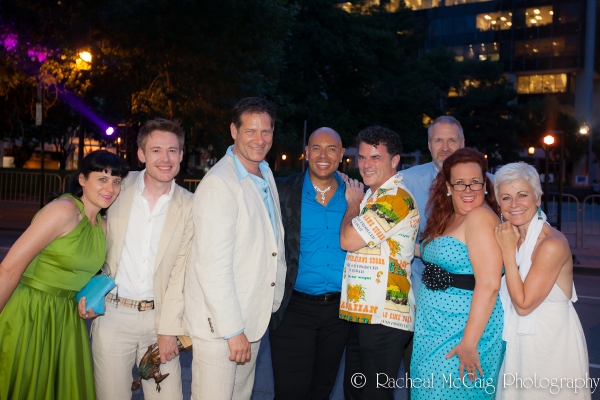 Vikki Anderson, Gavin Crawford, Micah Barnes, Thom Allison, Joe Matheson, George Masswohl, SharRon Matthews, Louise Pitre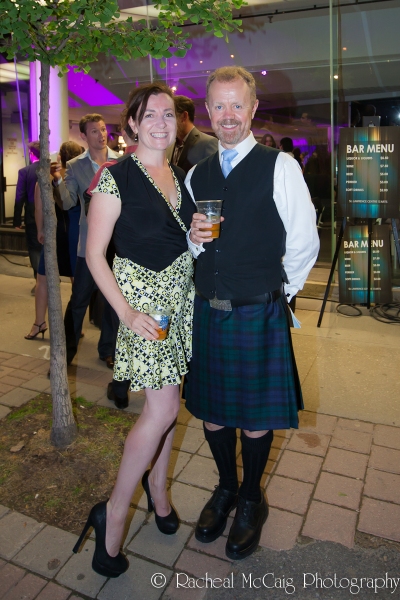 RoseMary Doyle, Lee MacDougall

Chris Earle & Shari Hollett

Jenny Young, Evan Buliung, Jordan Pettle, Gord Bolan

Joseph Aragon and Scott Christian

Jordan Pettle< Matt Baram and Naomi Snieckus

Jordan Pettle, Matt Baram, Naomi Snieckus and Dov Mickelson

Steamwhistle Beer

Krispy Kreme