Photo Coverage: 2012 Dora Mavor Moore Awards
On Monday June 25th the Toronto theatre community celebrated another fantastic year with the 33rd annual Dora Mavor Moore Awards.  The event was held at the St. Lawrence Centre for the Arts, with a pre-show VIP reception at the Sony Centre and a post-show street party that went until the wee hours of Tuesday morning.  The event was hosted by Thom Allison, who recently returned home to the GTA after more than a year on Broadway in Priscilla Queen of the Desert, and is now earning rave reviews for his performance as Coalhouse Walker in Shaw Festival's Ragtime.  
Stars and supporters of our thriving theatre scene came out to the support the event, packing the St. Lawrence Centre and the street for the party under the stars.  It was a night filled with diverse winners, with Obsidian Theatre, Acting Up Stage and Theatre Passe Muraille enjoying big wins for Topdog/Underdog, Caroline or Change and Crash.  
Ruth Howard, the founding artistic director of Jumblies Theatre won the George Luscombe Award for mentorship, while Richard Rose took home the Barbara Hamilton Memorial Award for being an advocate for performing arts in Canada.  The Honourable Michael Chan was on hand to present the Pauline McGibbon Award to Ravi Jain, and the Silver Ticket Award went to Christopher House.  
BWW was thrilled to be on hand to cover the event, and excited to have partnered with TAPA on a great red carpet special featuring some adorable youngsters interviewing some of the city's top theatre folk.  We're pleased to bring our readers these photographs from the show, as well as the pre and post party events.
All photos by Racheal McCaig Photography
For a complete list of nominees and winners, check out BWW's Dora Award Coverage


The 2012 Dora Awards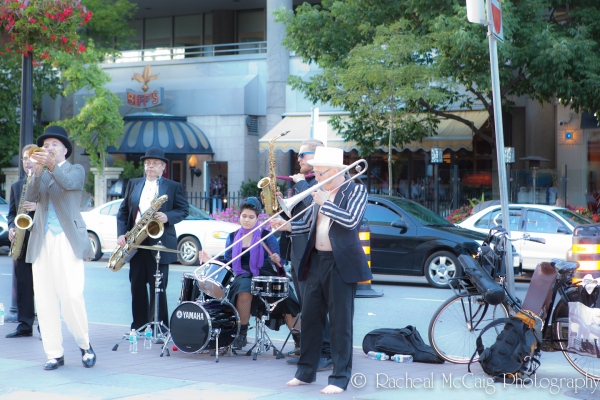 Street Entertainment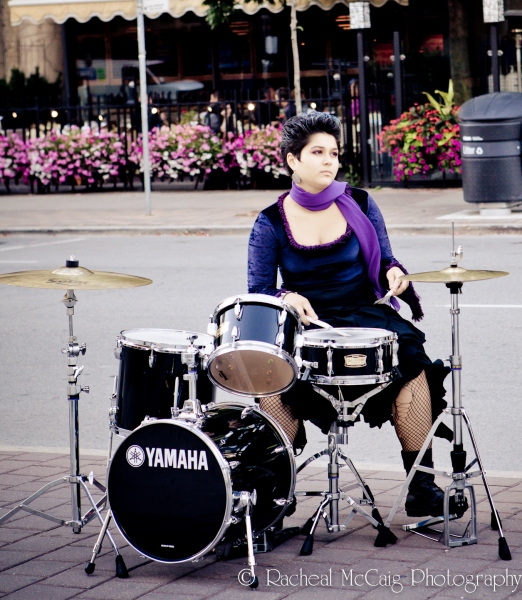 Street Entertainment

Heather Ogden and Guillaume Cote

Maggie Roe and Jim Roe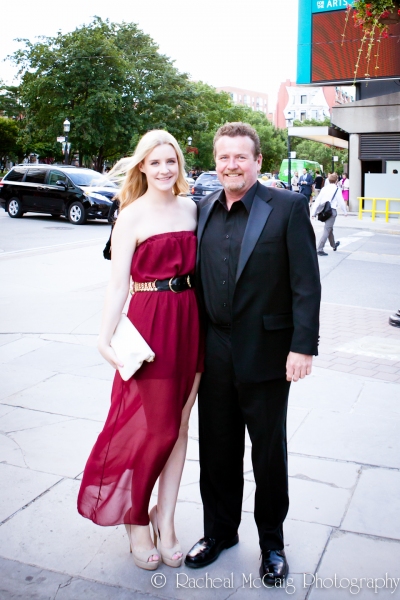 Jim Roe and Maggie Roe

Denise Oucharek and Anthony Bastianon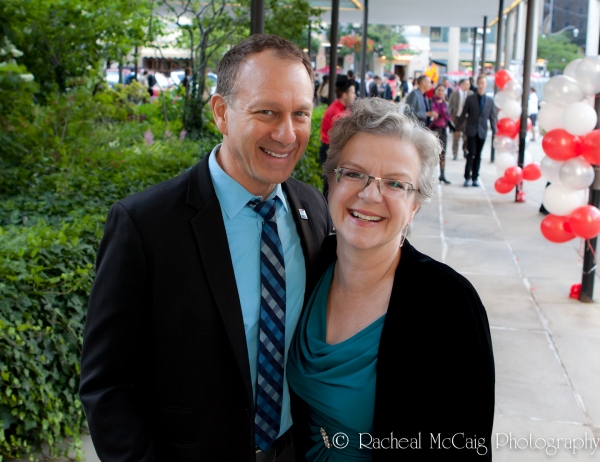 Charlotte Moore and guest

Charlotte Moore and guest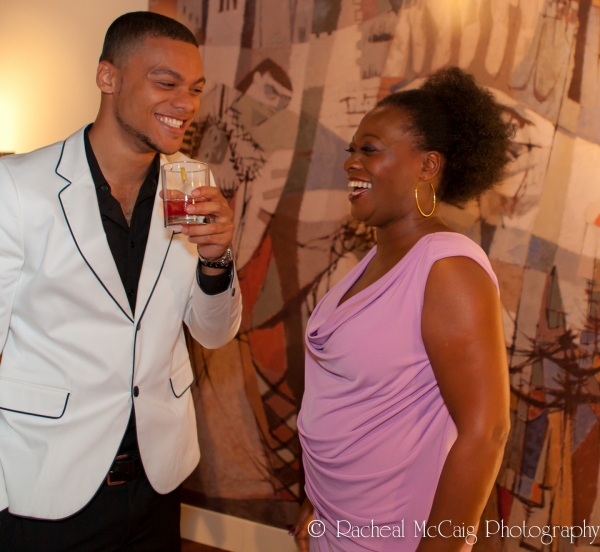 Arlene Duncan and guest

George Randolph with Mitchell Marcus, Elena Mosoff and guest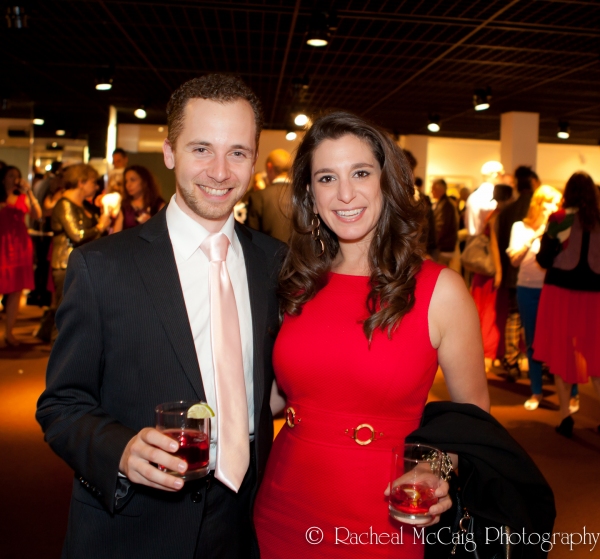 Mitchell Marcus and Elena Mosoff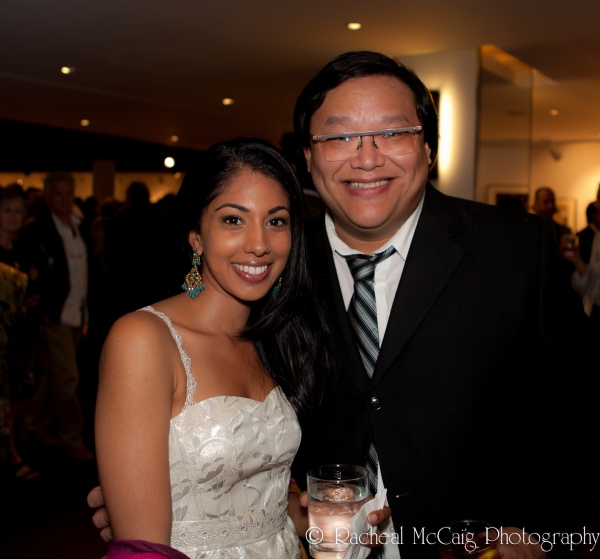 Sarena Parmar and Derrick Chua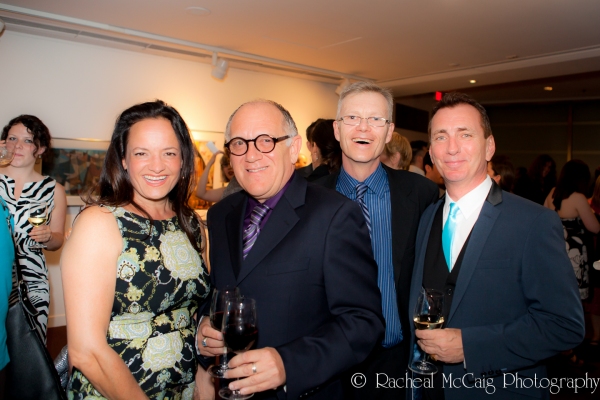 Terrence Bryant, Greg Campbell, Ed Roy and guest

Alex Furber and Michael Rubinoff

Councillor Kristyn Wong-Tam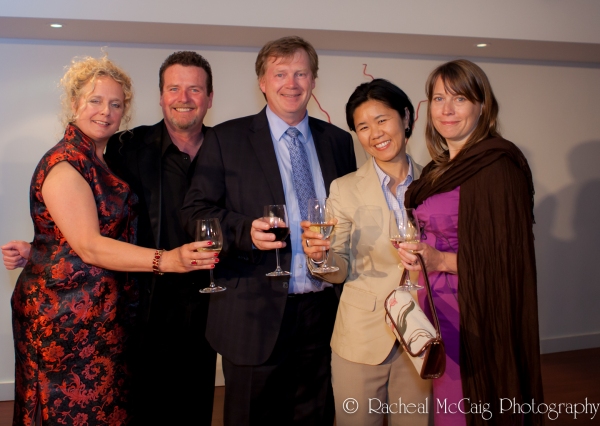 Jacoba Knaapen, Jim Roe, Councillor Gary Crawford. , Kristyn Wong Tam and Meredith Potter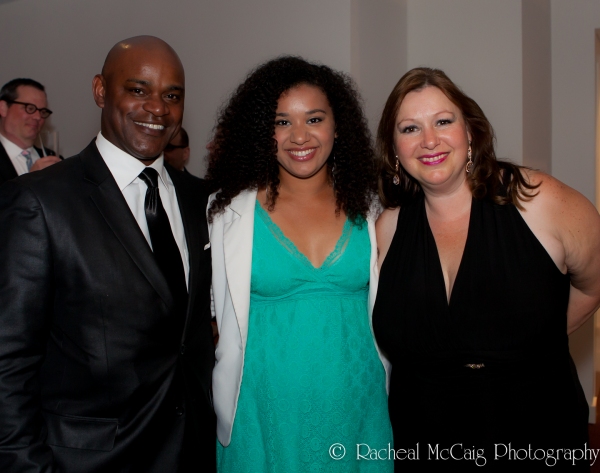 Sterling Jarvis with his wife and daughter

Thom Allison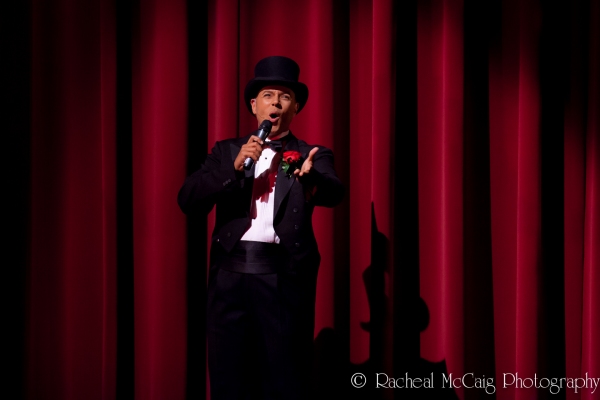 Thom Allison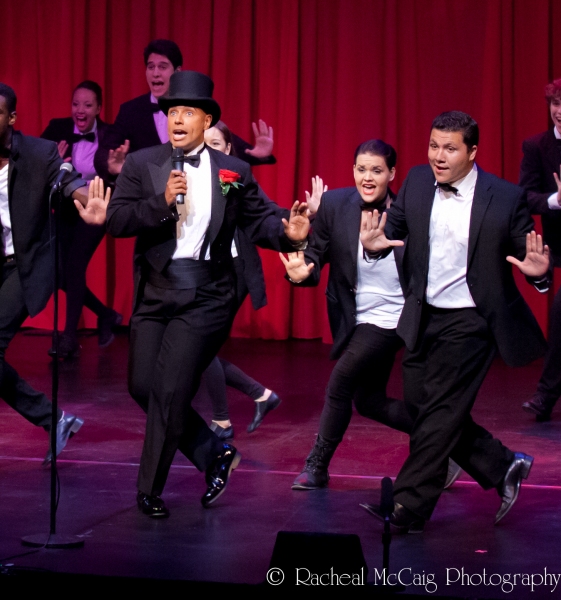 Thom Allison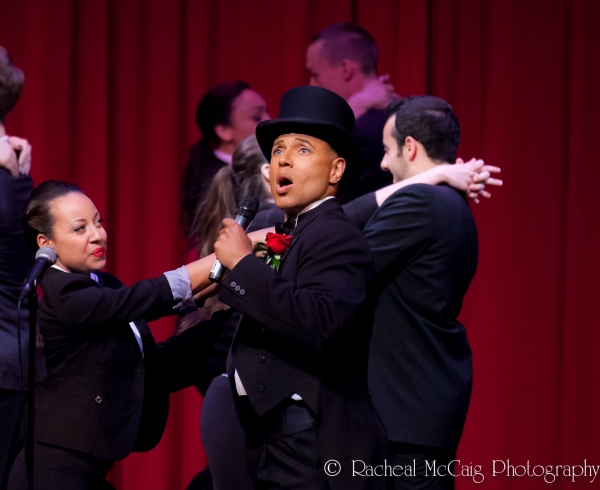 Thom Allison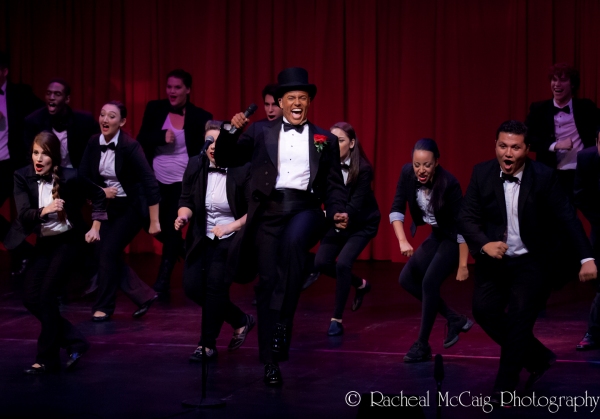 Thom Allison and TAPA Tappers

Thom Allison and TAPA Tappers

Thom Allison and TAPA Tappers

Thom Allison and TAPA Tappers

Thom Allison and TAPA Tappers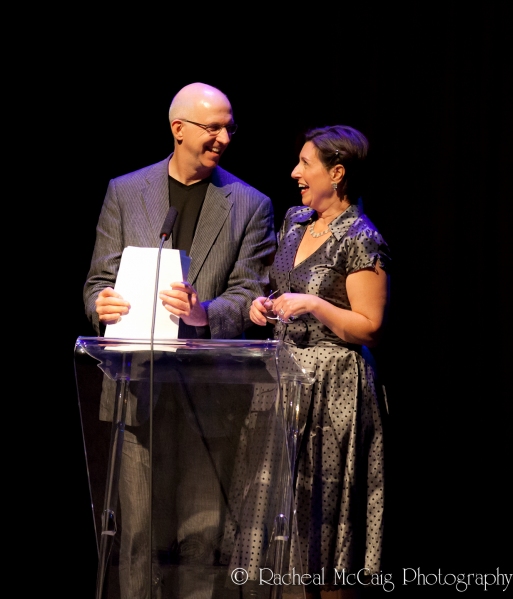 Matthew Jocelyn & Lindsay Leese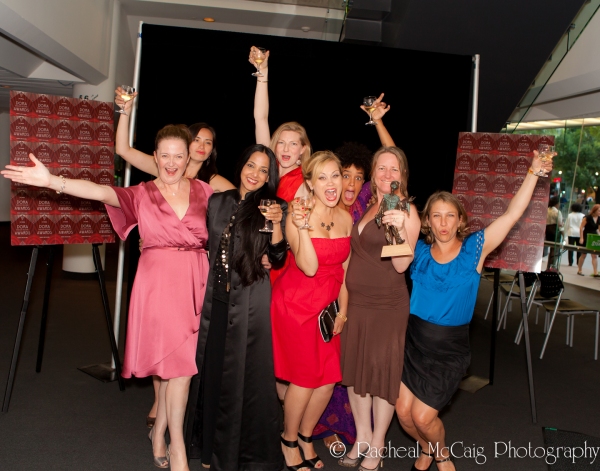 Cast of The Penelopiad (Sarah Dodd, Cara Gee, Pamela Sinha, Maev Beaty, Monica Dottor, Bahia Watson, Kelli Fox, Christine Brubaker)

The Ensemble, Klorofyl, Gadfly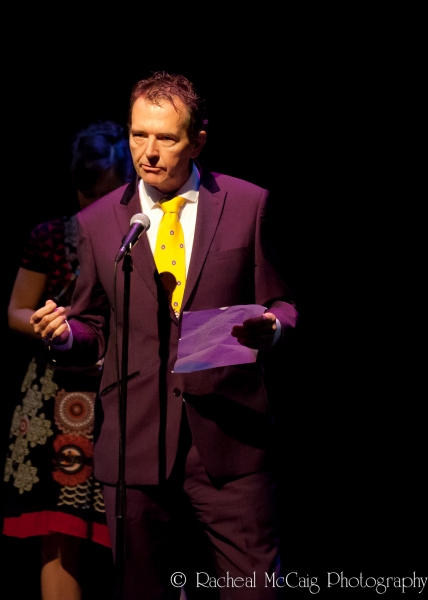 Andy McKim

Mitchell Marcus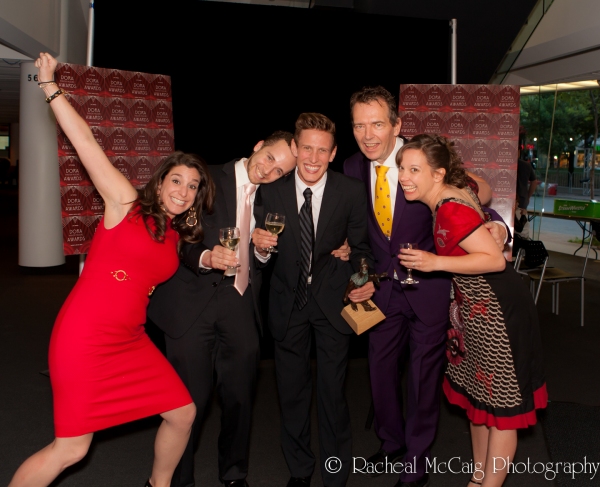 Elena Mosoff, Mitchell Marcus, Elliot Loran, Andy McKim, Kendra Fry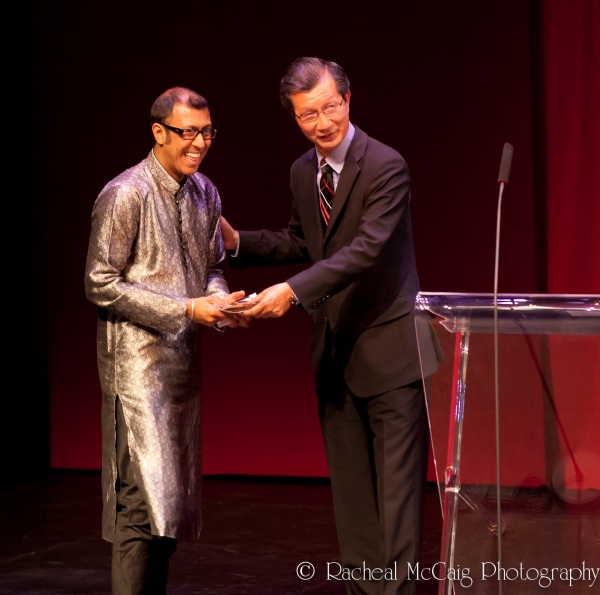 Ravi Jain and Honourable Michael Chan

David Feheley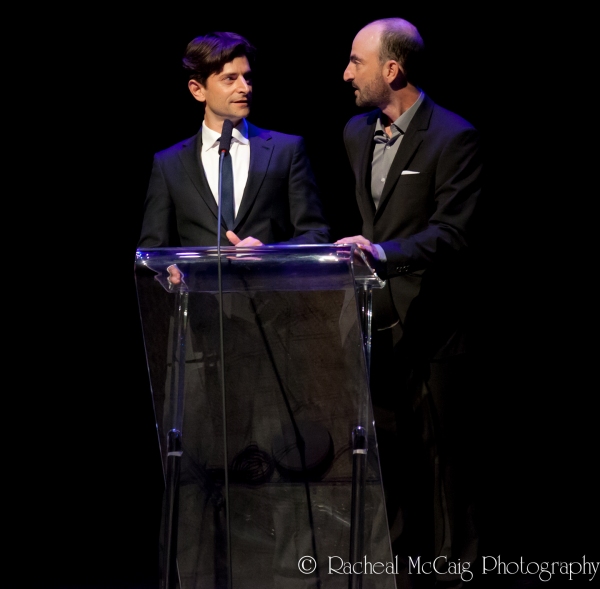 Jordan Pettle and Adam Pettle

Astrid Van Wieren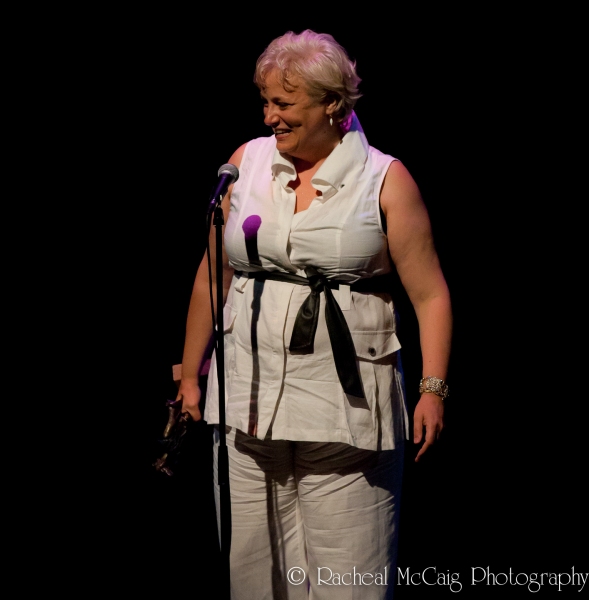 Astrid Van Wieren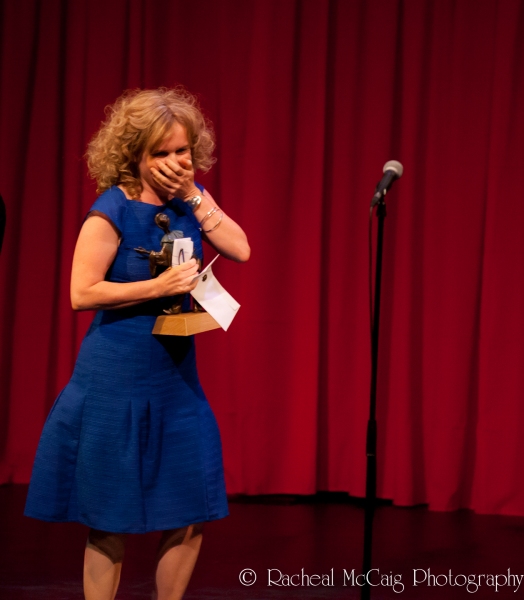 Jennifer Brewin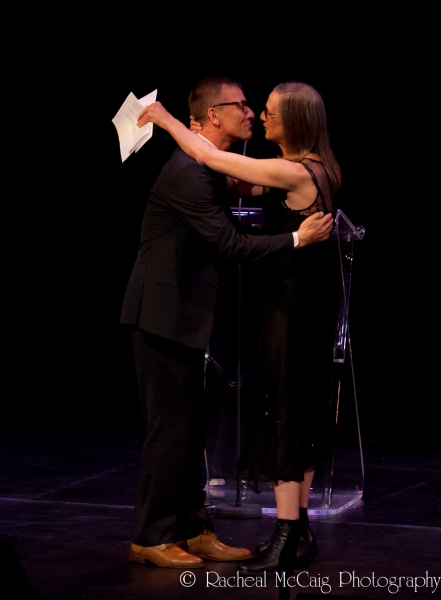 Christopher House and Peggy Baker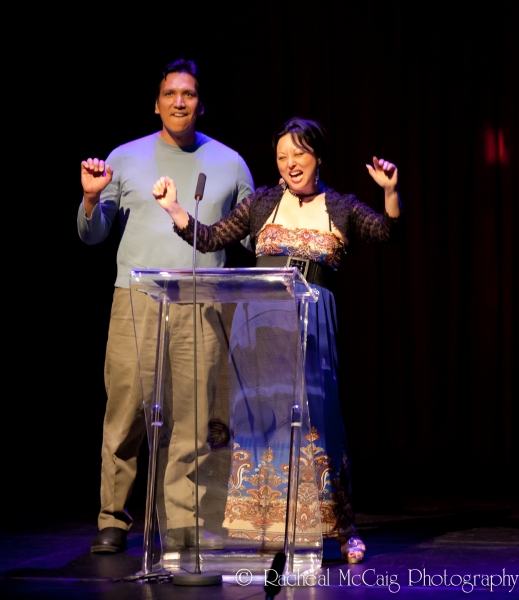 Michael Greyeyes and Jane Luk

Lina Cruz and Philippe Noireaut

Arlene Duncan

Sterling Jarvis and Arlene Duncan

Pamela Mala Sinha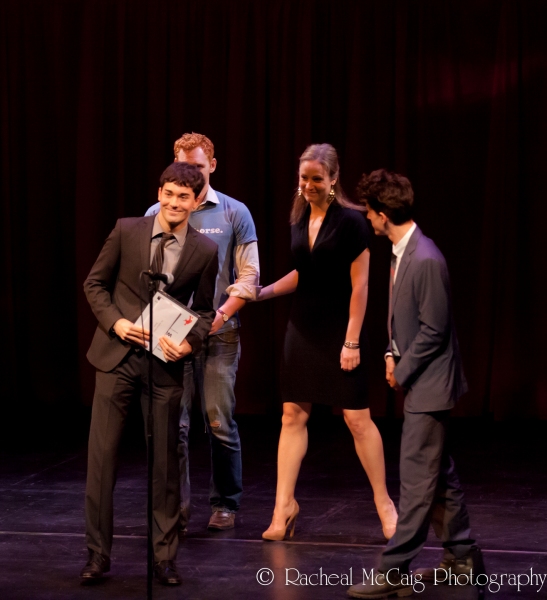 Alex Furber accepting for War Horse

Reza Jacobs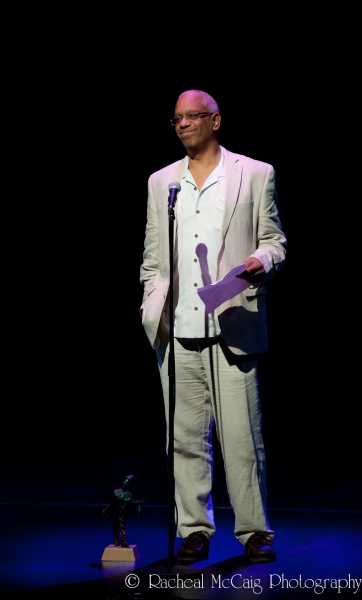 Philip Akin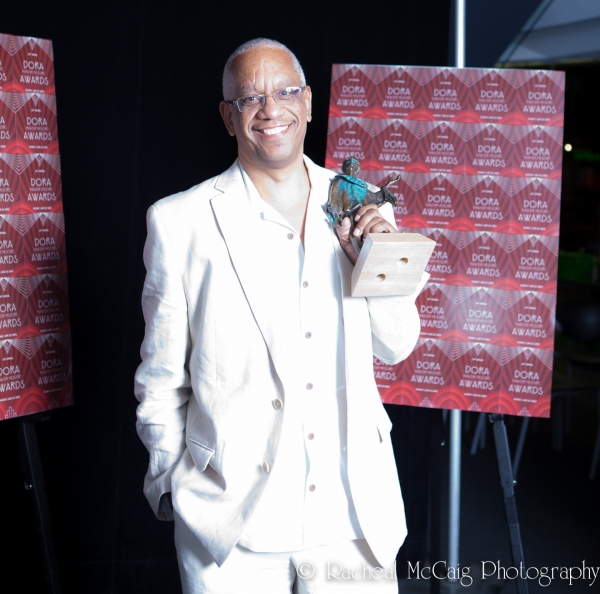 Philip Akin

Jules Lewis

Pamela Mala Sinha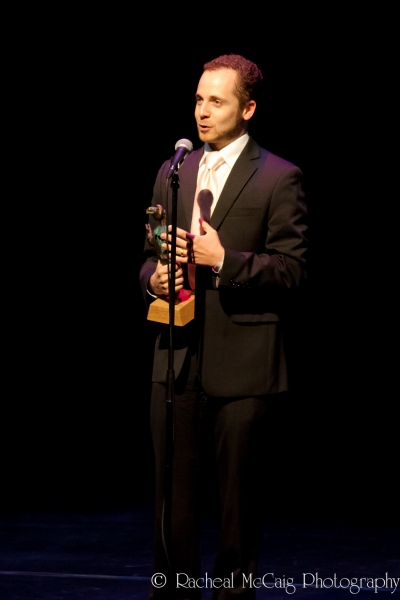 Mitchell Marcus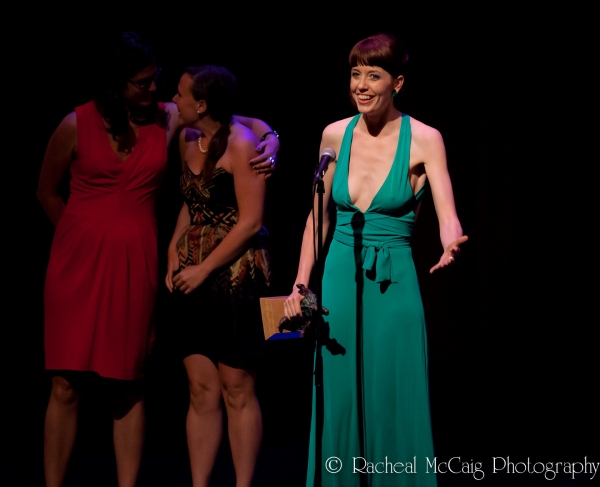 Ashlie Corcoran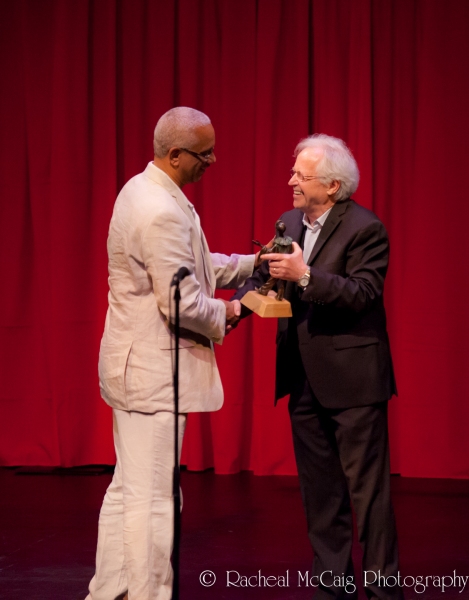 Philip Akin and Eric Peterson

Thom Allison

Artist Greg Ellwand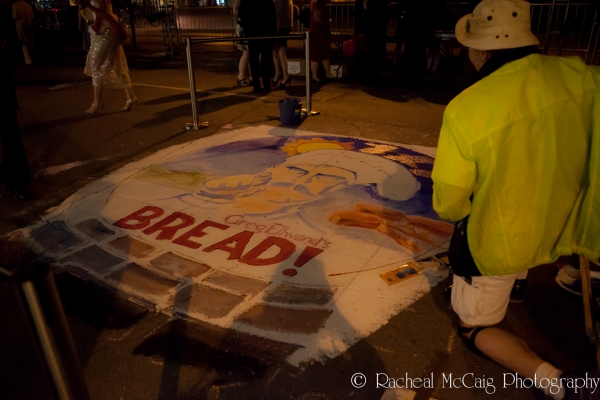 Artist Greg Ellwand

Charlotte Moore and Tedde Moore