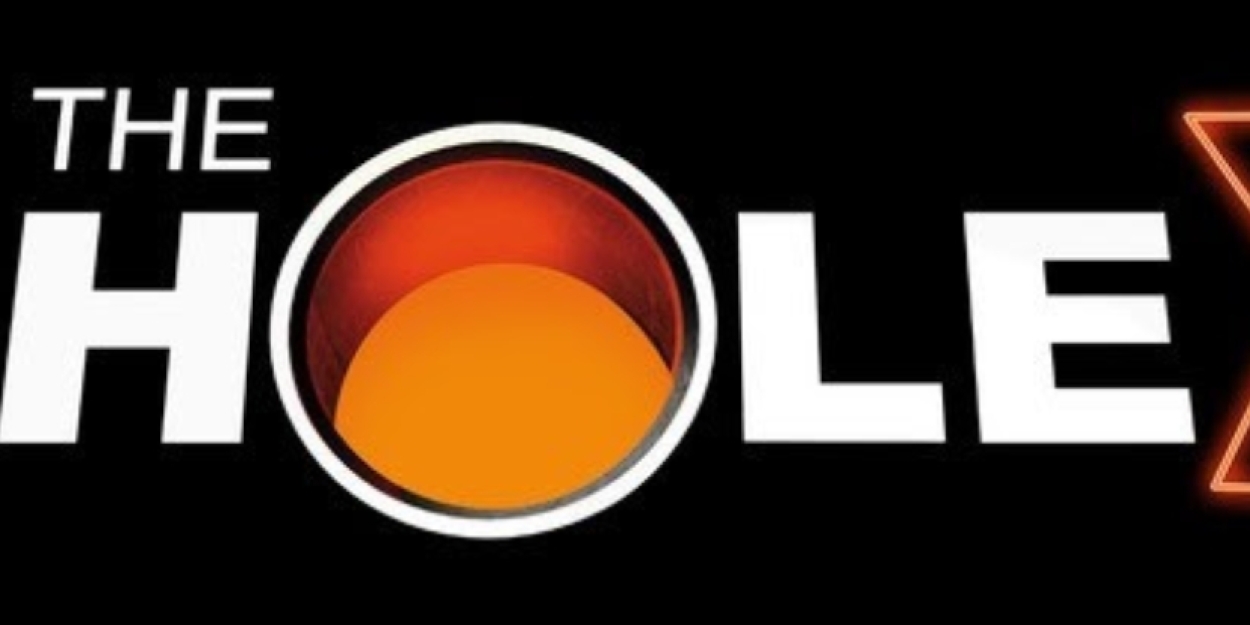 THE HOLE X llega a Barcelona en diciembre
La producción de LESTGO Entertainment llega a la ciudad Condal.
El show se presenta el próximo 10 de noviembre en el restaurante GALA de Barcelona. El nuevo espectáculo rescata la esencia original y llega con una gran innovación, se llevará a cabo en una gran carpa cercana a al Port Vell de Barcelona.
THE HOLE X, que cumple 10 años, se estrenará el próximo 2 de diciembre en una gran carpa donde se podrá disfrutar de los números más impresionantes y los personajes más icónicos de las tres ediciones. Allí se darán cita las mejores y más sorprendentes actuaciones.
El nuevo espectáculo se realizará bajo la dirección de Gabriel Chamé y con Alex O'Dogherty como autor de los textos y director de escena. Para la dirección musical cuentan con Marc Álvarez, además en el show podremos ver grandes conocidos como Canco Rodríguez, Eva Isanta y Victor Palmero, que se alternarán en el papel de maestro de ceremonias.
Tengo 24 años y actualmente estoy estudiando el grado de Comunicación en la UOC ,Comunicación Audiovisual, periodismo y publicidad.  Empecé en esta carrera por mi g... (read more about this author)
TV: Hablamos con el director y el productor de LOS CHICOS DEL CORO

November 17, 2022

La versión teatral de LOS CHICOS DEL CORO comenzó anoche sus funciones. Hemos hablado con le director y con el productor de este musical basado en la popular película francesa de 2004 y aquí tenéis todo lo que nos han contado.
---
Se desvela el palmarés de los XXVIII Premios Butaca del teatro catalán

November 15, 2022

La gala ha contado con Xavi Duch y un cuerpo de baile encargados de la apertura. El Premio Honorífico de la XXVIlI edición de estos galardones ha sido concedido a Jordi Banacolocha en reconocimiento a su trayectoria artística y profesional y a su amor por el teatro.
---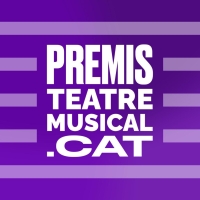 Los premios TEATREMUSICAL.CAT preparan su primera edición

November 15, 2022

Todos los nominados fueron votados por un jurado profesional y relacionado con el teatro musical. Algunos de los espectáculos más nominados son COMPANY, con doce candidaturas o  BILLY ELLIOT, con ocho nominaciones.
---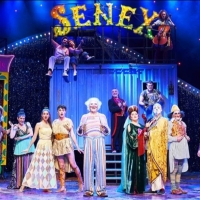 GOLFUS DE ROMA prorroga sus funciones en el Teatre Condal

November 14, 2022

El espectáculo continuará en el Teatre Condal hasta el domingo 8 de enero. Esto se debe la gran acogida, el show está en boca de todos y sigue seduciendo al público con su homenaje al circo y a la música de Sondheim.
---
LA ÚLTIMA, ya disponible el single y el videoclip de Aitana

November 11, 2022

La primera canción de la banda sonora original de la serie LA ÚLTIMA llega en exclusiva el 2 de diciembre a Disney+.
---