War Horse - 2011 - Broadway Tickets, News, Info & More
2011 Tony Award winner for Best Play. At the outbreak of World War I, Joey, young Albert�s beloved horse, is sold to the cavalry and shipped to France. He�s soon caught up in enemy fire, and fate takes him on an extraordinary odyssey, serving on both sides before finding himself alone in no man�s land. But Albert (Andrew Durand) cannot forget Joey and, still not old enough to enlist, he embarks on a mission to find him and bring him home
Video preview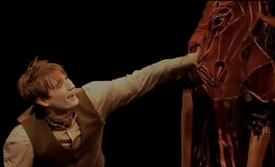 Photo preview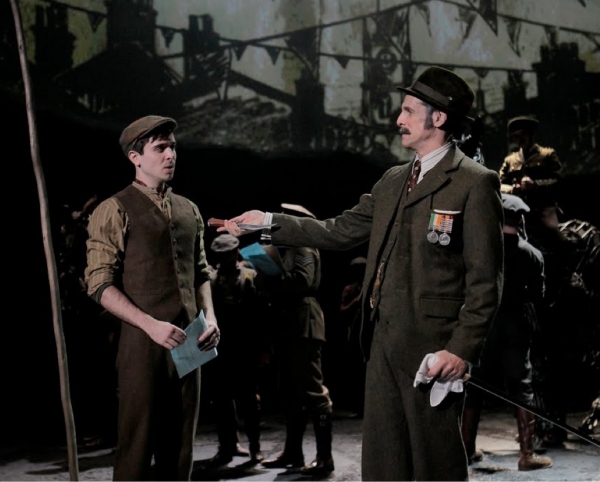 Schedule
Running Time:
2 hours and 40 minutes, with one intermission
Featured Reviews For War Horse
War Horse - New York Daily News
Melodramatic? Yes. Sentimental? Sure. And the characters and dialogue are etched in clean, if broad, strokes. But narrative thinness and contrived twists (there are some) are offset by the sheer scope of the production and the achievements of the South African puppet company Handspring.
Vivid, powerful scenes stirrup emotion - New York Post
Some have branded the show as sentimental. Have we become so jaded that people are called suckers for crying during a good, old-fashioned tale? "War Horse" isn't sentimental: It's just not afraid to be emotional. Ultimately, the show succeeds because it tells children and reminds adults that some of life's joys are made great by terrible hardships.