Photo Flash: Meet the Cast of BPA's AUGUST: OSAGE COUNTY
Bainbridge Performing Arts (BPA) presents AUGUST: OSAGE COUNTY, running March 17 - April 2. BroadwayWorld has a sneak peek at the cast in character below!
Tracy Letts, in his Broadway debut, created a hugely ambitious, highly combustible saga that will leave viewers reeling. A vanished father. A pill-popping mother. Three sisters harboring shady little secrets. When the large Weston family unexpectedly reunites after Dad disappears, their Oklahoman family homestead explodes in a maelstrom of repressed truths and unsettling secrets. Mix in Violet, the drugged-up, scathingly acidic matriarch, and you've got a major new play that unflinchingly-and uproariously-exposes the dark side of the Midwestern American family.
Island Treasure Kate Carruthers leads a show-stopping cast featuring Gianni Truzzi as BEVERLY, Barbara Deering as VIOLET, Ann Ellis as BARBARA, Melissa Fenwick as IVY, Carrie Morgan as KAREN, Jennifer Pippin- Montanez as MATTIE FAE, McKenna Sanford as JEAN, Kalea Salvador as JOHNNA, Wayne Purves as CHARLES, Pete Benson as BILL, Geoff Schmidt as STEVE, Geoff Finney as LITTLE CHARLES, and Rob Burke as SHERIFF.
AUGUST: OSAGE COUNTY appears at BPA March 17 - April 2. Tickets, $29 for adults, $24 for seniors, and $21 for students, youth, military, and teachers, may be purchased online at www.bainbridgeperformingarts.org.
Winner of the 2008 Pulitzer Prize and Tony Award, AUGUST: OSAGE COUNTY is produced by special arrangement with Dramatists Play Service.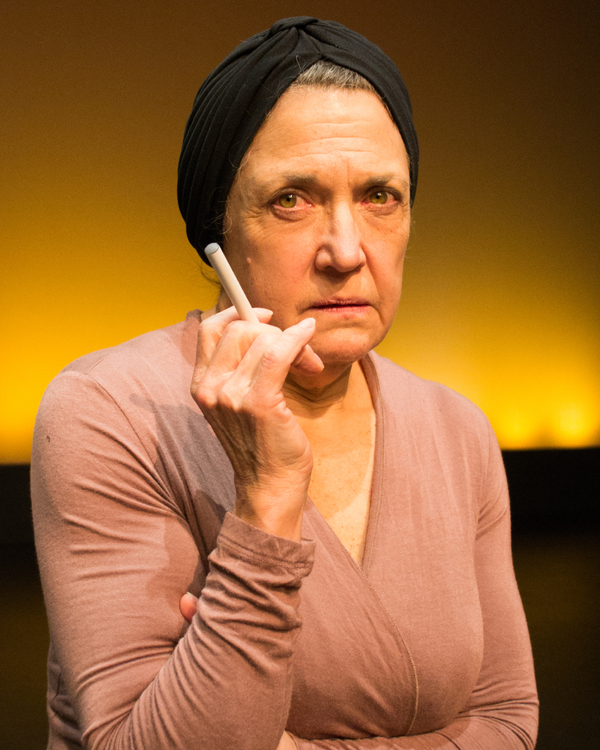 Barbara Deering as Violet Weston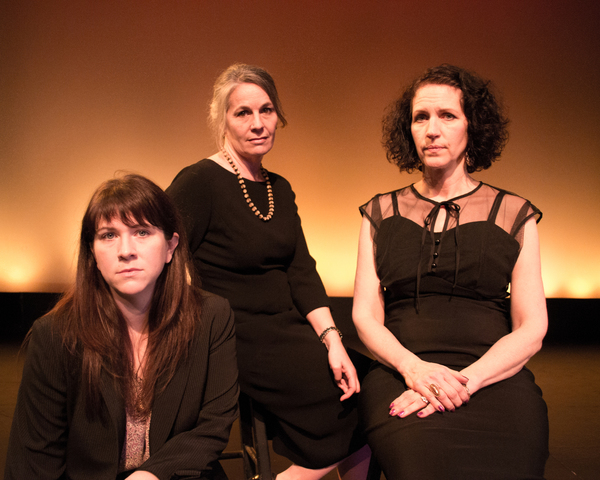 Melissa Fenwick
as
Ivy Weston
, Ann Wilkinson Ellis as
Barbara Ford
ham,
Carrie Morgan
as Karen Weston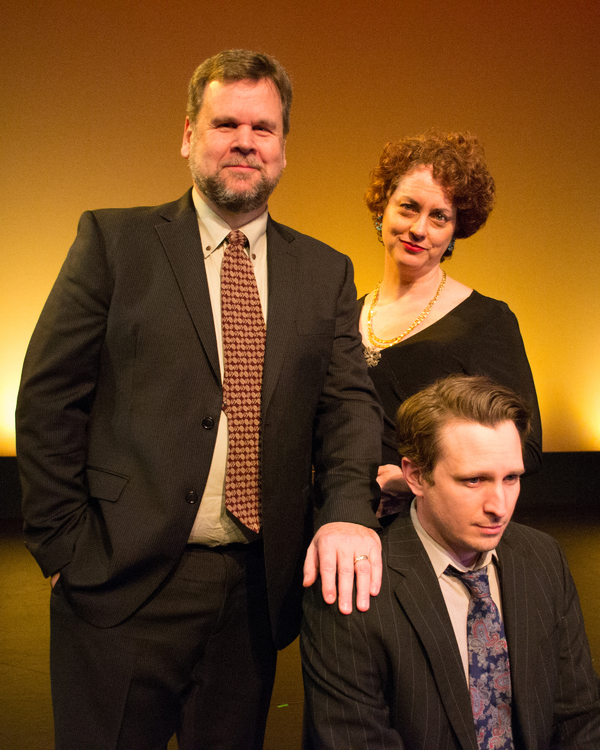 Wayne Purves as Charles Aiken,
Jennifer Pippin-Montanez
as Mattie Fae Aikin,
Geoff Finney
as Little Charles Aiken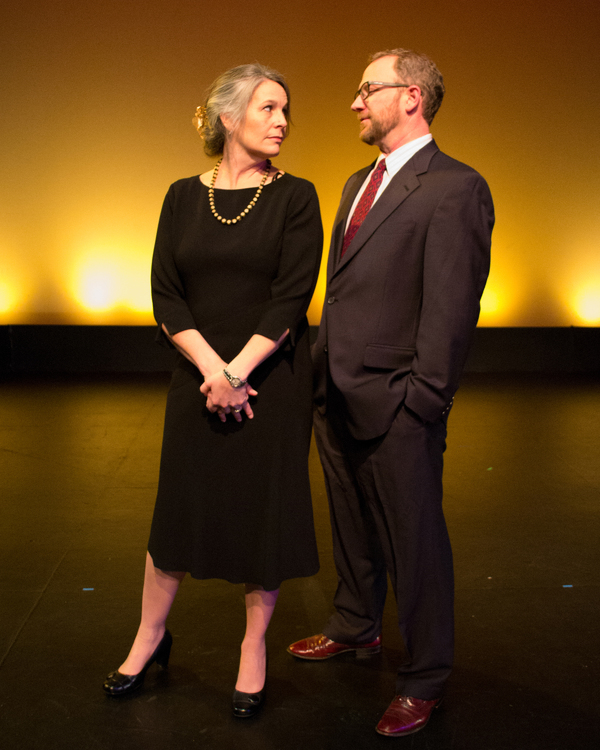 Ann Wilkinson Ellis as
Barbara Ford
ham,
Pete Benson
as Bill Fordham
Melissa Fenwick
as
Ivy Weston
,
Carrie Morgan
as Karen Weston, Barbara Deering as Violet Weston,
Jennifer Pippin-Montanez
as Mattie Fae Aikin, Ann Wilkinson Ellis as
Barbara Ford
ham, McKenna Sanford as
Jean Ford
ham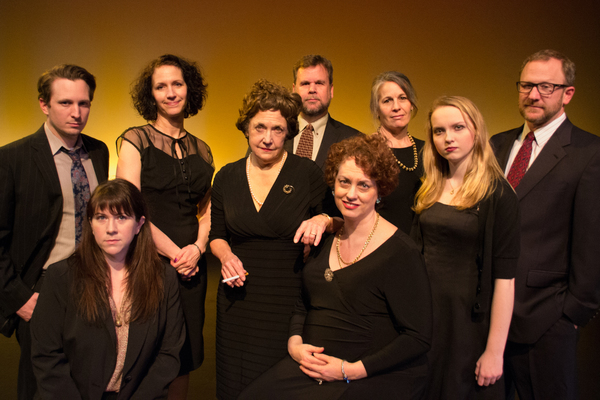 Geoff Finney
as Little Charles Aiken,
Melissa Fenwick
as
Ivy Weston
,
Carrie Morgan
as Karen Weston, Barbara Deering as Violet Weston, Wayne Purves as Charles Aiken,
Jennifer Pippin-Montanez
as Mattie Fae Aikin, Ann Wilkinson Ellis as
Barbara Ford
ham, McKenna Sanford as
Jean Ford
ham,
Pete Benson
as Bill Fordham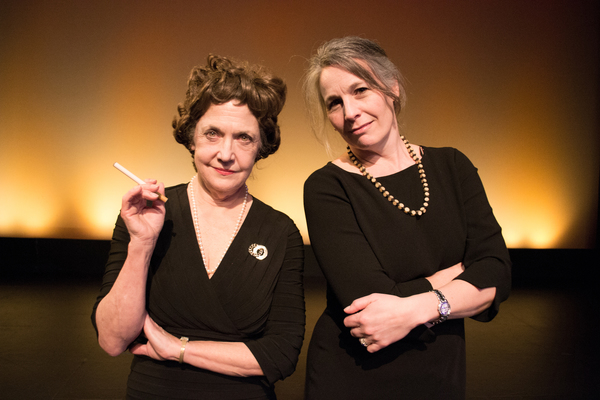 Barbara Deering as Violet Weston, Ann Wilkinson Ellis as
Barbara Ford
ham