Photos: Baryshnikov in Berkley Rep's IN PARIS
Performer Mikhail Baryshnikov is coming to Berkeley Rep this spring to perform in a new romance, In Paris, with Anna Sinyakina and an ensemble assembled by visionary director Dmitry Krymov. This new play - told in French and Russian with English supertitles - unites artists born in Russia for a visual experience. Adapted from the short story by Ivan Bunin.
Direction and adaptation by Dmitry Krymov. Set and costume design by Maria Tregubova. Music by Dmitry Volkov.
Performed by Mikhail Baryshnikov and Anna Sinyakina, Maxim Maminov, Maria Gulik, Dmitry Volkov, and Polina Butko with Ossi Makkonen and Lasse Lindberg.
Featuring the work of Damir Ismagilov (lighting designer), Andrey Shchukin (movement coach), Alexei Ratmansky (choreographer), and Tei Blow (audio and video designer).
20 PERFORMANCES ONLY: April 25 - May 13, 2012
TIX & INFO: (510) 647-2949 - berkeleyrep.org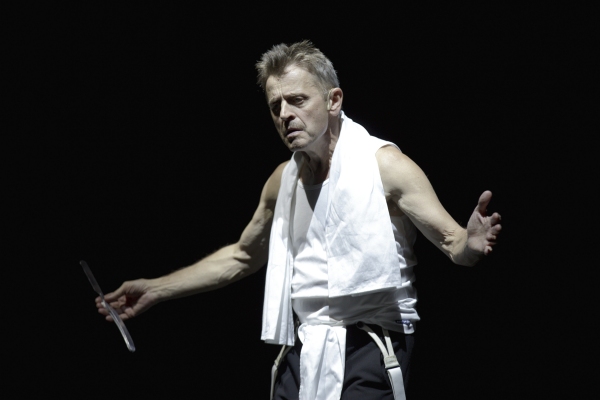 Mikhail Baryshnikov

Anna Sinyakina and Mikhail Baryshnikov

Mikhail Baryshnikov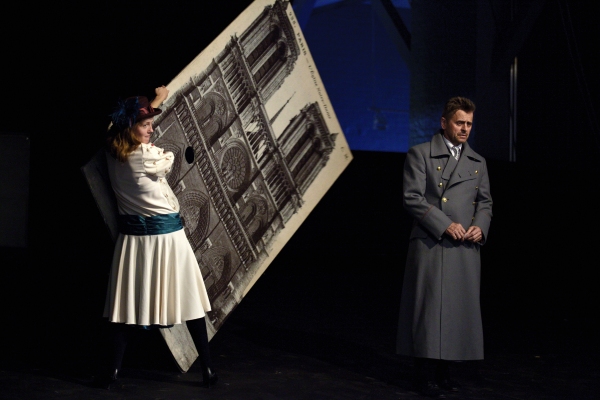 Anna Sinyakina and Mikhail Baryshnikov

Director Dmitry Krymov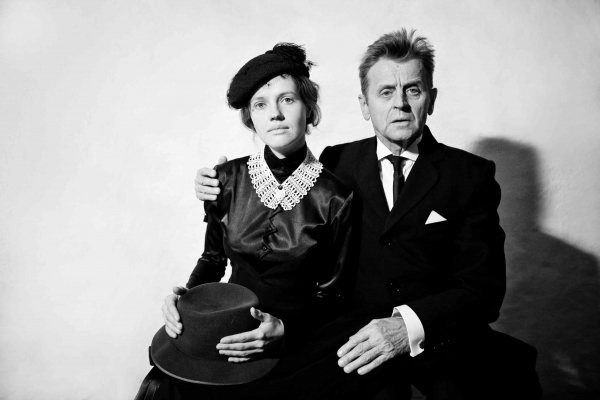 Mikhail Baryshnikov (right) and Anna Sinyakina