Photo Flash: Trinity Repertory Company Presents MACBETH
Trinity Repertory Company presents Macbeth. Directed by Curt Columbus. Performances run January 31 - March 3.
Tickets are on sale by phone at (401) 351-4242, online at www.TrinityRep.com, or in person at the theater's box office at 201 Washington Street, Providence.
Photo Credit: Mark Turek


Rachael Warren as Captain and the cast of Macbeth

Mauro Hantman as Macbeth with Stephen Berenson, Janice Duclos, and Jeanine Kane as The Witches.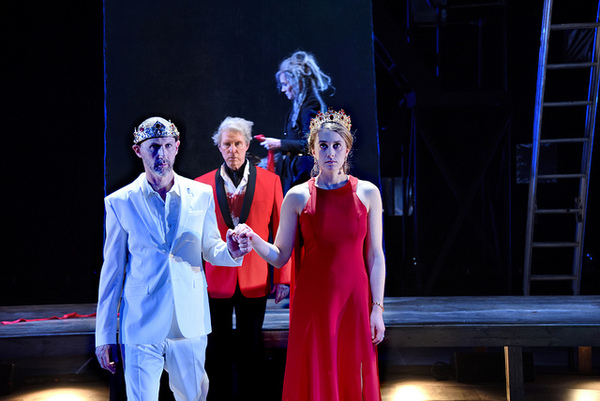 Mauro Hantman as Macbeth, Timothy Crowe as Duncan, Jeanine Kane as a Witch, and Julia Atwood as Lady Macbeth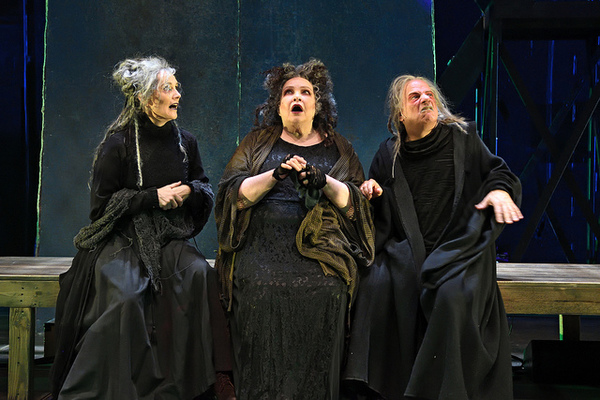 Jeanine Kane, Janice Duclos, and Stephen Berenson

Mauro Hantman as Macbeth and Julia Atwood as Lady Macbeth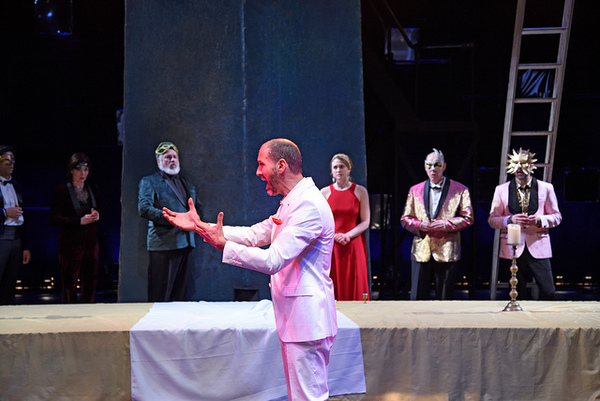 Mauro Hantman as Macbeth, with the cast of Macbeth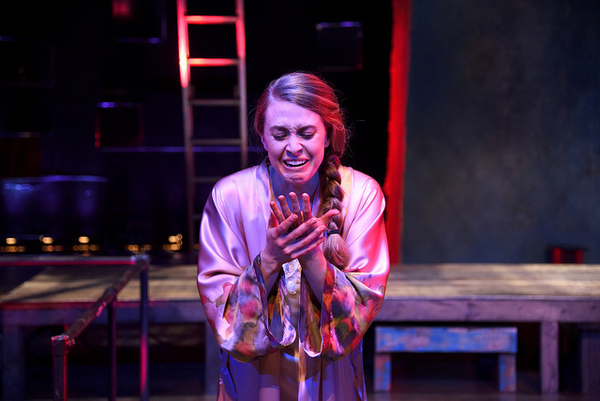 Julia Atwood as Lady Macbeth

Stephen Thorne as Banquo

Alexander Platt as MacDuff
More Hot Stories For You