Photo Flash: First Look at Epic Theatre Co's THE LITTLE FOXES
Epic Theatre Company is welcoming the new year with one of the greatest plays ever written. Regina Hubbard Giddens and her conniving family will do whatever it takes to claim their family's fortune in this devilish and dynamic look at wealth, privilege, and power.
In the spirit of last year's Cat on a Hot Tin Roof, this production will be a fresh look at this contemporary classic. Resident Epic Director Kate Lester strips down one of the most riveting dramas of all time to expose the Southern underbelly of greed and corruption that drives a family to destroy one another and themselves.
"We really wanted to continue the conversation we started last January with Cat on a Hot Tin Roof," says Epic Artistic Director Kevin Broccoli. "I love the idea of taking these iconic plays and turning them upside down to see what makes them resonate decades after they were written. In a season that looks at speaking truth to power, this was my first choice when the time came to reexamine another classic piece of theater history. It's about the power struggle that exists between men and women, the poor and the rich, and those who want to move forward versus those who want to cling to the past. After all these years, it's still as relevant as ever."
Lester directs a cast that includes Steph Rodger (3C), Michael Petrarca (Rasheeda Speaking), Krystal Hall (Barbecue), Katrina Rossi (3C), Ross Gavlin (Mr. Marmalade), Dan Victor (Jesus Christ! And Other Christmas Tales), Stephanie Traversa (Pride & Prejudice), Ezekiel Seun Olukoya, Robert Schmiegel Remigio, and Francis Gilleese.
The Little Foxes runs January 12th - 27th at Theater 82 in Cranston, Rhode Island home of Epic Theatre Company. Tickets are $20 General Admission, $15 for Seniors. Students and Military Service Members can receive guest tickets by e-mailing Epic Theatre Company.
Photo Credit: Dave Cantelli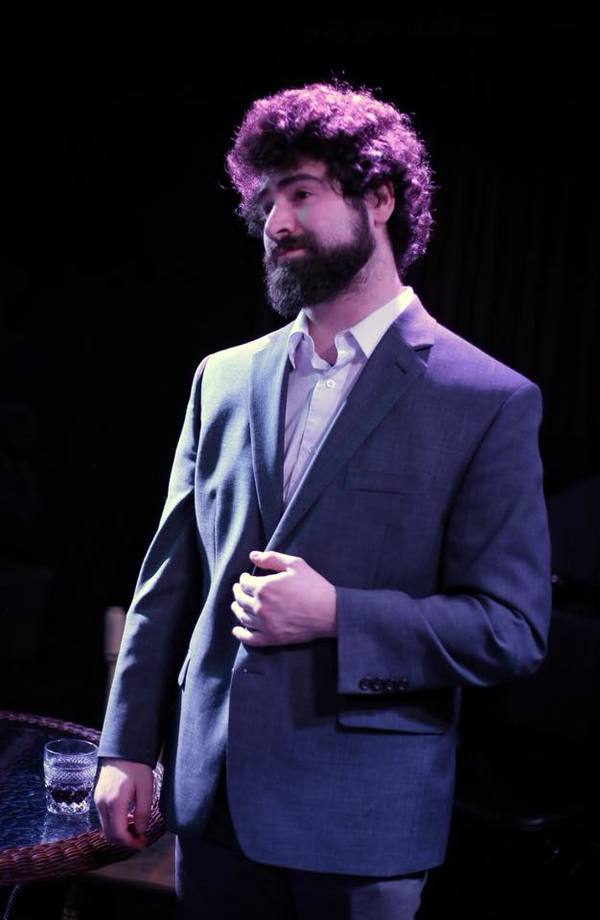 Dan Victor

Ezekiel Seun Olukoya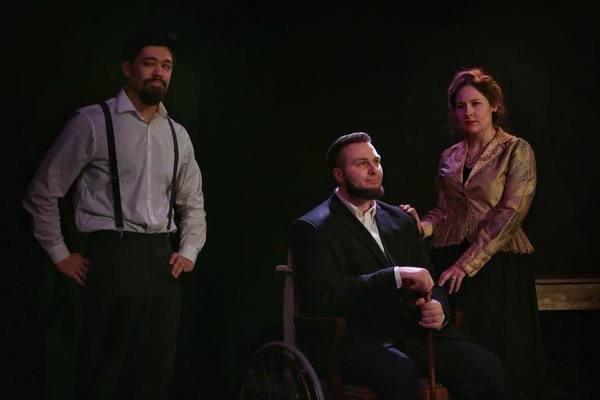 Francis Gilleese, Robert Schmiegel Remigio, Steph Rodger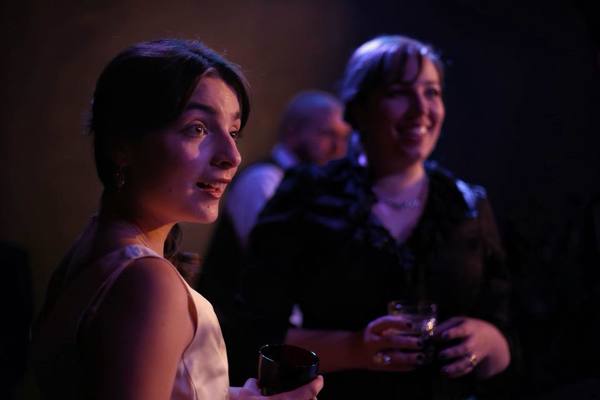 Katrina Rossi, Stephanie Traversa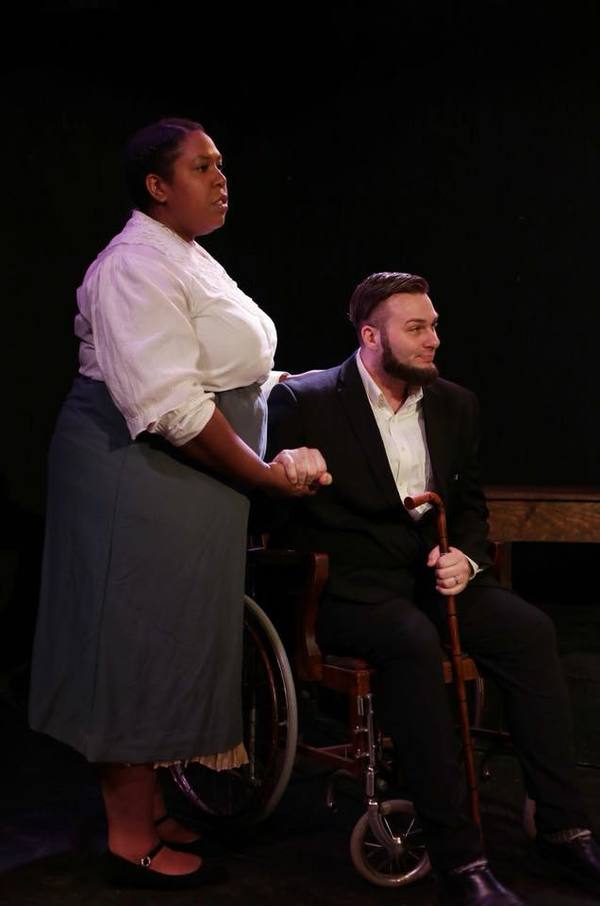 Krystall Hall, Robert Schmiegel Remigio

Michael Petrarca and Ross Gavlin

Michael Petrarca, Ross Gavlin, Katrina Rossi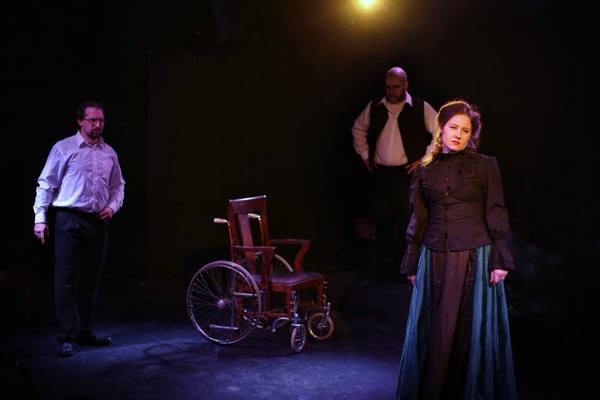 Michael Petrarca, Ross Gavlin, Steph Rodger

Mike Petrarca, Dan Victor, Steph Rodger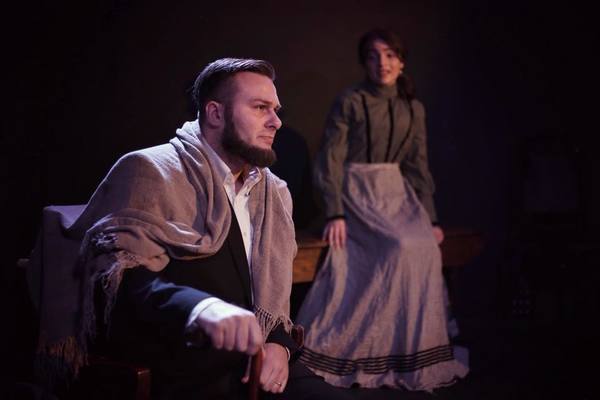 Robert Schmiegel Remigio, Katrina Rossi

Robert Schmiegel Remigio, Steph Rodger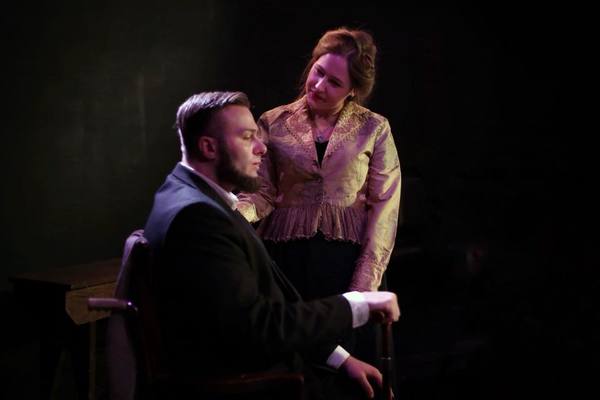 Robert Schmiegel Remigio, Steph Rodger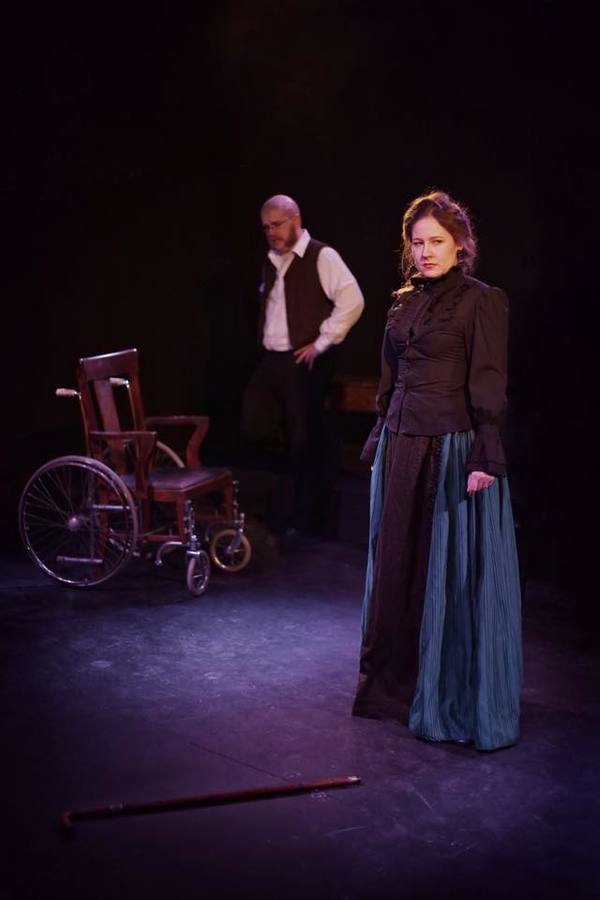 Ross Gavlin and Steph Rodger

Steph Rodger, Francis Gilleese

Stephanie Traversa
More Hot Stories For You