Photo Flash: First Look At New England Premiere Of THE BURN At The Wilbury Group
The Wilbury Theatre Group kicks off the New Year with the New England premiere of Philip Dawkins' The Burn, presented in conversation with More Weight: A Derivative New Work inspired by Arthur Miller's 'The Crucible' by director Logan Serabian. Performances for The Burn and More Weight are scheduled for January 10 - February 3, 2019.
Originally commissioned by Chicago's Steppenwolf Theatre, The Burn is a thrilling blend of Arthur Miller's The Crucible and the online world that serves as modern telling of the way social media blurs the lines of truth and fiction and paves the way for a new kind of witch hunt in today's world.
Written and conceived by Logan Serabian, More Weight is a minimalistic work inspired by Arthur Miller's original text that at a breakneck pace re-tells the entire original Salem witch trials with just five actors.
"Our goal with this project was to look at persecution through a modern lens," said Wilbury Artistic Director Josh Short. "The Burn is a thrilling new play that puts The Crucible into a modern high school classroom fraught with cyberbullying and a 'mean girls' mentality. As a counter-point to Philip's very modern telling, Logan and the cast of The Burn have developed More Weight as a second piece that boils the original tale of the Salem Witch Trials into a fast-paced ride through Salem, Massachusetts 1962. Together these pieces complement each other beautifully and engage audiences in a conversation about Witch Hunts, past and present.
THE BURN and MORE WEIGHT are presented January 10 - February 3 at The Wilbury Theatre Group, 40 Sonoma Court, Providence RI. Tickets are $15-$38. For the complete performance schedule call 401.400.7100 or visit The Wilbury Group online at thewilburygroup.org/the-burn or thewilburygroup.org/more-weight
Photo Credit: Erin X. Smithers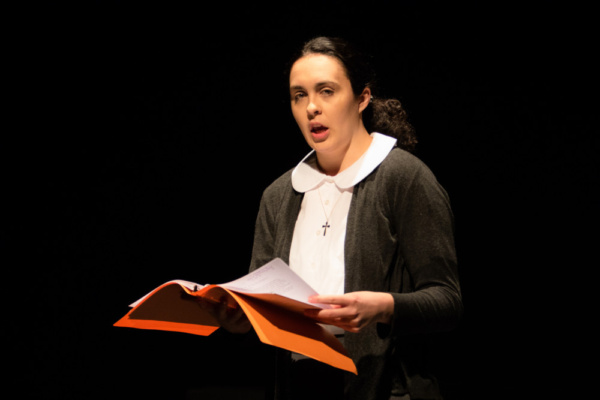 Sarah Leach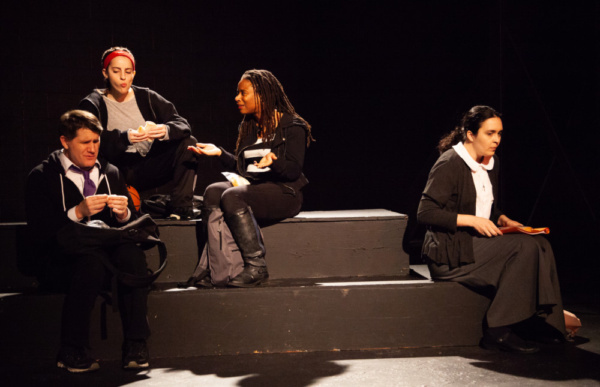 Jeff Hodge, Shannon Hartman, Daraja Hinds, and Sarah Leach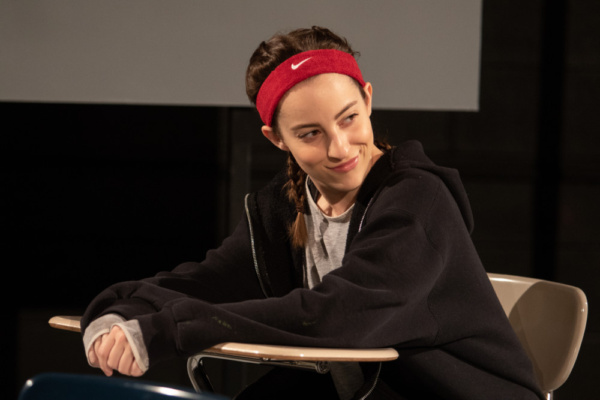 Shannon Hartman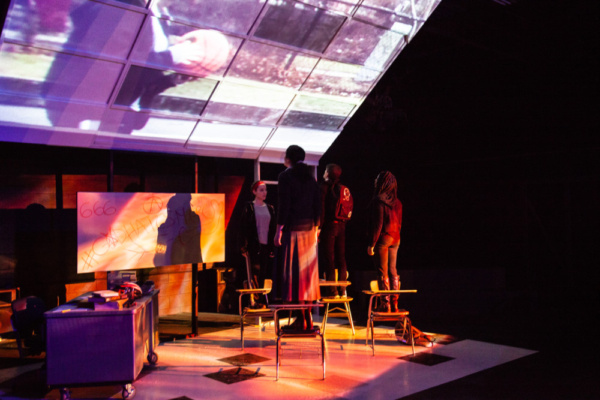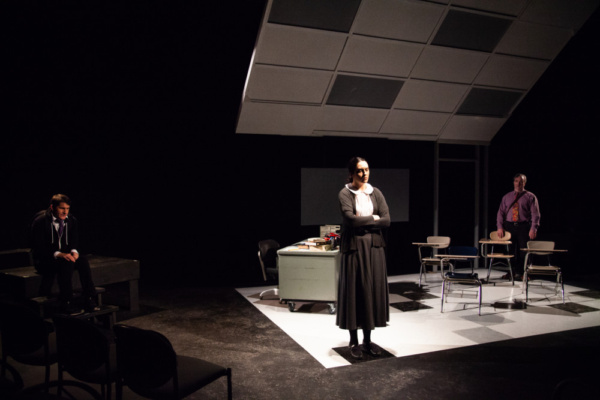 Jeff Hodge, Sarah Leach, and Brien Lang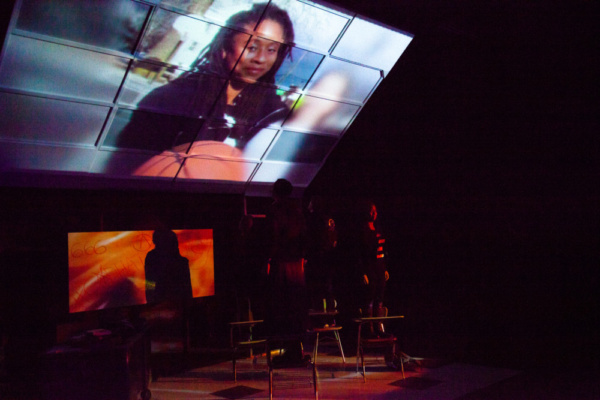 Daraja Hinds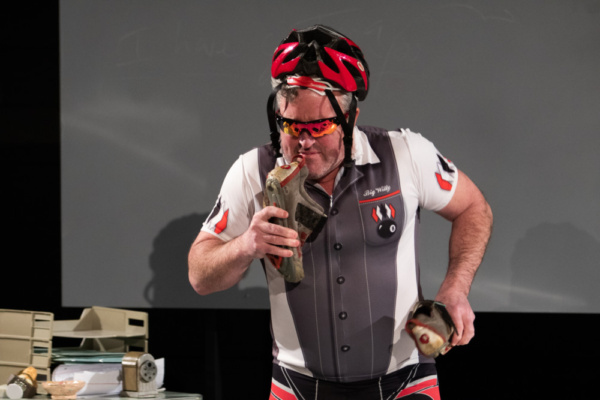 More Hot Stories For You