Raleigh Newsroom
The latest news on live + streaming theatre in Raleigh.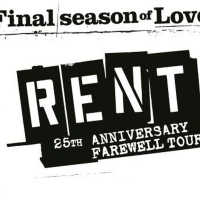 DPAC Announces Digital Rush Lottery For RENT
by Stephi Wild on January 27, 2022 in Raleigh
DPAC has announced that beginning tomorrow, Thursday, January 27th at 9:00 AM, a digital rush lottery will take place for RENT.  RENT is on stage January 28 – 30 for 5 great shows, as part of WRAL's Greatest Hits of Broadway.