Raleigh Theatre Newsroom
The latest news on live + streaming theatre in Raleigh.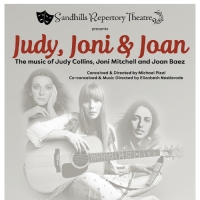 Sandhills Repertory Theatre to Present JUDY, JONI AND JOAN in March
by Blair Ingenthron on January 28, 2023 in Raleigh
'Judy, Joni and Joan: The Music of Judy Collins, Joni Mitchell and Joan Baez' will be presented by the Sandhills Repertory Theatre at the Sunrise Theater March 18 at 7pm and March 19 at 3 and 7pm.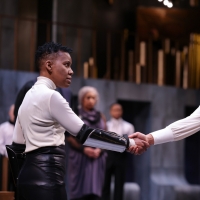 Photos: First Look At HAMLET At PlayMakers Repertory Company
by Chloe Rabinowitz on January 26, 2023 in Raleigh
Get a first look at photos of Hamlet, coming to PlayMakers Repertory Company next month.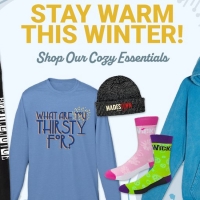 Shop Cozy Winters Essentials in BroadwayWorld's Theatre Shop
by Team BWW on January 25, 2023 in Raleigh
Shop official merchandise from Kimberly Akimbo, Hadestown, Kimberly Akimbo, Wicked, Beetlejuice and more to stay warm and cozy this winter!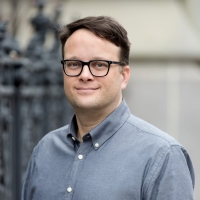 Interview: Tony-Winning Lighting Designer Tyler Micoleau On PlayMakers Repertory Company's HAMLET
by Jeffrey Kare on January 24, 2023 in Raleigh
From January 25h-February 12th, PlayMakers Repertory Company will be presenting William Shakespeare's famous tragedy, HAMLET, featuring lighting design by Tyler Micoleau.
Beth Leavel Will Perform in Raleigh Next Month
by Stephi Wild on January 24, 2023 in Raleigh
Tickets are now on sale for a one-night-only performance by Tony Award-winning performer Beth Leavel at Theatre Raleigh at 8 p.m. Feb. 10.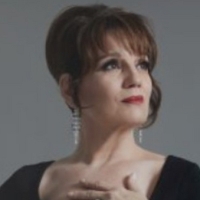 Tony Awarrd-Winner Beth Leavel Is Coming To Theatre Raleigh!
by A.A. Cristi on January 23, 2023 in Raleigh
Theatre Raleigh friends presents a one night only celebration of Tony Award-winner Beth Leavel's long and storied career as one of Broadway's biggest, brightest and belting-est divas!
Rock Band Kansas Brings 50th Anniversary Tour To Durham Performing Arts Center November 2023
by A.A. Cristi on January 23, 2023 in Raleigh
America's preeminent progressive rock band, KANSAS, will be touring 50 select North American cities to celebrate the band's 50th Anniversary.  KANSAS 50th Anniversary Tour – Another Fork in the Road will showcase music spanning all 50 years of the band's illustrious history. The tour will showcase two hours of hits, fan favorites, and deep cuts rarely performed live. 
National Women's Theatre Festival Now Accepting Applications for 2023 Festival
by Chloe Rabinowitz on January 23, 2023 in Raleigh
The National Women's Theatre Festival is now accepting applications for their 2023 festival which will be presented in-person at the North Carolina State University's Frank Thompson Hall and virtually all over the world, June 21-July 1, 2023.