Click Here for More Articles on ATLANTIS THEATRICAL
Photos: The Great Work Begins! First Look at ANGELS IN AMERICA: MILLENNIUM APPROACHES
Manila, Philippines--Tony Kushner's Pulitzer Prize and Tony Award-winning play "Angels in America: Millennium Approaches," the first of two plays, opens tonight at the Carlos P. Romulo Auditorium in Makati City (4th Floor, Tower II, RCBC Plaza, 6819 Ayala Ave., Makati).
"Angels in America: Millennium Approaches" also kicks off the 20th anniversary of Atlantis Theatrical Entertainment Group, whose previous theatrical credits include the outstanding productions of "Waitress" (international premiere), "Side Show," "Matilda," "Kinky Boots," and "Fun Home" (international premiere), among others.
"We mark the start of our 20th year with what is, in my opinion, the finest play ever written [referring to 'Angels in America']," says Bobby Garcia, artistic director and founder of Atlantis Theatrical.
"As politically incendiary as any play in the American canon, 'Angels in America' also manages to be, at turns, hilariously irreverent and heartbreakingly humane. It's also astonishingly relevant, speaking every bit as urgently to our anxious times as it did when it first premiered 25 years ago. Tackling Reaganism, McCarthyism, immigration, religion, climate change, and AIDS against the backdrop of New York City in the mid-'80s, no contemporary drama has succeeded so indisputably with so ambitious a scope," its synopsis says.
Leading the production is a star-studded cast: Art Acuna as Roy Cohn, Pinky Amador as the Angel, Angeli Bayani as Harper Pitt, Topper Fabregas as Prior Walter, Cherie Gil as Hannah Pitt Nelsito Gomez as Louis Ironson, Andoy Ranay as Belize, and Markki Stroem as Joe Pitt.
"Angels in America: The Millennium Approaches," runs from March 22 to April 7, 2019, at the Carlos P. Romulo Auditorium. For tickets, visit TicketWorld.com.ph.
The show contains strong language and mature content; it is strongly recommended to ages 17 years old and above.
Photos: Atlantis Theatrical Entertainment Group
Markki Stroem, Angeli Bayani
Nelsito Gomez, Topper Fabregas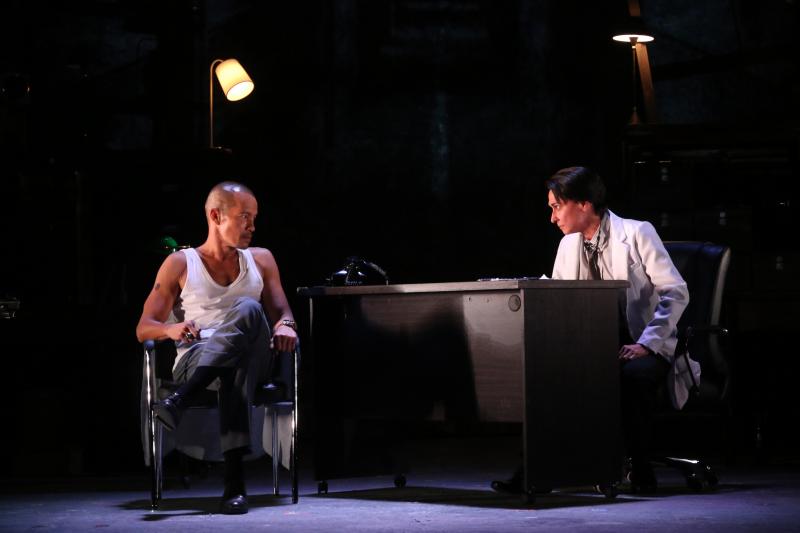 Art Acuna, Cherie Gil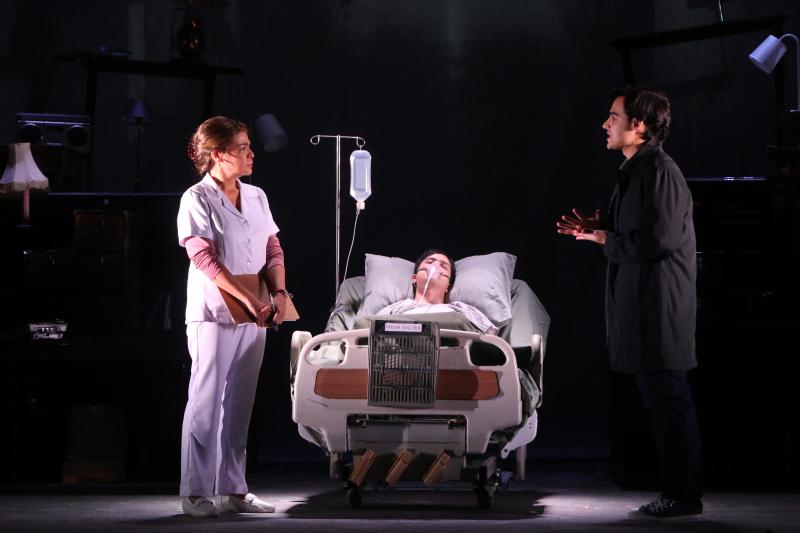 Pinky Amador, Topper Fabregas, Nelsito Gomez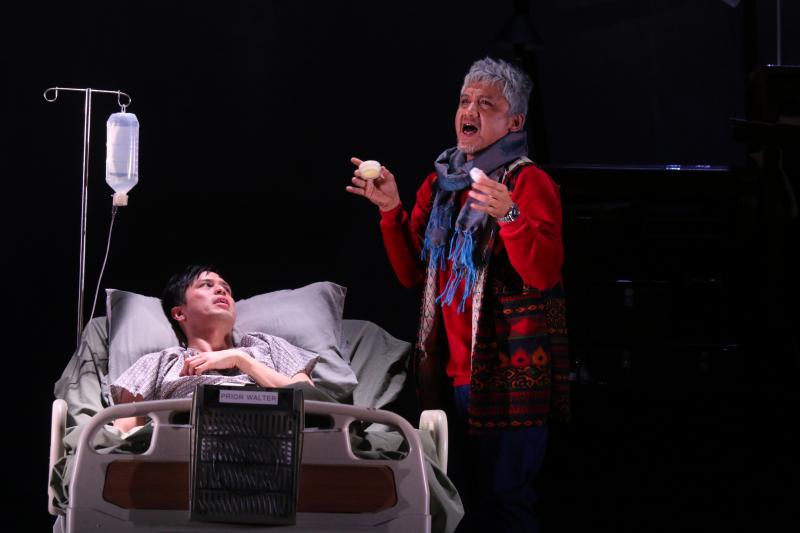 Topper Fabregas, Andoy Ranay
Markki Stroem, Art Acuna, Angeli Bayani
Nelsito Gomez, Markki Stroem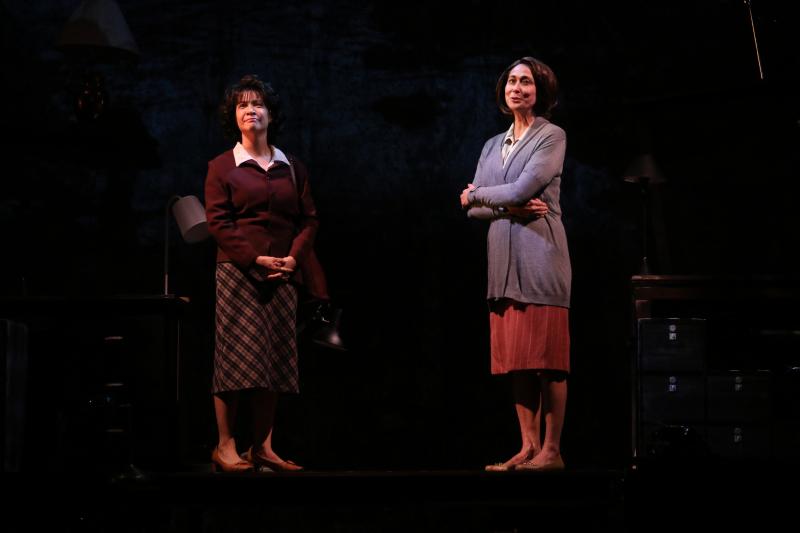 Pinky Amador, Cherie Gil
Andoy Ranay, Nelsito Gomez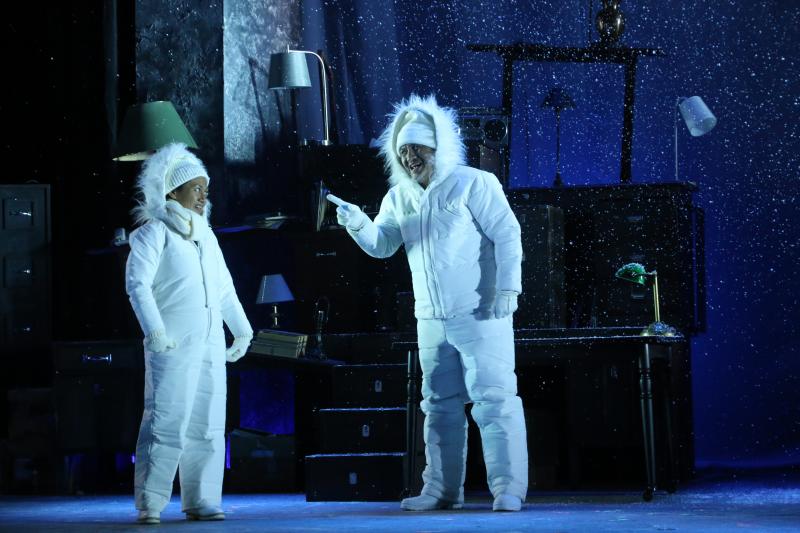 Angeli Bayani, Andoy Ranay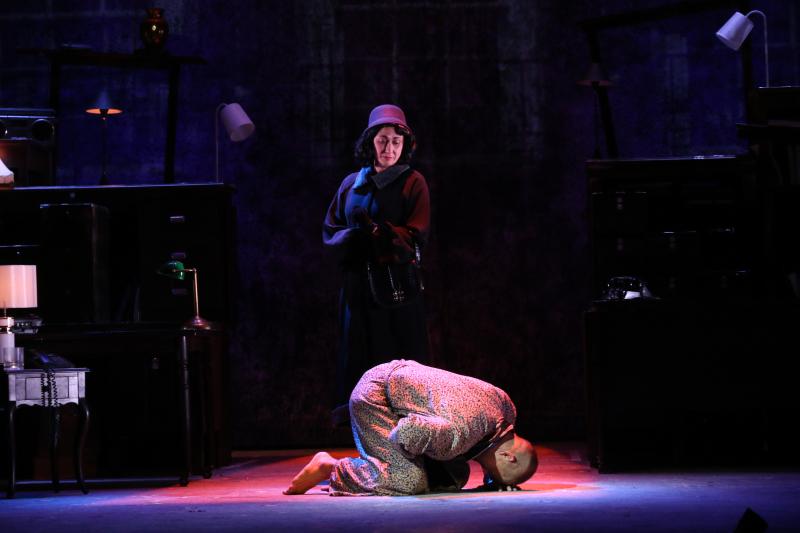 Cherie Gil, Art Acuna
Related Articles