BWW Review: ONCE at Regal Theatre
ONCE has taken the world by storm. Beginning as a 2007 movie, it went to Broadway in 2011 where it won multiple awards. It played to sold out audiences in Sydney,and Perth can count itself lucky to be hosting it now. The hype is justified, the awards fully with merit, and it is no stretch to say that witnessing this musical is an absolute pleasure.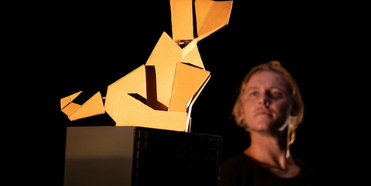 HACHIKO: THE LOYAL DOG Comes to Spare Parts in July
Coming home next month from WA state tour is the winter heart warmer, Hachiko: The Loyal Dog, Spare Parts Puppet Theatre's superb tribute to a legendary dog and his unconditional loyalty that moved a nation and inspired countless communities to come together around the world.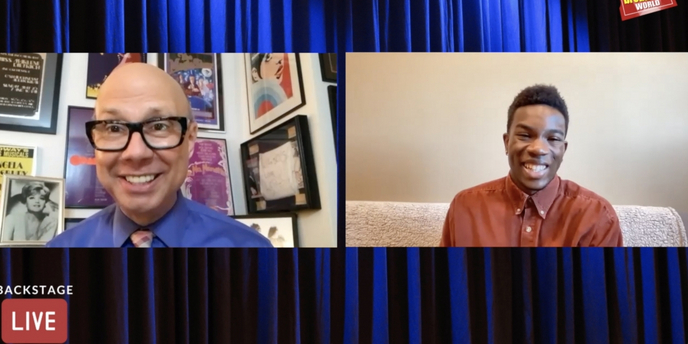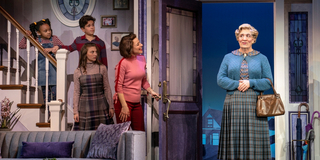 AROUND THE BROADWAY WORLD