Australia - Perth Theatre Newsroom
The latest news on live + streaming theatre in Australia - Perth.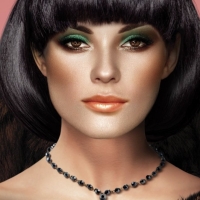 West Australian Opera Presents Puccini's TOSCA Next Month
by Stephi Wild on June 28, 2022 in Australia - Perth
West Australian Opera presents Puccini's Tosca in a striking production new to Perth from 14 – 23 July at His Majesty's Theatre. An operatic thriller fuelled by revolution and romance, Tosca poses the question: what would you sacrifice for love?