Tym Moss News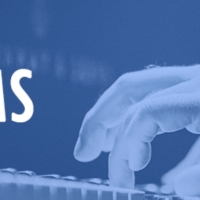 News: WINTER RHYTHMS at Urban Stages Releases Full Lineup
by Stephen Mosher - Nov 27, 2022
URBAN STAGE's annual Winter Rhythms cabaret series has announced the full run-down of shows and acts to play in the 2022 season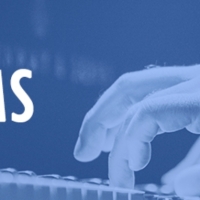 WINTER RHYTHMS Returns To Urban Stages This December
by Stephen Mosher - Nov 24, 2022
Urban Stages has had great luck with their Winter Rhythms shows in the past and the calendar for 2022 is looking good. So is their Black Friday sale code.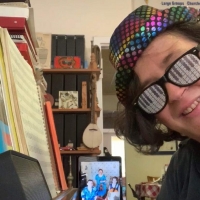 Music Director Rachel A. Kaufman Plays With Singers & Musicians From All Seven Continents
by Chloe Rabinowitz - Jan 19, 2022
New York City musician accomplishes an artistic best during the Covid Quarantine by performing with over 100 people, mostly remotely; a cast of friends and former students on all seven continents, concluding with Carter Jones at the McMurdo Station in Antarctica.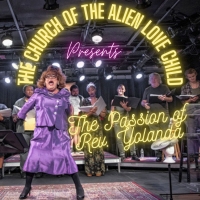 Live Stream Premiere of Concept Album THE PASSION OF REV. YOLANDA Announced
by A.A. Cristi - Oct 8, 2021
Alien Love Child Musical will release its newest cast recording The Church of the Alien Love Child Presents: The Passion of Rev. Yolanda on October 19th, 2021, at 8:00pm (EDT). The release will premiere five songs from the show during a live stream event and online listening party-held on YouTube and Facebook Live-hosted by Nakia (The Voice) and Joshua Pangborn (Sidekick Productions). The EP will be available for digital download on all major platforms the same day.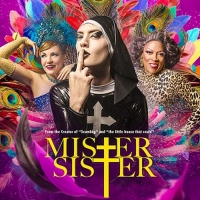 MISTER SISTER Screens At The Winter Film Awards In NYC
by Chloe Rabinowitz - Sep 21, 2021
From the creator of SCUMBAG and THE LITTLE HOUSE THAT COULD, comes MISTER SISTER. Jordan () gets dumped by his girlfriend in his hometown of Milwaukee, and moves to New York City to begin life anew.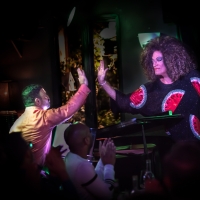 Pangea Announces Summer Programming and Return to Live Performances
by Chloe Rabinowitz - Jun 16, 2021
The beloved East Village supper club Pangea, which came perilously close to closing during COVID, is announcing a mixture of ticketed and no-cover entertainment during the summer.  The announcement comes as Pangea earns the prestigious Village Award, presented by Village Preservation at their 31st annual meeting on Wednesday June 16.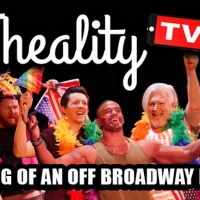 THEALITY TV is Now Streaming for Free on Broadway On Demand
by Chloe Rabinowitz - Dec 4, 2020
This pilot-season of theatrical reality TV revolves around the making of a new two-act Off-Broadway musical, Little House on the Ferry, for which the cast and crew are given only a month and a sum of $10,000 to create a backer's edition of the show, in the hopes of getting more funding to take it on the road.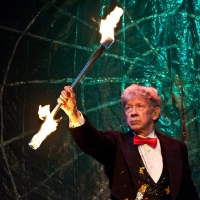 Theater for the New City's Village Hallowen Costume Ball Goes Virtual
by Chloe Rabinowitz - Oct 6, 2020
Theater for the New City's Village Halloween Costume Ball, a revered Village tradition that frequently welcomes over 1,200 revelers, will be presented virtually this year with most of its key traditions preserved. Notable artists including Everett Quinton, F. Murray Abraham, Austin Pendleton, Phoebe Legere and Penny Arcade.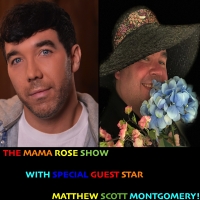 VIDEO: Watch Disney Alum Matthew Scott Montgomery on THE MAMA ROSE SHOW
by Chloe Rabinowitz - Jun 24, 2020
Matthew Scott Montgomery, who TV audiences fondly remember from such Disney Channel hits as 'Sonny With a Chance,' 'So Random!,' 'Shake it Up!' and 'Austin & Ally,' was this week's special guest for another LGBTQ+ Pride edition of New York City-based actor and cabaret star Stephen S. Miller's 'The Mama Rose Show.'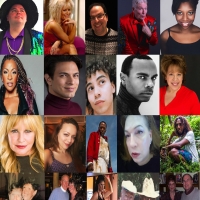 THE MAMA ROSE SHOW Responds to SCOTUS' Ruling to Protect LGBTQ+ Communities from Job Discrimination
by Chloe Rabinowitz - Jun 17, 2020
'The Mama Rose Show' host Stephen S. Miller (aka 'Mama Rose'), in a letter to America and our government, responded to the Supreme Court of the United States' (SCOTUS) ruling that the Civil Rights Act of 1964, which prohibits sex discrimination, now also applies to protecting LGBTQ+ workers from job discrimination.
Tym Moss Videos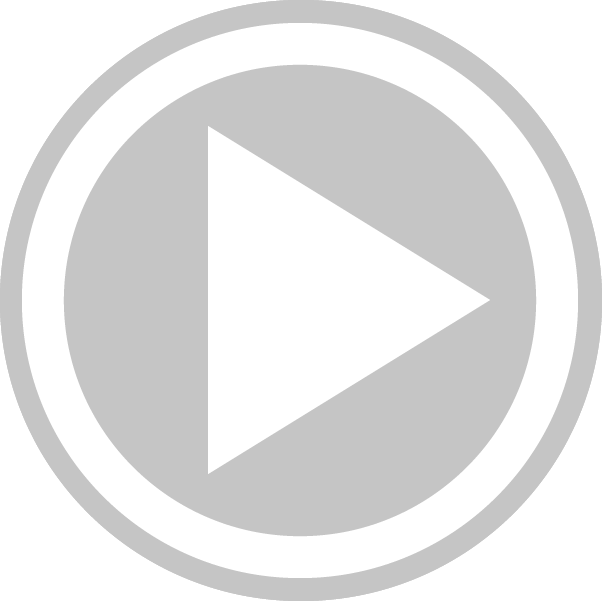 VIDEO: Broadway Sings for Pride Releases Tribute to Ruth Coker Burks for World AIDS Day
by Stage Tube - Nov 30, 2017
On the eve of World AIDS Day, December 1, 2017, award-winning non for profit BROADWAY SINGS FOR PRIDE (www.BroadwaySingsForPride.com) has released a special tribute to AIDS pioneer Ruth Coker Burks performed by Eden Espinosa (Broadway's Wicked and Rent), Brock Ciarlelli (ABC Television's The Middle), Daniel Quadrino (Broadway's Newsies & Wicked), Cody Scott Lancaster (Broadway's Rock of Ages) and Tym Moss (Girl, A Lopsided Tree Won't Ruin Christmas). Watch the video below!
STAGE TUBE: Daniel Quadrino and Company Sing 'Imagine' at 2016 Broadway Sings for Pride Benefit
by Stage Tube - Jun 29, 2016
Award-winning non-for-profit Broadway Sings for Pride (www.BroadwaySingsForPride.com) held their 6th annual PRIDE benefit concert on Monday, June 20, 2016. To start the night, Daniel Quadrino, from Broadway's Wicked and Newsies, sang 'Imagine' to reflect on the tragedy that happened in Orlando. He was joined onstage by members of the New York community, to echo the sentiment that New York stands behind Orlando and that art can be used to inspire and change minds. Scroll down for a video of the performance!