Latest News on Rory Kennedy
Rory Kennedy News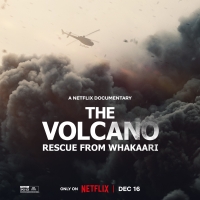 VIDEO: Netflix Shares THE VOLCANO: RESCUE FROM WHAKAARI Trailer
by Michael Major - Nov 29, 2022
In the tense and gripping documentary feature THE VOLCANO: Rescue From Whakaari, Academy Award-nominated filmmaker Rory Kennedy tracks the minute-by-minute unfolding of the tragic volcanic eruption off the coast of New Zealand in December of 2019, ultimately claiming 22 lives. Watch the new video trailer now!
Marvel Shares 'MS. MARVEL Suite' Composed by Laura Karpman
by Michael Major - Jun 8, 2022
The five-time Emmy winner's scores span the HBO hit series "Lovecraft Country," 2020 Oscar-nominated Walk Run Cha-Cha, the Discovery Channel docuseries "Why We Hate," for which she recently won an Emmy Award, and the Disney+ original series Marvel Studios' "What If…?" Karpman is also scoring the forthcoming Marvel Studios' film "The Marvels."
ABC News Announces LEAVE NO TRACE Documentary
by Michael Major - Jun 6, 2022
Peabody and Emmy®-winning and Oscar®-nominated director Irene Taylor ("Moonlight Sonata: Deafness in Three Movements," "Beware the Slenderman") of Vermilion Films, Imagine Documentaries and ABC News Studios investigate the downfall of an American institution in the powerful and timely documentary, "Leave No Trace."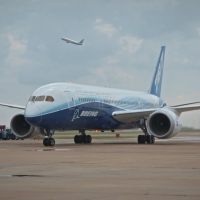 VIDEO: Netflix Debuts DOWNFALL: THE CASE AGAINST BOEING Trailer
by Michael Major - Feb 2, 2022
In the chilling documentary Downfall: The Case Against Boeing, Academy Award-nominated filmmaker Rory Kennedy uncovers the negligence and corporate greed that led to two Boeing MAX 737 plane crashes within the span of just five months. Directed by Rory Kennedy. Written by Mark Bailey and Keven McAlester.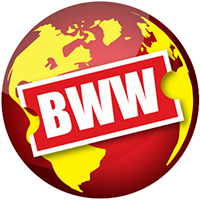 VIFF AMP Announces Keynote Speakers; Opens Applications For Talent Accelerator Program
by A.A. Cristi - Jul 26, 2021
Vancouver International Film Festival announces multi-platinum record producer and Songwriter Hall of Fame inductee Linda Perry and five-time Emmy winning composer Laura Karpman as the opening and closing keynote speakers for the 2021 VIFF AMP Music in Film Summit.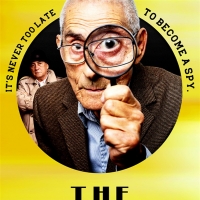 THE MOLE AGENT'S Maite Alberdi Up Next On Tom Needham's SOUNDS OF FILM
by Chloe Rabinowitz - Feb 2, 2021
Chilean Filmmaker Maite Alberdi joins Tom Needham for a conversation about THE MOLE AGENT on Thursday's THE SOUNDS OF FILM. The Mole Agent follows 83-year-old Sergio Chamy who is sent as an undercover spy to a Chilean retirement home to track suspected elder abuse.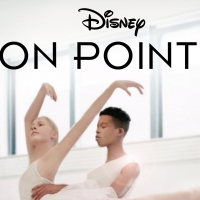 Ballet Docu-series ON POINTE Premieres Dec. 18 on Disney Plus
by Sarah Jae Leiber - Nov 9, 2020
Disney+ announced today that the complete original six-part docu-series "On Pointe" will premiere exclusively on the service on Friday, December 18, 2020.
ZEITGEIST's Peter Joseph & HARRY CHAPIN Filmmakers Up Next On Tom Needham's SOUNDS OF FILM
by Chloe Rabinowitz - Oct 12, 2020
Peter Joseph, the writer/director of the new film 'InterReflections,' and HARRY CHAPIN: WHEN IN DOUBT, DO SOMETHING, director Rick Korn, producers S.A. Baron and Jason Chapin, and singer-songwriter Jen Chapin are Tom Needham's special guests on the SOUNDS OF FILM.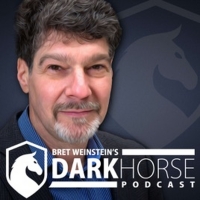 Biologist Bret Weinstein Talks Joe Rogan, Tulsi Gabbard & Jordan Peterson On Tom Needham's SOUNDS OF FILM
by A.A. Cristi - Sep 30, 2020
American biologist and evolutionary theorist, Bret Weinstein, legendary documentary filmmaker, Ric Burns, and director/writer, Haroulas Rose, are Tom Needham's featured guests this week on THE SOUNDS OF FILM.
Rory Kennedy Videos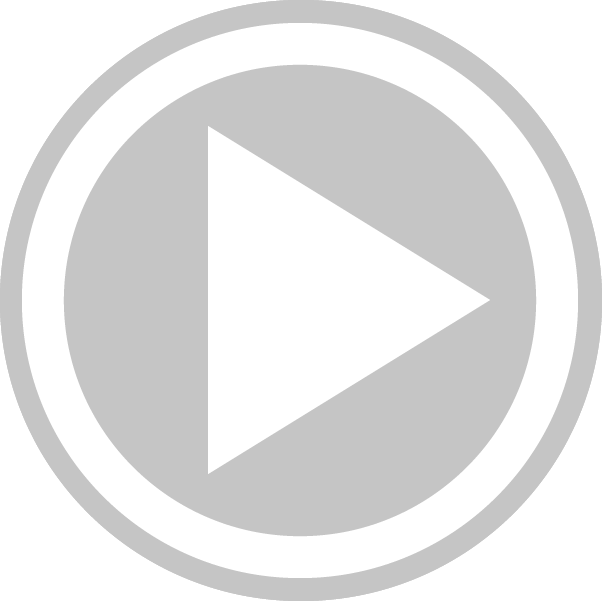 VIDEO: First Look - Jamie Foxx Narrates New Doc WITHOUT A NET: The Digital Divide in America
by Caryn Robbins - Sep 7, 2017
Academy Award-nominated director Rory Kennedy's newest documentary, WITHOUT A NET: The Digital Divide in America is narrated by Academy Award winner Jaime Foxx, and shows that millions of students are being denied access to technology in school and their futures are in jeopardy.