Latest News on Maria Leon
Photos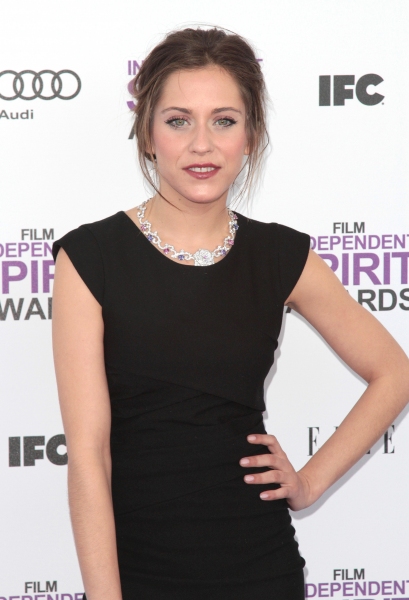 Maria Leon pictured arriving at the 2012 Film Independent Spirit Awards in Santa Monica, Ca February 25, 2012 © RD / Orchon / Retna Digital
From: 
Date:
02/27/2012
Maria Leon News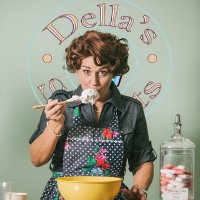 Theatre Arlington to Present THE CAKE Starting This Month
by Blair Ingenthron - Sep 24, 2022
Theatre Arlington will be serving up layers of delicious and heartwarming comedy in Bekah Brunstetter's The Cake, set to open on Friday, September 30th.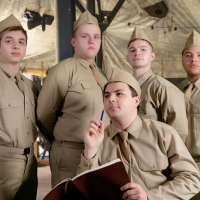 Neil Simon's BILOXI BLUES To Be Presented At Theatre Arlington
by A.A. Cristi - Aug 8, 2022
Theatre Arlington is set to open Biloxi Blues by Pulitzer Prize-winning playwright Neil Simon on Friday, August 19.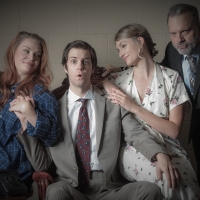 BLACK COMEDY Comes to Theatre Arlington This Month
by Stephi Wild - Jul 1, 2022
The production stars Micah JL Brooks as Brindsley Miller, Alli Franken as Carol Melkett, Jakie Cabe as Colonel Melkett, Hannah Bell as Miss Furnival, Micah Green as Harold Gorringe, Jenna Anderson as Clea, Andrew Nicolas as Schuppanzigh and Kelley Garland as Georg Bamberger.
THE 25TH ANNUAL PUTNAM COUNTY SPELLING BEE Comes to Theatre Arlington in June
by Stephi Wild - May 25, 2022
Theatre Arlington will present The 25th Annual Putnam County Spelling Bee on June 3rd. This hilarious and endearing musical focuses on six quirky pre-teens (all played by adults) as they compete for a slot in the National Spelling Bee. As each speller has their moment at the mic, they candidly reveal their hopes, dreams, and touching stories about their home lives.
SISTER ACT Opens March 25th at Theatre Arlington
by A.A. Cristi - Mar 11, 2022
Theatre Arlington re-opens with a heavenly production for 49th season Sister Act joyfully welcomes patrons back to live theater in downtown Arlington, March 11, 2022:
The Playgroup's Short Plays Program Returns!
by A.A. Cristi - Mar 23, 2018
The Playgroup's wildly popular shorts program is back for its 8th season, featuring the very best in South Florida playwriting talent : comedies, dramas and a few surprises.
Nicky Jam, Enrique Iglesias Top Winners at Telemundo's BILLBOARD LATIN MUSIC AWARDS
by Caryn Robbins - Apr 28, 2017
The stars were out tonight as Telemundo presented the 2017 BILLBOARD LATIN MUSIC AWARDSto a worldwide audience featuring an unforgettable show, from the glamorous fashion display of TV and music celebrities on the red carpet, to mesmerizing performances, surprise collaborations, world premieres and passionate acceptance speeches.