Latest News on Joshua Reid:
Latest News on Joshua Reid
Stage Credits
Productions
[Regional (US), 2017]
Sound Designer
[Off-Broadway, 2017]
Sound Designer
[Broadway, 2013]
Assistant Sound Designer
[Broadway, 2011]
Associate Sound Designer
Joshua Reid News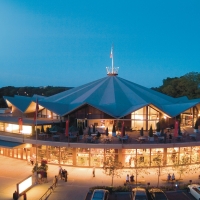 Stratford Festival 2023 Special Holiday Presale Begins Next Week
by Chloe Rabinowitz - Dec 8, 2022
The Stratford Festival is putting the finishing touches on casting and will soon open its box office for a special holiday pre-sale for tickets to the 13 exciting shows of the 2023 season. With savings up to 25%, this is a perfect opportunity to secure tickets for your favourite shows or buy gifts for the theatre-lovers on your list.
Stratford Festival Announces Casting For 2023 Season Featuring Andrea Macasaet, Robert Markus, Jonathan Goad & More
by Stephi Wild - Nov 1, 2022
Just as the 2022 season comes to a close, work for the 2023 season is getting underway at the Stratford Festival. Creative teams for next year's productions are coming into place and the casting department is busy confirming key roles for the season. Soon the workshops will be abuzz with artisans building the season's sets, props and costumes.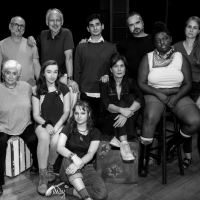 LOVE AND INFORMATION to Launch The Live Arts Season This Month
by Chloe Rabinowitz - Sep 12, 2022
Live Arts Theater's 2022/23 Transformations Season will open with Caryl Churchill's innovative brain-teaser of a play, LOVE AND INFORMATION, directed by Live Arts Artistic Director Susan E. Evans. LOVE AND INFORMATION will have 16 performances in the Founders Theater, September 30 through October 22, 2022, at Live Arts Theater.
Fred Grandy to Star in DIRTY ROTTEN SCOUNDRELS at Redhouse Arts Center
by Chloe Rabinowitz - May 18, 2022
Redhouse will close its 2021-22 season with Tony Award nominated musical comedy, Dirty Rotten Scoundrels, which will run from June 10-19, 2022. The show will be directed by Maha McCain and star Fred Grandy (The Love Boat) along with Broadway actor Richard Barth.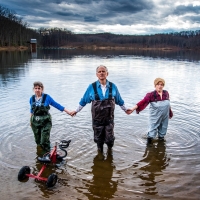 Live Arts to Present Central Virginia Premiere Of THE CHILDREN By Lucy Kirkwood
by Chloe Rabinowitz - Mar 24, 2022
The 2021/22 reIGNITE Live Arts Season continues with Lucy Kirkwood's provocative and chilling eco-thriller THE CHILDREN. After postponing production during the truncated 2019/20 Season, Live Arts is tremendously excited to share THE CHILDREN with Charlottesville audiences in a Central Virginia premiere.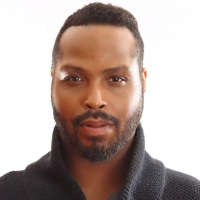 Redhouse Presents August Wilson's FENCES, Ted Lange Returns To Direct
by A.A. Cristi - Feb 4, 2022
Redhouse Arts Center continues its 2022 portion of the season and will feature the previously much anticipated play, August Wilson's Pulitzer Prize winning American masterpiece, Fences.
Live Arts Announces Dominique Morisseau's Powerful Drama PIPELINE Opens January 14
by A.A. Cristi - Dec 7, 2021
The 2021/22 reIGNITE Live Arts Season continues with Dominique Morisseau's searingly emotional family drama, PIPELINE. PIPELINE will have 12 performances, January 14 through January 30, 2022, at Live Arts Theater, 123 E. Water Street, in Charlottesville.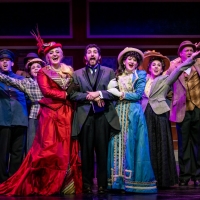 BWW Review: A GENTLEMAN'S GUIDE TO LOVE AND MURDER by The Naples Players
by Elizabeth James - Dec 6, 2021
The Naples Players' production of A GENTLEMAN'S GUIDE TO LOVE AND MURDER tells the story of Monty Navarro and his murderous quest to become the Earl of Highhurst.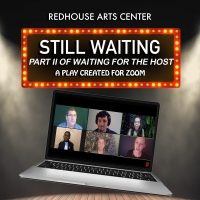 BWW Review: Redhouse Arts Center Now Streaming The World Premiere of the Virtual Sequel STILL WAITING a Play Created for Zoom
by Natasha Ashley - Jun 26, 2020
Syracuse's Redhouse Arts Center is back at it again bringing theater to audiences virtually with their now streaming production of the world premiere of the virtual sequel Still Waiting a Play Created for Zoom by Marc Palmieri and wonderfully directed by Hunter Foster. The play is of course part II of Waiting For the Host, which made its streaming debut at Virtual Redhouse on May 28, 2020. The sequel Still Waiting began streaming on Thursday, June 25, 2020 and is available for viewing through June 29, 2020.
BWW Review: Redhouse Arts Center Presents the New York Premiere of WAITING FOR THE HOST a Play Created for Zoom
by Natasha Ashley - May 29, 2020
Many theaters are all finding unique ways to still bring theater, concerts, and the arts to their audiences. Facebook live, Zoom, and other streaming services are certainly getting a work out as schools, theaters, performers, and many workplaces have all shifted online due to the Coronavirus pandemic. Redhouse debuted its first virtual play Waiting for the Host by Marc Palmieri under the visionary direction of Hunter Foster on Thursday, May 28, 2020 and it will be available for purchase and streaming through June 1, 2020.
Joshua Reid Videos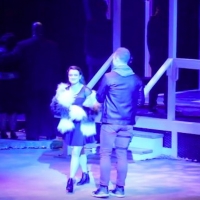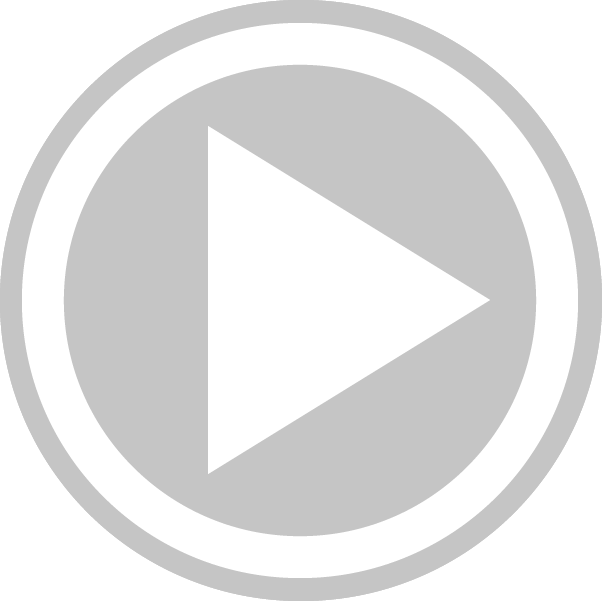 VIDEO: First Look at ROMEO & JULIET at Redhouse Arts Center
by Stage Tube - Feb 17, 2020
Redhouse Arts Center continues its 2020 portion of its season with William Shakespeare's most famous play, Romeo and Juliet. New York based Director Melissa Rain Anderson will make her Redhouse debut after directing The Wolves at Syracuse Stage and La Cage Aux Folles at the Geva Center in Rochester, NY. She is a long time director for Geva having helmed the acclaimed productions of Spamalot, Hair and In The Heights.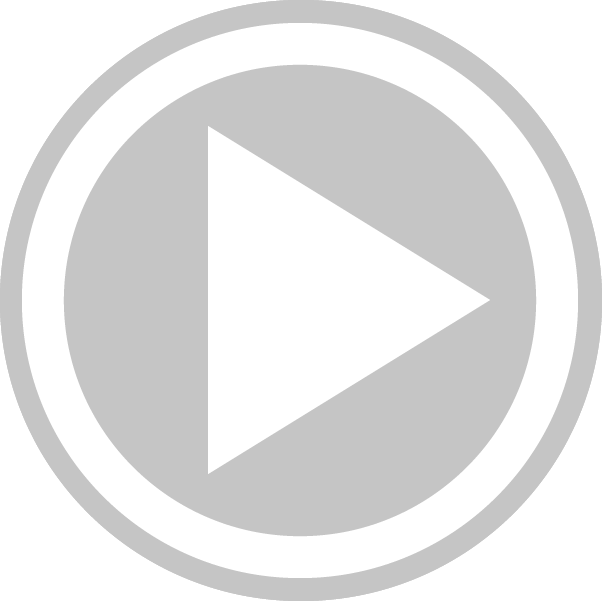 VIDEO: William Finn Chats About His New Musical THE ROYAL FAMILY OF BROADWAY
by Stage Tube - Jun 7, 2018
Barrington Stage Company (BSC), the award-winning theatre in downtown Pittsfield, under the leadership of Artistic Director Julianne Boyd, is proud to present the world premiere musical, The Royal Family of Broadway. Check out the show's composer William Finn discussing his new work below!