Photo Flash: Meet Orlando's New WAITRESS Cast Members
Dr. Phillips Center celebrates Pi Day by revealing the two little girls chosen for their big break in the critically acclaimed Broadway musical Waitress at Dr. Phillips Center. Delainey Silvestro, age 5, and Ella Helton, also age 5, will make their professional debut on the Walt Disney Theater stage next week. The girls visited the arts center for a tour of the theater and dressing rooms. Singer-songwriter Jason Mraz, recent star of the Broadway production of Waitress, was in town to perform his Solo Acoustic tour at Dr. Phillips Center and took a moment from his sound check to meet the pint-sized pixies. Mraz played Dr. Pomatter in a limited engagement in the musical at the Brooks Atkinson Theatre through February 11, 2018.
Auditions for the role of Lulu were held February 28 at the arts center by Waitress creative team members and Dr. Phillips Center Director of Education Dana Brazil. Delainey and Ella were among over 30 aspiring actresses under age 5 (and three months) interviewed to play a "sweet, carefree" young girl in the finale scene of the Tony-nominated show. Both girls are active in dance classes. Delainey also takes piano and showed an interest in acting after her older brother and sister got involved in the theater. Pre-K student Ella takes private voice and acting, having appeared in commercials and toy catalogues. She decided to audition for the Fairwinds Broadway in Orlando tour of Waitress when she saw the video of the original Lulu and, according to her mother, "got very excited." The girls will split the performance dates during the Orlando engagement.
WAITRESS debuts in the Walt Disney Theater as part of the 16/17 Fairwinds Broadway in Orlando series on Tuesday, March 20 and runs through Sunday, March 25, 2018. Delainey and Ella will join the touring Broadway cast of Waitress:
Desi Oakley (Jenna)
Lenne Klingaman (Dawn)
Charity Angel Dawson (Becky)
Bryan Fenkart (Dr. Pomatter)
Larry Marshall (Joe)
Jeremy Morse (Ogie)
Ryan G. Dunkin (Cal)
Nick Bailey (Earl)
Inspired by Adrienne Shelley's beloved film, Waitress tells the story of Jenna, a Waitress and expert pie baker working at a local diner and stuck in a loveless marriage. Her salvation comes in the form of her daughter, "Lulu."
Brought to life by a groundbreaking all-female creative team, the irresistible new hit features original music and lyrics by six-time Grammy nominee Sara Bareilles ("Brave," "Love Song"), a book by acclaimed screenwriter Jessie Nelson ("I Am Sam") and direction by Tony Award-winner Diane Paulus (Finding Neverland, Pippin, Hair).
Tickets are now available for Waitress and may be purchased online at drphillipscenter.org, by calling 844.513.2014 or by visiting the Dr. Phillips Center Box Office at 445 S. Magnolia Avenue between 10 a.m. and 4 p.m. Mondaythrough Friday, or 12 p.m. and 4 p.m. Saturday. Online and phone ticket purchases are subject to handling fees.
Photo Credit: Ian Suarez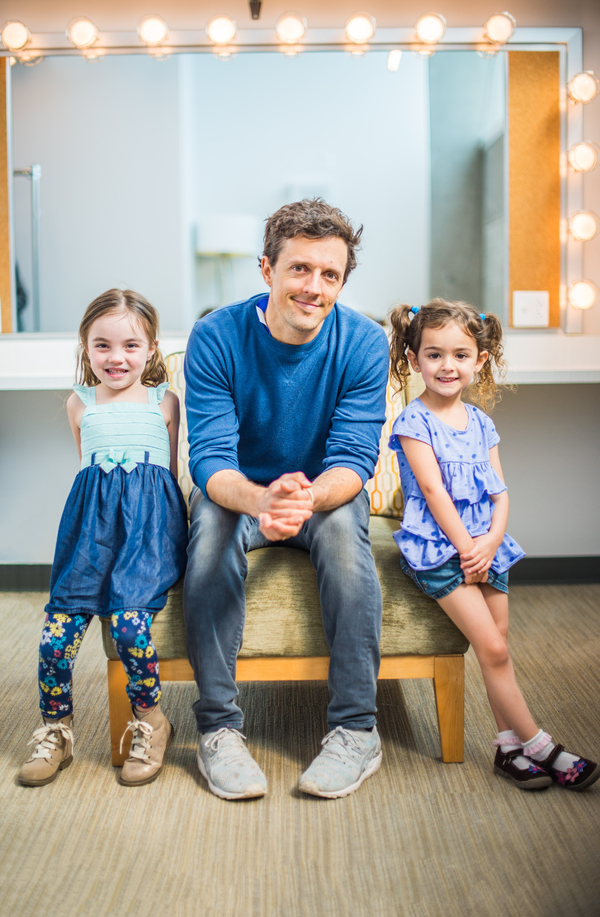 Delainey Silvestro, Jason Mraz, Ella Helton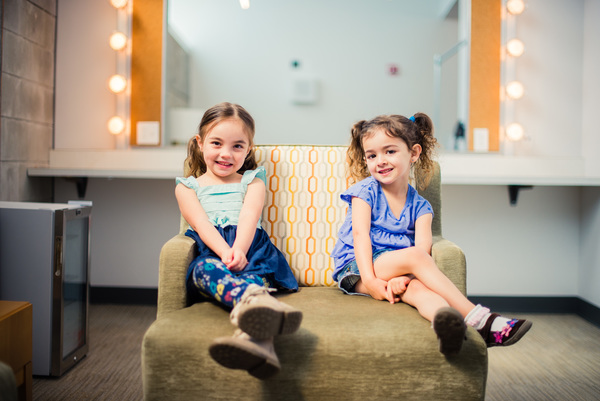 Delainey Silvestro and Ella Helton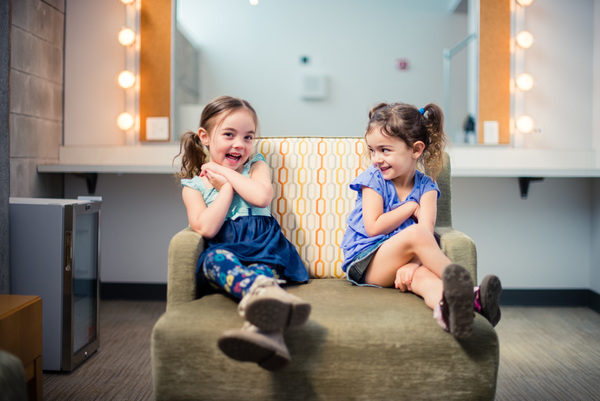 Delainey Silvestro and Ella Helton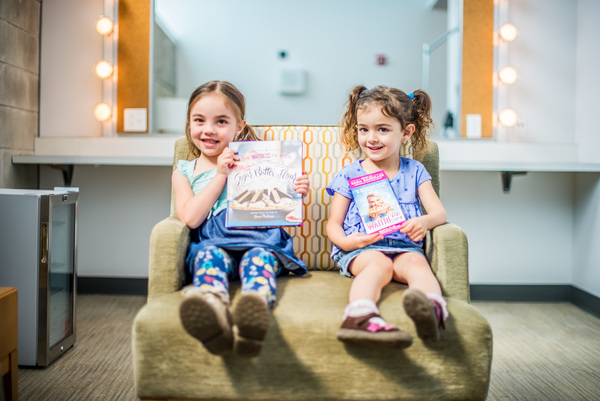 Delainey Silvestro and Ella Helton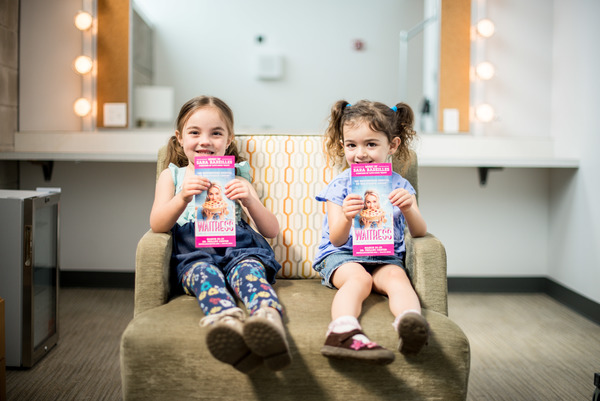 Delainey Silvestro and Ella Helton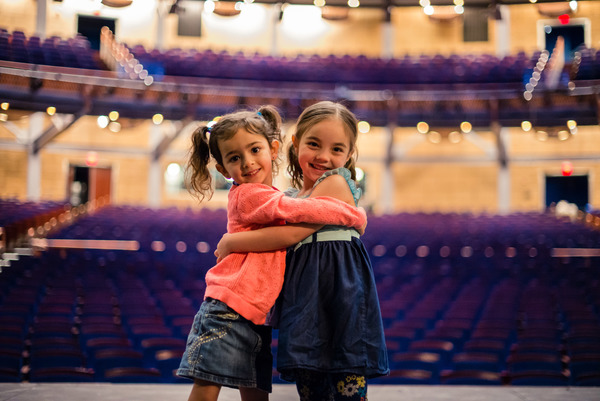 Ella Helton and Delainey Silvestro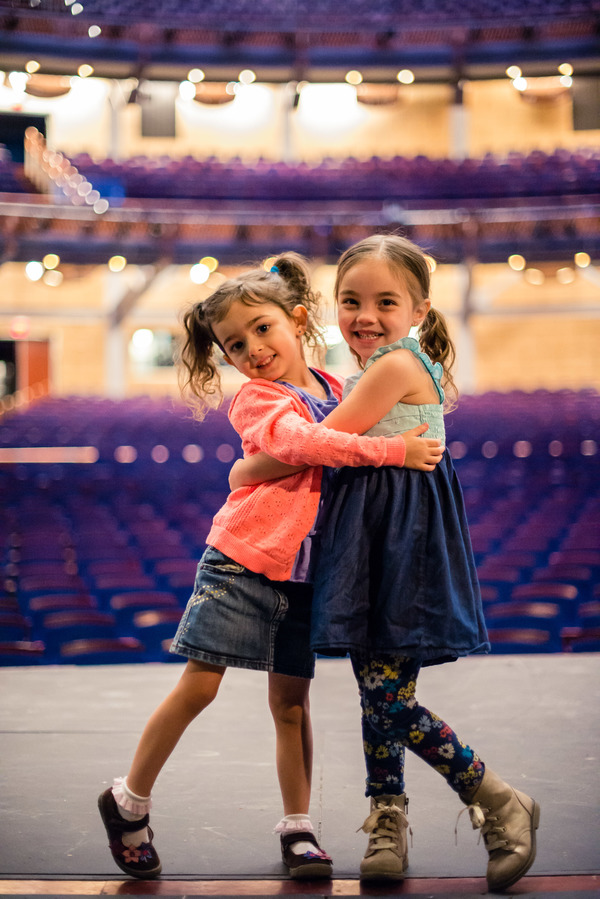 Ella Helton and Delainey Silvestro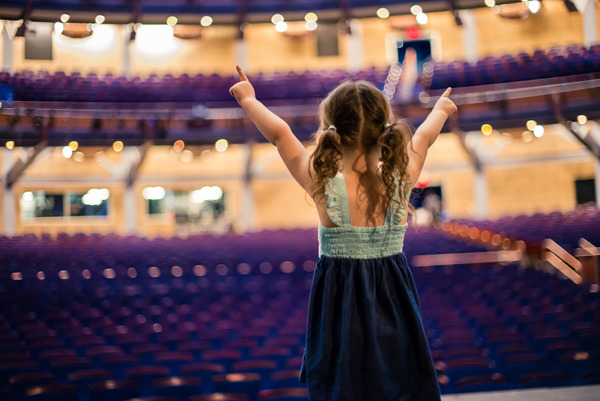 Delainey Silvestro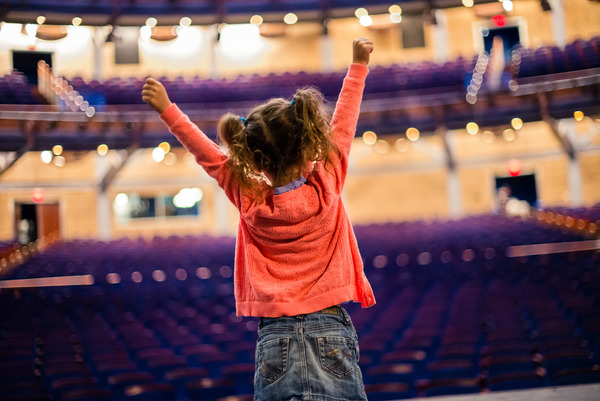 Ella Helton