Click Here for More Articles on But, Wait! What?
Photo Flash: Backstage with PHANTOM OF THE OPERA Tour at Orlando's Dr. Phillips Center for the Performing Arts
On Wednesday, THE PHANTOM OF THE OPERA National Tour set up shop at Orlando's new Walt Disney Theatre in the Dr. Phillips Center for the Performing Arts. The extravagant, reimagined production will play in the City Beautiful through December 14th, and BroadwayWorld Orlando will have full coverage of the production.
Below, see behind-the-scenes photos of the iconic chandelier; the new, giant mirror for the "Masquerade" scene; and a sampling of the show's lavish costumes. Tomorrow, we will have video interviews with the show's stars Frank Viveros (Ubaldo Piangi), Katie Travis (Christine Daaé), and Jacquelynne Fontaine (Carlotta Giudicelli).
Then, Orlando Editor Matt Tamanini will have a review of the production on Monday, and Matt and fellow editor Kimberley Moy will have a special feature as well.
About THE PHANTOM OF THE OPERA Tour
Following an acclaimed sold-out tour of the United Kingdom, Cameron Mackintosh's spectacular new production of Andrew Lloyd Webber's phenomenal musical success, THE PHANTOM OF THE OPERA, is now on tour across North America. Critics are raving that this breathtaking production is "bigger and better than ever before." This PHANTOM features a brilliant new scenic design by Paul Brown, Tony Award-winning original costume design by Maria Björnson, lighting design by Tony Award winner Paule Constable, new choreography by Scott Ambler, and a new staging by director Laurence Connor. The production, overseen by Matthew Bourne and Cameron Mackintosh, boasts many exciting special effects including the show's legendary chandelier. The beloved story and thrilling score - with songs like "Music of the Night," "All I Ask Of You," and "Masquerade" - will be performed by a cast and orchestra of 52, making this PHANTOM one of the largest productions now on tour.

Frank Viveros
,
Katie Travis
,
Jacquelynne Fontaine
Frank Viveros, Katie Travis, Jacquelynne Fontaine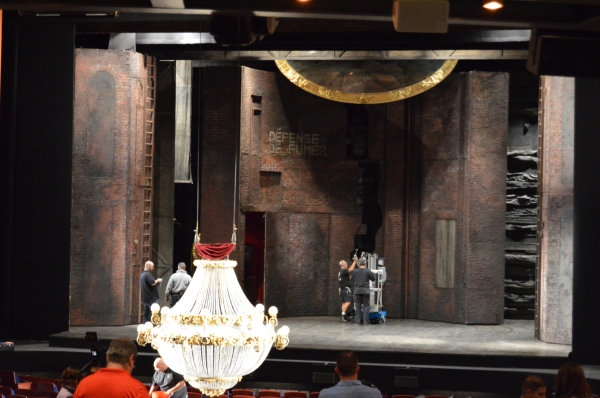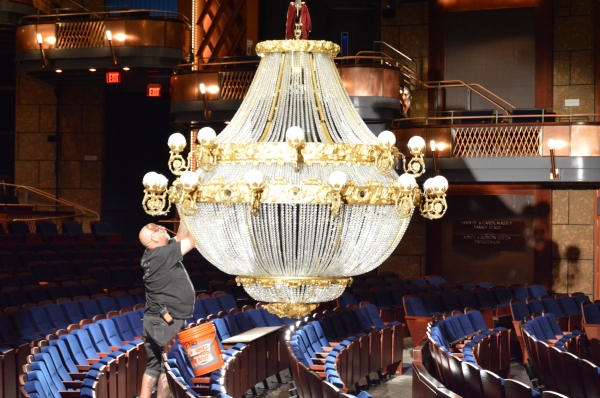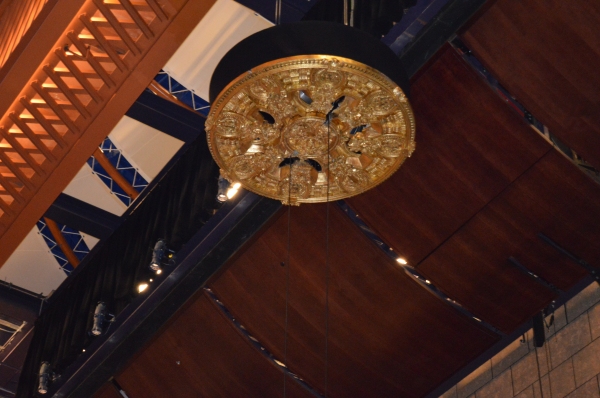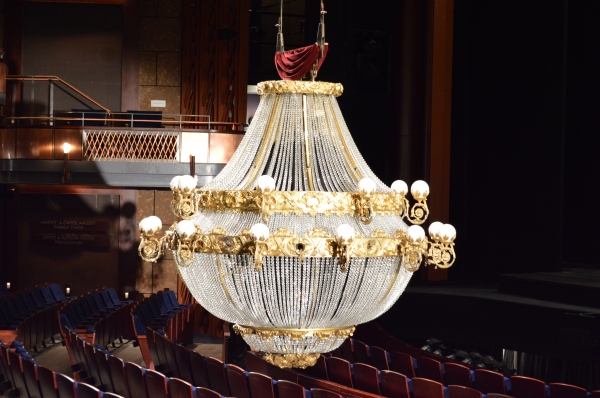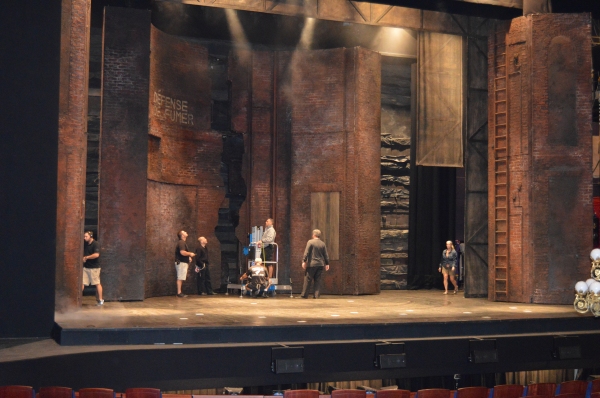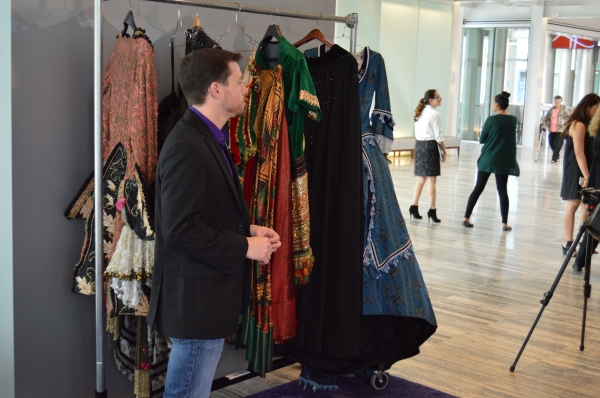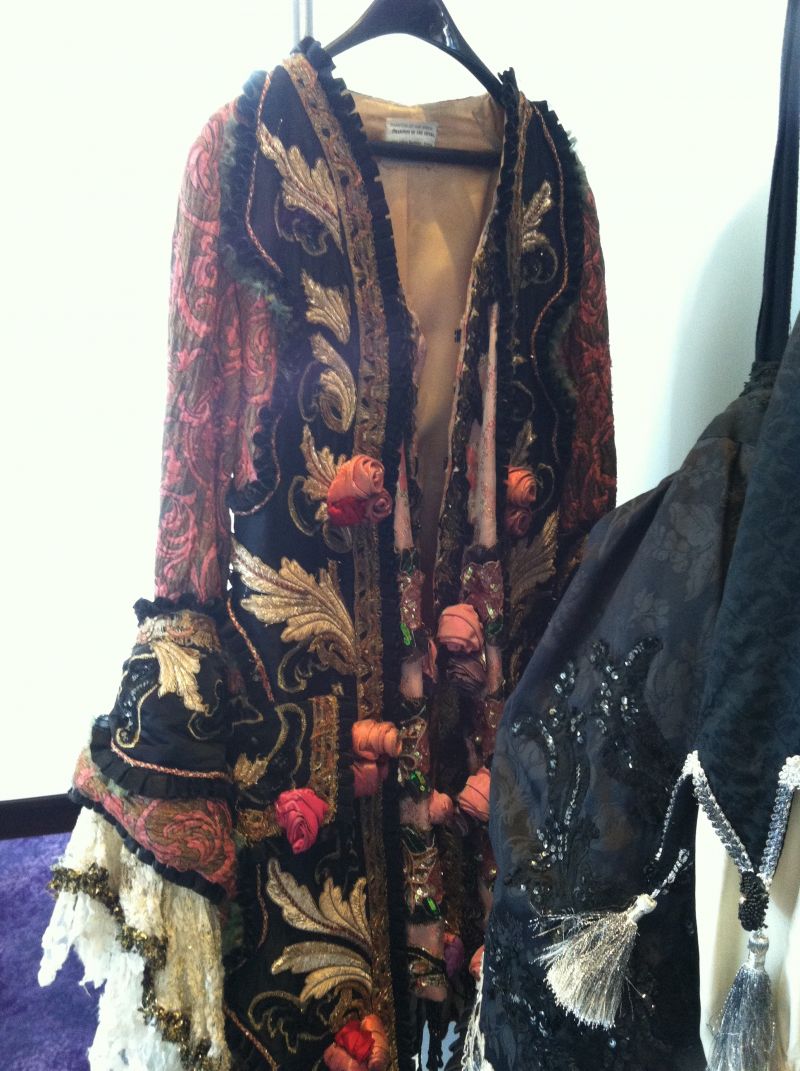 Photo Credit: Matt Tamanini
Related Articles
Matt is a Senior Editor and Administrator at BroadwayWorld, regularly writing about Broadway real estate, TV, and film. He is a proud graduate of The (read more...)