Photo Flash: Sneak Peek at Steven Rattazzi and More in Rehearsal for KING KIRBY at the Brick
Steven Rattazzi steps into the role of legendary comic book artist Jack Kirby in King Kirby, a play by the husband-and-wife team of NYIT-award winning playwright Crystal Skillman and New York Times bestselling comics writer Fred Van Lente at the Comic Book Theater Festival at The Brick this June. Below, BoadwayWorld has a first look at the cast in rehearsal at the Brick Theater!
In addition to Steven Rattazzi as Kirby (best known to comics fans as the voice of Dr. Orpheus from Cartoon Network's The Venture Bros and in the theater world for his roles in Marie Antoinette at Soho Rep, Galileo at CSC, and Stunning at Lincoln Center), the cast features Amy Lee Pearsall, Joe Mathers, Nat Cassidy (all recently featured in Johnna Adam's Lickspittles, Buttonholers and Damned Pernicious Go-Betweens) and Timothy McCown Reynolds (of Action Philosophers).
King Kirby tells the hysterical and heartbreaking story of artist Jack Kirby, "The King of the Comics," who created or co-created some of your favorite heroes on the page and screen. Captain America, the Avengers, Thor, Fantastic Four, the X-Men, Iron Man, Young Romance the New Gods, Darkseid, The Demon... the list goes on and on. From the Jewish ghetto of New York's Lower East Side to the battlefields of France to the Senate hearings of 1950s, King Kirby is a hysterical and heartbreaking story about a man who pours his quintessentially Twentieth Century life into his comics, only to make the fateful mistake that sends him into obscurity while his creations become known to every person on Earth.
A real-life "Adventures of Kavalier & Klay", King Kirby asks what happens when an artist doesn't own his own legacy? Can he ever get it back?
John Hurley, who brought to life Skillman's adaptation of Van Lente and Ryan Dunlavey's Action Philosophers comics, directs. Hailed as "A Philosophy 101 course taught by Monty Python", and a Backstage Critic's Pick, Action Philosophers sold out the first Comic Book Festival, extending twice. Hurley's previous work with Skillman includes The Vigil or the Guided Cradle, which won the NYIT Award for Outstanding Play, and her comedy Hack where Broadway World noted: "Indie Theatre needs more trail blazers like Skillman and Hurley they are certainly ones towatch as they ride off into the sunset."
King Kirby's design team features scenic and lighting design by Olivia Harris (The Vigil), Costume design by Holly Rihn (rogerandtom), Janie Bullard (A Fable) with stage management by Lauren Stern.
Skillman, whose play Wild just closed a critically noted, sold out four week run at IRT this spring and whose plays Cut and Geek have earned Critics Picks from the New York Times and Time Out New York, is proud to join her husband in bringing the life of Kirby to the stage in their first produced collaboration. Van Lente is the New York Times bestselling writer of many comics, including Cowboys & Aliens (which the film was based on), as well as The Comic Book History of Comics, from which much of King Kirby is derived.
Tickets are $18 and available at: https://web.ovationtix.com/trs/pr/934831. King Kirby's runs for five performances only: Fri 6/20, 7pm; Sat 6/21, 3pm; Wed 6/25, 7pm, Sat 6/28, 5pm and Sun 6/29, 5pm. All performances at The Brick, 579 Metropolitan Ave in Brooklyn, NY, http://bricktheater.com. For more information about King Kirby, visit: http://kck.st/1sLesH.

Amy Lee Pearsall, Joe Mathers

Steven Rattazzi (Jack Kirby)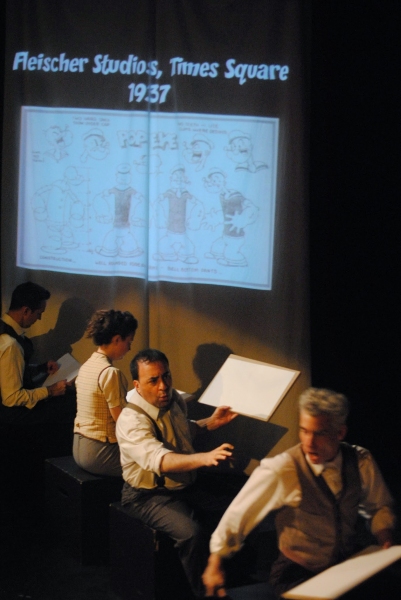 Joe Mathers, Amy Lee Pearsall, Steven Rattazzi and Timothy McCown Reynolds

oe Mathers, Amy Lee Pearsall, Steven Rattazzi and Timothy McCown Reynolds

Steven Rattazzi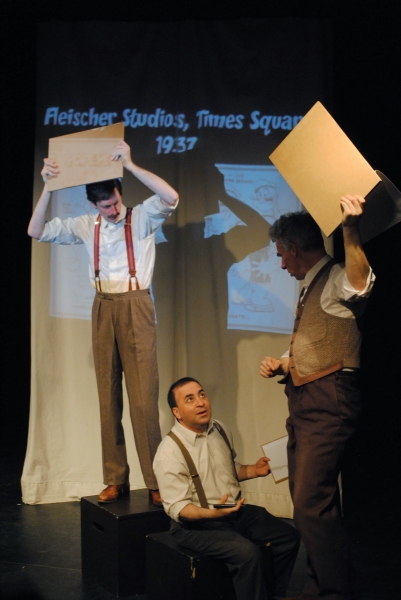 Nat Cassidy, Steven Rattazzi and Timothy McCown Reynolds

Joe Mathers (as Joe Simon), Steven Rattazzi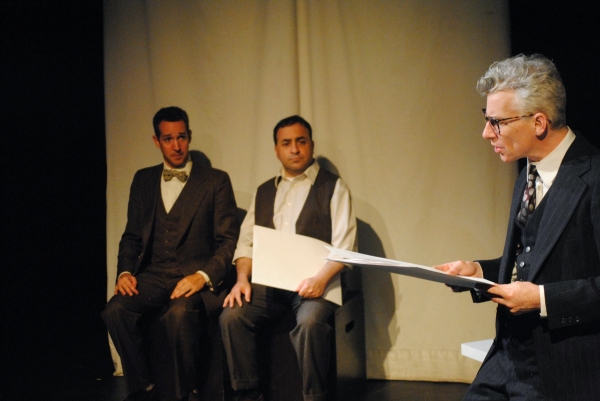 Joe Mathers, Steven Rattazzi, and Timothy McCown Reynolds

Joe Mathers

Joe Mathers, Steven Rattazzi, and Timothy McCown Reynolds

Steven Rattazzi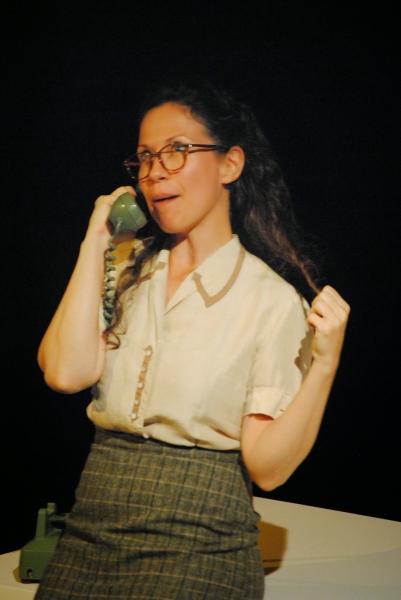 Amy Lee Pearsall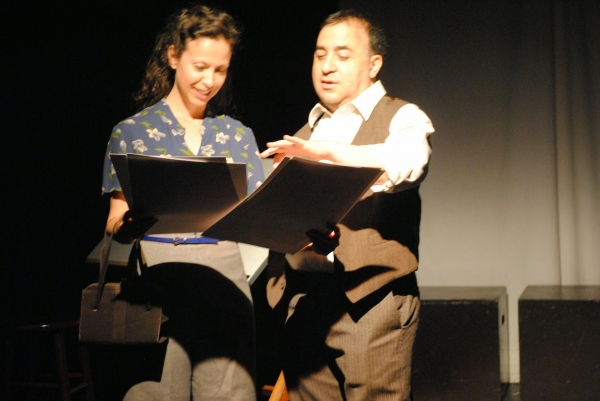 Amy Lee Pearsall (as Roz), Steven Rattazzi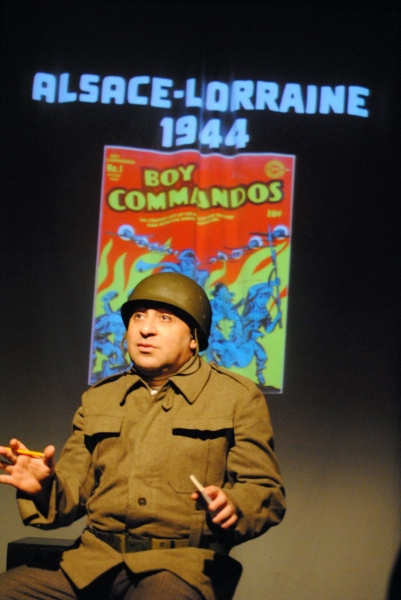 Steven Rattazzi

Timothy McCown Reynolds, Steven Rattazzi

Steven Rattazzi and Amy Lee Pearsall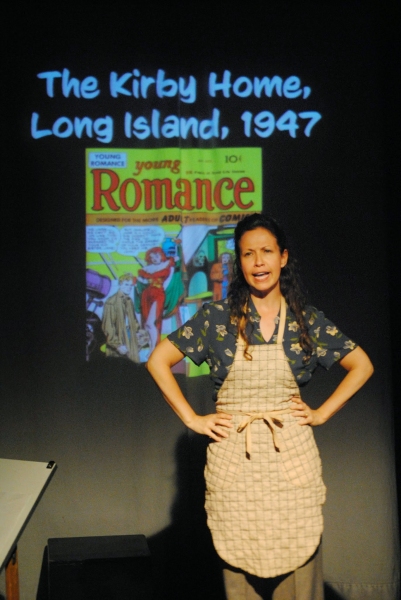 Amy Lee Pearsall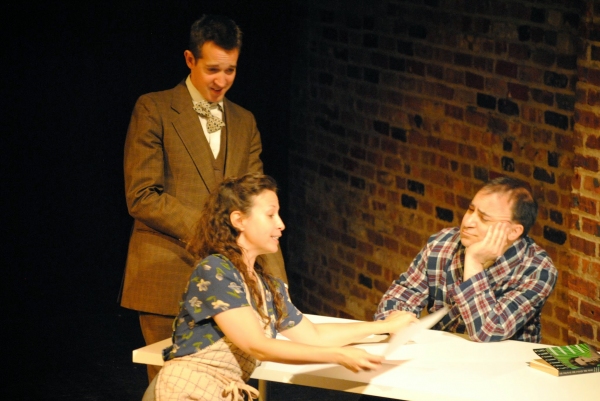 Joe Mathers, Amy Lee Pearsall, Steven Rattazzi

Amy Lee Pearsall and Steven Rattazzi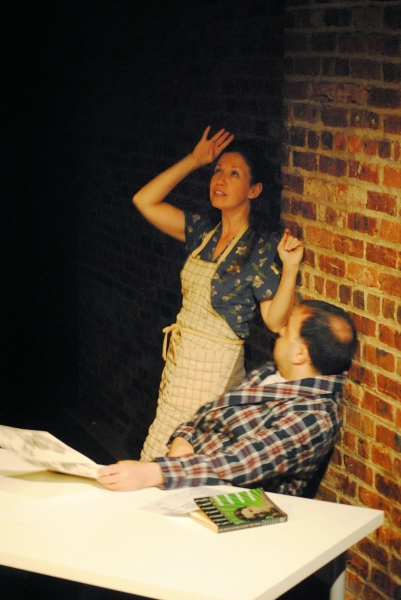 Amy Lee Pearsall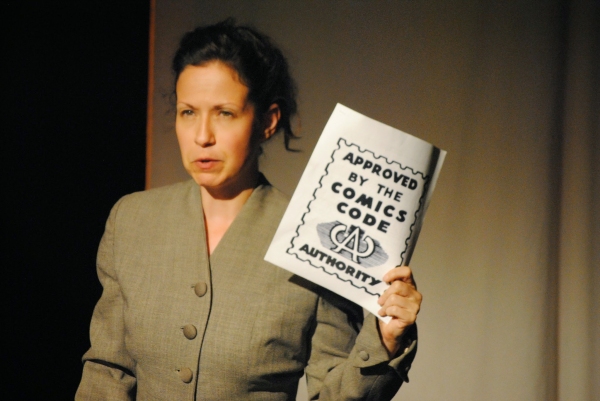 Amy Lee Pearsall

Nat Cassidy (as Stan Lee)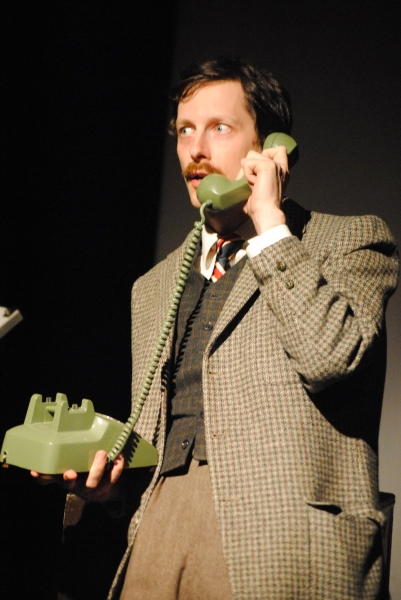 Nat Cassidy

Nat Cassidy and Steven Rattazzi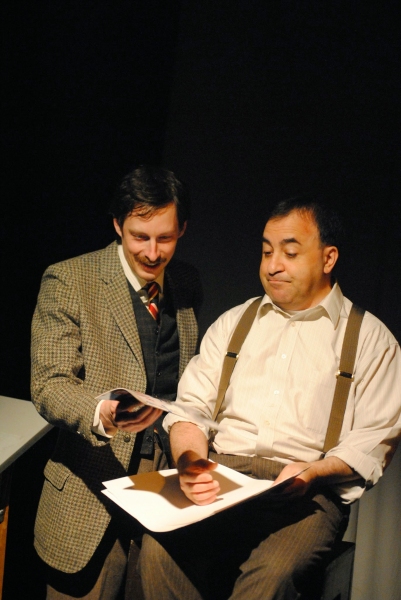 Nat Cassidy and Steven Rattazzi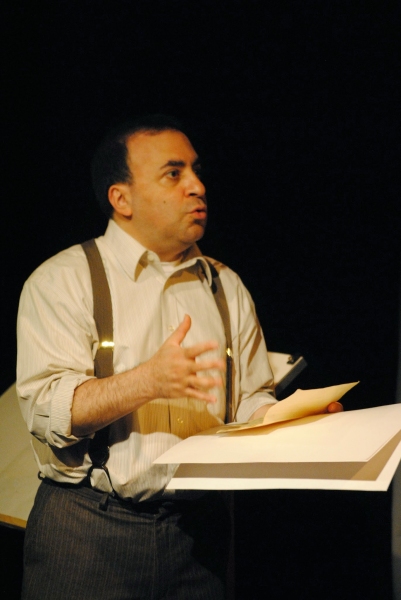 Steven Rattazzi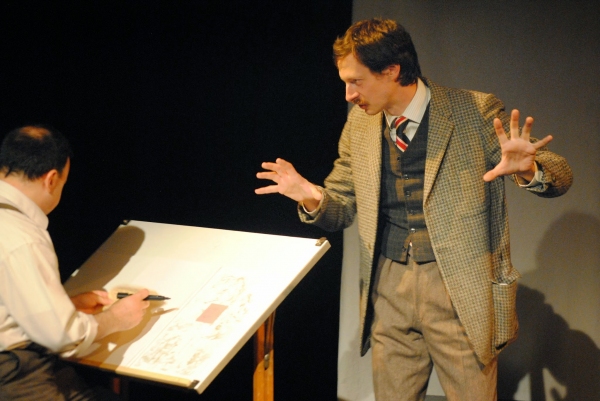 Steven Rattazzi and Nat Cassidy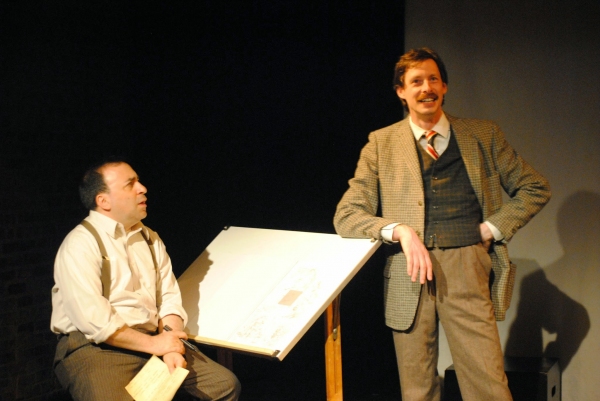 Steven Rattazzi and Nat Cassidy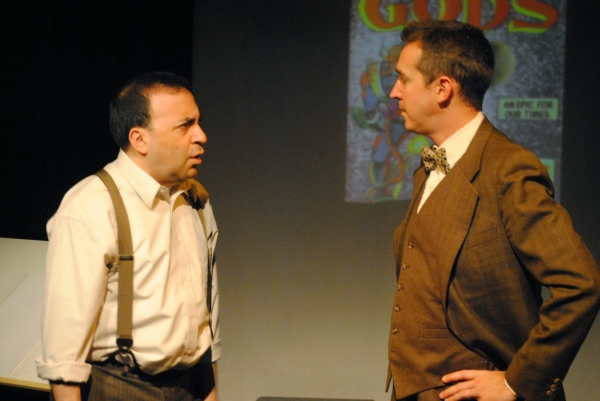 Steven Rattazzi and Joe Mathers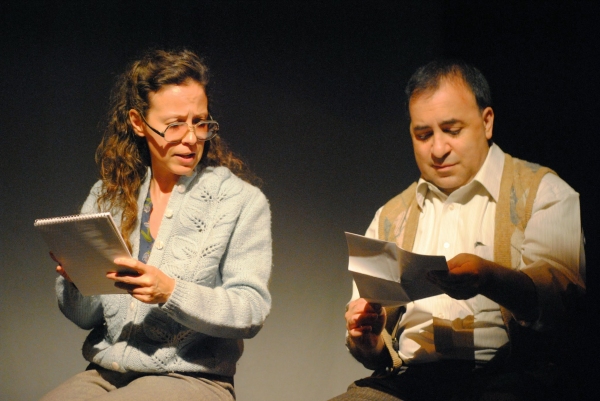 Amy Lee Pearsall, Steven Rattazzi

Joe Mathers and Amy Lee Pearsall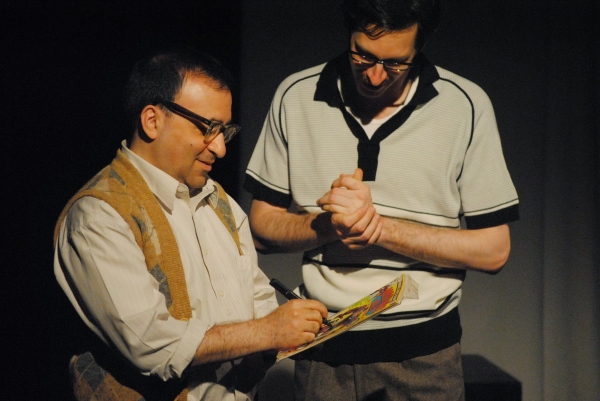 Steven Rattazzi and Nat Cassidy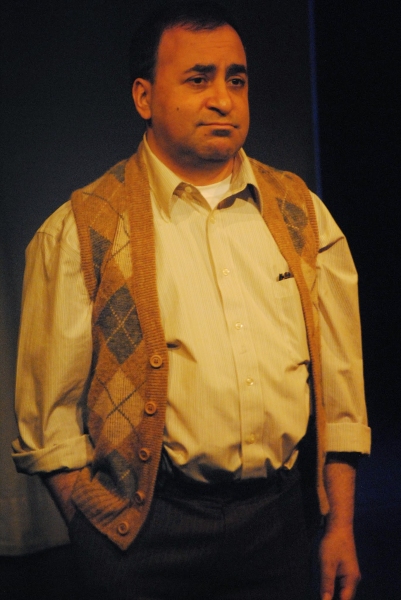 Steven Rattazzi

Steven Rattazzi