Photo Flash: Kef's FIRST PRIZE Celebrates Opening Night
kef theatrical productions (Adam Fitzgerald, Artistic Director) is proud to present the World Premiere of Israela Margalit's First Prize, directed by Margaret Perry. First Prize will begin performances on Thursday, April 28 at 8PM and will open on Monday, May 2 at 7:30PM and will run through May 21, 2011 at the Arclight Theatre (152 West 71st Street). Tickets are $18 and can be purchased by visiting www.kefproductions.com or by calling 212.352.3101.
This world premiere production by renowned concert pianist and award-winning writer, Israela Margalit, explores a young woman's quest for glory and fulfillment in the cutthroat world of classical music. Inspired by her real-life experience, Margalit weaves a story of colorful characters with wit, charm, passion and dynamic classical music. The production features Margalit's piano playing from her numerous internationally acclaimed recordings.
The cast includes: Brian Dykstra (The Jesus Factor, Clean Alternatives, Americana Absurdum, Killing Women), Susan Ferrara(Peasant), Christopher Hirsh (Film: Academy Award Winner God of Love, The Ring: Part 1 at PS122), Lori Prince (Lyric is Waiting, MTC's Sarah, Sarah, Killing Women, Regional: Pride and Prejudice).
FIRST PRIZE
Written by Israela Margalit; Directed by Margarett Perry
Begins performances April 28; Opens May 2 and runs through May 21, 2011
Performances are: Monday at 7:30PM; Thursday- Saturday at 8PM
Added performance, Sunday, May 1 at 7:30
Tickets are $18 and can be purchased by visiting www.kefproductions.com
or by calling is 212.352.3101.
Arclight Theatre is located 152 West 71st Street
Running Time: 2 hours
Photo CRedit: Lilly Charles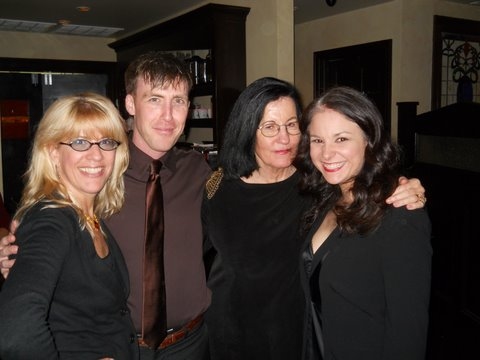 Director, Margarett Perry, Producer. Adam Fitzgerald, playwright, Israela Margalit and actress Lori Prince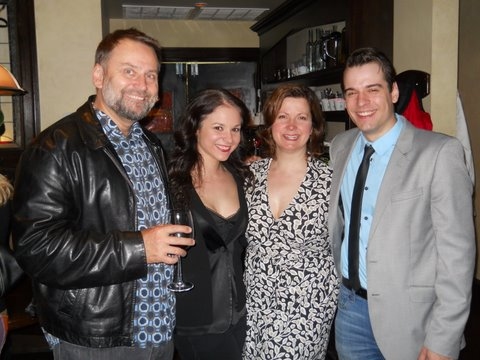 Brian Dykstra, Lori Prince, Susan Ferrara and Christopher Hirsh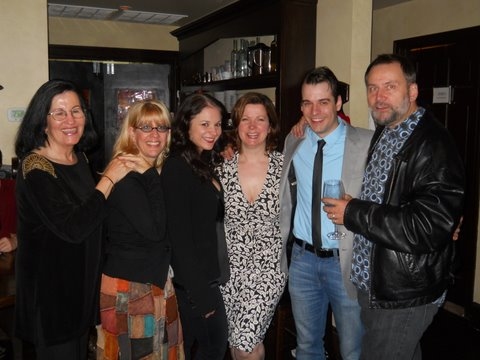 Israela Margalit,Margarett Perry,Lori Prince, Susan Ferrara, Christopher Hirsh, Brian Dykstra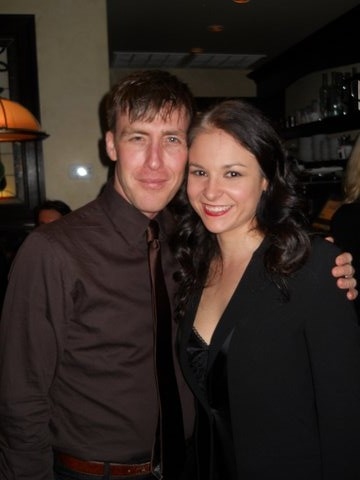 Adam Fitzgerald and Lori Prince