Photo Flash: First Look - Immersive 1930s Sideshow CURIOSITIES Opens Tonight in Brooklyn
Green Lite Productions' new, immersive experience CURIOSITIES officially opens its doors tonight, Friday, October the 13th, in Brooklyn. The 1930s underground piece is currently slated to run through November 26th at its custom home The Menagerie. BroadwayWorld has a first look at the cast in action below!
CURIOSITIES is an intimate multi-sensory theatrical experience in which visitors traverse the tunnels of an illegal 1930s sideshow world full of bootleggers, deviants, performers, and misfits. In this meticulously designed evening of seduction and danger, only 50 patrons per performance will have the opportunity to curate their own experiences, culminating in a finale that will never be forgotten. Guests are invited to explore this subterranean world of movement, touch, and whispered parables, all taking place at a secret performance of Professor Mysterium's Menagerie of Wonder. Care for some Professor's Punch?
The shadowy great depression era jazz club of CURIOSITIES is the brainchild of Anthony Logan Cole (Les Miserables), who shares the helm with co-director and choreographer Bryan Knowlton (A Chorus Line). CURIOSITIES' creative team boasts a star-studded lineup of veterans from other immersive productions such as Sleep No More, The Grand Paradise, Then She Fell, Seeing You, and Queen Of The Night. The creative team features Christina Verde (Lighting/Sound Design), Natalie Chernicoff (Production Manager), TJ Burleson (Costume Design), Roberto Garcia (Scenic Installation Artist), Steven Harkins (Carpenter) and Laura Hamel (Music Direction).
CURIOSITIES plays a strictly limited run at their home, The Menagerie, located at 627 5th Avenue Between 17th and 18th Streets in Park Slope, Brooklyn - just off the D, N, R and W trains at 4th Ave/9th St. Opening Night set for tonight, October 13th. Entrance to The Professor's Menagerie is $100 and extremely limited. To purchase tickets, visit tiny.cc/curiosities**. For more information, go to www.curiositiesnyc.com.


Joao Pedro Santos and Chloe Olivernaz Diaz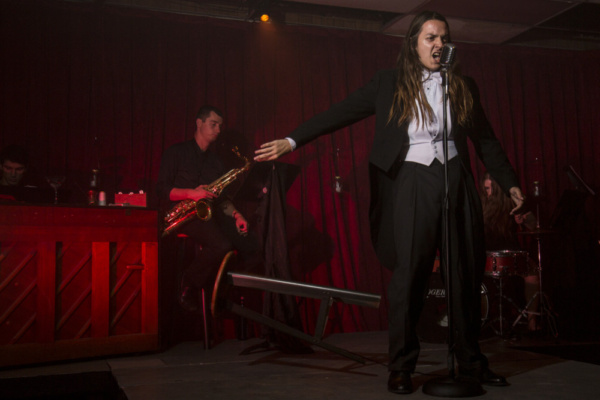 Joao Pedro Santos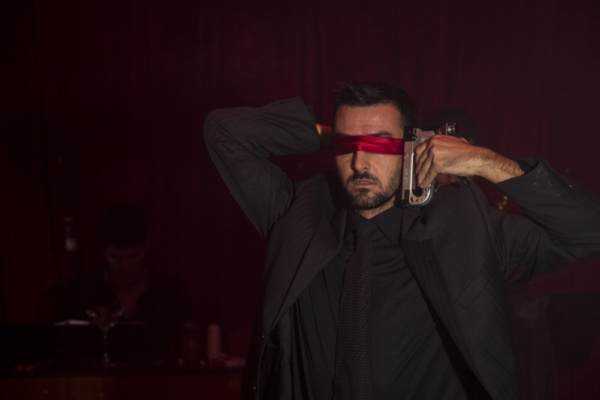 Rob Coglitore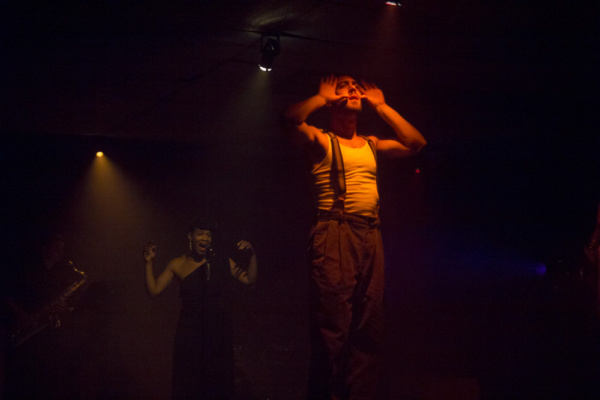 Rob Coglitore

Chris Hendricks

Alexander Moitzi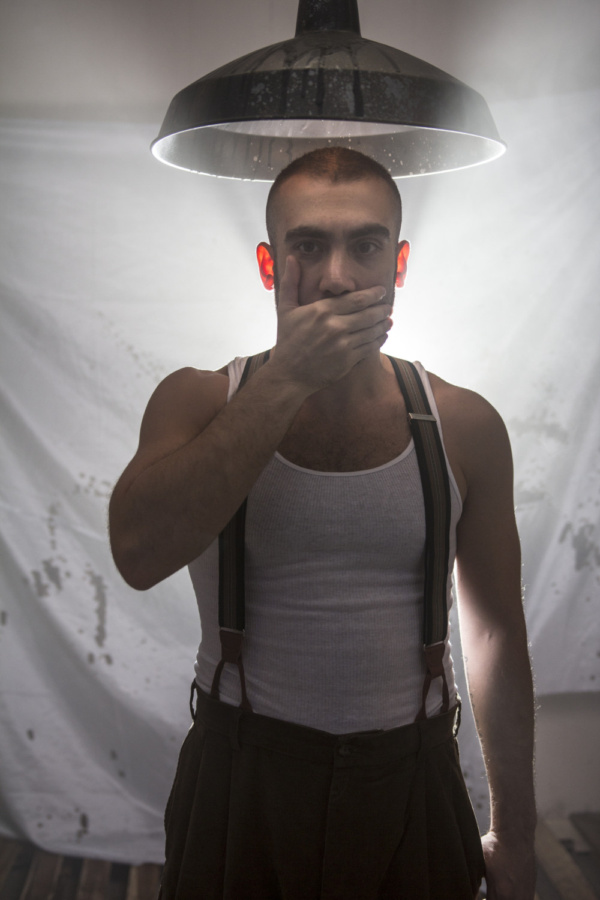 Rob Coglitore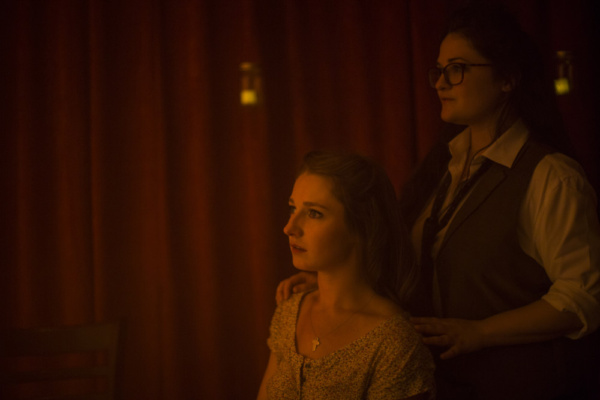 Kelley Davies and Mariella Klinger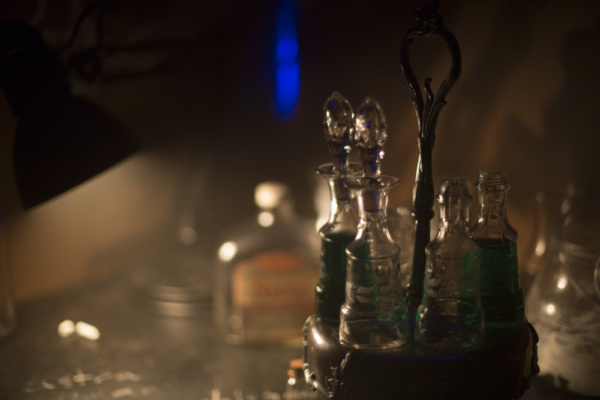 CURIOSITIES

CURIOSITIES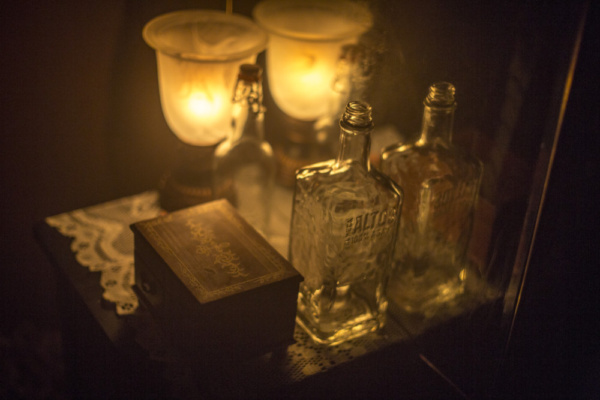 CURIOSITIES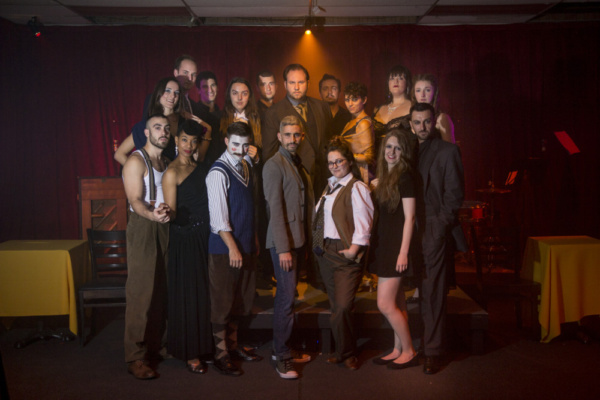 The Company of CURIOSITIES