Photos: Take a Look Inside the Opening Night of WIDOWERS' HOUSES
TACT (Scott Alan Evans, Artistic Executive Director; Nora Chester, Associate Artistic Director; Greg McFadden, Associate Artistic Director) and GINGOLD THEATRICAL GROUP (David Staller, Founding Artistic Director) are proud to present WIDOWERS' HOUSES, the first play ever written by George Bernard Shaw. Directed by David Staller, WIDOWERS' HOUSES began performances on Tuesday, March 1 at The Beckett Theatre @ Theatre Row (410 W. 42nd Street, New York, NY 10036) for a limited run through Saturday, April 2.
WIDOWERS' HOUSES features Jeremy Beck (The Cocktail Party) as "Dr. Harry Trench," Jonathan Hadley (Rothschild & Sons) as "William De Burgh Cokane," Hanna Cheek (The Persians...a comedy about war with five songs) as "Waitress" and "Annie," Terry Layman (Broadway's Cat On a Hot Tin Roof) as "Sartoius," Talene Monahon (Encores' The Wild Party) as "Blanche Sartorius," and John Plumpis (The Man Who Had All the Luck) as "Lickcheese."
In Shaw's debut play - written during his time as an arts journalist in response to a dare by a fellow critic - a young man discovers an unsavory truth about his family-to-be, and is faced with choosing between his love and his ideals.
WIDOWERS' HOUSES features scenic design is by Brian Prather (Freud's Last Session), lighting design by Peter West (The Importance of Being Earnest), costume design by Barbara A. Bell (You Can Never Tell), sound design by Toby Jaguar Algya (H20), and prop design by Lytza Colon (100 Saints You Should Know). Kelly Burns serves as production stage manager, with Cate DiGirolamoas production manager.
Check out the cast and creative team celebrating their opening night, below!
Photo Credit: Hunter Canning

The Cast of WIDOWERS' HOUSES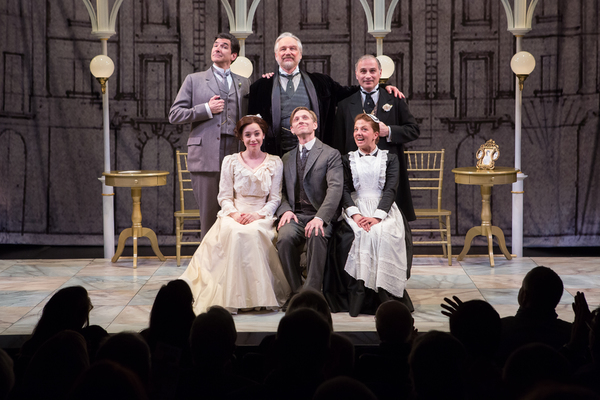 The Cast of WIDOWERS' HOUSES

The Cast of WIDOWERS' HOUSES

Terry Layman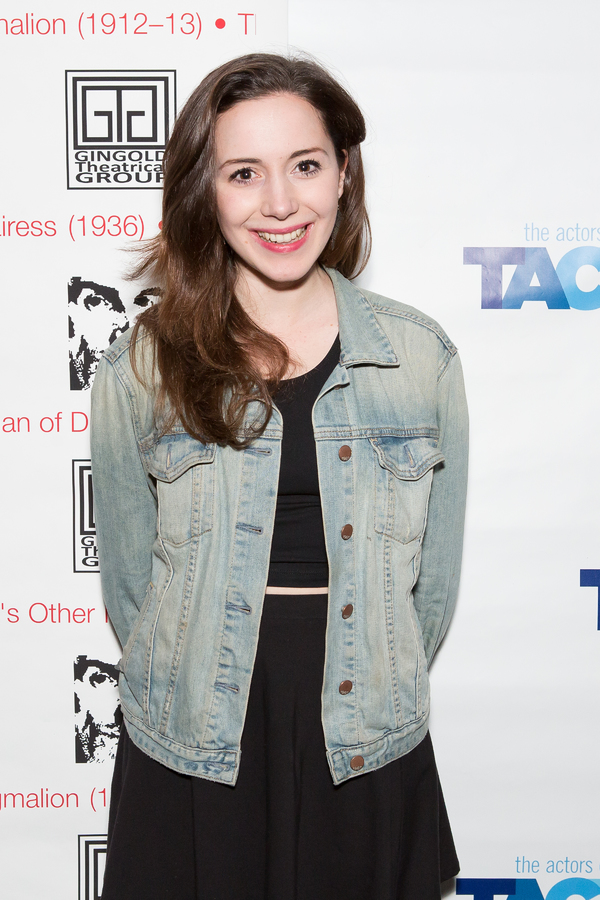 Talene Monahon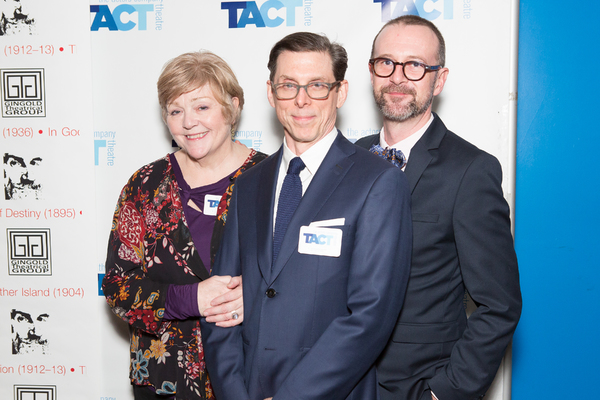 Nora Chester, Scott Alan Evans and Greg McFadden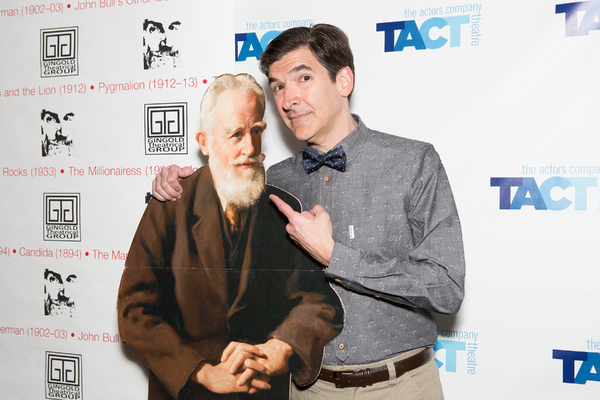 Jonathan Hadley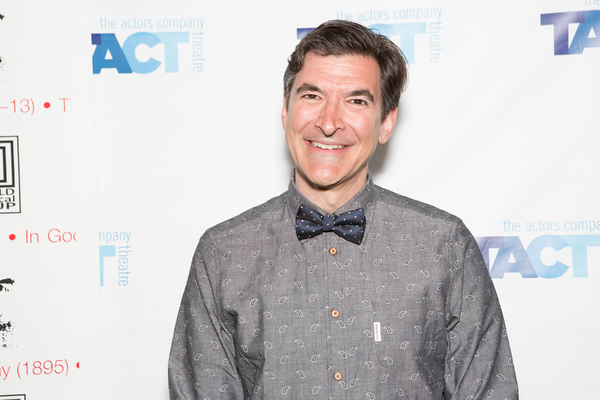 Jonathan Hadley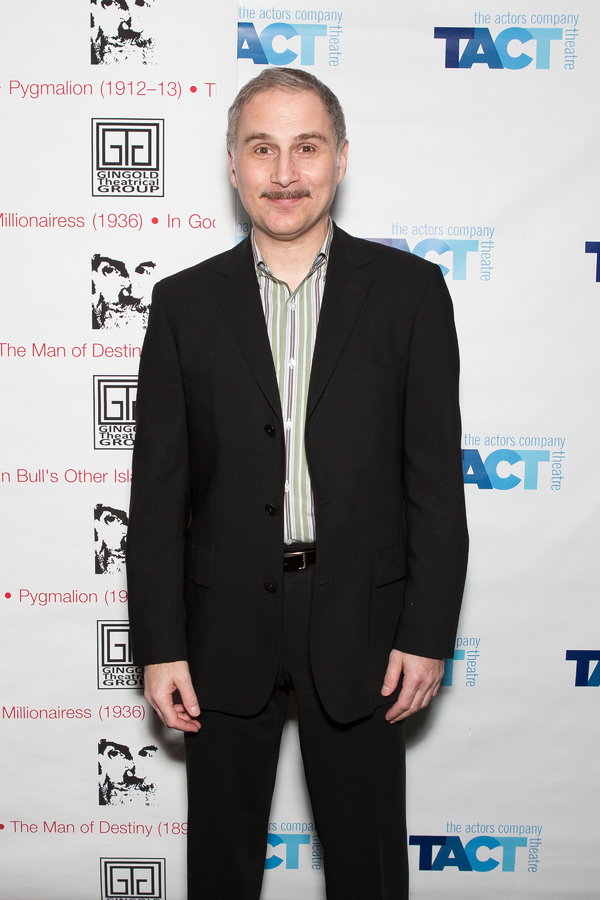 John Plumpis

Jeremy Beck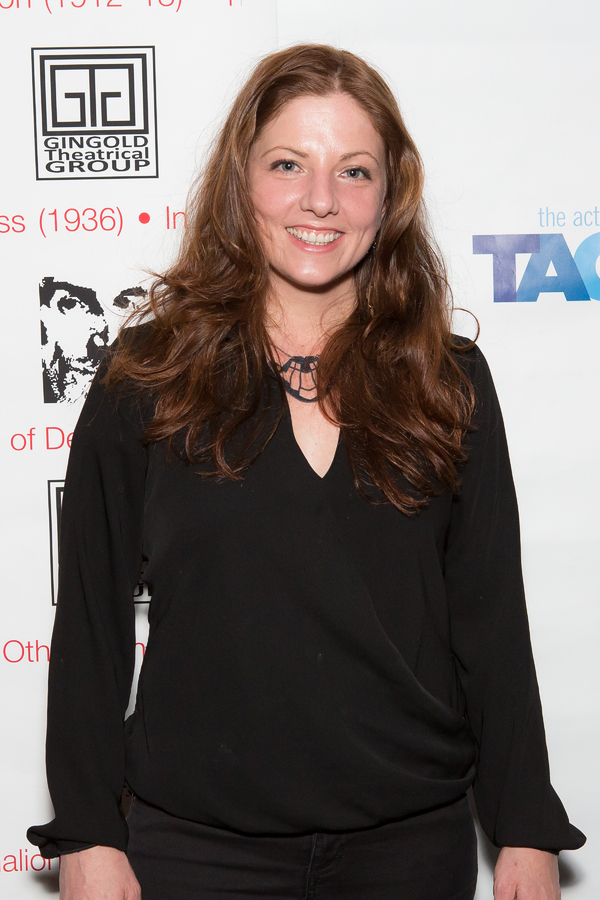 Hanna Cheek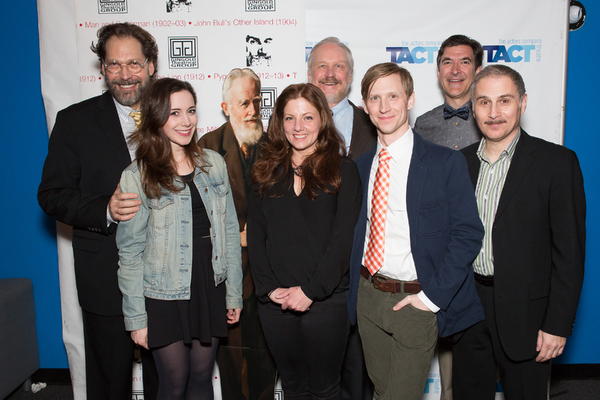 David Staller and the Cast of WIDOWERS' HOUSES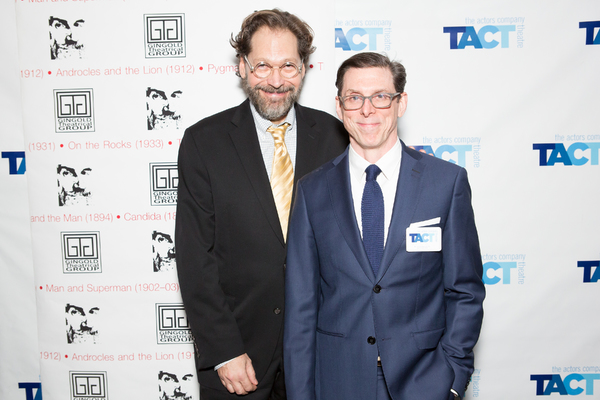 David Staller and Scott Alan Evans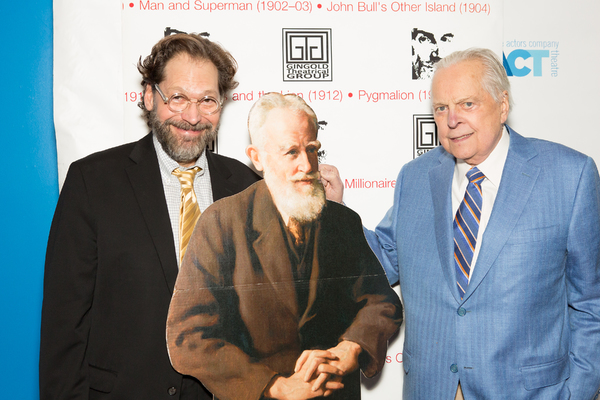 David Staller and Robert Osborne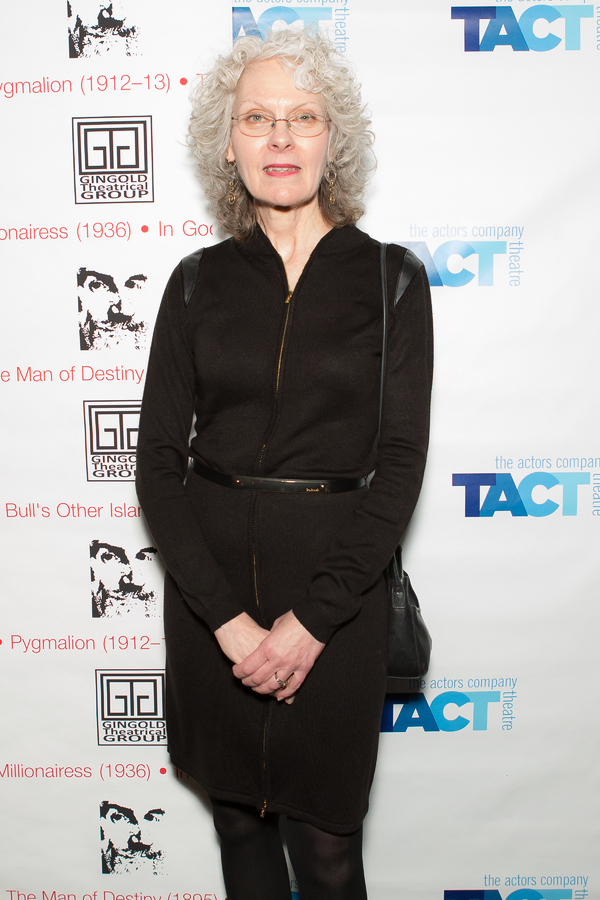 Barbara Bell