Photo Flash: THE BOY WHO DANCED ON AIR Celebrates Opening Night at Abingdon Theatre Company
Last night, Thursday, May 25, Abingdon Theatre Company celebrated opening night of its first musical: the New York premiere of THE BOY WHO DANCED ON AIR, with music by Tim Rosser and book and lyrics by Charlie Sohne, winners of 2015 Jonathan Larson and Mary Rodgers/Lorenz Hart Awards. Directed by Abingdon Theatre Company Artistic Director Tony Speciale, THE BOY WHO DANCED ON AIR is now playing through June 11, at the June Havoc Theatre (312 West 36th Street). Scroll down for photos from the opening festivities!
THE BOY WHO DANCED ON AIRis a modern-day love story set in rural Afghanistan. Paiman and Feda have spent their young lives as dancers in the world of bacha bazi, where wealthy men take in boys from poor families, train them to dance at parties, and often abuse them. The two boys' chance meeting changes the course of their lives and sets them on a journey to find their independence in this musical fable about love, tradition, morality, and the strength of the human spirit.
Troy Iwata (The Lightning Thief, TheatreWorksUSA) and Jonathan Raviv (The Band's Visit, My Name Is Asher Lev) reprise their roles from the musical's world premiere in San Diego. Completing the cast are Osh Ghanimah, Deven Kolluri, and Nikhil Saboo (The Transposed Heads, Public Theater).
THE BOY WHO DANCED ON AIR features music direction by David Gardos and choreography by Nejla Yatkin. The production has scenic design by Christopher Swader and Justin Swader; costume design by Andrea Lauer; lighting design by Wen-Ling Liao; sound design by Justin Graziani, props by Jerry Marsini; casting by Karie Koppel; and fight direction by Dan Renkin. Associate Director is Zi Alikhan and production consultant is Mejgan Afshan. Christopher Flores is Production Stage Manager. Michelle Viteri is Assistant Stage Manager.
Photo Credit: Jason Woodruff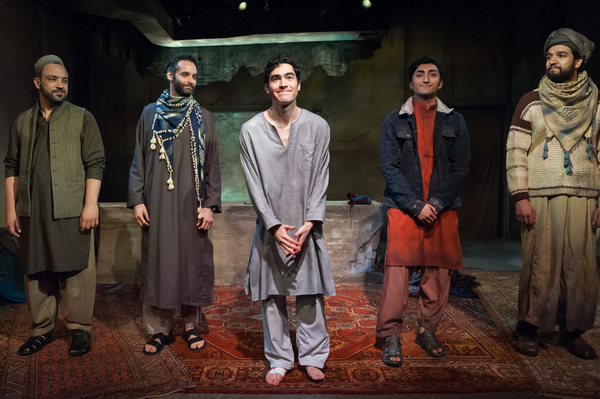 Opening night curtain call
Opening night curtain call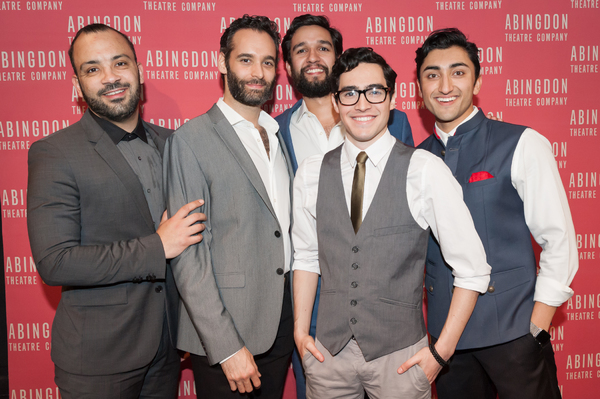 The cast:
Osh Ghanimah
,
Jonathan Raviv
,
Troy Iwata
,
Deven Kolluri
and
Nikhil Saboo
Director
Tony Speciale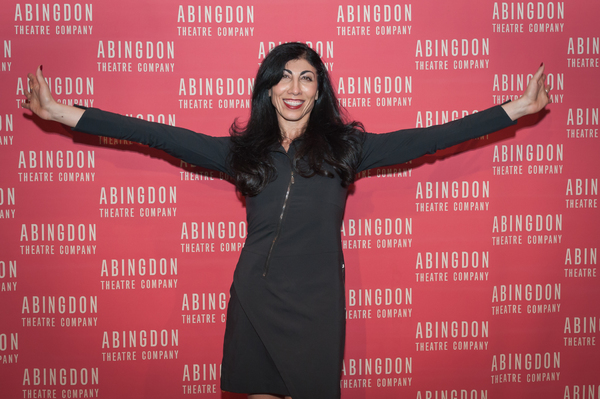 Choreographer
Nejla Yatkin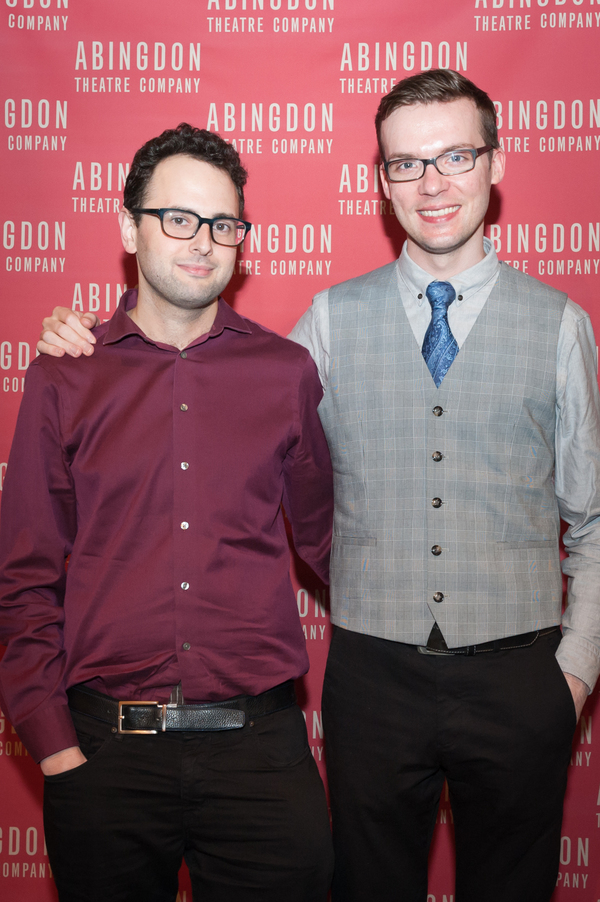 Creators
Charlie Sohne
and
Tim Rosser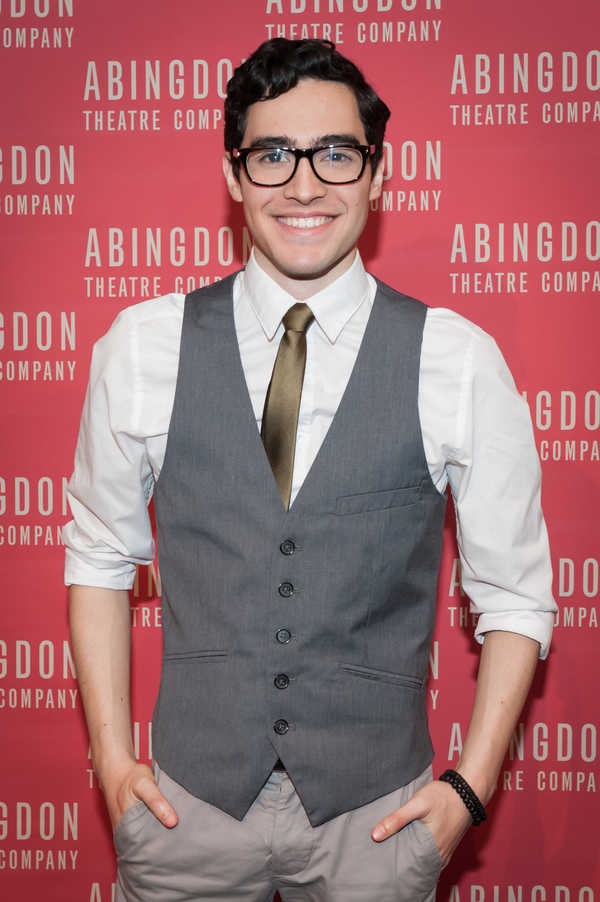 Troy Iwata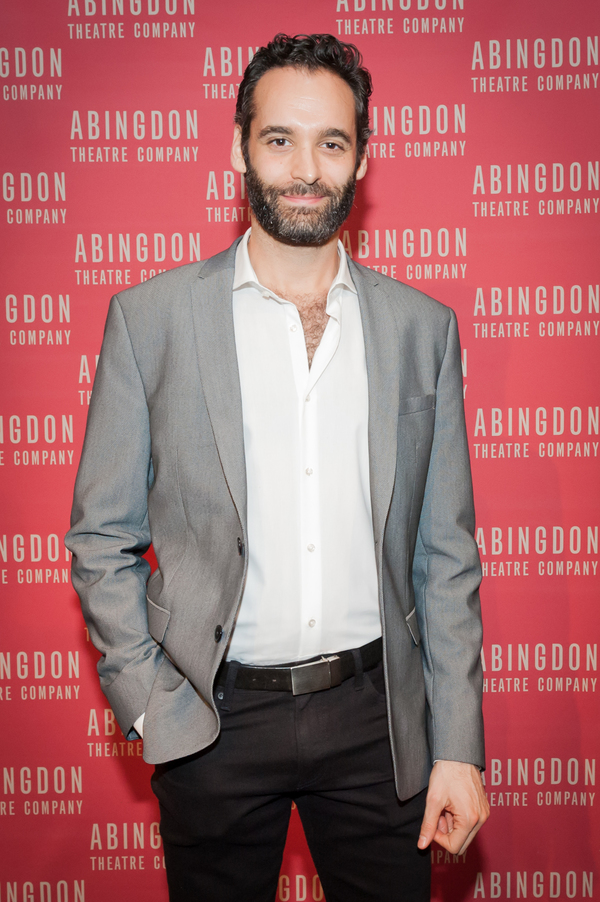 Jonathan Raviv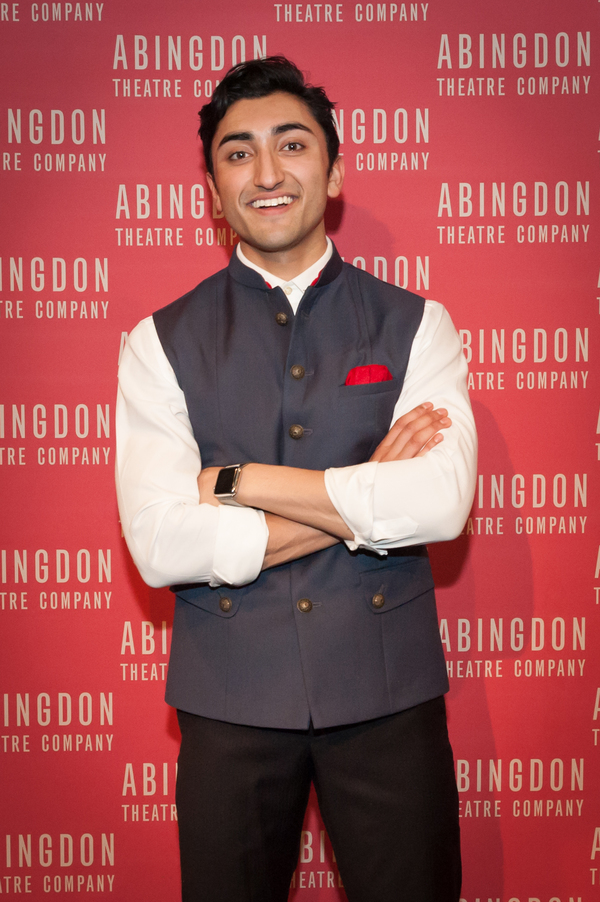 Nikhil Saboo
Osh Ghanimah
Deven Kolluri
Nejla Yatkin
,
Tony Speciale
,
Charlie Sohne
and
Tim Rosser
Lindsay Mendez
with creators
Charlie Sohne
and
Tim Rosser
Lindsay Mendez
Osh Ghanimah
,
Jonathan Raviv
,
Troy Iwata
,
Tony Speciale
,
Deven Kolluri
and
Nikhil Saboo
Troy Iwata
and
Nikhil Saboo
The cast and creative team of
The Boy Who Danced On Air