Photo Flash: Go Inside Opening Night of The COOP and Baruch Performing Arts Center's TERRA FIRMA
The COOP and Baruch Performing Arts Center present the world premiere of Barbara Hammond's Terra Firma, which officially opened last week at Baruch Performing Arts Center (55 Lexington Avenue).
Directed by Shana Cooper and inspired by a real life event, Terra Firma is set in a not-so-distant Beckettian future, years after a conflict known as The Big War, where a tiny kingdom wrestles with the problems of running a nation, and spars with different concepts of what makes a citizen, a country and a civilization.
TERRA FIRMA will play a strictly limited engagement through Sunday, November 10, 2019.
Tickets are currently on-sale at www.thecoopnyc.org.
TERRA FIRMA features John Keating (Jones), Daniel José Molina (Teddy), Andrus Nichols (The Queen), Tom O'Keefe (The Hostage), Gerardo Rodriguez (Roy), T. Ryder Smith (The Diplomat) and Mark Bedard (Understudy for Roy, Jones, The Hostage, The Diplomat and Teddy).
The design team includes Andrew Boyce (sets), Ntokozo Fuzunina Kunene (costumes), Eric Southern (lights) and Jane Shaw (sound).
Photo Credit: Daniel Rader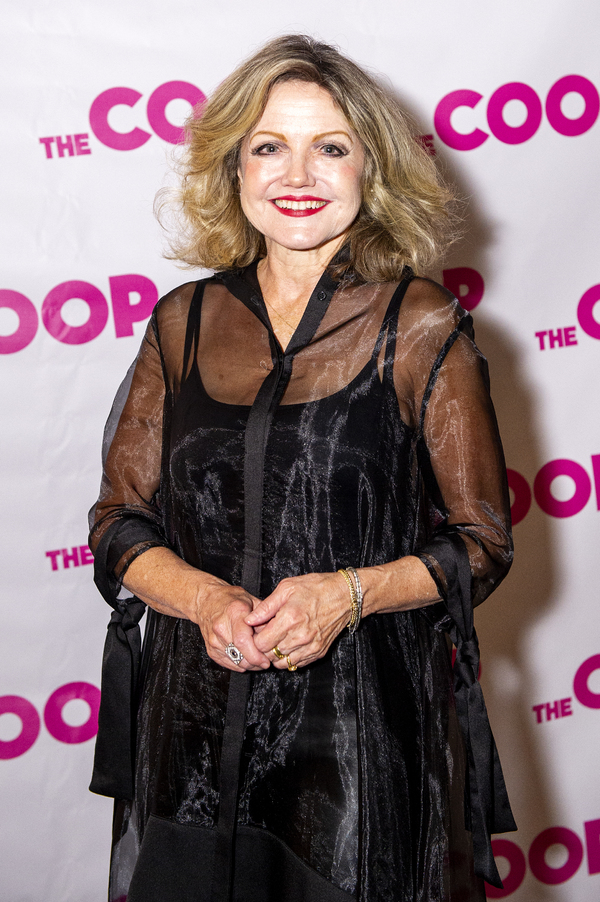 Alison Fraser

Zacahry Fine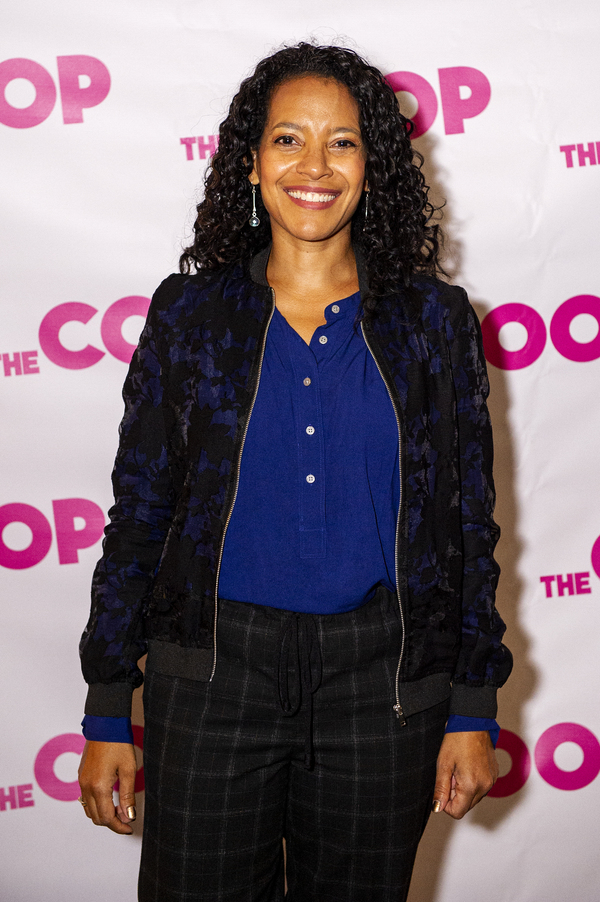 Zabryna Guevara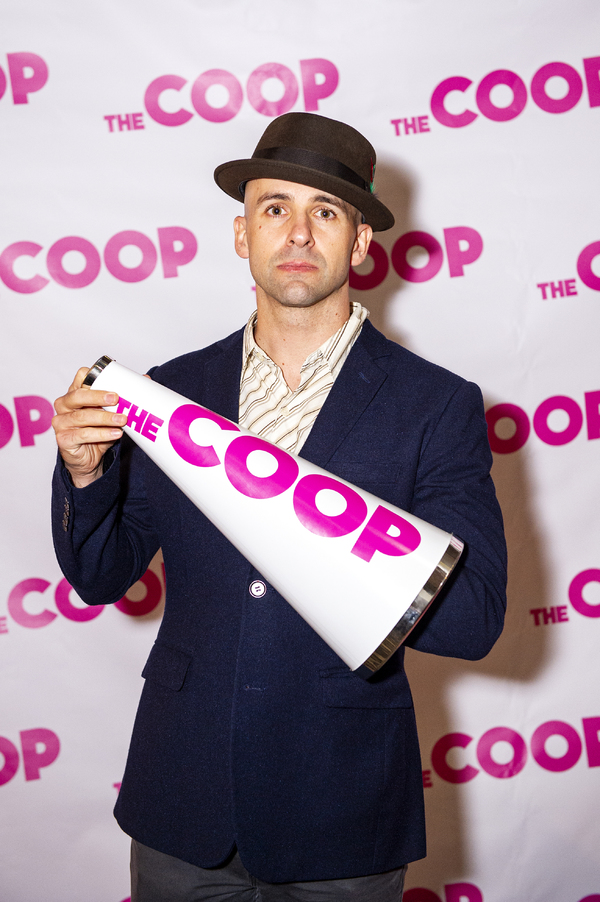 Understudy Mark Bedard

Tom O'Keefe

The COOP Artistic Producer Jacob Janssen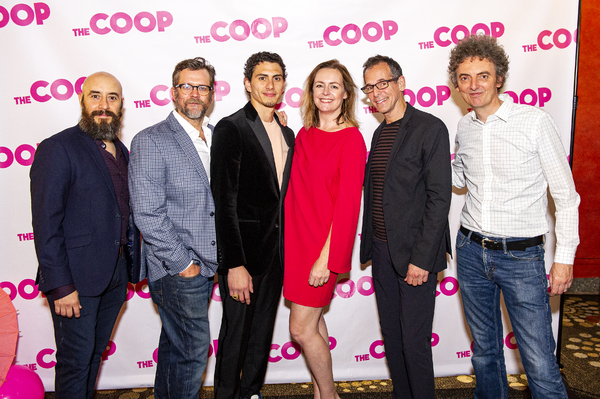 The Cast of Terra Firma

Shane Taylor and Guest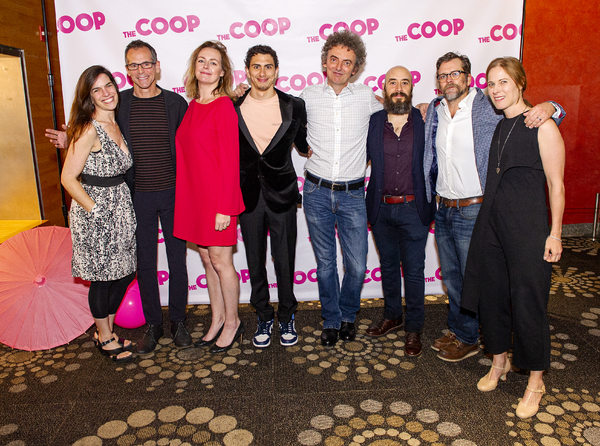 Shana Cooper, T. Ryder Smith, Andrus Nichols, Daniel Molina, John Keating, Geraldo Rodriguez, Tom O'Keefe, Barbara Hammond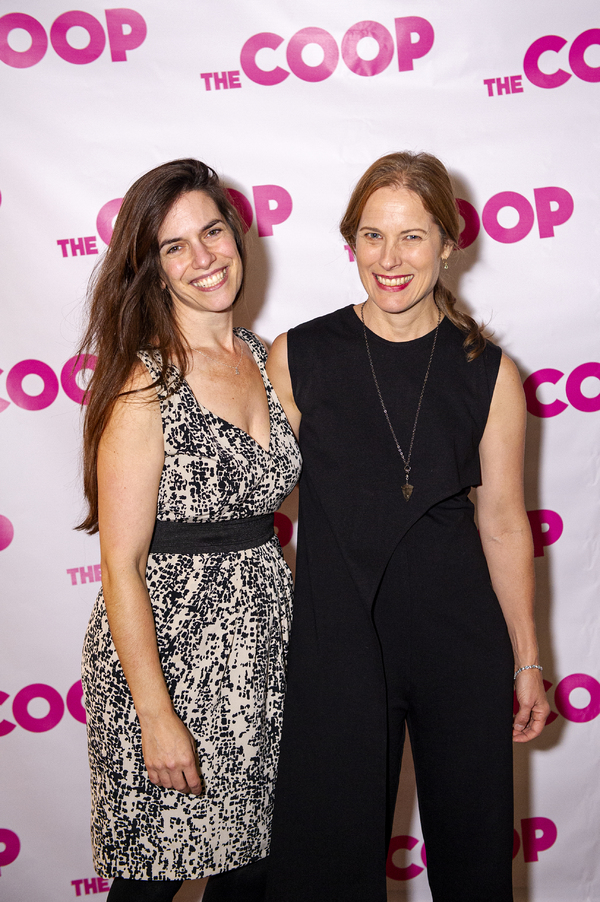 Shana Cooper and Barbara Hammond

Samantha Steinmetz and John Russell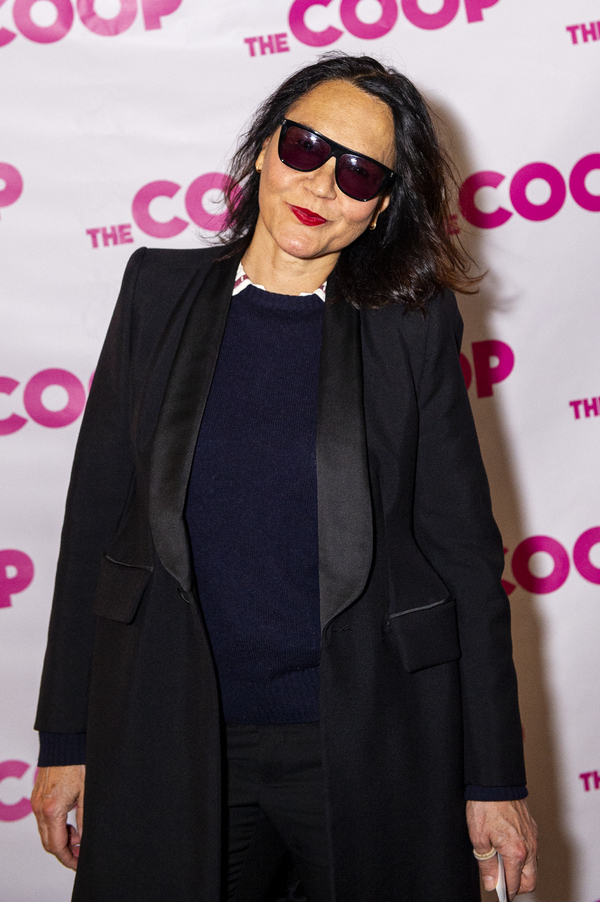 Patricia Black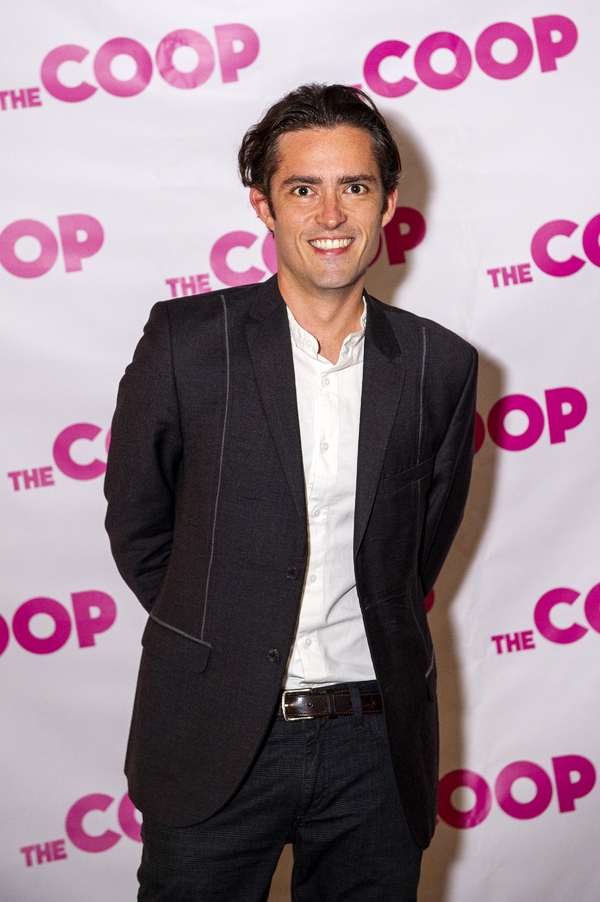 Matthew Amendt

Krystel Lucas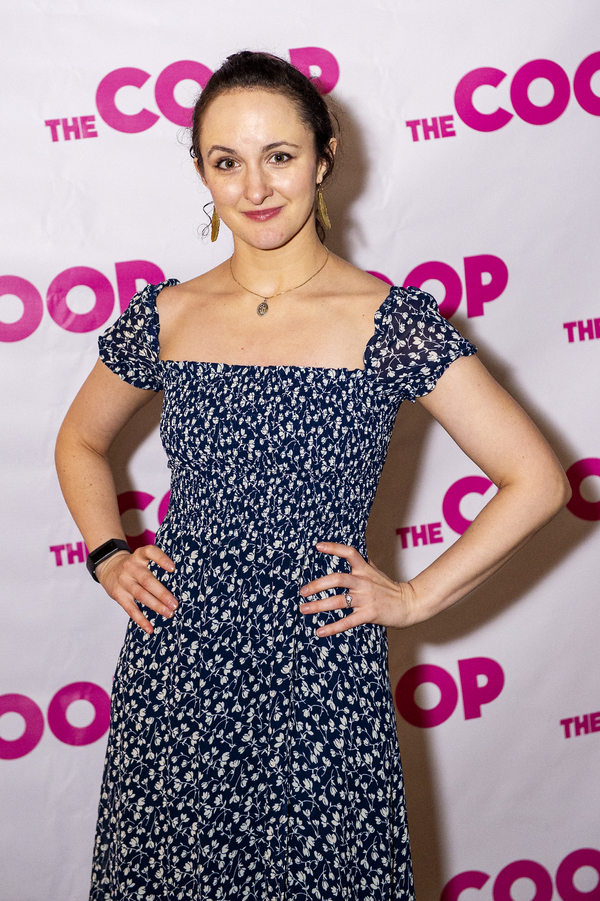 Kate Hamill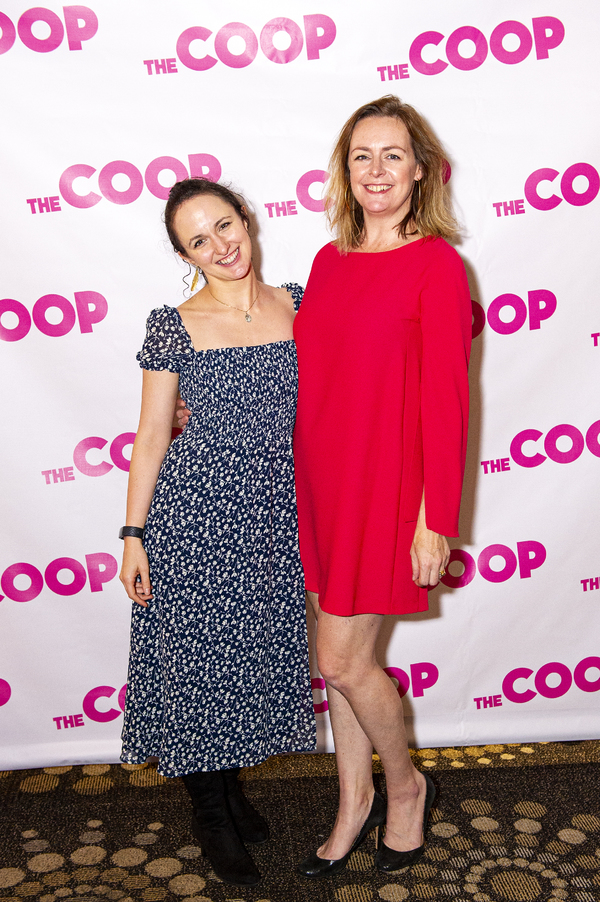 Kate Hamill and Andrus Nichols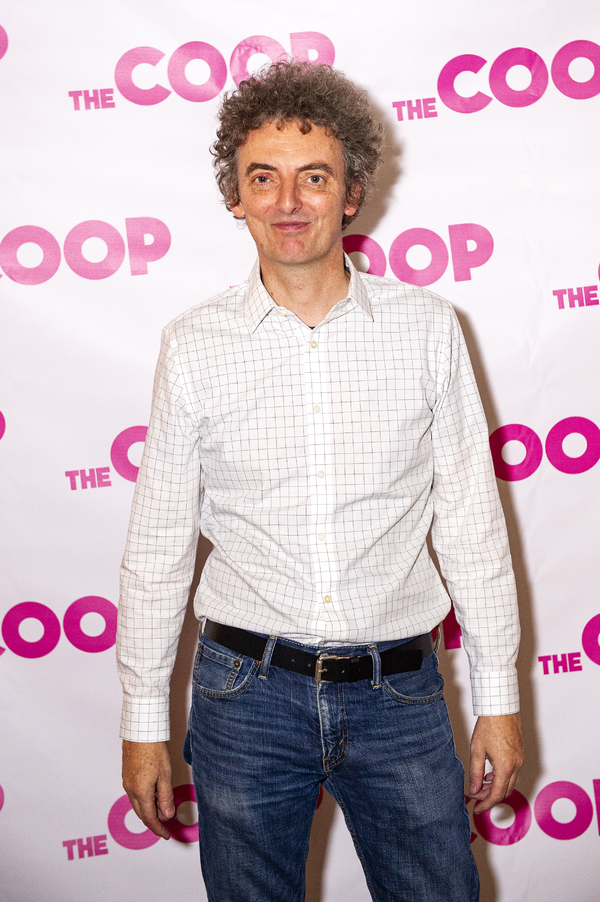 John Keating

Joey Parsons, Kate Hamill and Angie Janus

James Dean Palmer

J.T. Rogers and Barbara Hammond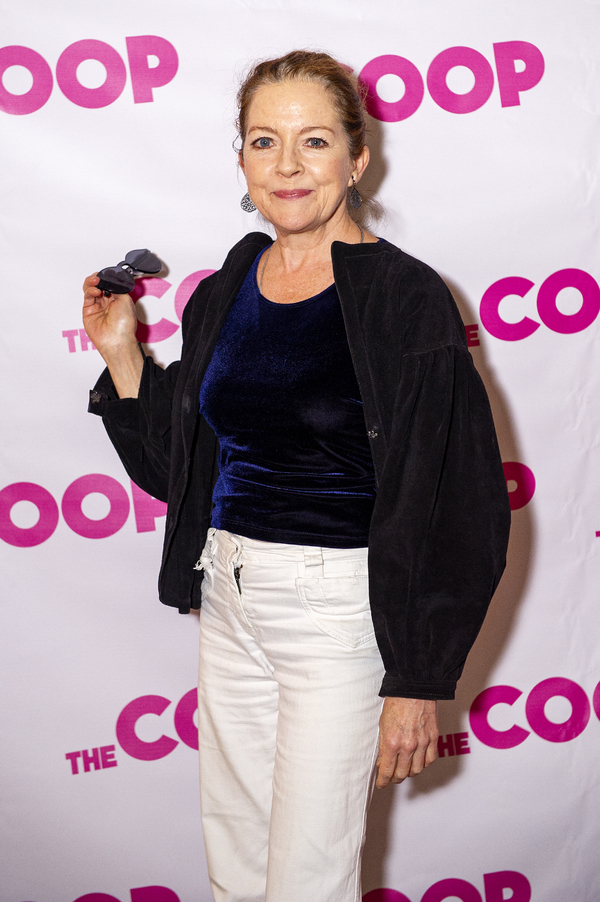 Isabel Keating

Geraldo Rodriguez

Geneva Carr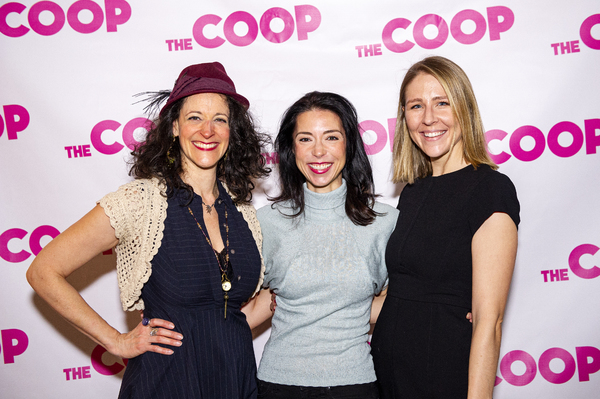 Gabra Zackman, Joey Parsons, Samantha Steinmetz

Dierdre Friel

Daniel Molina

Carman Lacivita, Myah Shein, Kate Hamill, Jacob Janssen, Andrus Nichols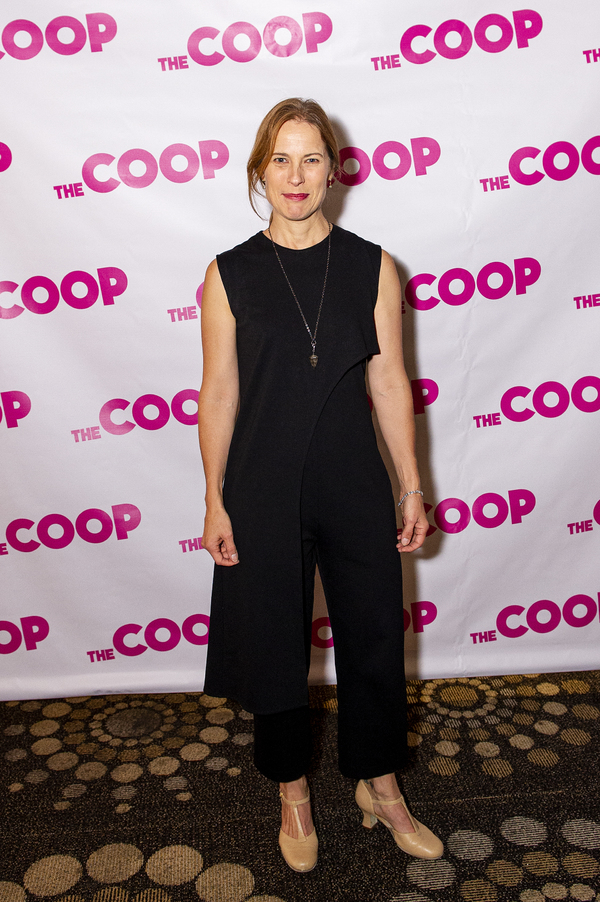 Barbara Hammond

Austin Pendleton and Shana Cooper

Arnie Burton

Annaleigh Ashford

Andrus Nichols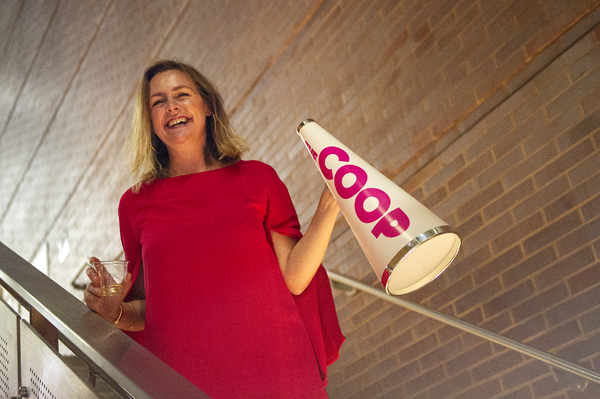 Andrus Nichols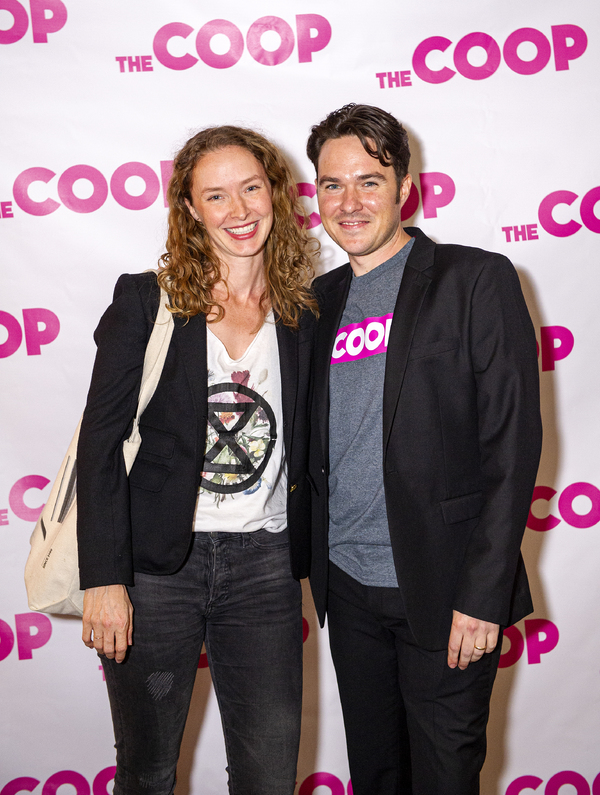 Amanda Quaid and Drew Ledbetter

Alison Wright