Photo Flash: Go Inside Opening Night of The COOP and Baruch Performing Arts Center's TERRA FIRMA
The COOP and Baruch Performing Arts Center present the world premiere of Barbara Hammond's Terra Firma, which officially opened last week at Baruch Performing Arts Center (55 Lexington Avenue).
Directed by Shana Cooper and inspired by a real life event, Terra Firma is set in a not-so-distant Beckettian future, years after a conflict known as The Big War, where a tiny kingdom wrestles with the problems of running a nation, and spars with different concepts of what makes a citizen, a country and a civilization.
TERRA FIRMA will play a strictly limited engagement through Sunday, November 10, 2019.
Tickets are currently on-sale at www.thecoopnyc.org.
TERRA FIRMA features John Keating (Jones), Daniel José Molina (Teddy), Andrus Nichols (The Queen), Tom O'Keefe (The Hostage), Gerardo Rodriguez (Roy), T. Ryder Smith (The Diplomat) and Mark Bedard (Understudy for Roy, Jones, The Hostage, The Diplomat and Teddy).
The design team includes Andrew Boyce (sets), Ntokozo Fuzunina Kunene (costumes), Eric Southern (lights) and Jane Shaw (sound).
Photo Credit: Daniel Rader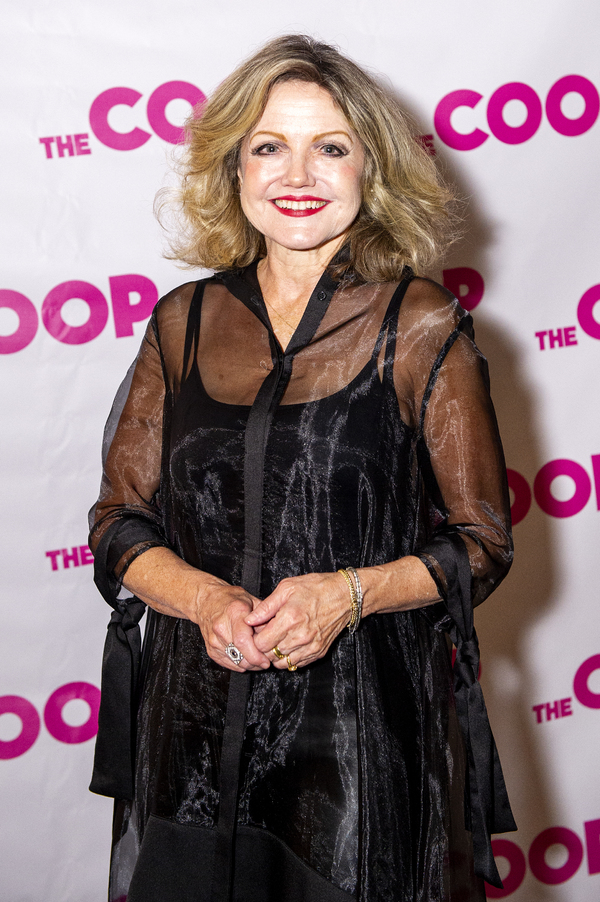 Alison Fraser

Zacahry Fine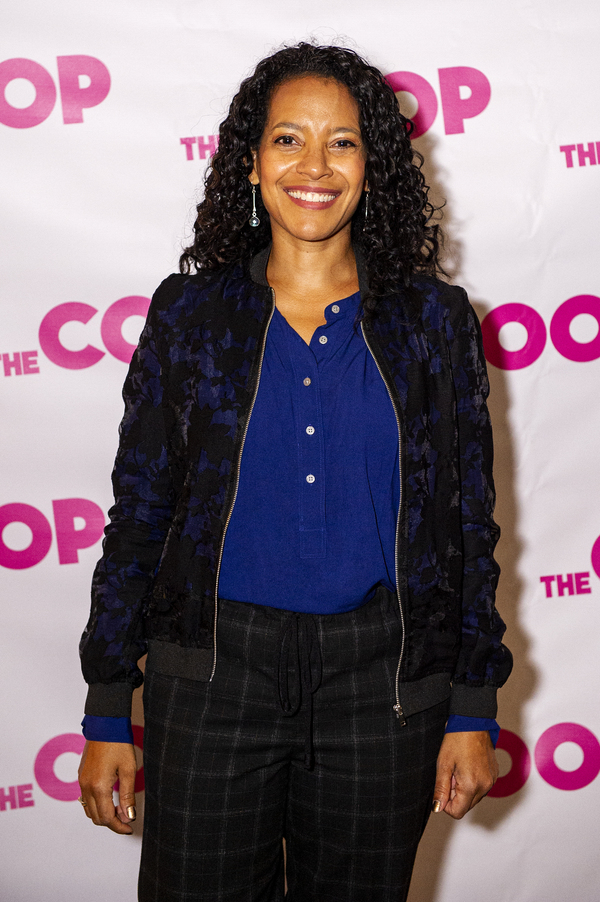 Zabryna Guevara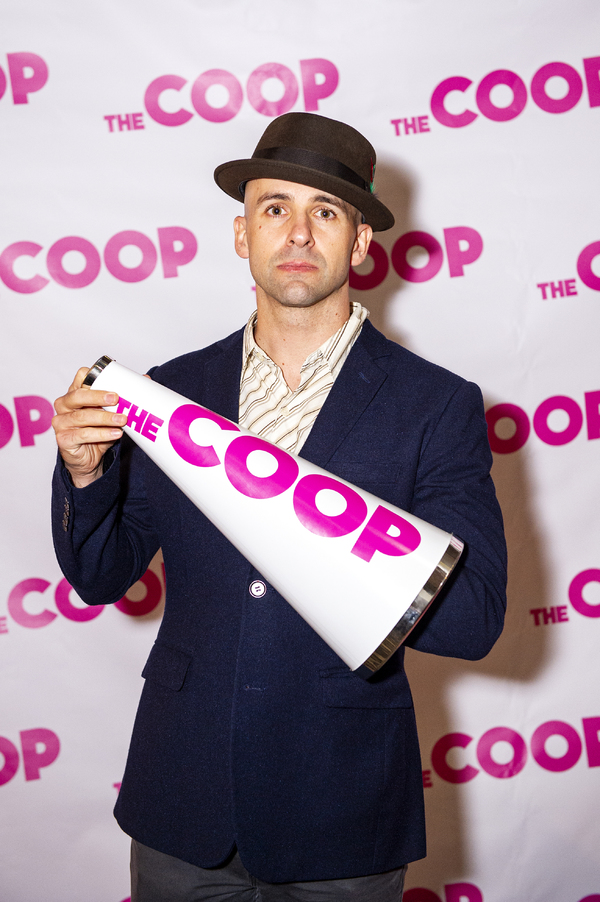 Understudy Mark Bedard

Tom O'Keefe

The COOP Artistic Producer Jacob Janssen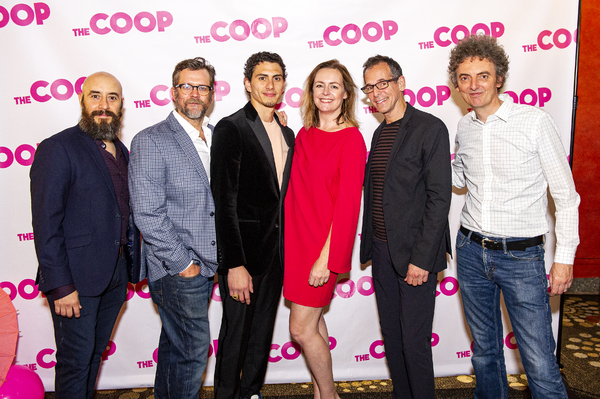 The Cast of Terra Firma

Shane Taylor and Guest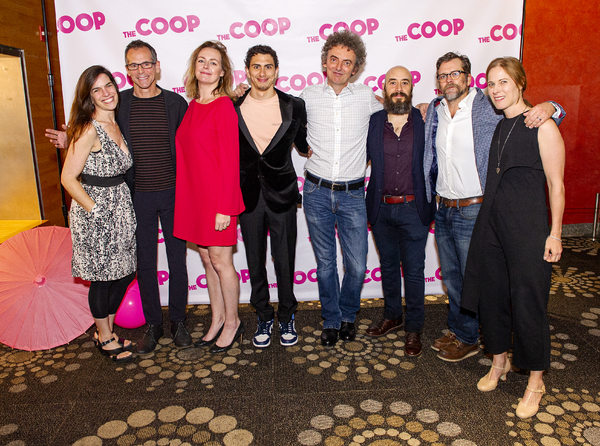 Shana Cooper, T. Ryder Smith, Andrus Nichols, Daniel Molina, John Keating, Geraldo Rodriguez, Tom O'Keefe, Barbara Hammond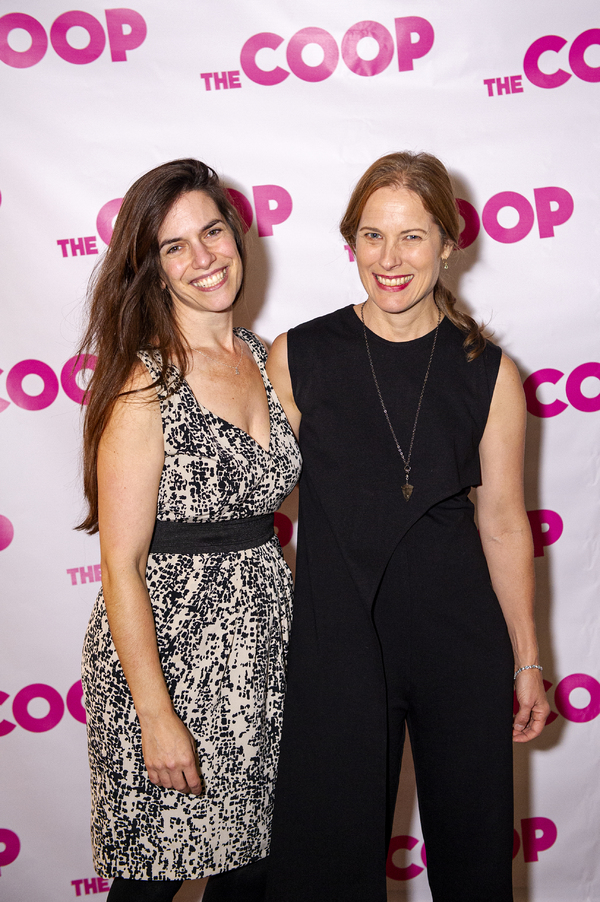 Shana Cooper and Barbara Hammond

Samantha Steinmetz and John Russell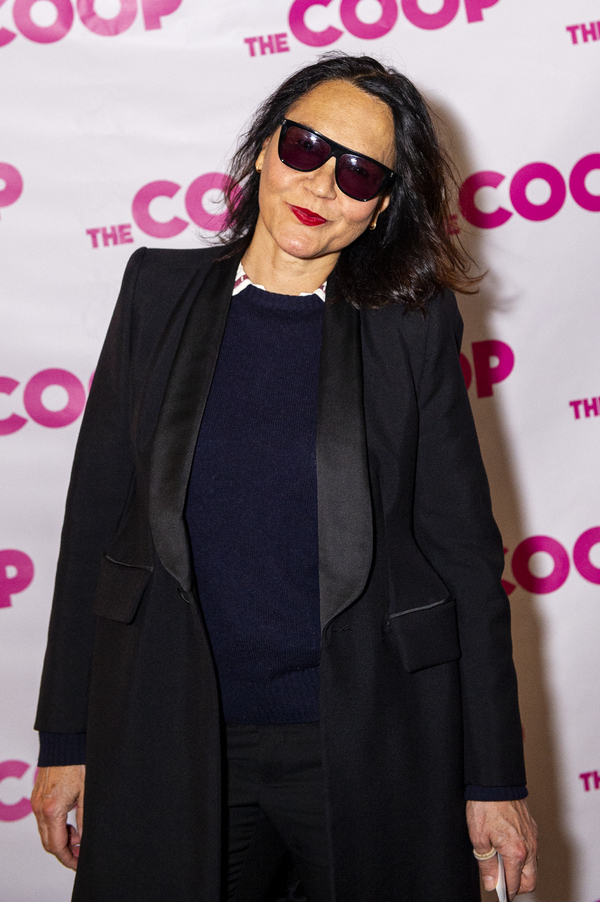 Patricia Black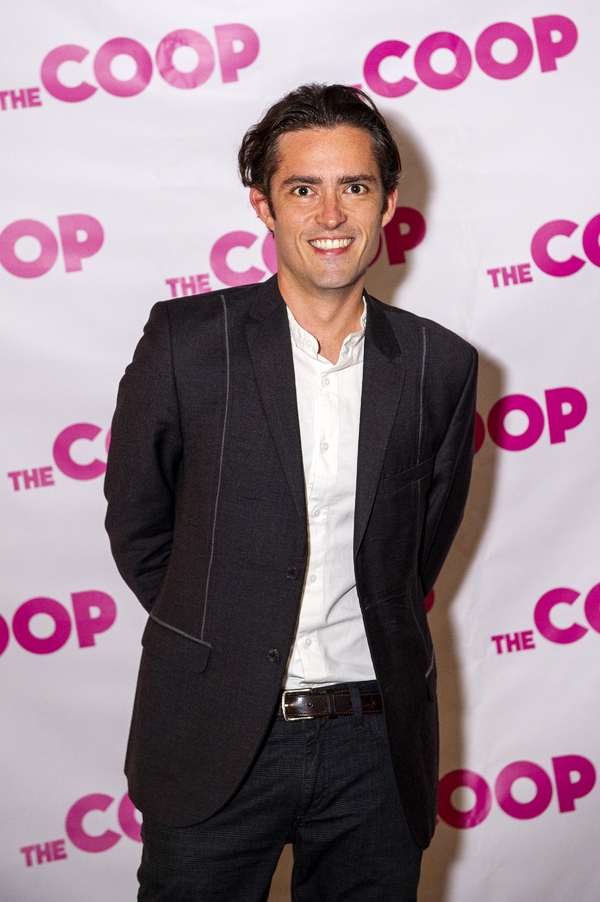 Matthew Amendt

Krystel Lucas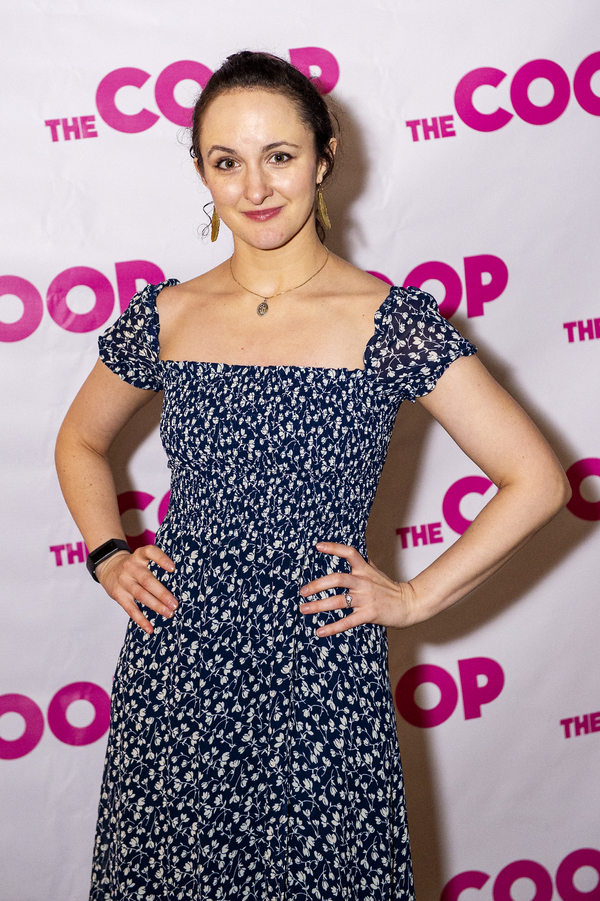 Kate Hamill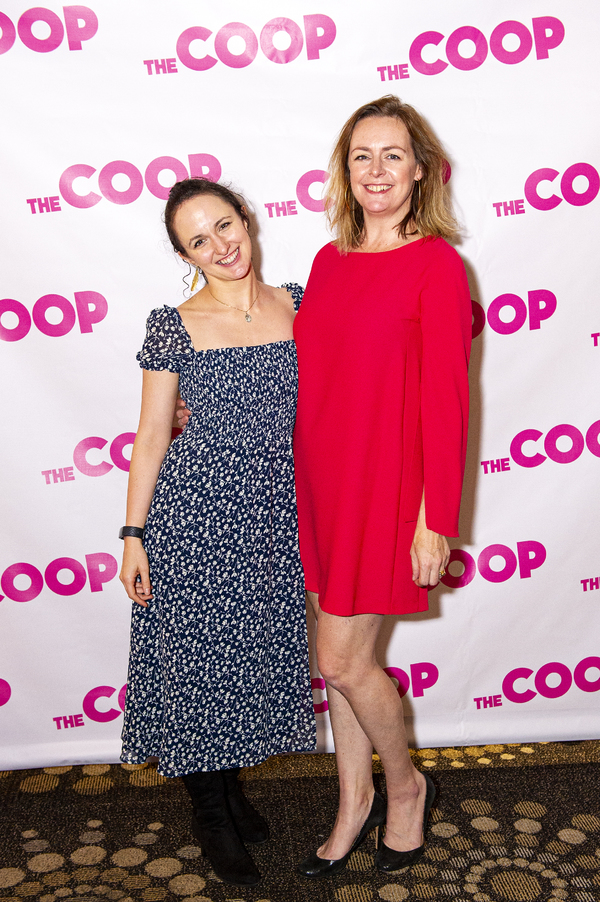 Kate Hamill and Andrus Nichols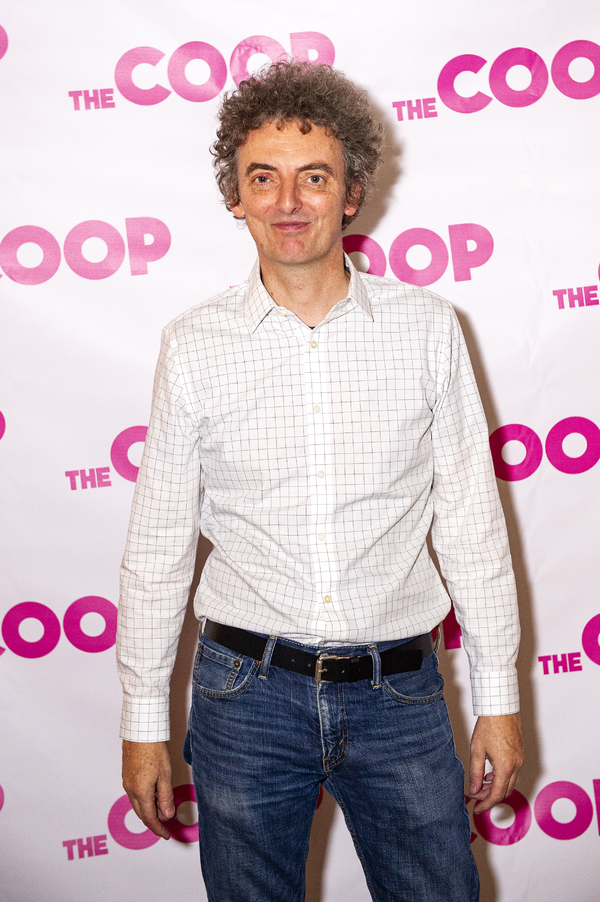 John Keating

Joey Parsons, Kate Hamill and Angie Janus

James Dean Palmer

J.T. Rogers and Barbara Hammond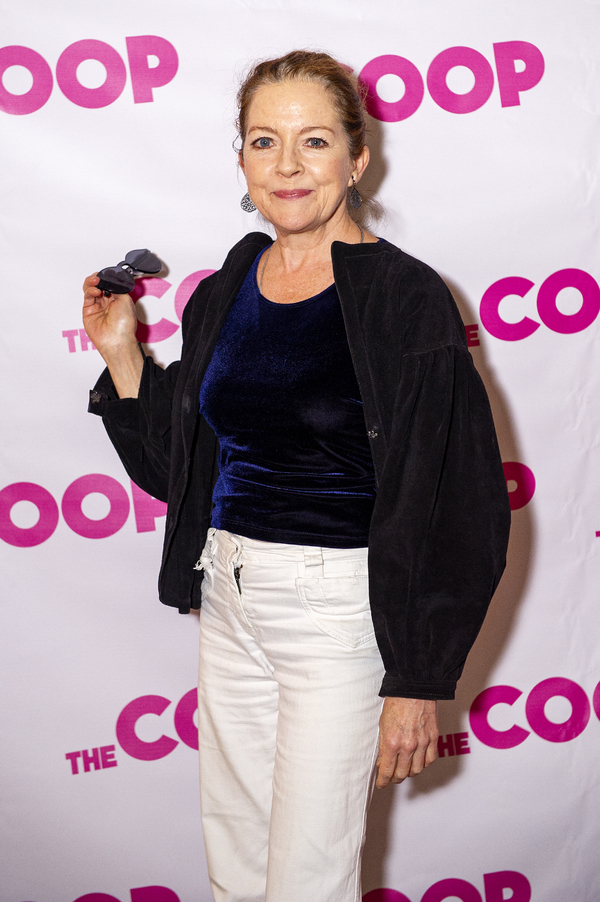 Isabel Keating

Geraldo Rodriguez

Geneva Carr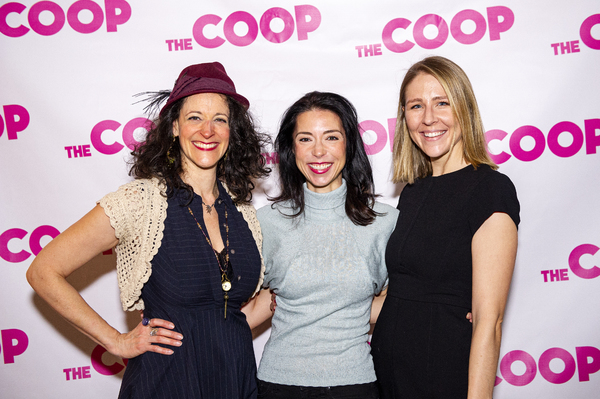 Gabra Zackman, Joey Parsons, Samantha Steinmetz

Dierdre Friel

Daniel Molina

Carman Lacivita, Myah Shein, Kate Hamill, Jacob Janssen, Andrus Nichols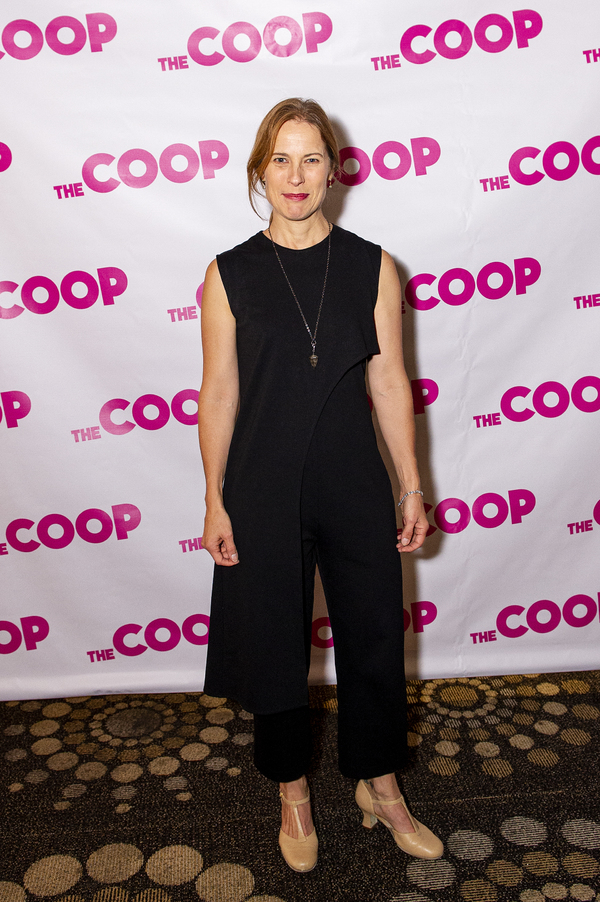 Barbara Hammond

Austin Pendleton and Shana Cooper

Arnie Burton

Annaleigh Ashford

Andrus Nichols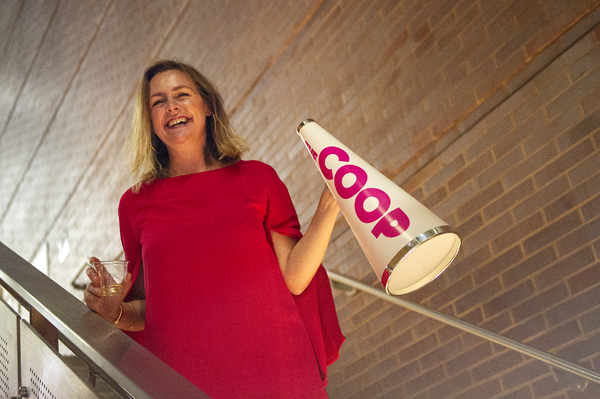 Andrus Nichols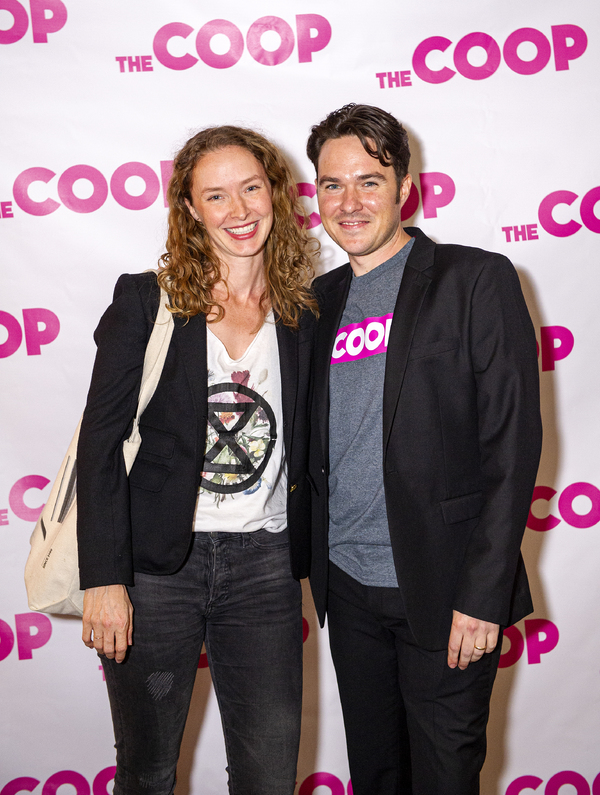 Amanda Quaid and Drew Ledbetter

Alison Wright
Related Stories
More Hot Stories For You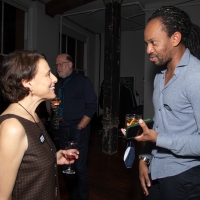 Photos: Go Inside Vineyard Theatre's Emerging Artists Celebration

November 30, 2022

See photos of Vineyard Theatre Artistic Directors Douglas Aibel and Sarah Stern presenting T. Adamson the 2022-23 Paula Vogel Playwriting Award. Adamson was presented with the award at The Vineyard's Emerging Artists Celebration on Tuesday, November 15. 
---
Alec The Third To Host PAAL Gala Honoring Shanta Thake Of Lincoln Center

November 30, 2022

Alec The Third (Bushwick Variety Show) will perform and host Parent Artist Advocacy League's first gala at A.R.T./New York's Mezzanine Theater. Shanta Thake, Ehrenkranz Chief Artistic Officer at Lincoln Center for the Performing Arts, will receive PAAL's first Leader in Care award.
---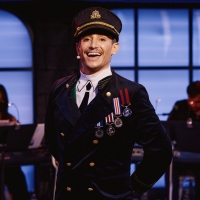 Frankie Grande to Depart TITANIQUE in December

November 30, 2022

Frankie Grande will play his final performance as Victor Garber in Titanique at the Daryl Roth Theatre on December 22. 
---
Video: Watch the Final Episode of HERE'S TO THE LADIES WHO - Full Series Now Available

November 30, 2022

Watch the final episode of the docuseries Here's To The Ladies Who, produced by The Broadway Women's Alliance and YesAnd Productions. This episode marks the finale of the six-episode series.
---
Photos: Go Inside the 2022 Fred Ebb Award Ceremony

November 30, 2022

See photos from the eighteenth annual Fred Ebb Award ceremony. Julia Riew was the recipient of the Fred Ebb Award. The award, named in honor of the late award-winning lyricist Fred Ebb, was presented by Beth Leavel on Monday November 28th from 6-8pm at a by-invitation-only ceremony in the Penthouse Lounge of The American Airlines Theater.
---