Photo Coverage: Inside Opening Night of Abingdon Theatre Company's CHESS MATCH NO. 5
Abingdon Theatre Company, under the artistic direction of Tony Speciale, presents the world premiere of CHESS MATCH NO. 5, conceived and directed by Anne Bogart, with text arranged by Jocelyn Clarke from the words of John Cage. Created by Siti Company, CHESS MATCH NO. 5 began previews March 9, and opened officially last night, March 19, in Abingdon's June Havoc Theatre (312 West 36th Street).
Conceived and directed by Anne Bogart, CHESS MATCH NO. 5 is a new play by Jocelyn Clarke, based on texts from the many public conversations with American composer, writer, artist, and philosopher John Cage. SITI actors Will Bond and Ellen Lauren create a unique live art performance, part chess game and part music happening, which explores the words and ideas of a visionary artist. Come experience the wide-open mind-bending brilliance of Cage's insights about the world, about art and music, philosophy and the adventures that life presents through the conversations that he engaged in throughout his life. Dense and humorous, graceful and penetrating, this is Siti Company in an adventurous mood, landing lightly upon the profound truths to which we all can relate.
The production includes choreography by Barney O'Hanlon, scenic and costume design by James Schuette, lighting design by Brian H Scott, and sound design by Tony Award-winner Darron L West. CHESS MATCH NO. 5 was developed with support and insight from The John Cage Trust.
Photo Credit: Linda Lenzi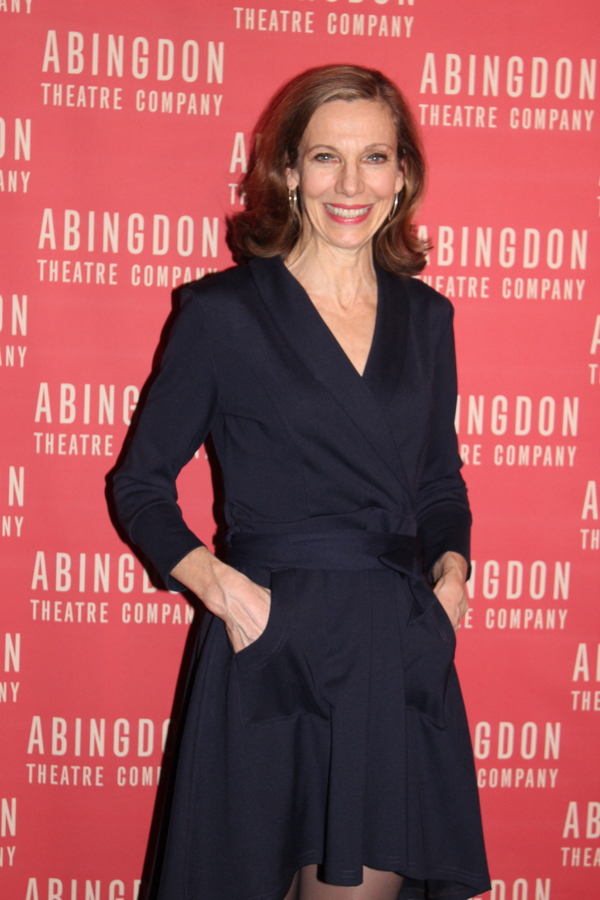 Ellen Lauren
Ellen Lauren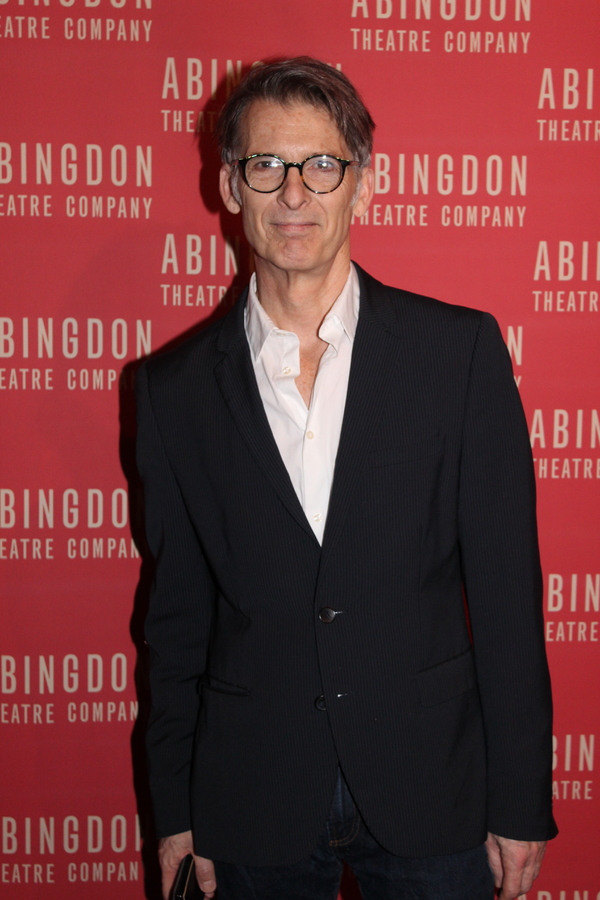 Will Bond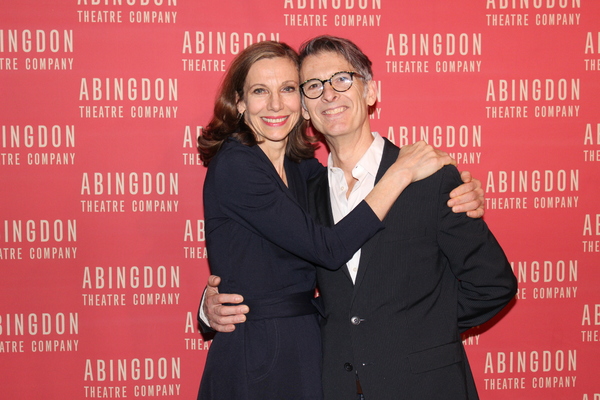 Ellen Lauren
and
Will Bond
Ellen Lauren
and
Will Bond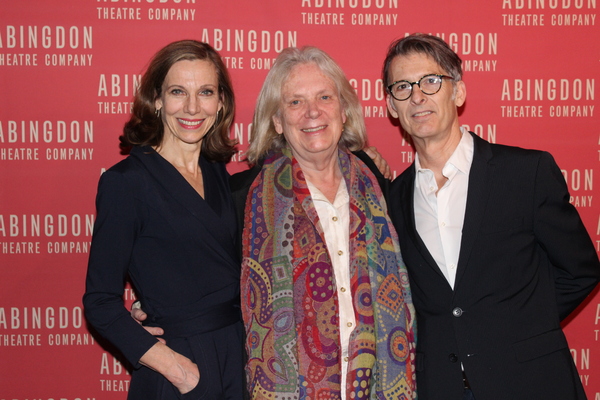 Ellen Lauren
,
Anne Bogart
and
Will Bond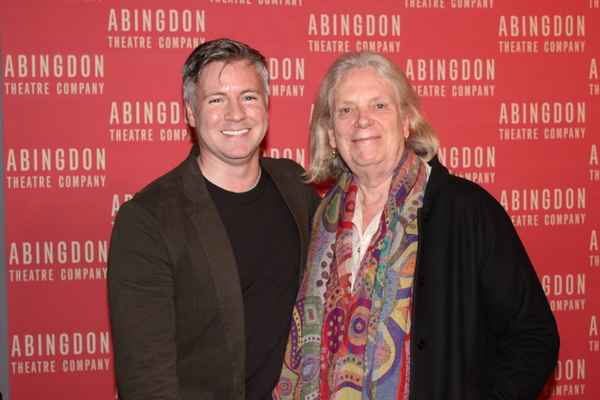 Tony Speciale
and
Anne Bogart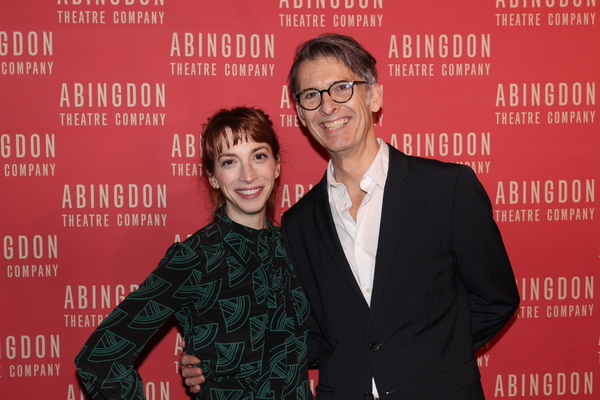 Molly Bernard
and
Will Bond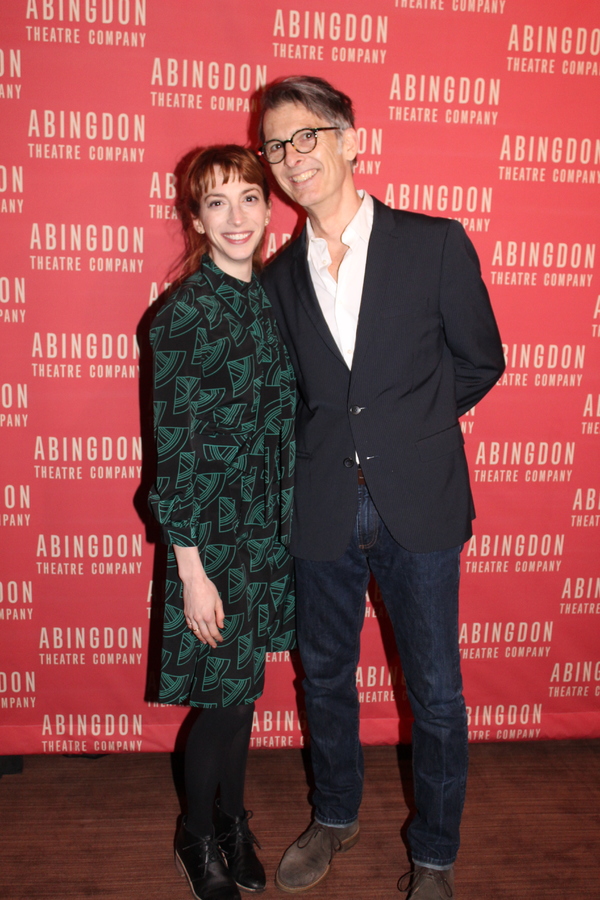 Molly Bernard
and
Will Bond
Ellen Mezzera and Family
Rena Chelouche Fogel and Kim Ima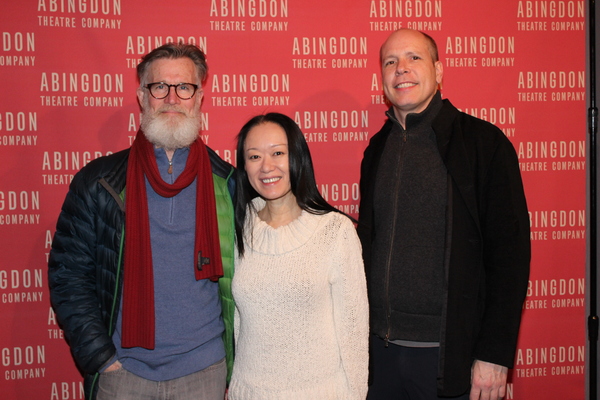 Tom Nelis
,
Akiko Aizawa
and
Stephen Duff Webber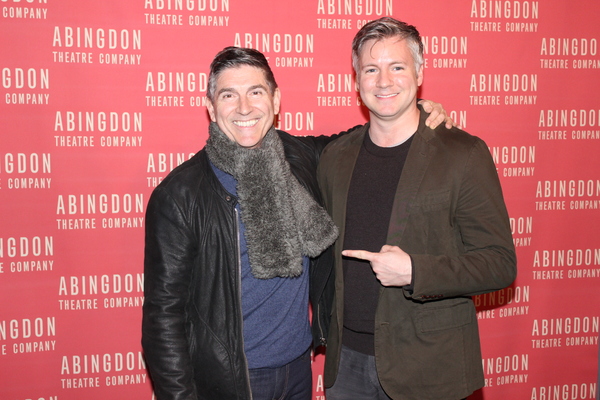 James Lecesne
and
Tony Speciale
Jo
Ann Hu
nter and
Tony Speciale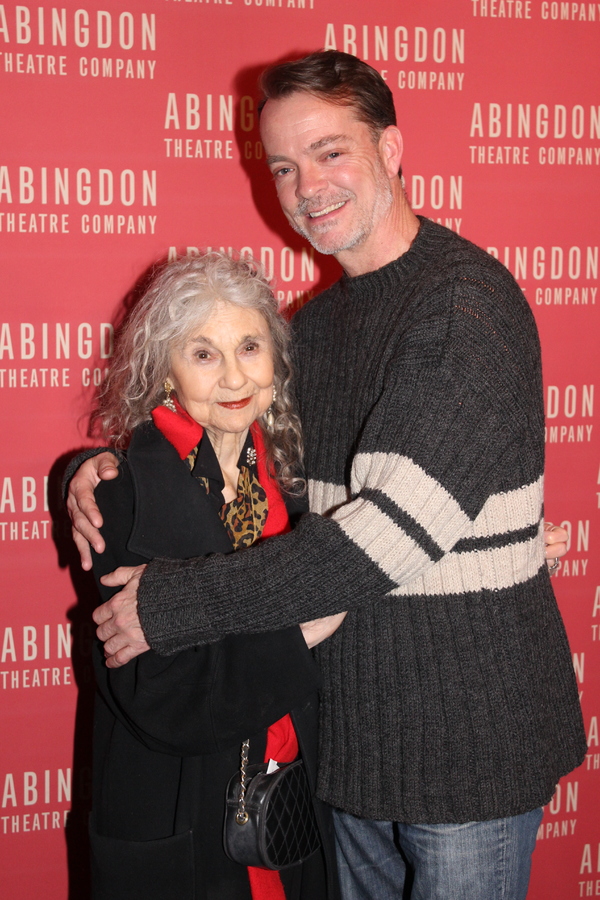 Lynn Cohen and
Barney O'Hanlon
Gian Murry Gianino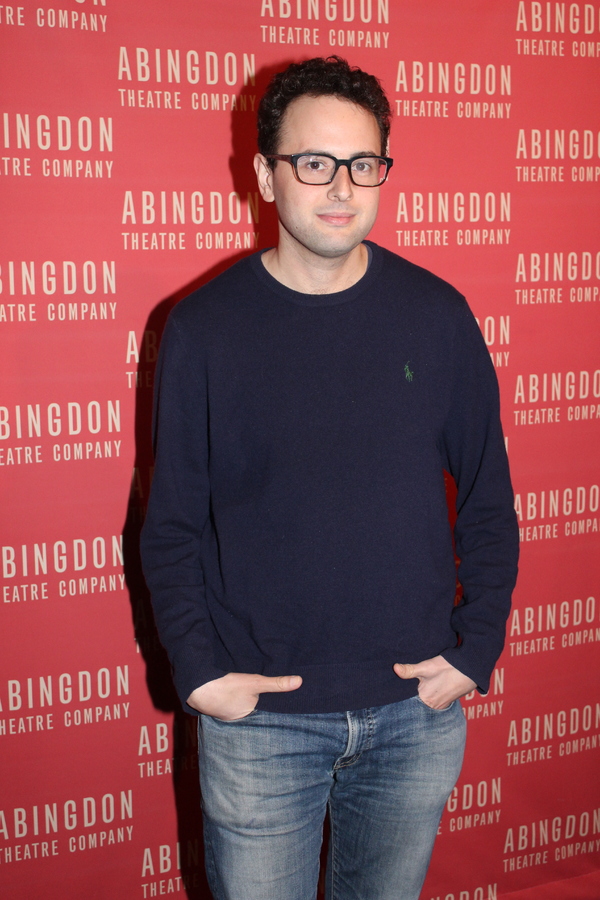 Charlie Sohne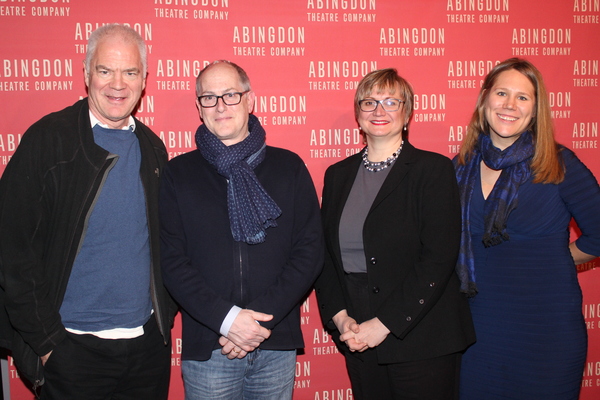 Kevin Kuh
lke,
William Wagner
, Ruth Nightengale and Alexandra Kennedy Scott