Photo Coverage: AT THIS PERFORMANCE...Celebrates 1000th Performer At Green Room 42
Stephen DeAngelis continued his ongoing salute to Broadway and Off-Broadway Standbys, Understudies and Alternates with its next edition of AT THIS PERFORMANCE...held on Monday, February 4th at The Green Room 42.
On this very special evening, the series reached the milestone of having celebrated the talents of over 1000 different performers in its history. Hosted by series Producing Artistic Director and Casting Director Stephen DeAngelis, the popular series allows performers to showcase their versatility and share anecdotes about their experiences.
Performers included in the 133rd edition of the series are Austen Danielle Bohmer (Days of Rage), Gabi Campo (The Prom), Judith Franklin (Summer: The Donna Summer Musical), Juliane Godfrey (SpongeBob SquarePants! The Broadway Musical), Zach Hess (Frozen); Drew Seigla (Sweeney Todd); Tally Sessions (Anastasia) and Riza Takahashi (Mean Girls). Special guest will be Ayla Schwartz (Frozen). Musical Director/Accompanist for the evening will be Eugene Gwozdz.
BroadwayWorld was there and you can check out the photos below!
Photo Credit: Genevieve Rafter Keddy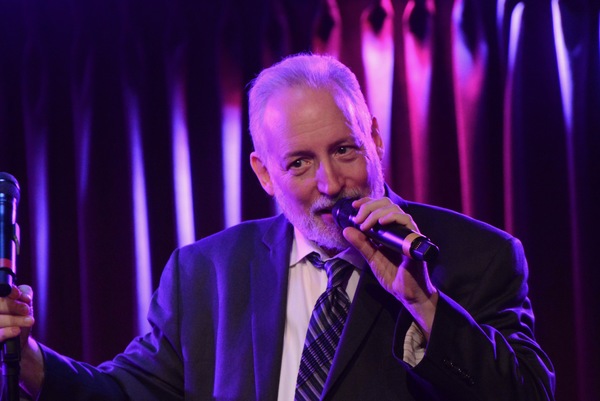 Stephen DeAngelis

Austen Danielle Bohmer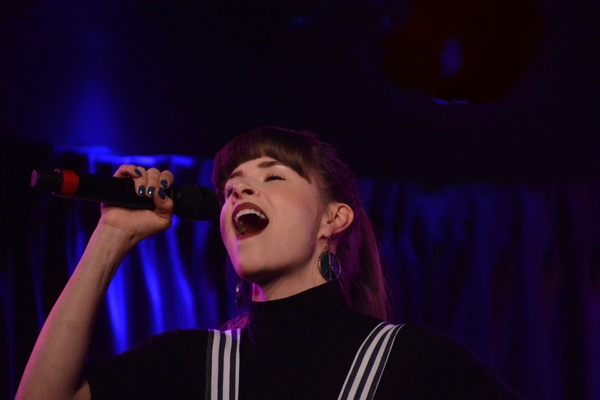 Austen Danielle Bohmer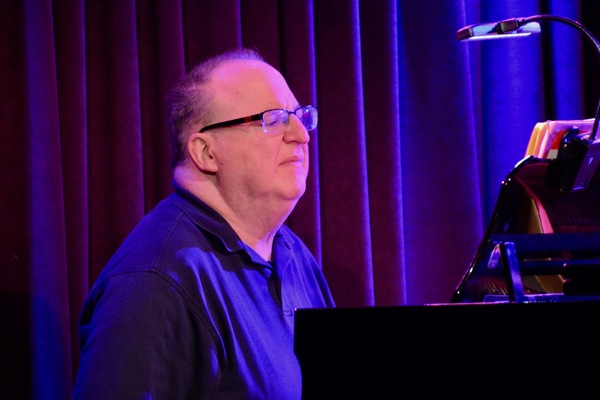 Eugene Gwozdz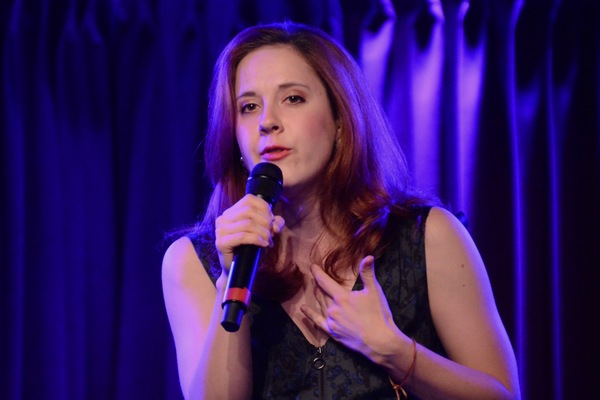 Juliane Godfrey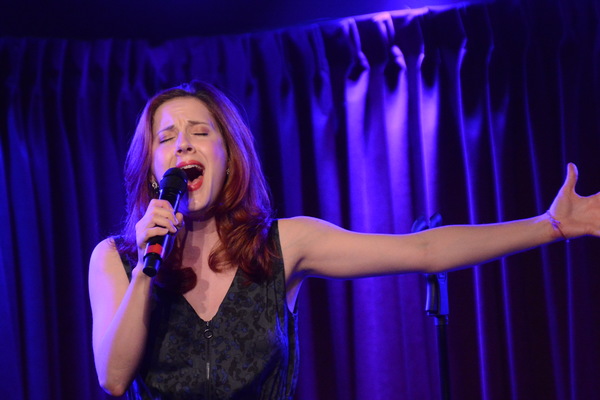 Juliane Godfrey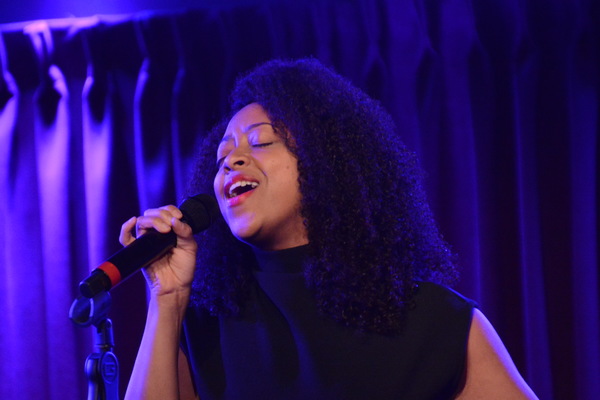 Judith Franklin

Judith Franklin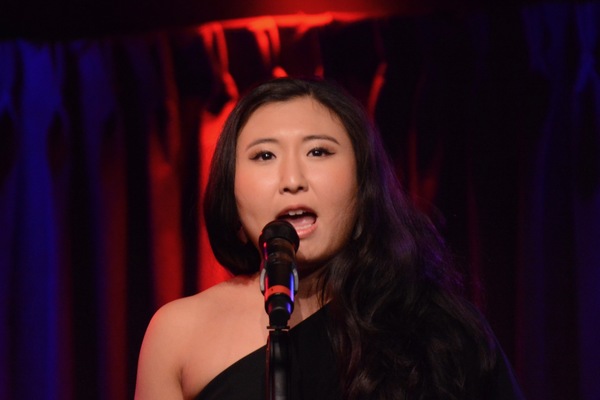 Riza Takahashi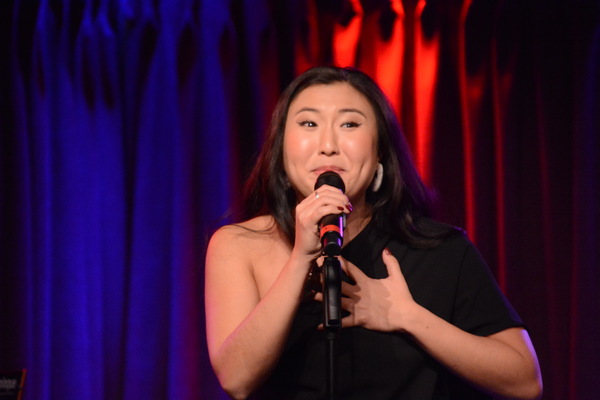 Riza Takahashi

Zach Hess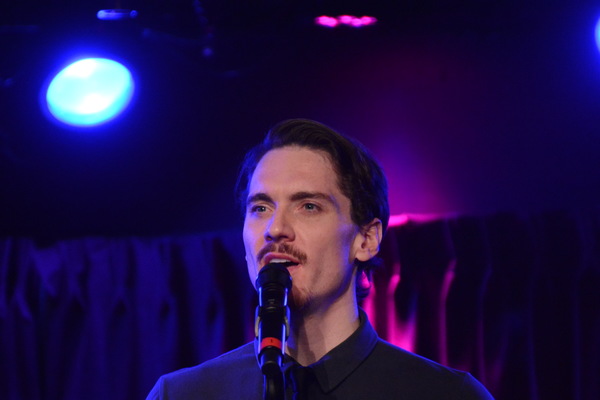 Zach Hess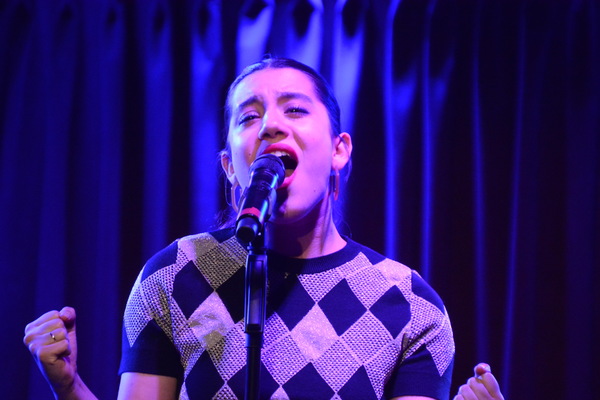 Gabi Campo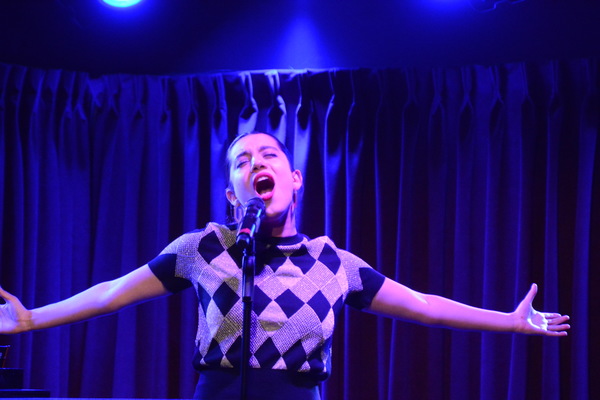 Gabi Campo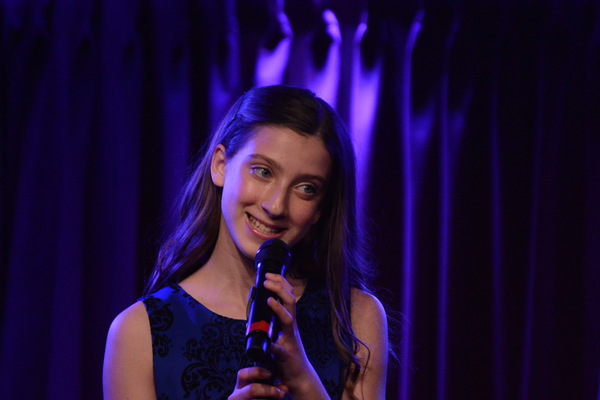 Ayla Schwartz

Ayla Schwartz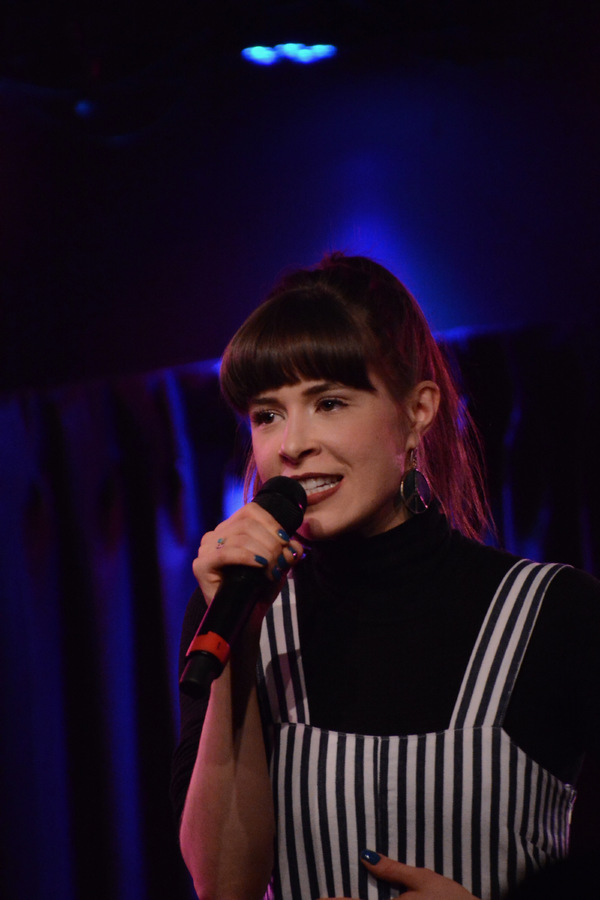 Austen Danielle Bohmer

Austen Danielle Bohmer

Juliane Godfrey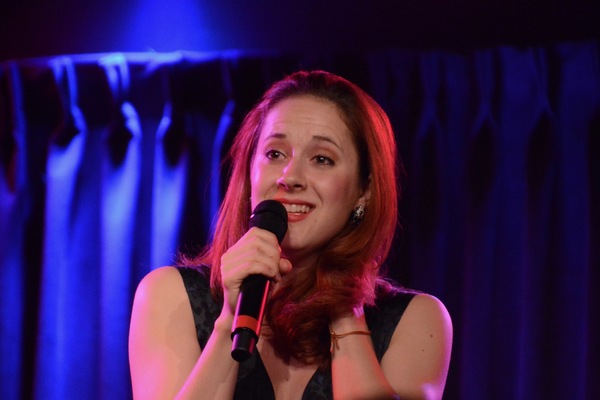 Juliane Godfrey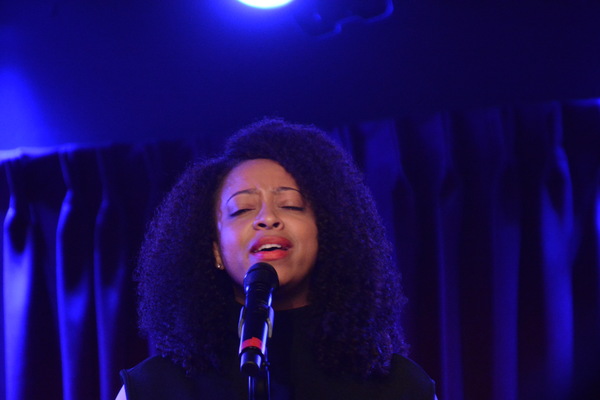 Judith Franklin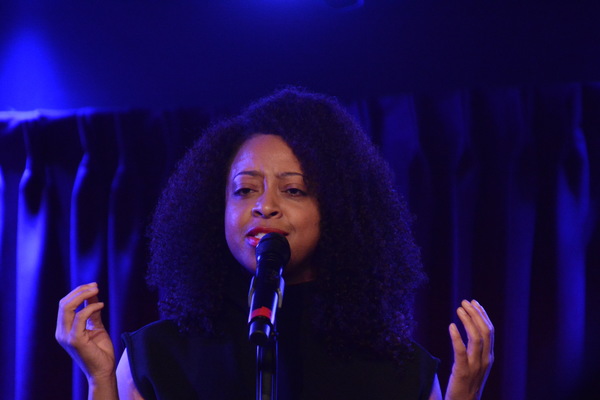 Judith Franklin

Riza Takahashi

Riza Takahashi

Zach Hess

Zach Hess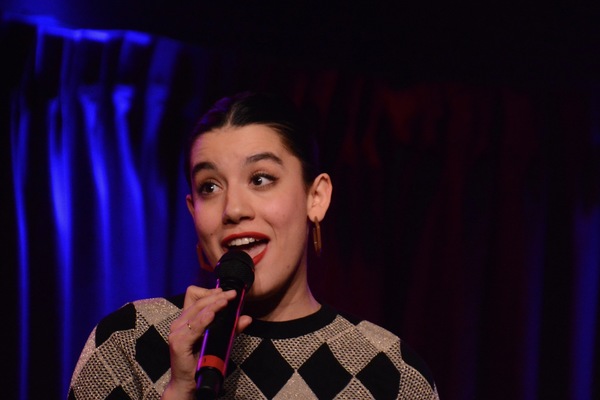 Gabi Campo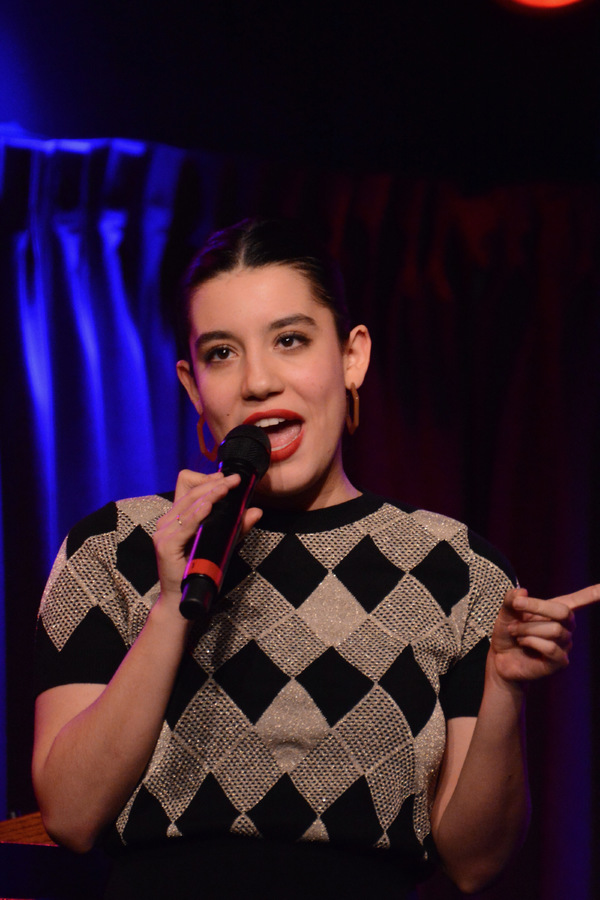 Gabi Campo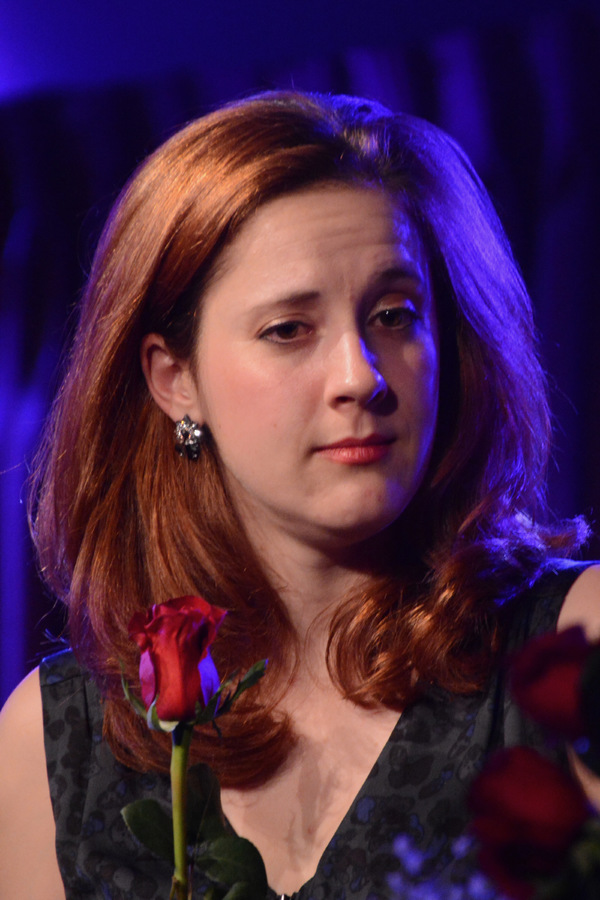 Juliane Godfrey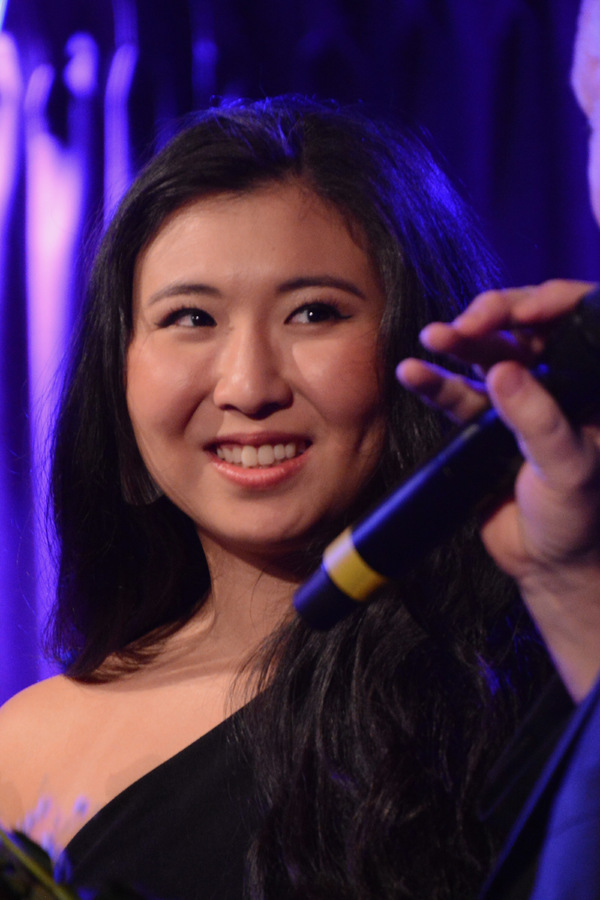 Riza Takahashi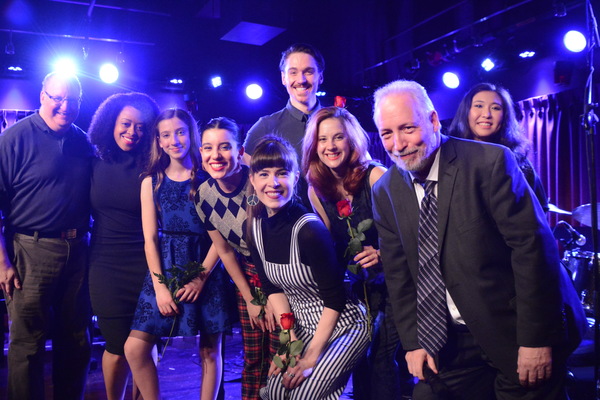 Eugene Gwozdz, Judith Franklin, Ayla Schwartz, Gabi Campo, Austen Danielle Bohmer, Zach Hess, Juliane Godfrey, Stephen DeAngelis and Riza Takahashi