Photos: Gateway Playhouse Celebrates the Life and Music of Marvin Hamlisch
Valerie Lemon enjoyed two full houses this past weekend with " Marvin & Me" celebrating the life and music of Marvin Hamlisch. She was joined by Mary Lou Barber, Patrick Ludt, and Karen Sutherland with Phil Hall as musical director.
Check out photos from the performances below!
The Gateway Playhouse is located at 738 Bay Ave,Somers Point,NJ 609-653-0553
For information on future performances please visit www.gatewaybythebay.org.
Photos courtesy of The Gateway Playhouse


The Gateway Playhouse celebrated 2 full houses during Marvin & Me this past weekend. starring Valerie Lemon.

Valerie Lemon with musical director Phil Hall

Patrick Ludt singing At The Fountain.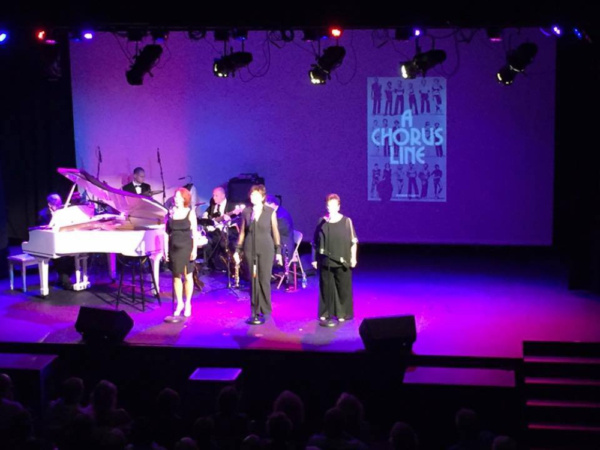 Mary Lou Barber,Valerie Lemon,Karen Sutherland At The Ballet.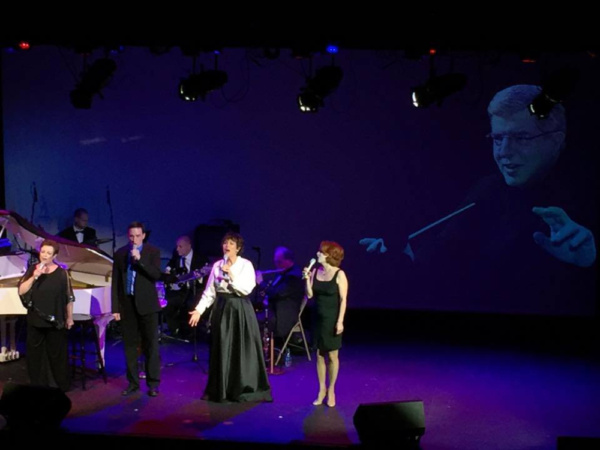 What I Did For Love Karen Sutherland, Patrick Ludt , Valerie Lemon, Mary Lou Barber.

The Gateway Playhouse, Somers Point,NJ