Photo Coverage: Erin Mackey, Mike McGowan & SOUTH PACIFIC Cast Celebrate Opening Night at Paper Mill Playhouse
Paper Mill Playhouse continues its 75th Anniversary Season with the classic Rodgers and Hammerstein musical South Pacific. With music by Richard Rodgers, lyrics by Oscar Hammerstein II, and book by Oscar Hammerstein II and Joshua Logan, South Pacific is directed by Rob Ruggiero and choreographed by Ralph Perkins. BroadwayWorld brings you photos from the opening night after party below!
Leading the cast are Erin Mackey as Ensign Nellie Forbush, Mike McGowan as Emile de Becque, Tony Award nominee Loretta Ables Sayre as Bloody Mary, Tally Sessions as Luther Billis, Doug Carpenter as Lt. Joe Cable andJessica Wu as Liat. South Pacific will play the Millburn, New Jersey, theater through May 4, 2014. South Pacific is sponsored by American Airlines.Paper Mill Playhouse's 75th Anniversary Season is sponsored by Investors Bank.
Photo Credit: Genevieve Rafter Keddy

Tally Sessions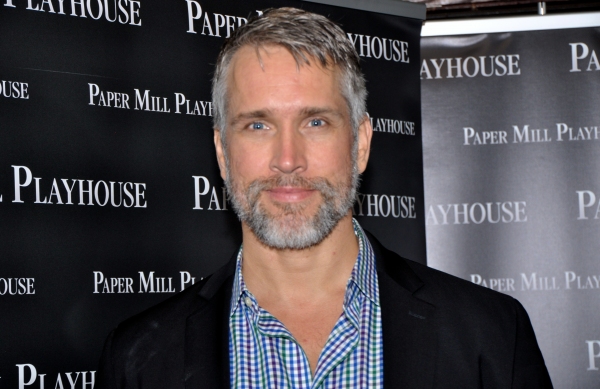 Mike McGowan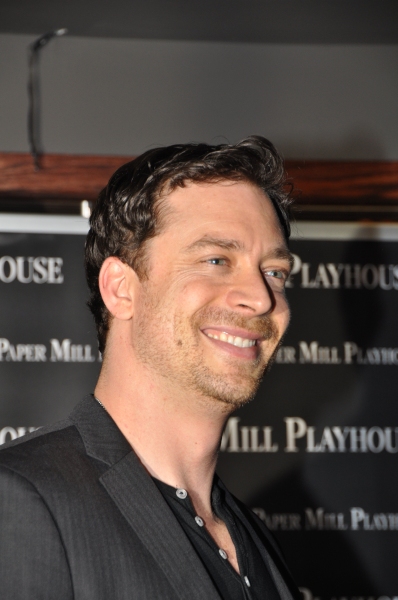 Ryan Andes

Jordan Lage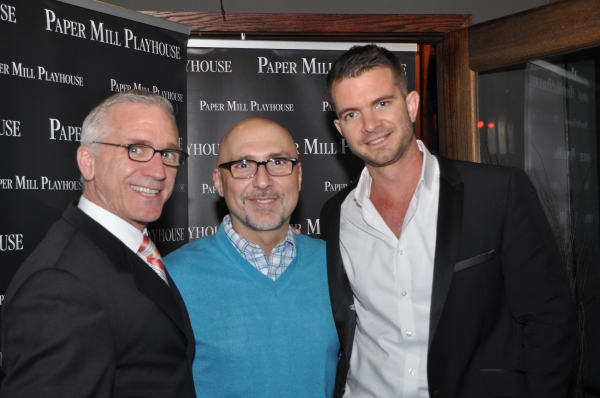 Mark S. Hoebee, Rob Ruggerio (Director) and Brad Hauk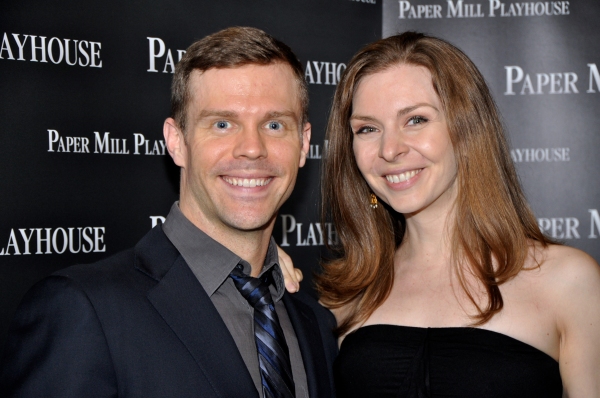 Brian Ogilvie and guest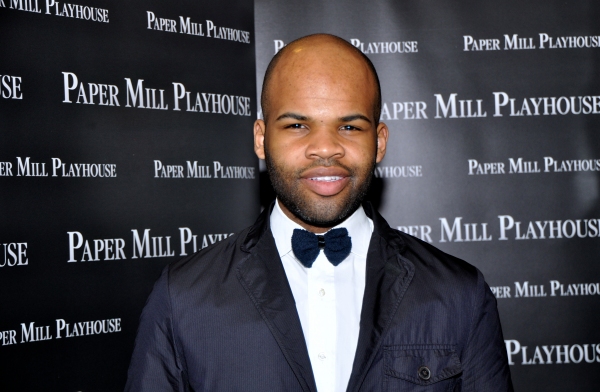 Teddy Tinson

Brian Ogilvie and Mark S. Hoebee

Jessica Wu

Monique Haddock, Jessica Wu and Danielle Jordan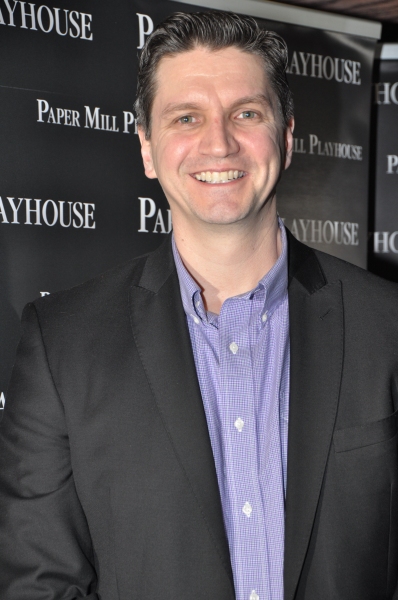 Rob Richardson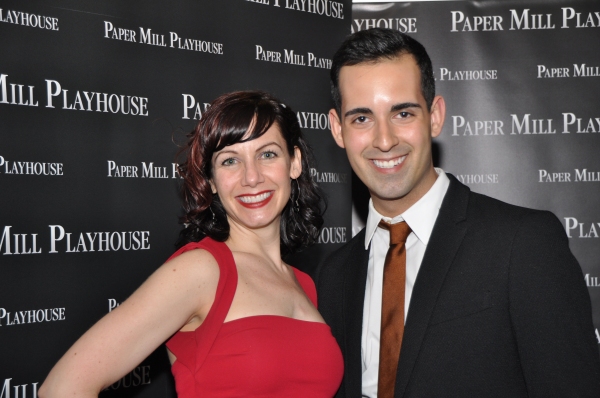 Cara Salerno (Assistant Choreographer) and Andres Acosta

Doug Carpenter and guest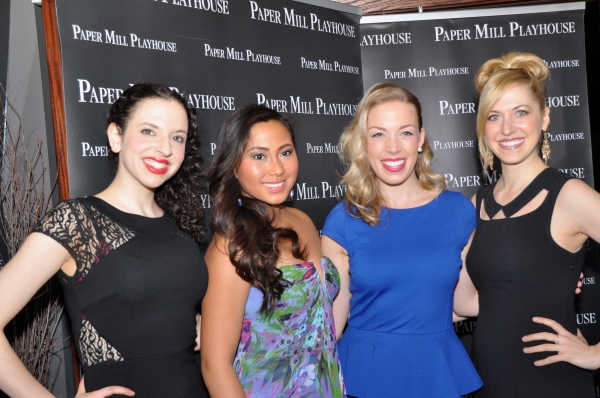 Samantha Joy Pearlman, Faye Bautista, Caitlin Maloney and Maggie Cansler

Samantha Joy Pearlman, Faye Bautista, Caitlin Maloney and Maggie Cansler

Will Burton and Gregory Williams

Jeff Sullivan and guest

Erin Mackey

Mark S. Hoebee and Erin Mackey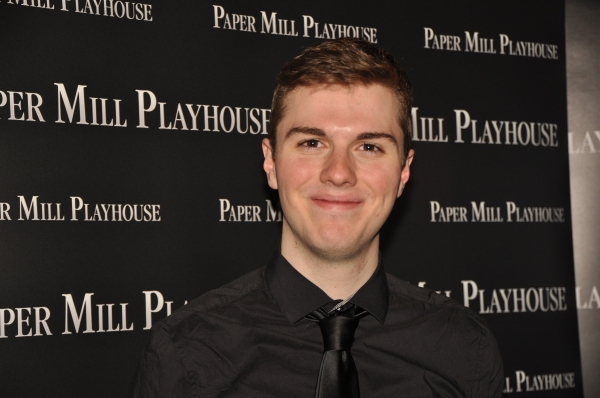 Scott Anthony Joy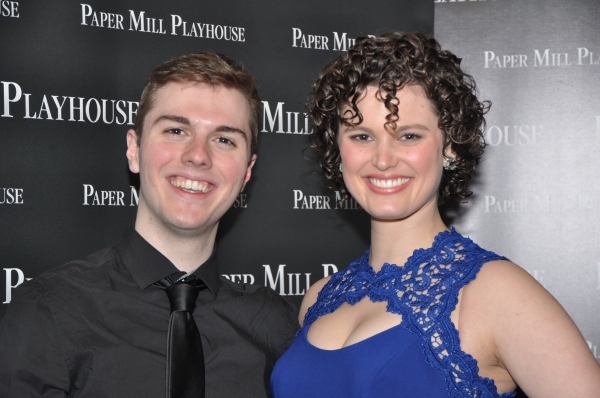 Scott Anthony Joy and Paige Sommerer

Erin Mackey and her husband Stanton Nash

Michael Scirrotto, Matt Faucher, and Ryan Steer

Sydney Veloso and Avery Espiritu

Avery Espiritu and his sister Abby Espiritu

Bonale Fambrini, Gabby Gutierrez, Sydney Veloso and Avery Espititu

Bonale Fambrini, Gabby Gutierrez, Sydney Veloso and Avery Espititu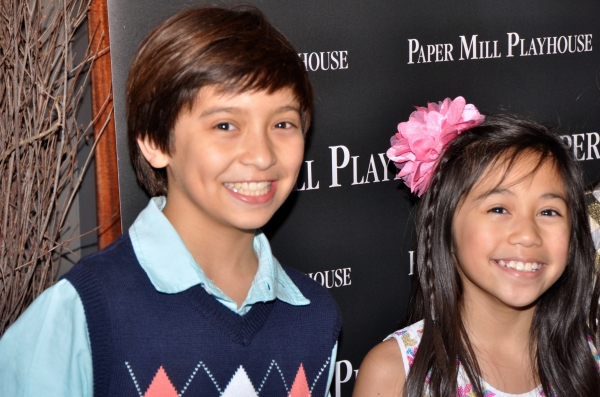 Bonale Fambrini and Gabby Gutierrez

Irma Brainard and Leon Dobkowski (Costume Designer)

Loretta Ables Sayre and her husband David Sayre

Loretta Ables Sayre and her husband David Sayre

Mark S. Hoebee and Loretta Ables Sayre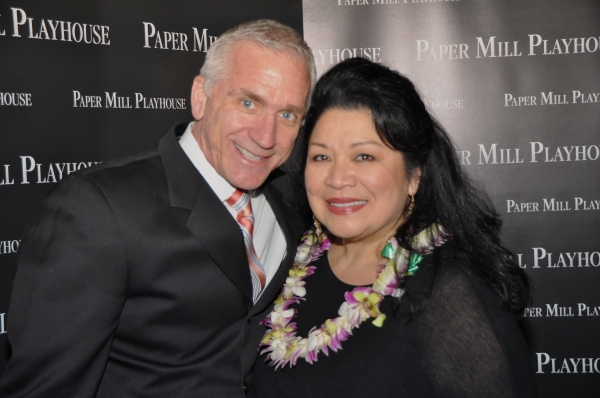 Mark S. Hoebee and Loretta Ables Sayre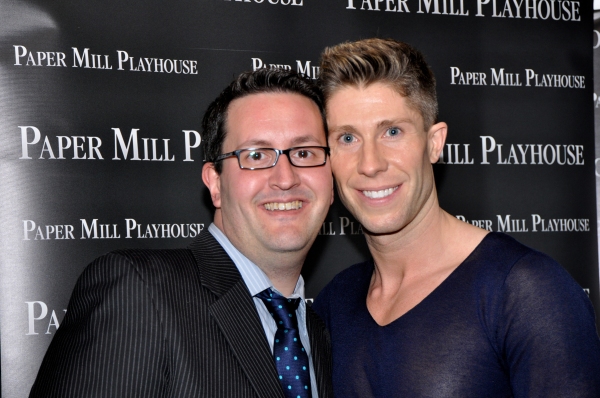 Shayne A. Miller and Christopher Haught-Miller