Photo Flash: Take A Look At The Cast of SLEEPY HOLLOW At Cumberland County Playhouse!
SLEEPY HOLLOW runs through November 11 at Cumberland County Playhouse. The show is a bold new take on Washington Irving's familiar story. Take a look at the cast in these production photos!
Schoolmaster Ichabod Crane has left his home in Boston to teach the children of Sleepy Hollow, New York. But he soon learns that all is not what it seems in the quiet little town. People are disappearing one by one and legend has it that the victims are being taken by a Headless Horseman. The town, wary of any outsiders, becomes fearful of the books and teachings Ichabod brings to the village. And when Ichabod falls in love with Katrina Van Tassel their blossoming romance ultimately leads to jealousy, mistrust, and then finally, betrayal, as we learn that some of the darkest monsters are the ones that lie within.
The cast stars Harli Cooper as Katrina Van Tassel, Daniel Black as Charles Claassen, Blake Graham as Ichabod Crane, Britt Hancock as Brom Van Brunt, Lauren Marshall as Xandra Vos, Brett Mutter as Constable Vos, Jason Ross as Baltus Van Tassel, Michael Ruff as Elias Buren, Caitlin Schaub as Marie Claassen, Robert Walker and David Kappel as Pieter Claassen, and Weslie Webster as Henriette Van Brunt.
SLEEPY HOLLOW has a book by Tony nominee Hunter Foster, and music and lyrics by Tony nominee Paul Gordon. It is directed by John Fionte with music direction b Ron Murphy.
For more about the production click here!
Photos: Cumberland County Playhouse


The cast of SLEEPY HOLLOW at Cumberland County Playhouse

Blake Graham and Harli Cooper in SLEEPY HOLLOW at Cumberland County Playhouse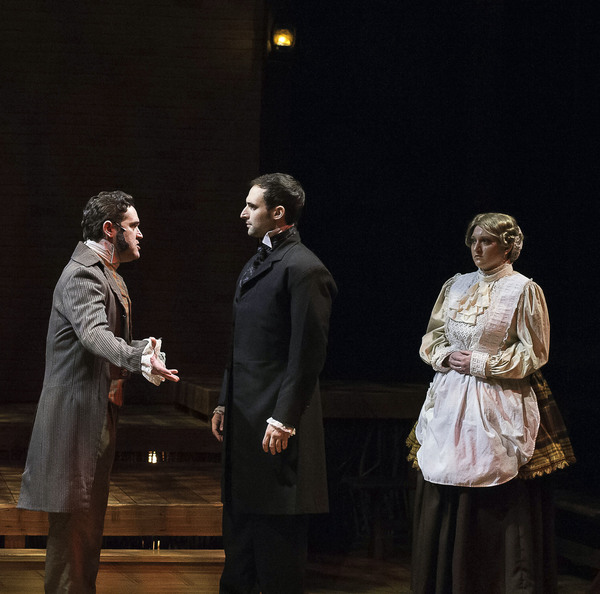 Daniel Black, Blake Graham, and Caitlin Schaub in SLEEPY HOLLOW at Cumberland County Playhouse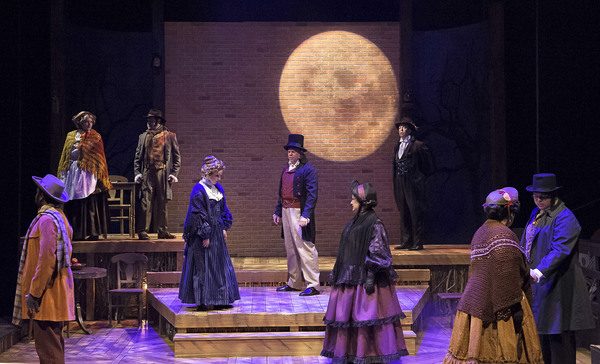 The cast of SLEEPY HOLLOW at Cumberland County Playhouse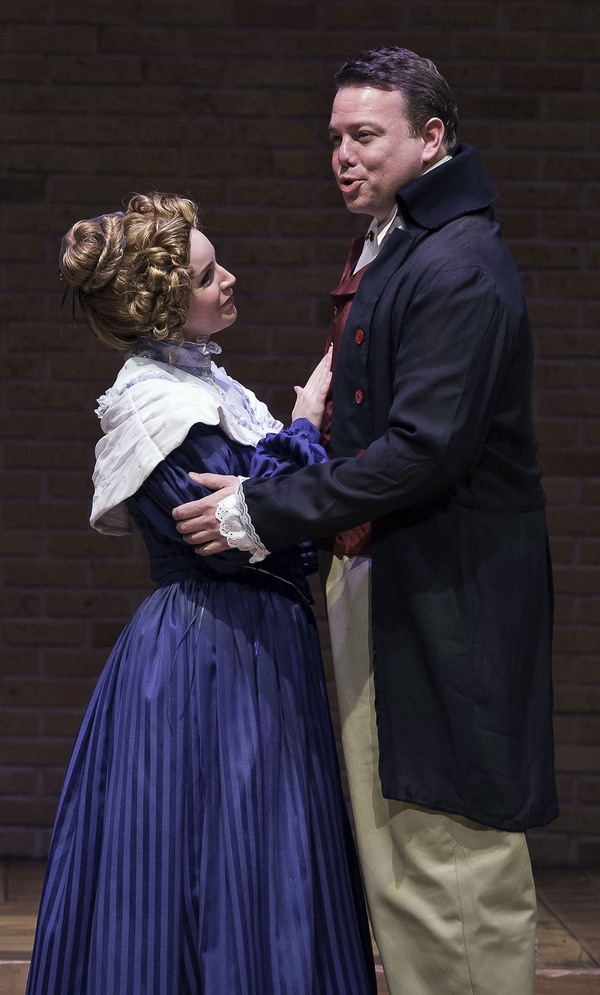 Harli Cooper and Brett Hancock in SLEEPY HOLLOW at Cumberland County Playhouse

Blake Graham and Harli Cooper in SLEEPY HOLLOW at Cumberland County Playhouse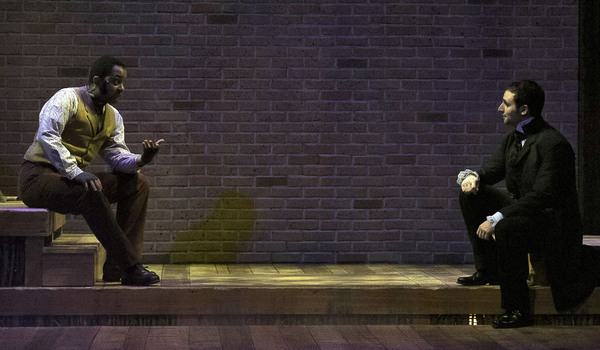 Michael Ruff and Blake Graham in SLEEPY HOLLOW at Cumberland County Playhouse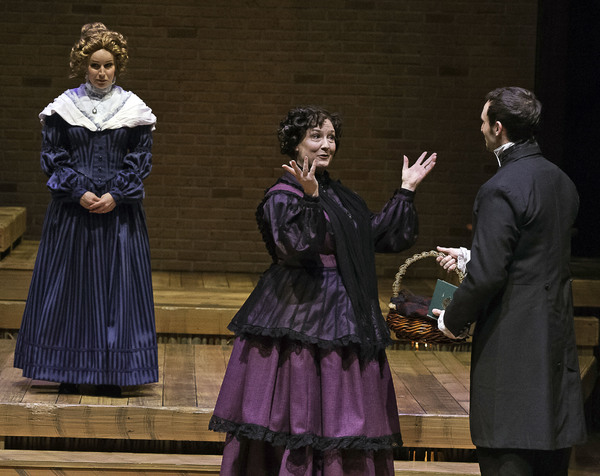 Harli Cooper, Weslie Webster, and Blake Graham in SLEEPY HOLLOW at Cumberland County Playhouse

Jason Ross and Harli Cooper in SLEEPY HOLLOW at Cumberland County Playhouse

Black Graham and Brett Hancock in SLEEPY HOLLOW at Cumberland County Playhouse

Lauren Marshall and Daniel Black in SLEEPY HOLLOW at Cumberland County Playhouse

Michael Ruff and Blake Graham in SLEEPY HOLLOW at Cumberland County Playhouse

The cast of SLEEPY HOLLOW at Cumberland County Playhouse