Photo Coverage: The First Night Fashion Extravaganza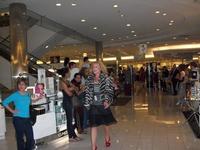 First Night season in Nashville kicked into high gear on Monday night, August 16, as some of Nashville's best-loved actors showed off their "inner Tyra" during the First Night Fashion Extravaganza at Macy's Green Hills. Some of the season's hottest Red Carpet Fashions were featured in the fashion show in advance of The First Night Nashville Theatre Honors, slated for Sunday, September 19, at Belmont University's Troutt Theatre.
First Night founder and executive producer Jeffrey Ellis, who covers theater in Music City for BroadwayWorld.com, welcome the 100-plus fashion shows guests and set the stage for the fashion show that featured some of Macy's best-known brands in the men's and women's departments, along with furs from The Fur Vault at Macy's and some knock-out shoe styles.
The First Night Nashville Theatre Honors will salute eight visionaries of Nashville theater during a gala evening at the Troutt Theatre, will be followed by the after-party at Hard Rock Cafe, 100 Broadway, in downtown Nashville. Among the luminaries being honored are: Scot Copeland, producing artistic director at Nashville Children's Theatre; Paul Gatrell, chair of the theater and dance department at Belmont University; Kathleen O'Brien, president and CEO of the Tennessee Performing Arts Center; A. Sean and Robert A. O'Connell, co-founders of ACT 1 and GroundWorks Theatre; Mac Pirkle, founder of Southern Stage Productions and Tennessee Repertory Theatre; Barry Scott, actor/director/producer; and Shannon Wood, stage manager and co-founder and owner of Darkhorse Theater.
Tickets for the First Night Gala are $25 and include the show, silent auction and after-party. For reservations, call (615) 530-6178 or email FirstNightNashville@clearwire.net for further information.
Photos by Rob Dortch, Travis Harkins and Richard Street.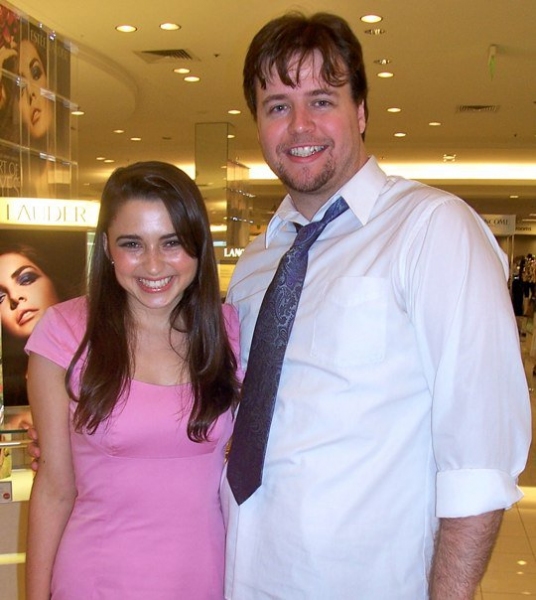 Rosemary Fossee and Travis Harkins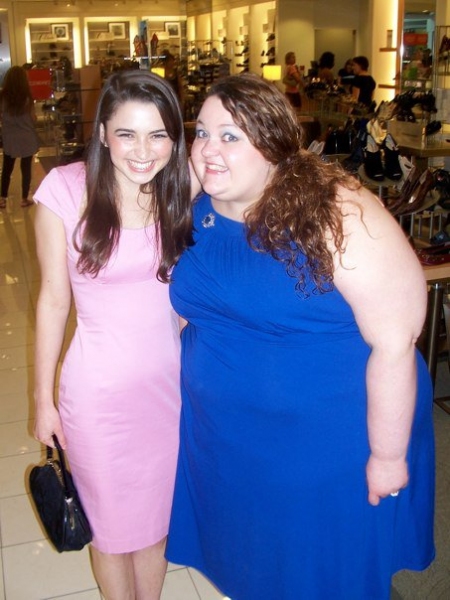 Rosemary Fossee and Amanda Lamb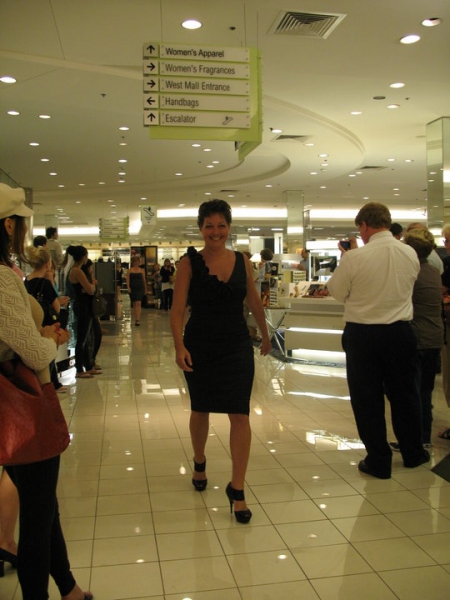 Cary Street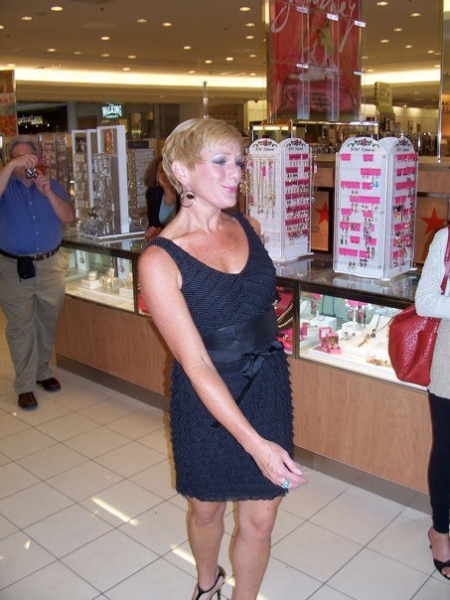 Martha Wilkinson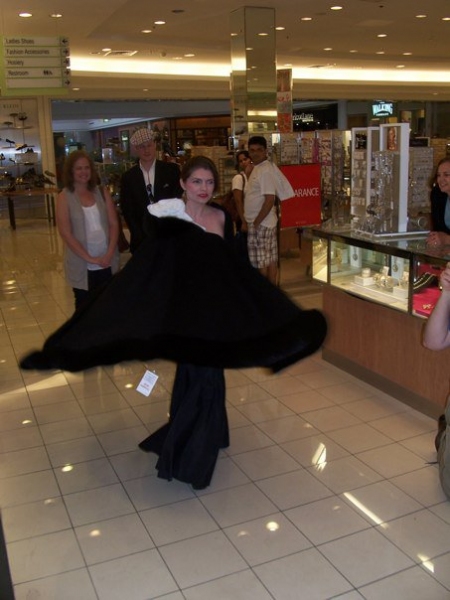 Jennifer Richmond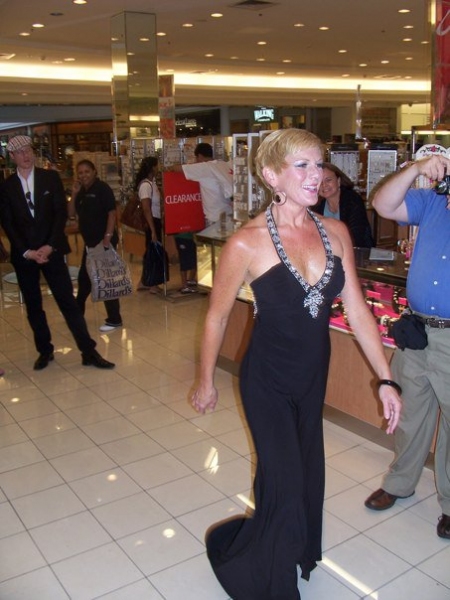 Martha Wilkinson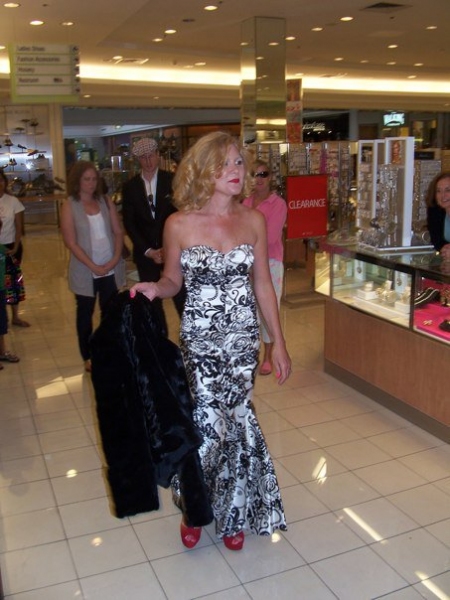 Jenny Noel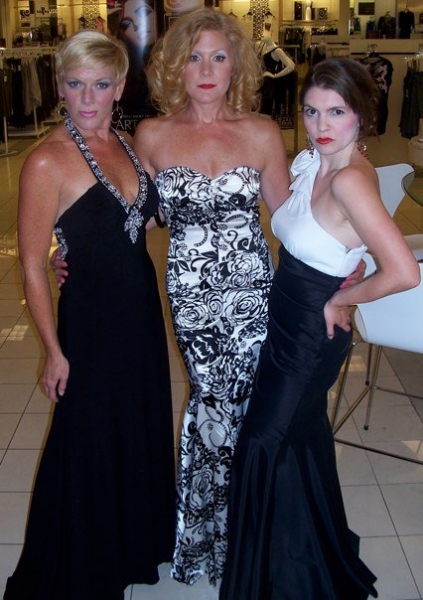 Martha Wilkinson, Jenny Noel and Jennifer Richmond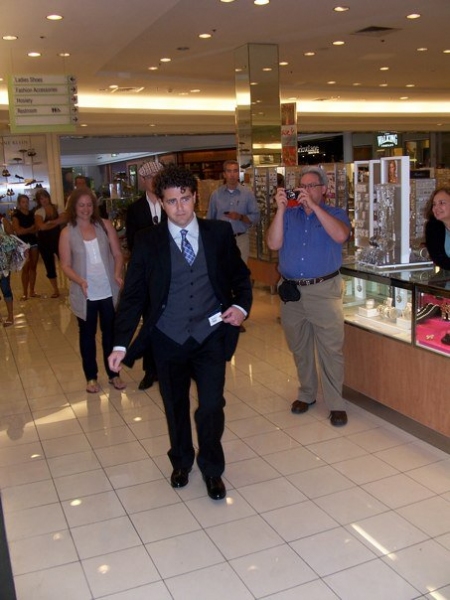 Mike Baum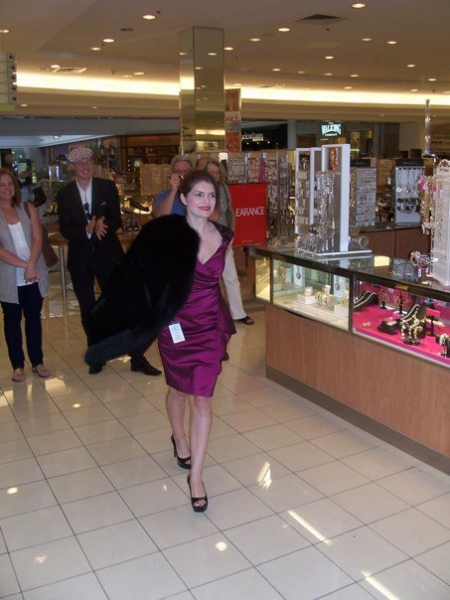 Jennifer Richmond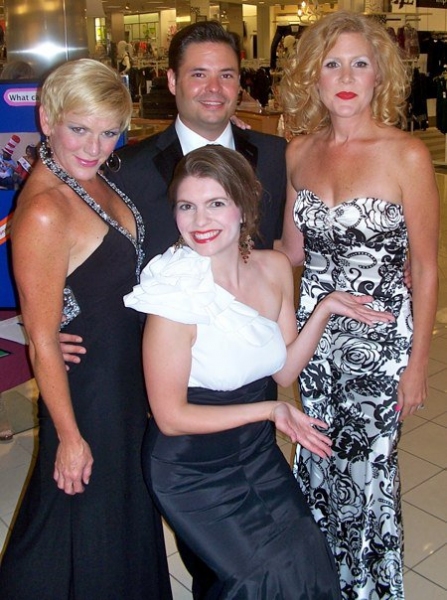 Martha Wilkinson, Jennifer Richmond, Dietz Osborne and Jenny Noel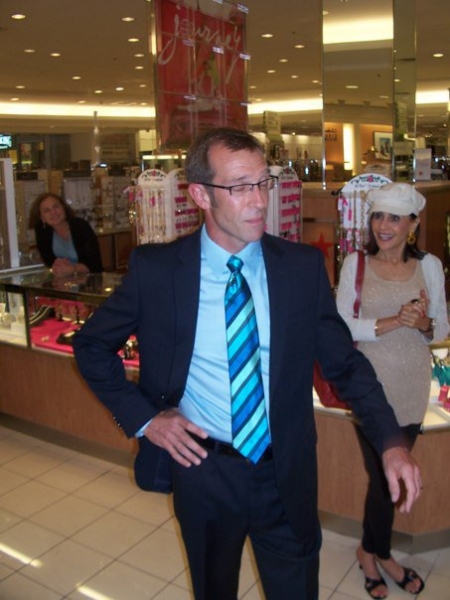 David Compton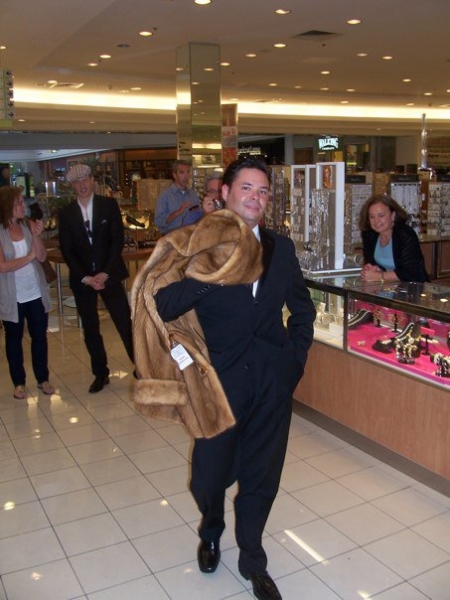 Dietz Osborne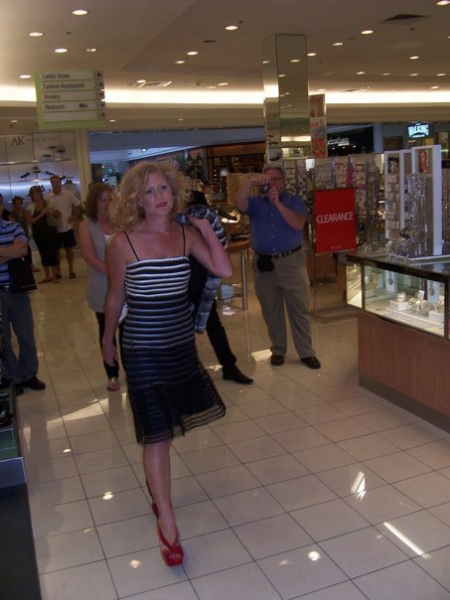 Jenny Noel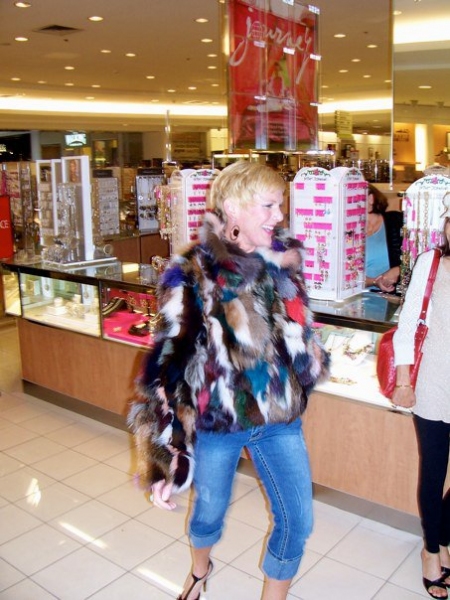 Martha Wilkinson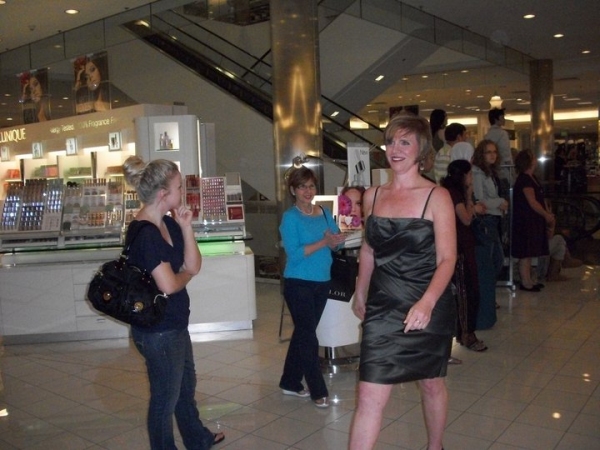 Christi Dortch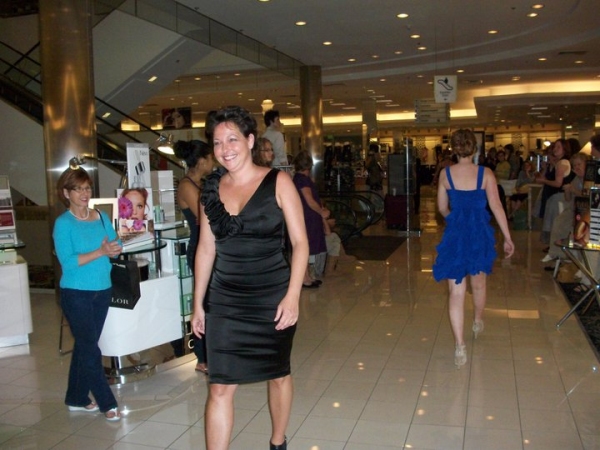 Cary Street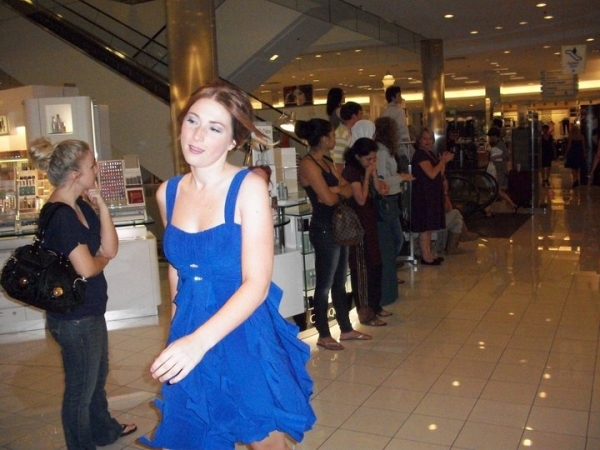 Brittany Byrd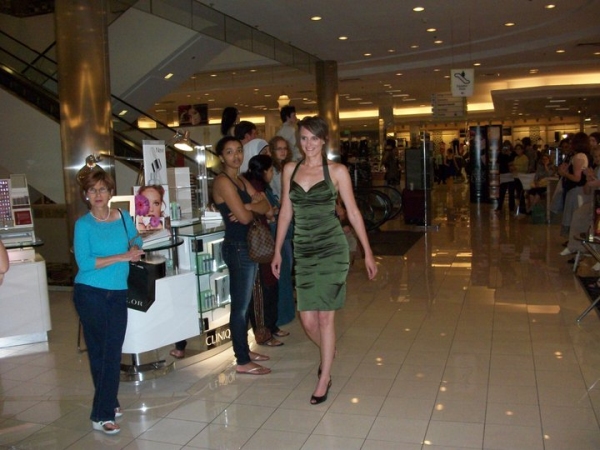 Andie Sanders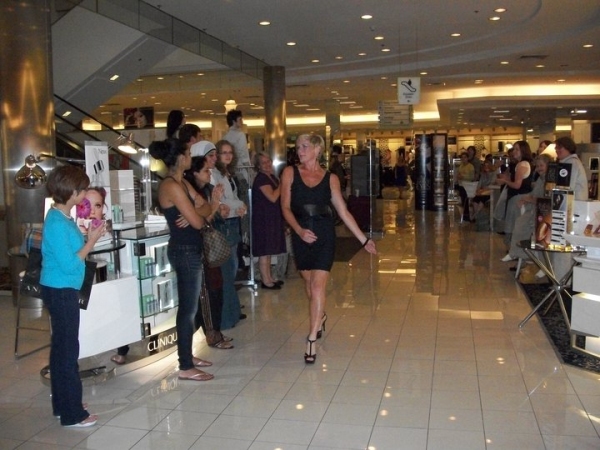 Martha Wilkinson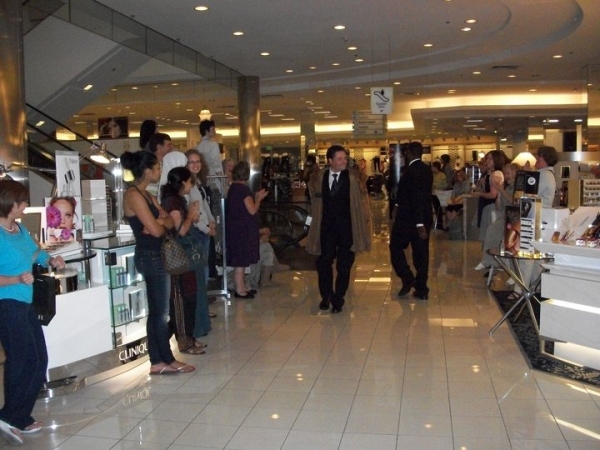 Dietz Osborne and Bakari Jamal King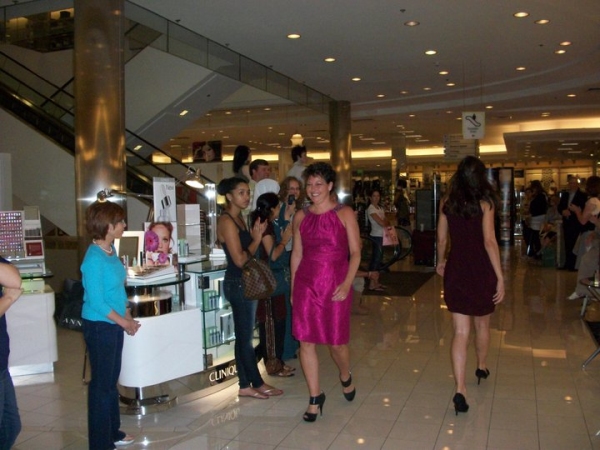 Cary Street and Cori Laemmel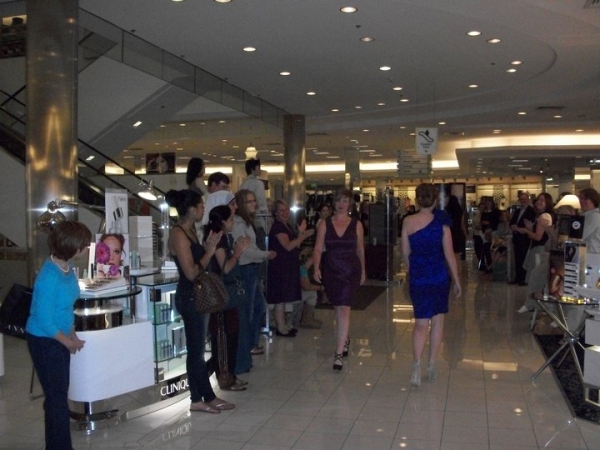 Christi Dortch and Brittany Byrd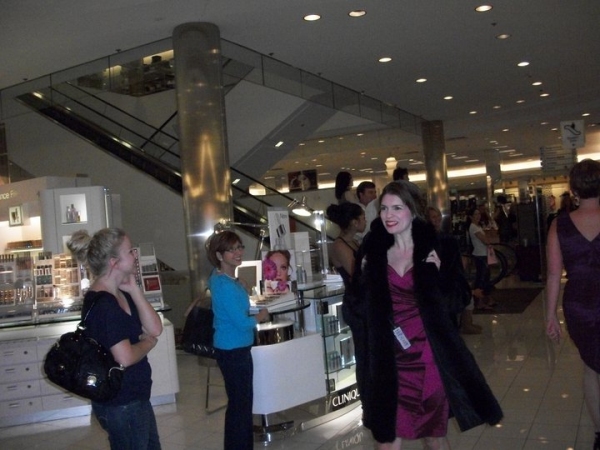 Jennifer Richmond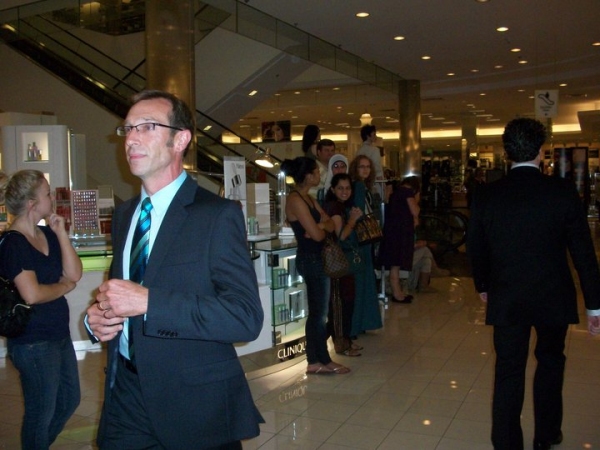 David Compton and Mike Baum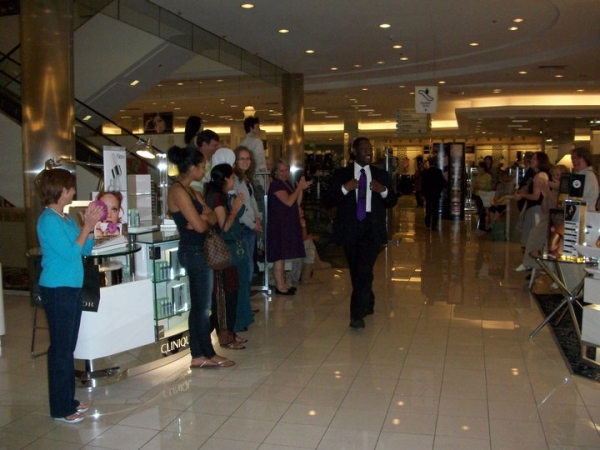 Bakari Jamal King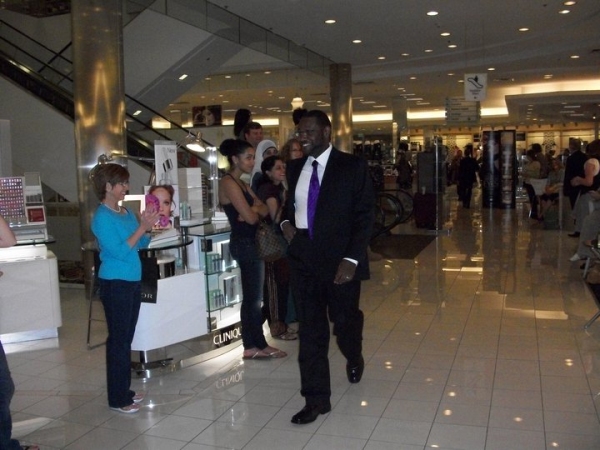 Bakari Jamal King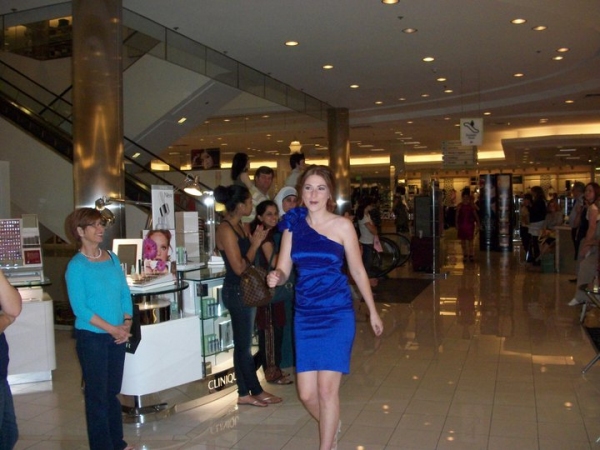 Brittany Byrd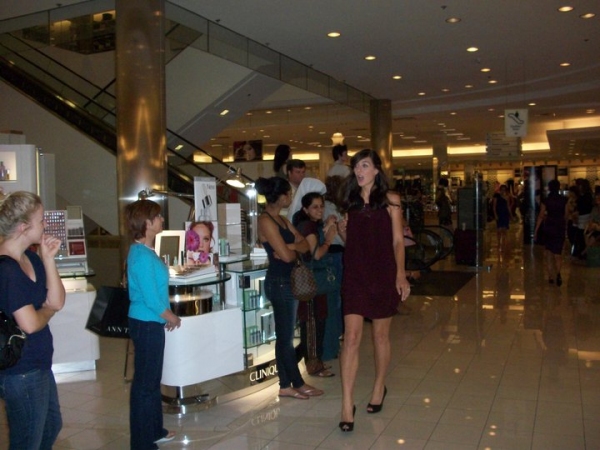 Cori Laemmel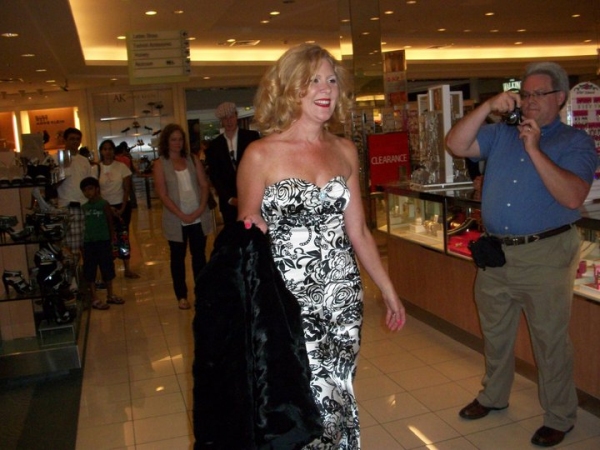 Jenny Noel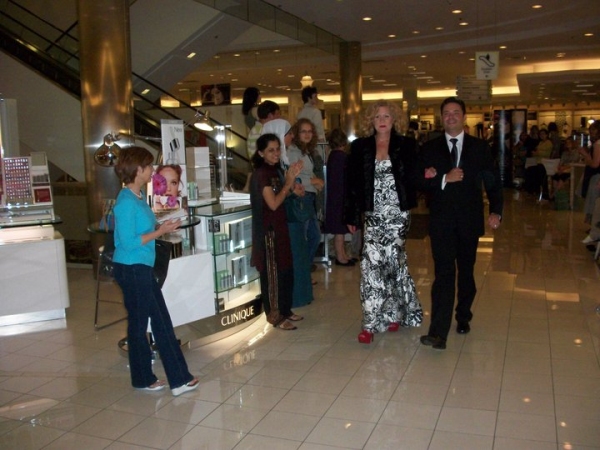 Jenny Noel and Dietz Osborne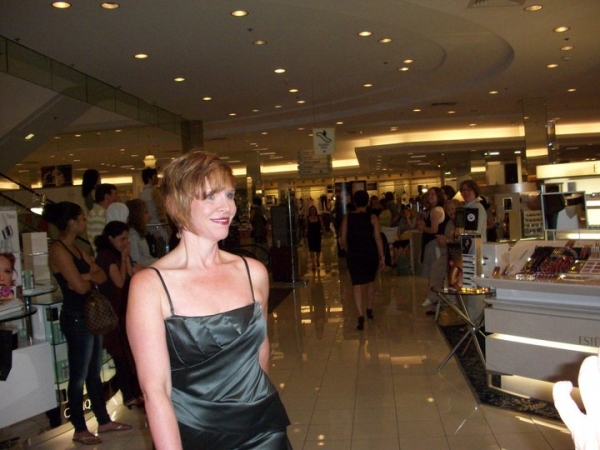 Christi Dortch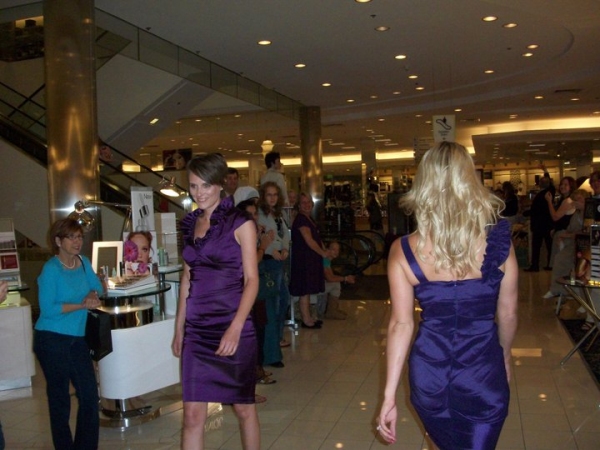 Andie Sanders and Laura Thomas Sonn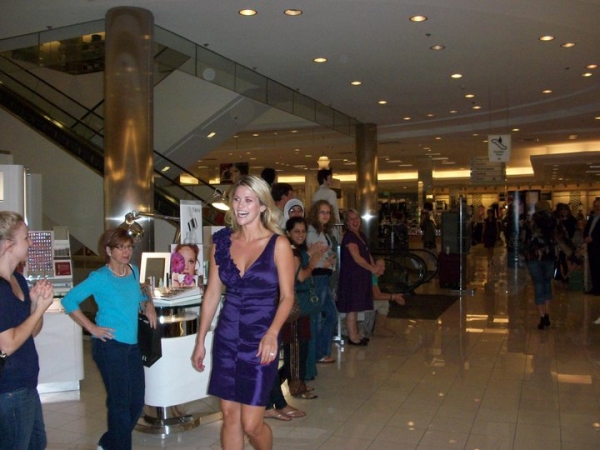 Laura Thomas Sonn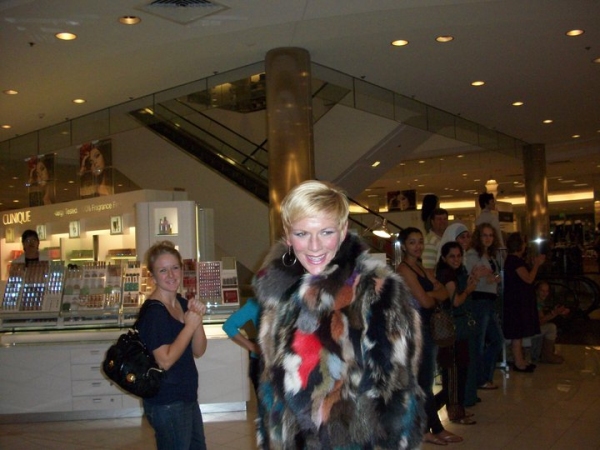 Martha Wilkinson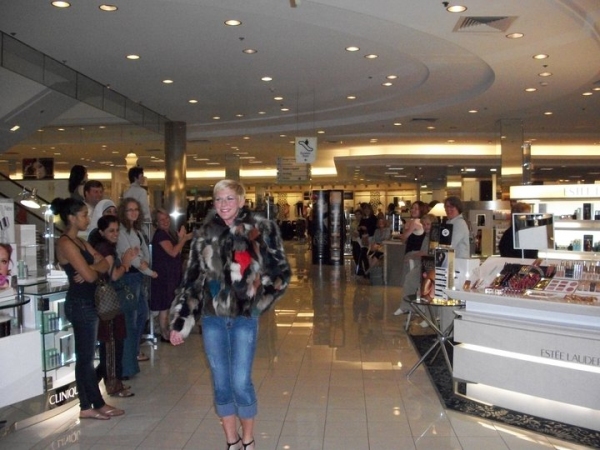 Martha Wilkinson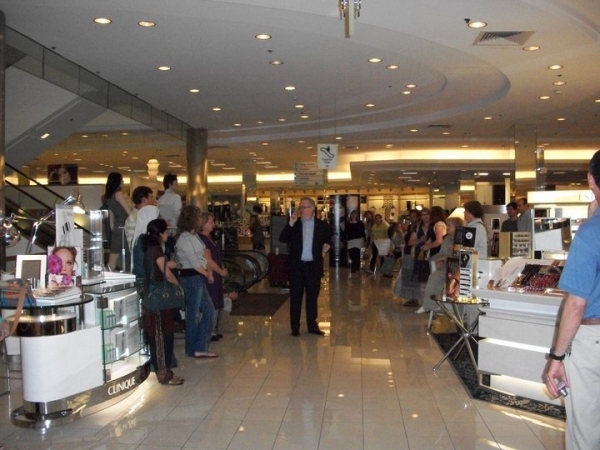 Jeffrey Ellis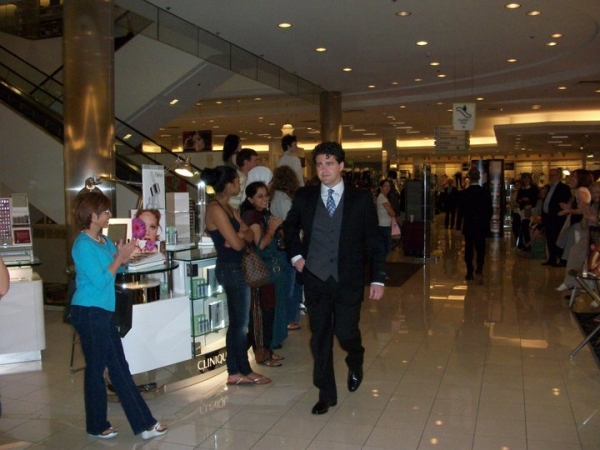 Mike Baum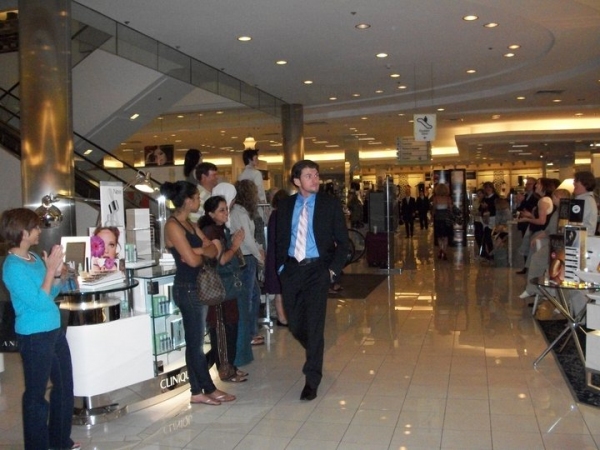 Trey Palmer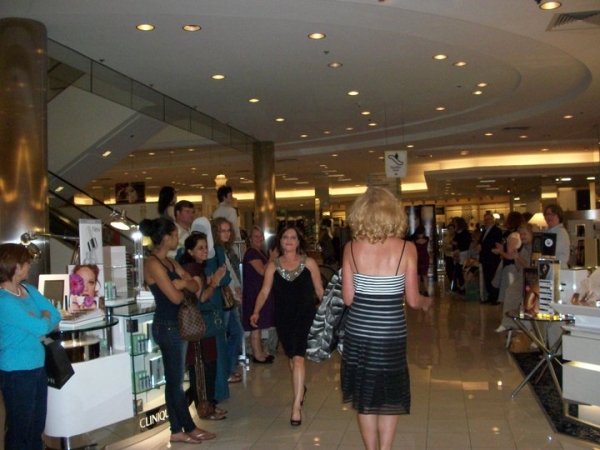 Alice Raver and Jenny Noel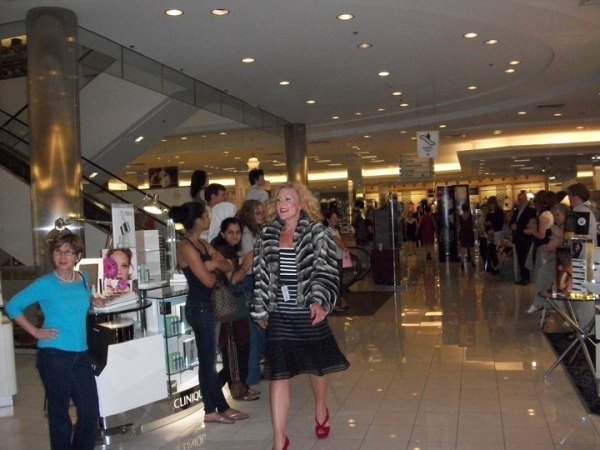 Jenny Noel