Photo Coverage: Midwinter's First Night 1/6/13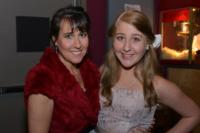 The world premiere of a brand-spanking new musical with Broadway in its sights, a relatively young but awe-inspiring theater company and a sparkling, witty new play about Zelda and F. Scott Fitzgerald led the list of Tennessee's outstanding theatrical achievements in 2012 that was revealed Sunday night at Midwinter's First Night.
The Nutty Professor-the Jerry Lewis-directed musical that features a sterling pedigree, along with the late Marvin Hamlisch's final score and a libretto by the much-heralded Rupert Holmes-was named First Night's Theatrical Event of 2012 at the annual event, presented by BroadwayWorld.com Nashville's contributing editor Jeffrey Ellis.
Named as First Night's Outstanding Theatre Company of 2012 was Blackbird Theatre-founded by Wes Driver and Greg Greene-which claimed the award in its third season as the professional theater in residence at Nashville's David Lipscomb University. Playwright/director/acting teacher Bill Feehely took the third of the night's most coveted awards for First Night's Outstanding Original Work of 2012 for his new play Outside Paradise, a stylish retelling of the life and times of F. Scott Fitzgerald and Zelda Sayre, the Southern belle who stole his heart.
Claiming the First Night Award for Top Touring Show of 2012 was Anything Goes, starring Rachel York and Erich Bergen, which played at the Tennessee Performing Arts Center in November.
With Franklin's Boiler Room Theatre filled to capacity, members of Tennessee's theater community gathered Sunday night, January 6, for Midwinter's First Night-the annual salute to the very best in live theater in the Volunteer State that featured the presentation of the BroadwayWorld.com Nashville Theatre Awards and the Tennessee Theatre Awards, along with the announcement of First Night's Top Ten of 2012, critic Jeffrey Ellis' annual lists of the performances and productions he deemed to be the very best on Tennessee stages.
Out Front on Main, Inc., of Murfreesboro, Crossville's Cumberland County Playhouse and Cookeville Children's Theatre were big winners in the BWW Tennessee Theatre Awards, while The Nutty Professor, Mysterious Skin, Circle Players and Street Theatre Company were among the top winners in the BWW Nashville Awards.
Midwinter's First Night, which was hosted by Ellis and actress Angela Gimlin, featured performances by The Divas, four women known throughout the theater community for their tremendous talents both onstage and off-, including Mallory Gleason, Amanda Lamb, Memory Strong and Jennifer Whitcomb-Oliva. Accompanied by longtime First Night musical director Jane Kelley, the Divas were also joined onstage by Jaclyn Lisenby Brown (who accompanied Lamb on the guitar, including one original song written by Brown) and Jill Sissel, who joined Whitcomb-Oliva onstage for a crowd-pleasing performance of "Pure Imagination."
Amelia Young, introduced as a "diva-in-training" and a member of the 2013 Class of First Night Most Promising Actors, sang "Wonderland" from the Frank Wildhorn musical during the show.
Presenters of the evening's awards were Cody Rutledge, Kate Byrd, Jessica Storvik, LaToya Gardner, Leila Nelson, Weslie Webster, Lauren Marshall Murphy, Ron Murphy and Joshua Stephen Lowery.
Rutledge, Byrd, Storvik, Lowery and Young are joined in the first group of Most Promising Actors announced in 2013 by Emily Marie Hughes and Paige Brouilette. The remainder of the 2013 Class of Most Promising Actors will be introduced in July when the First Night Honorees are revealed.
photos by Rick Malkin


Bryce Conner and Travis Harkins

Shelena Walden, Molly Breen and Mary McCallum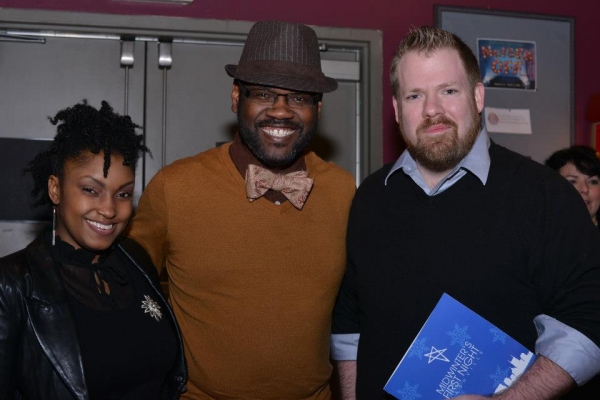 Shelena Walden, Bakari King, Joshua Waldrep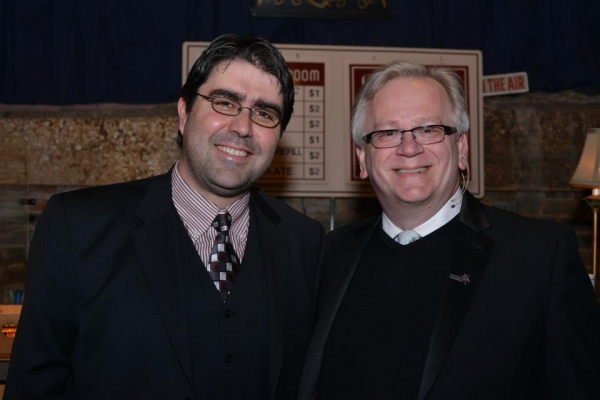 Philip Storvik and Jeffrey Ellis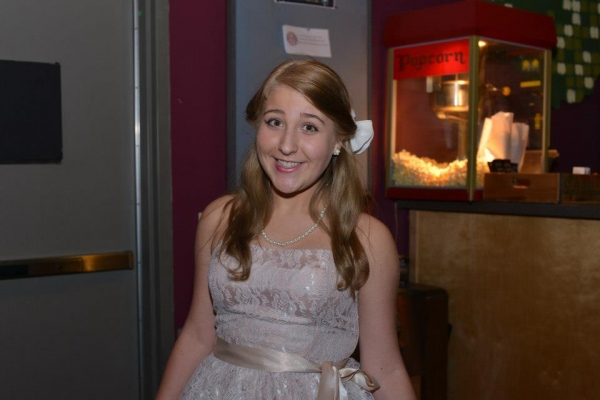 Peyton Chevalier

Michael Adcock and Jenna Pryor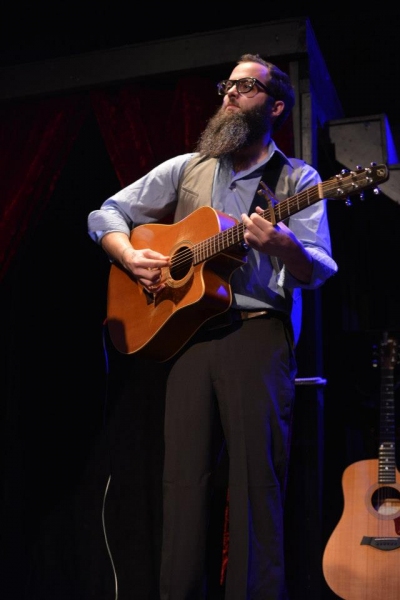 Micah Mundy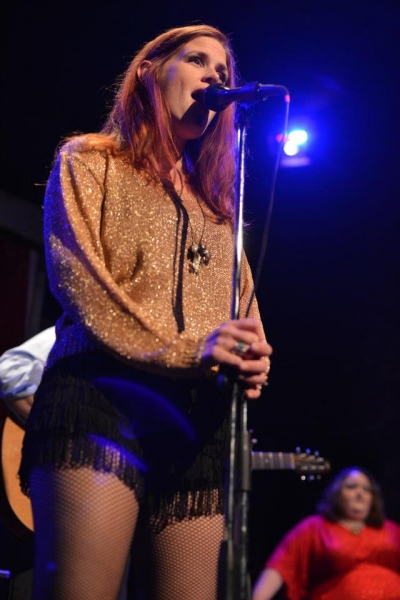 Mallory Gleason

Madison Green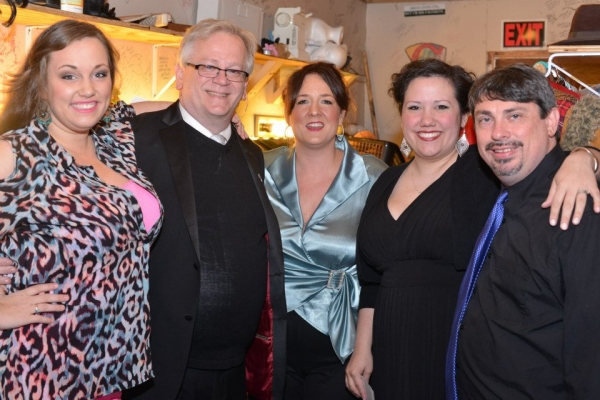 Leila Nelson, Jeffrey Ellis, Weslie Webster, Lauren Marshall Murphy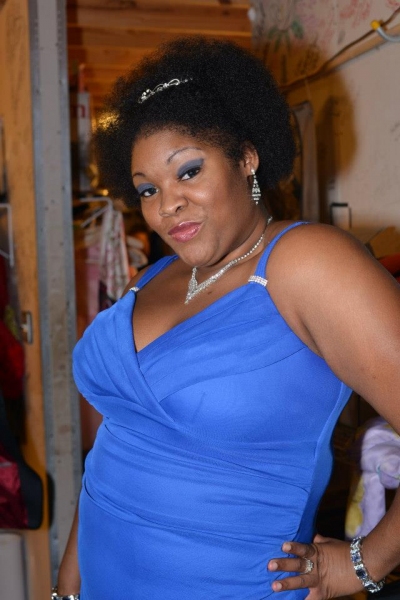 Jennifer Whitcomb-Oliva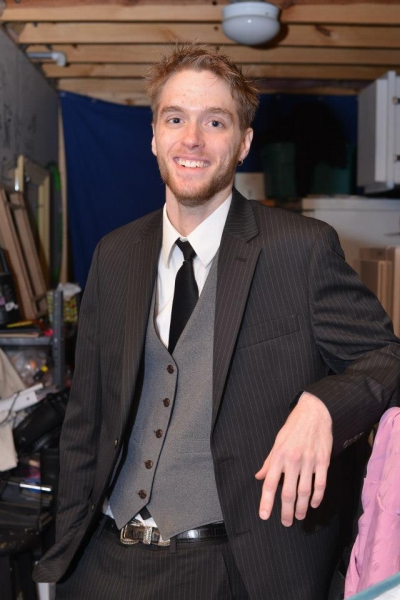 Joshua Stephen Lowery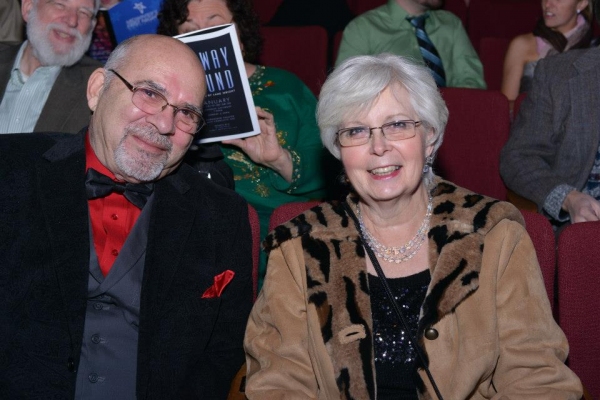 John Silvestro and his lovely wife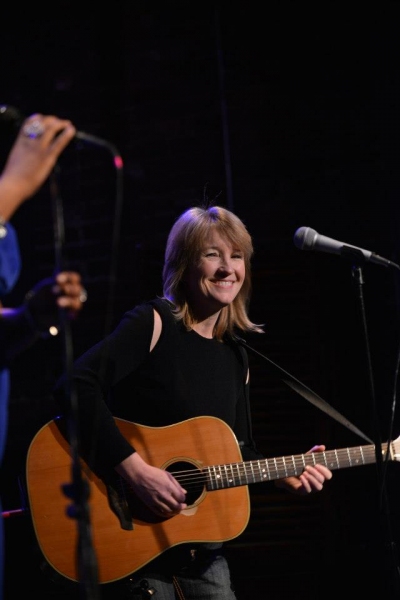 Jill Sissell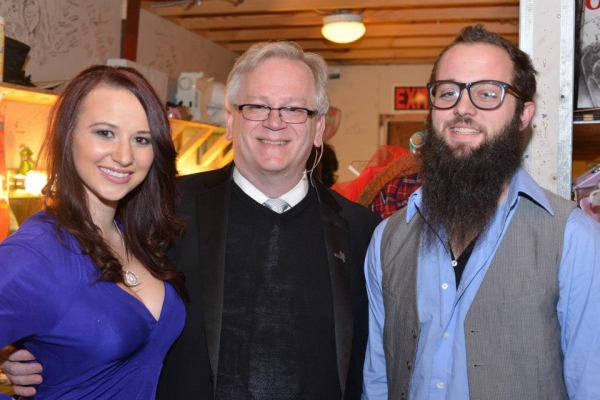 Jessica Storvik, Jeffrey Ellis and Micah Mundy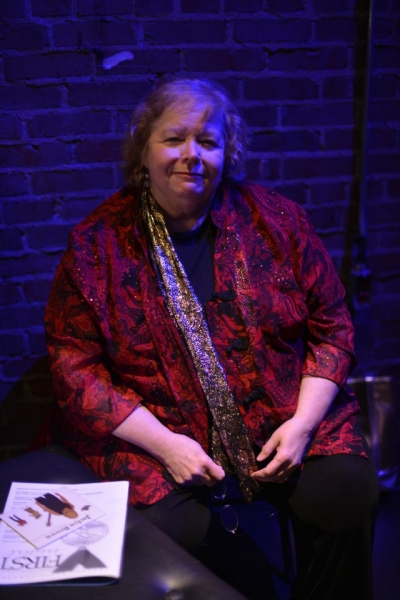 Jane Kelley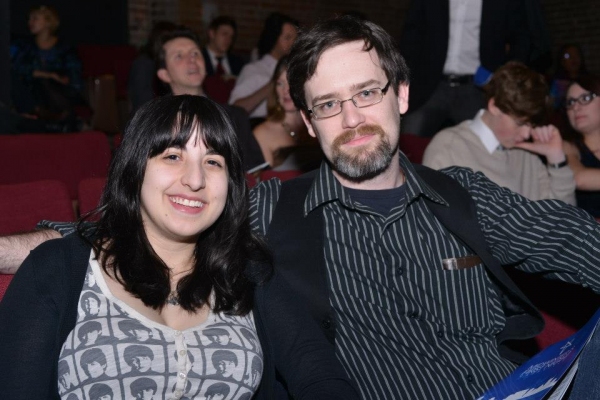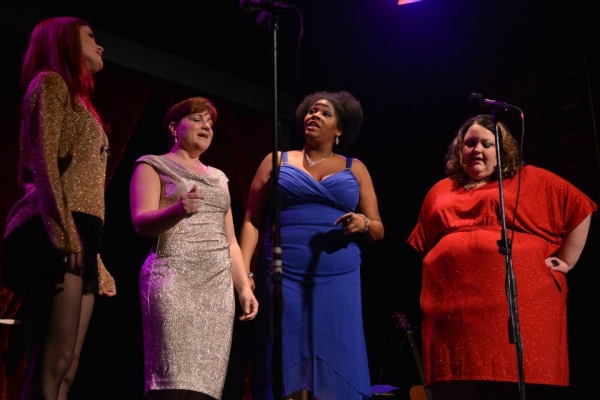 Mallory Gleason, Memory Strong, Jennifer Whitcomb-Oliva and Amanda Lamb

Leila Nelson, Jeffrey Ellis, Weslie Webster, Lauren Marshall Murphy and Ron Murphy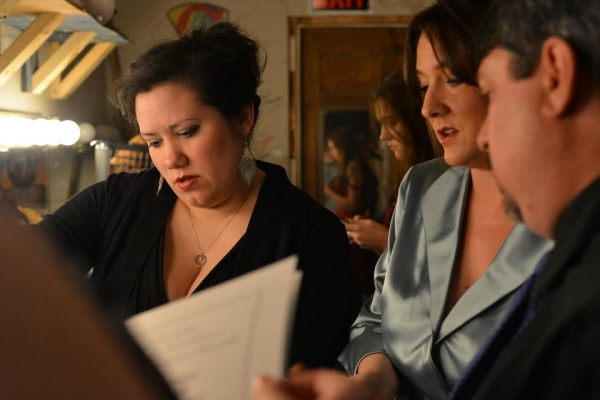 Lauren Marshall Murphy, Weslie Webster and Ron Murphy

Amanda Lamb, Jaclyn Lisenby Brown and Memory Strong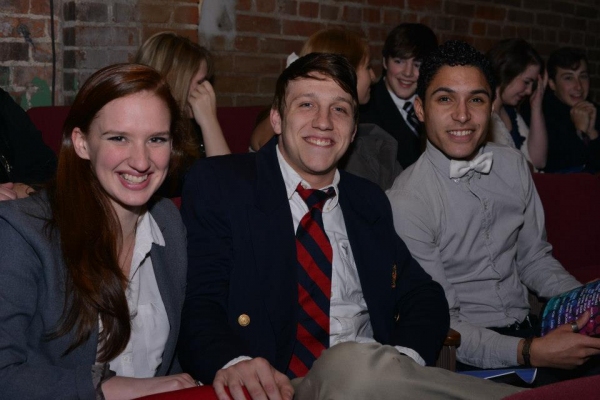 Anna Baker, Austin Price and Chaz Sanders

Amelia Young, Jeffrey Ellis and Joshua Stephen Lowery

The Divas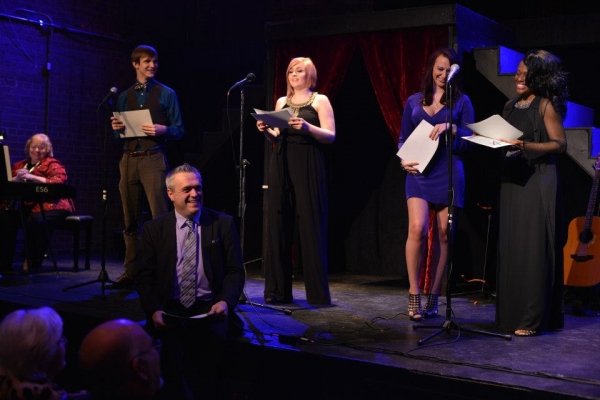 Jane Kelley, Cody Rutledge, George W. Manus Jr., Kate Byrd, Jessica Storvik and LaToya Gardner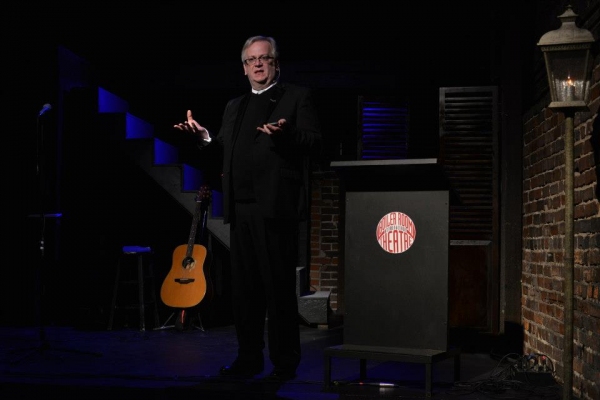 Jeffrey Ellis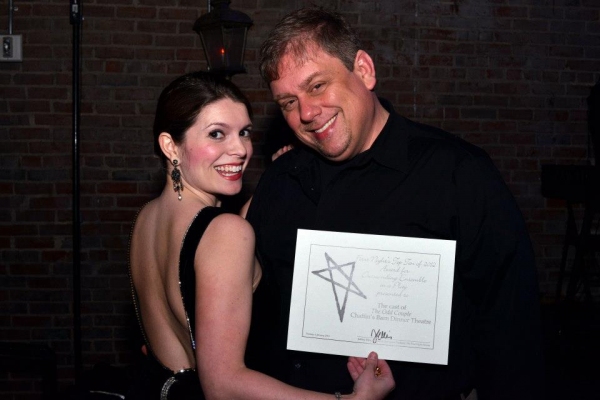 Jennifer Richmond and Derek Whittaker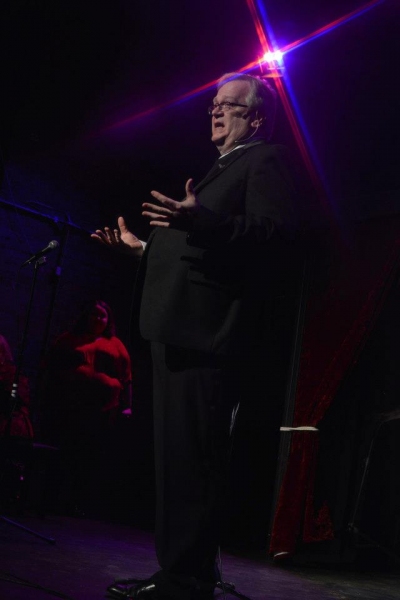 Jeffrey Ellis

The Divas

Mallory Gleason and Micah Mundy

Leila Nelson, Weslie Webster, Lauren Marshall Murphy, Ron Murphy and Jeffrey Ellis

Mallory Gleason and Rebecca Layne Williams

Jennifer Whitcomb-Oliva, accompanied by Jill Sissell

Amanda Lamb

Memory Strong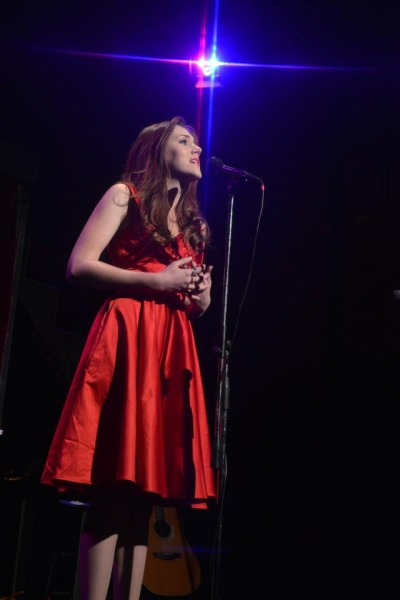 Amelia Young

Mallory Gleason, accompanied by Micah Mundy

Amelia Young

Jennifer Whitcomb-Oliva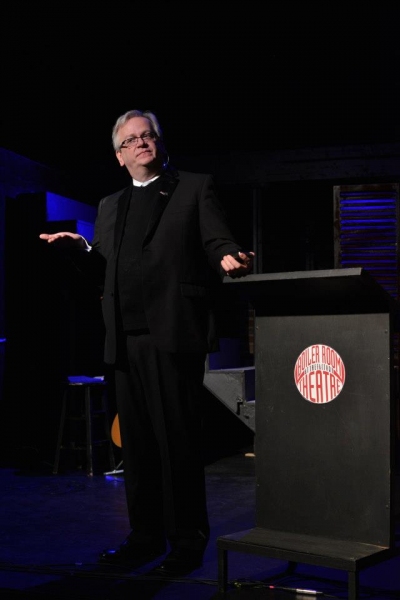 Jeffrey Ellis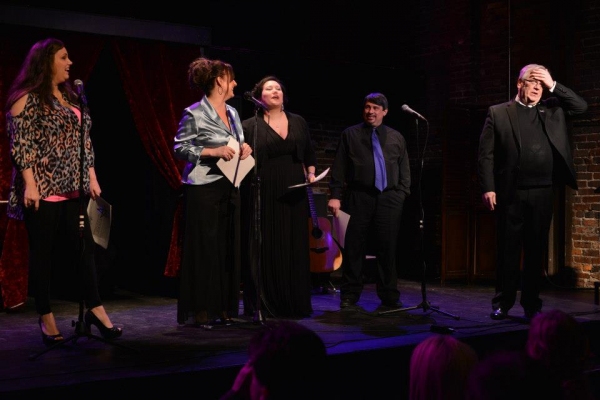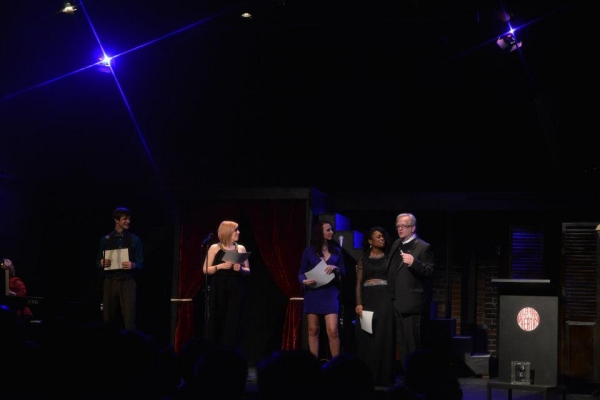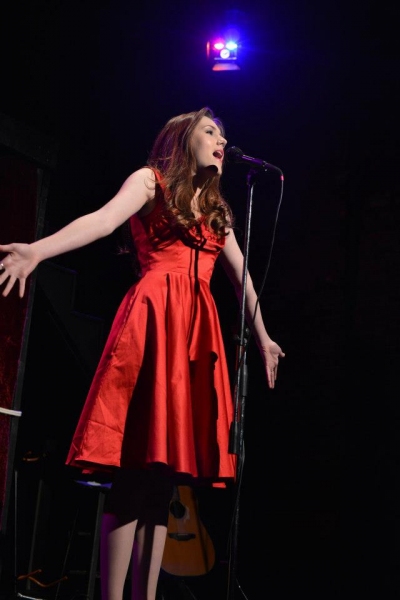 Amelia Young

Jeffrey Ellis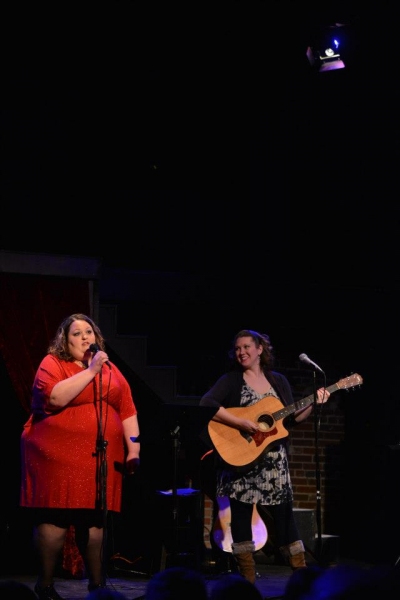 Amanda Lamb, accompanied by Jaclyn Lisenby Brown

Jennifer Whitcomb-Oliva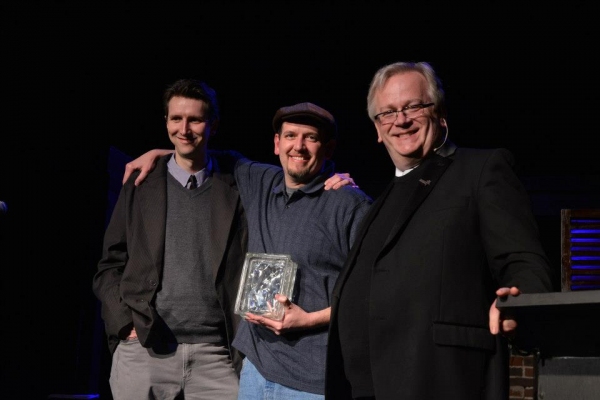 Wes Driver, Greg Greene and Jeffrey Ellis